NEWS
President Joe Biden's Lack Of Cognitive Abilities Are Being Covered Up By The White House: 'It's Getting Worse,' Psychologist Spills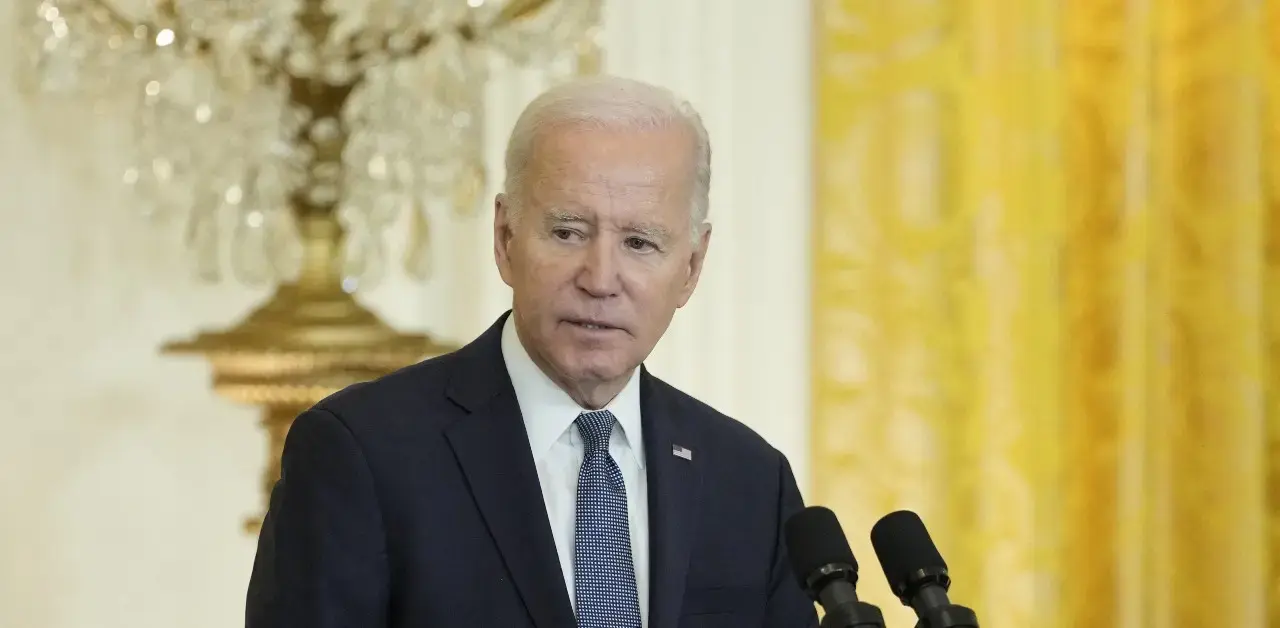 The White House may not be super forthcoming about President Joe Biden's current mental state.
Despite a medical physician at Walter Reed National Military Medical Center insisting the 46th commander-in-chief — who is currently 80 years old — is "healthy" and "vigorous," many people feel Biden's cognitive abilities have been declining after multiple public slip-ups.
Article continues below advertisement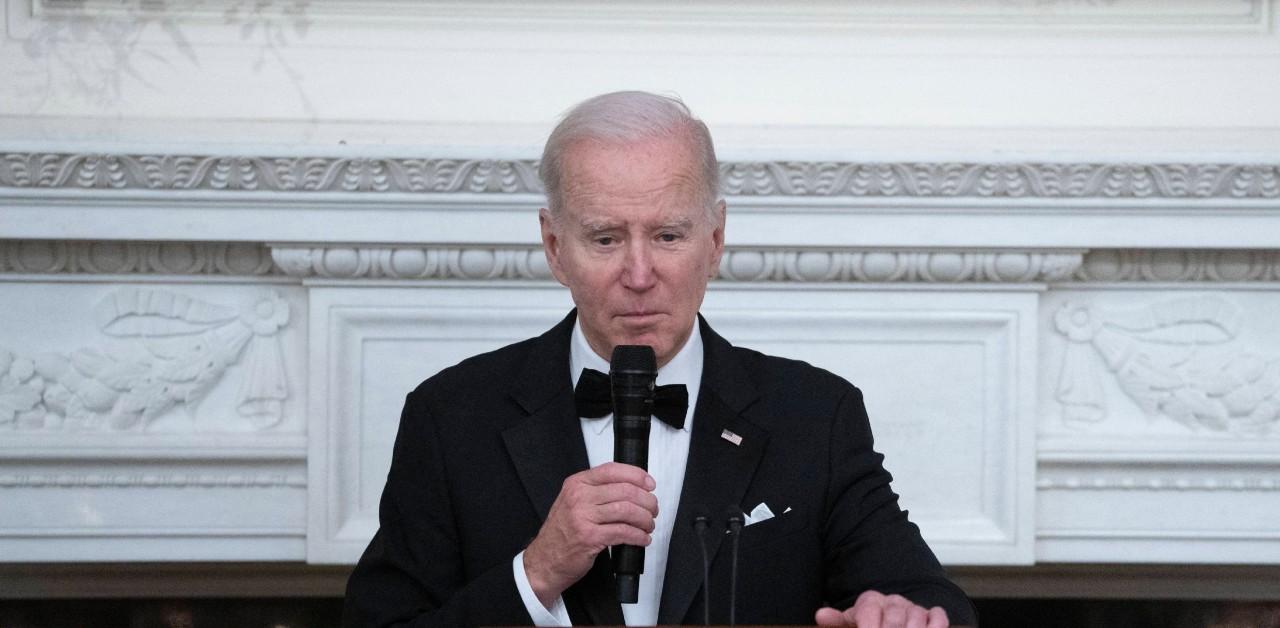 "This physical exam is more significant for what it leaves out than what it actually tells us," FOX News contributor Dr. Mac Siegel explained, according to Radar, of what the administration has revealed about the leader of the nation's health.
Psychologist Dr. Holly Schiff also alleged, "All the available evidence suggests President Biden is, in fact, secretly suffering from dementia, and it seems to be getting worse."
Article continues below advertisement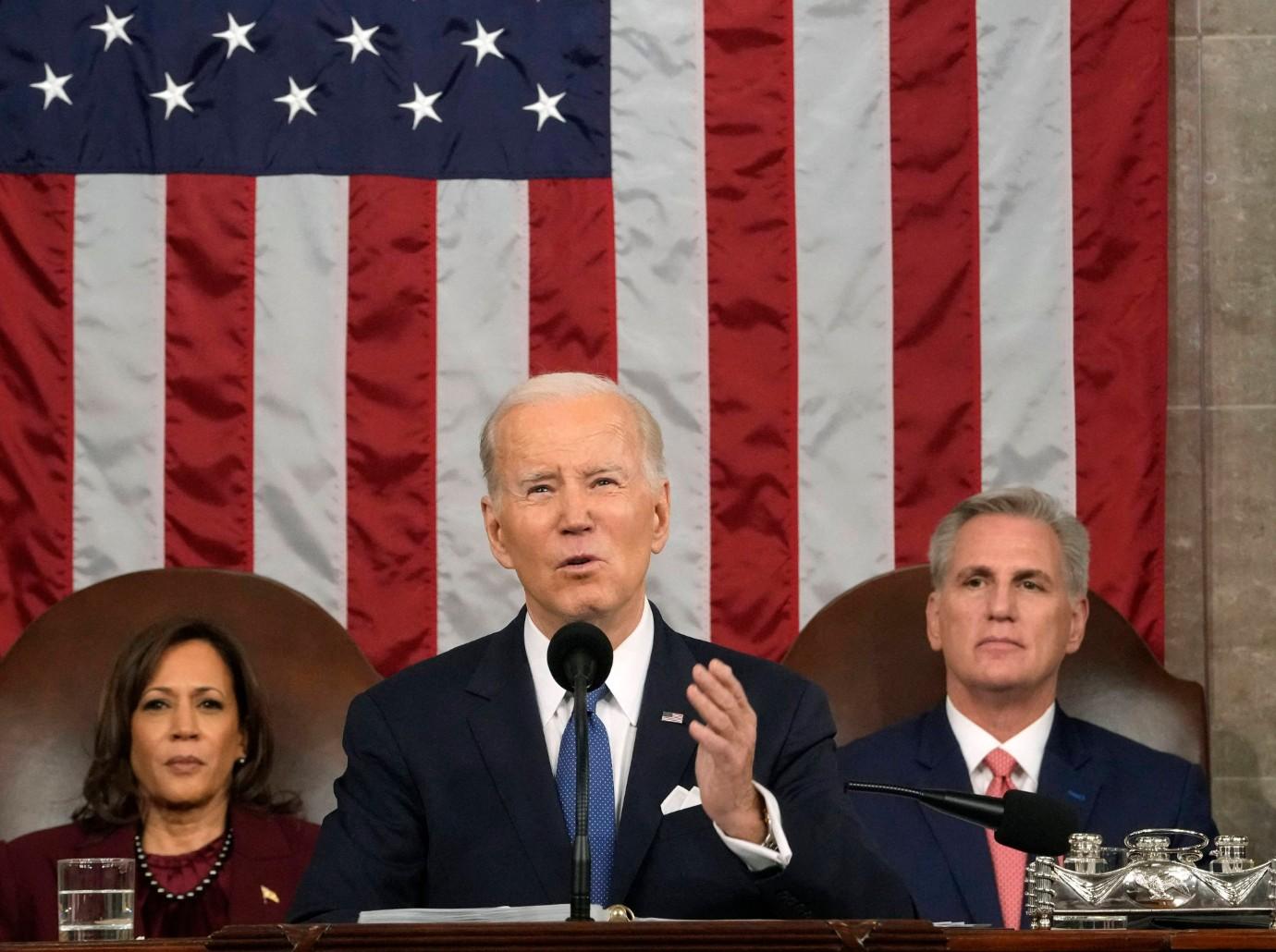 Presidential historian Leon Wagener revealed that the squeaky clean medical report regarding Biden's current health is typical protocol for a sitting president, citing how former President Donald Trump's well being was labeled "excellent," as it emphasized that he possessed "incredible genes" despite reportedly being morbidly obese.
Wagener also made mention of how John F. Kennedy's chronic back pain and Addison's disease were hidden from the public before his assassination.
Article continues below advertisement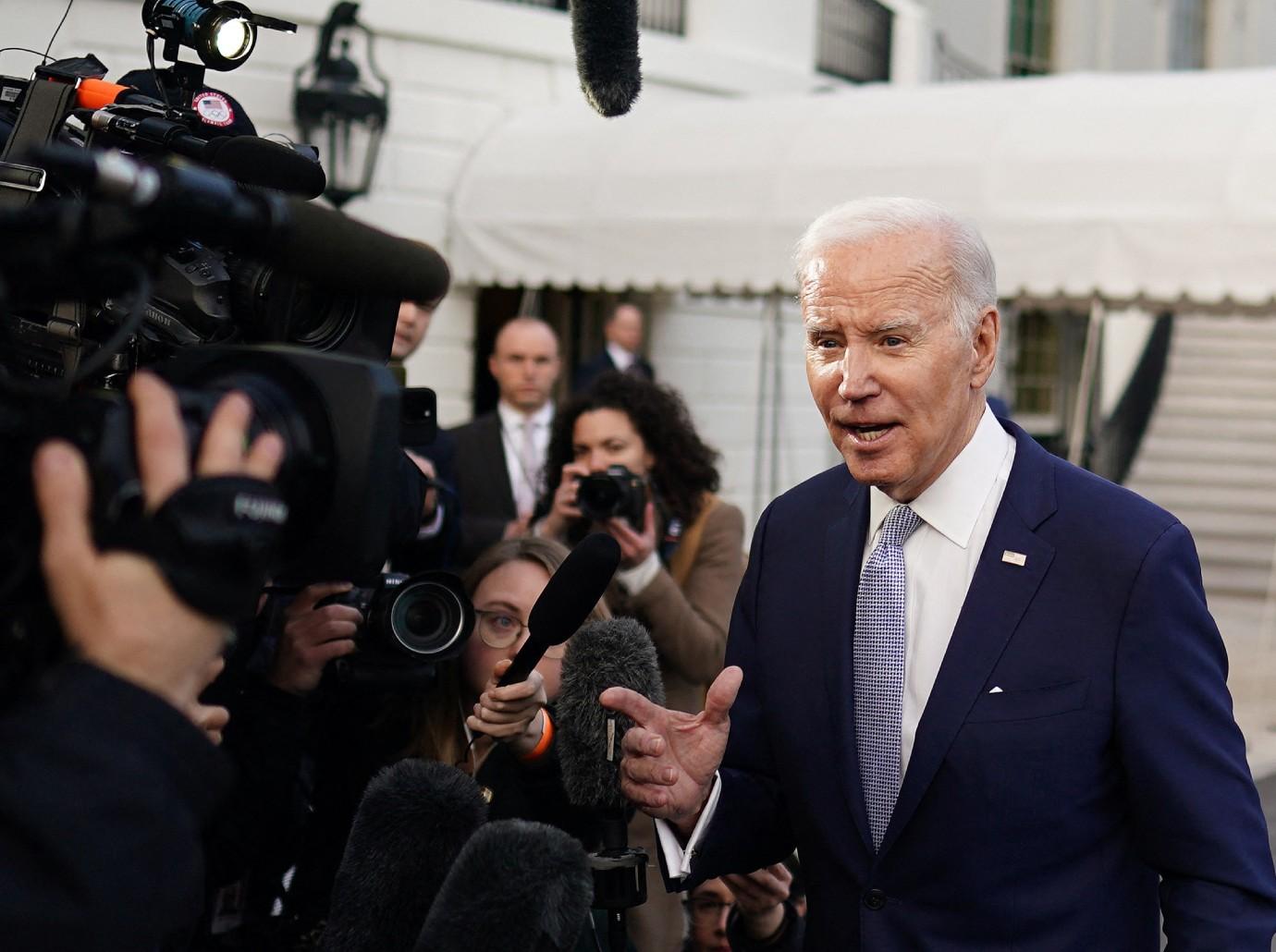 The former Vice President has raised eyebrows over the past few months after exhibiting absent minded behavior. While welcoming former President Bill Clinton to the White House in February, he mistakingly greeted the Arkansas native back to "Congress" and the "United States Capitol."
On more than one occasion, Biden said his son Beau Biden died in Iraq when he passed away in 2015 after battling cancer. He has also called his second-in-command, Kamala Harris, the "President" multiple times.
Article continues below advertisement
Never miss a story — sign up for the OK! newsletter to stay up-to-date on the best of what OK! has to offer. It's gossip too good to wait for!
Republicans have been extremely vocal about having transparency regarding Biden's health, with 54 right-wing house representatives sending a letter to the President to request he submit a cognitive test in order to give "full transparency on the mental capabilities of their highest elected leader."
"The presidency is a very demanding, stressful job," New York-based physician Dr. Janette Nesheiwat said of the White House being honest about Biden's current health. "We must ensure our leader is physically, mentally, and emotionally capable — especially when it comes to decisions regarding life and overall health, safety, and well-being of our nation."