NEWS
President Joe Biden Drills Down On Renewable Energy Stance Following Row With Prominent West Virginia Lawmaker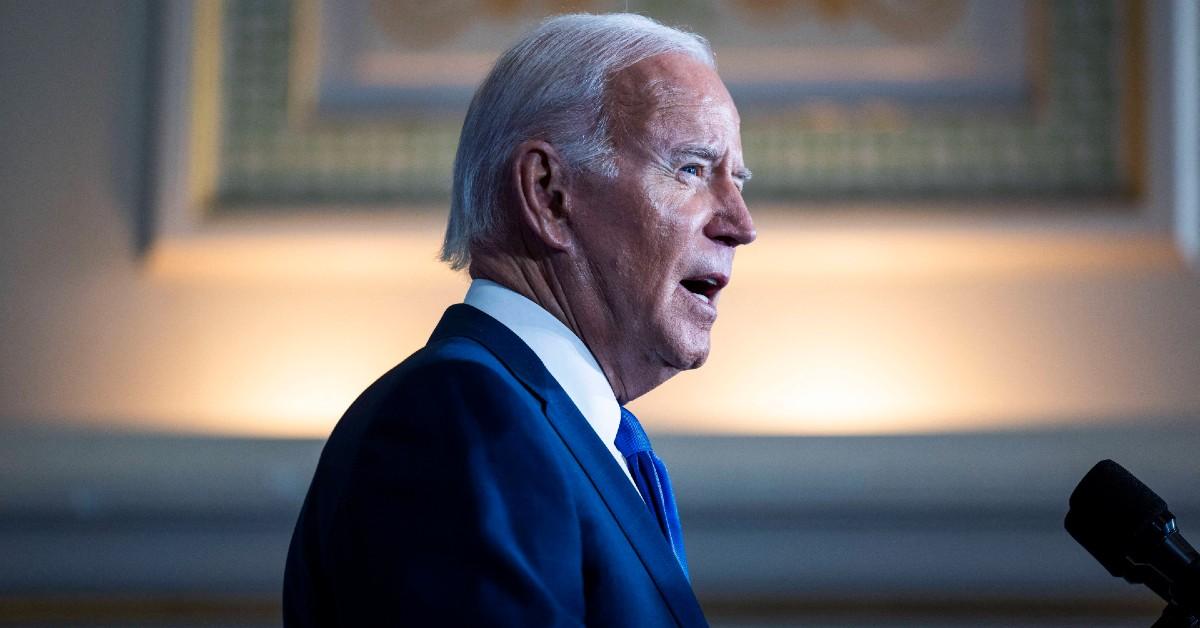 To drill or not to drill, that is the question.
Just days after White House officials walked back President Joe Biden's statements vouching for the closing of coal plants after sparking scathing backlash from a notable West Virginia lawmaker, it seems 46 is running yet another political drill surrounding his stance on renewable energy.
On Sunday, November 6, the Commander-in-Chief stopped by Sarah Lawrence College in Bronxville, New York, to campaign for the state's controversial Democratic Governor, Kathy Hochul, when a member of the crowd yelled a question surrounding fracking and new drilling sites.
Article continues below advertisement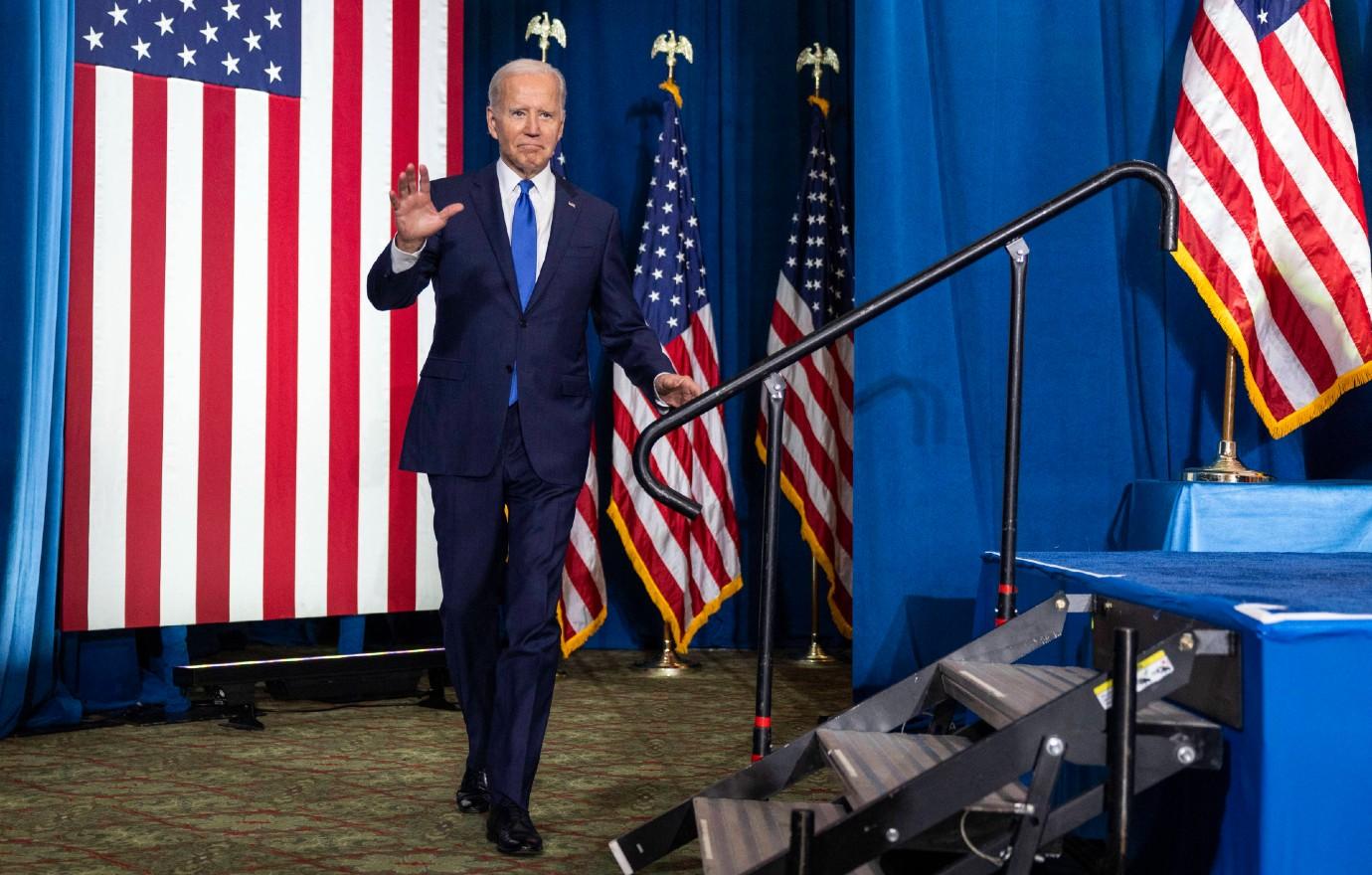 Article continues below advertisement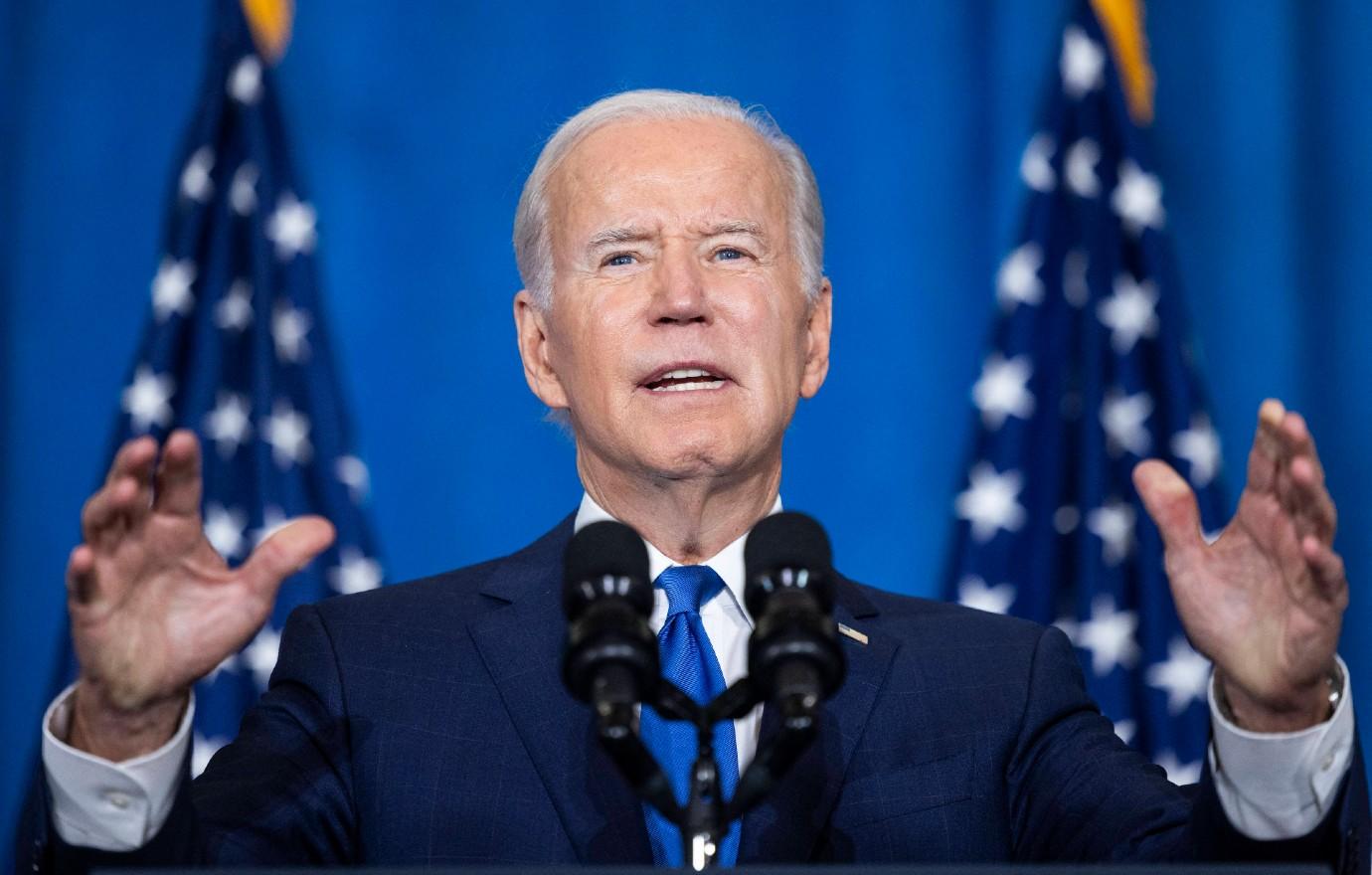 Though the president later shifted the topic towards Hochul's re-election bid — "New York, you got two days, two days to make sure the rest of your state knows the good that they've got in Kathy Hochul," he said — it seems another Democratic lawmaker was likely displeased with his environmental remarks.
Prior to his Yonkers appearance, West Virginia Senator Joe Manchin slammed Biden for expressing similar sentiments surrounding renewable energy while campaigning in Carlsbad, Calif.
"We're going to be shutting these plants down all across America and having wind and solar also providing tax credit to help families buy energy-efficient appliances," the president explained during his speech on Friday, November 4.
Article continues below advertisement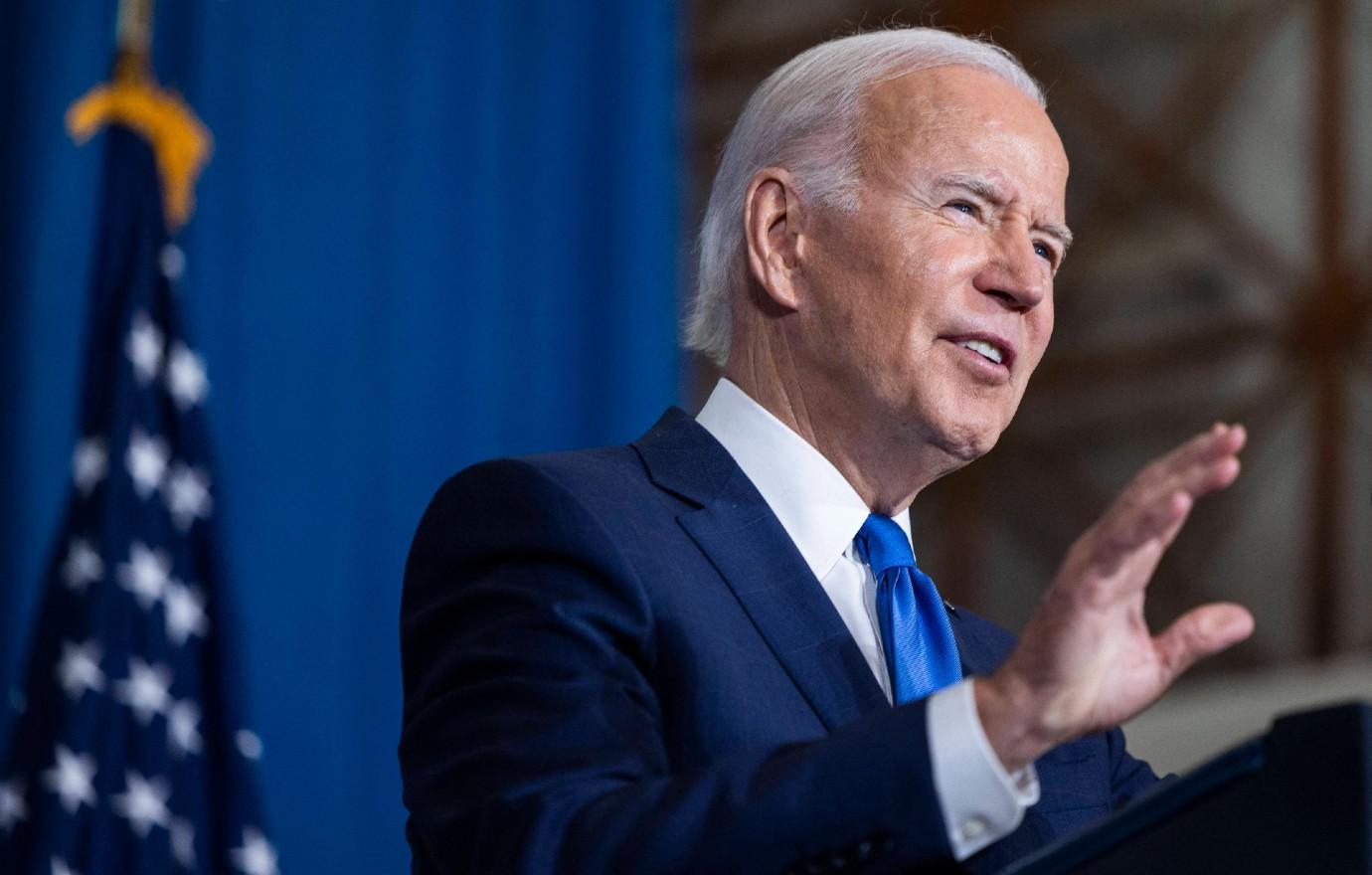 "The President's remarks yesterday have been twisted to suggest a meaning that was not intended," she said. "He regrets it if anyone hearing these remarks took offense. The President was commenting on a fact of economics and technology: as it has been from its earliest days as an energy superpower, America is once again in the midst of an energy transition."
CNN, Forbes, and the New York Post previously reported on Biden's coal controversy.