NEWS
President Joe Biden Reportedly Raised His Voice At Ukrainian President Volodymyr Zelenskyy Last Summer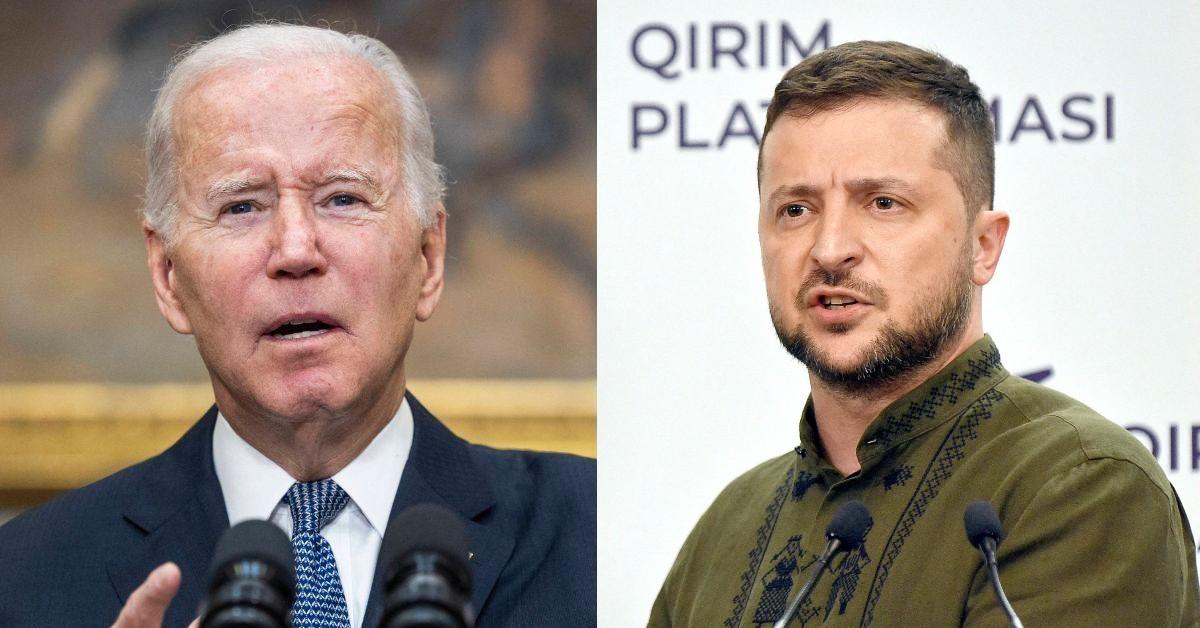 It seems tensions between Russia and Ukraine haven't been the only international strife lately: back in June, President Joe Biden reportedly lost his temper during a phone call with Ukrainian President Volodymyr Zelenskyy over the United States' continued financial support for the European nation amid its conflict with Russia.
Though the two leaders have spoken every time the United States offered financial military assistance to Ukraine, it seems their summer discussion quickly soured after Zelenskyy allegedly began rattling off a list of additional needs shortly after Biden shared that he had approved another $1 billion in aid.
Upon hearing Zelenskyy's comments, Biden reportedly raised his voice, encouraging the leader to express a bit more appreciation toward the American people.
Article continues below advertisement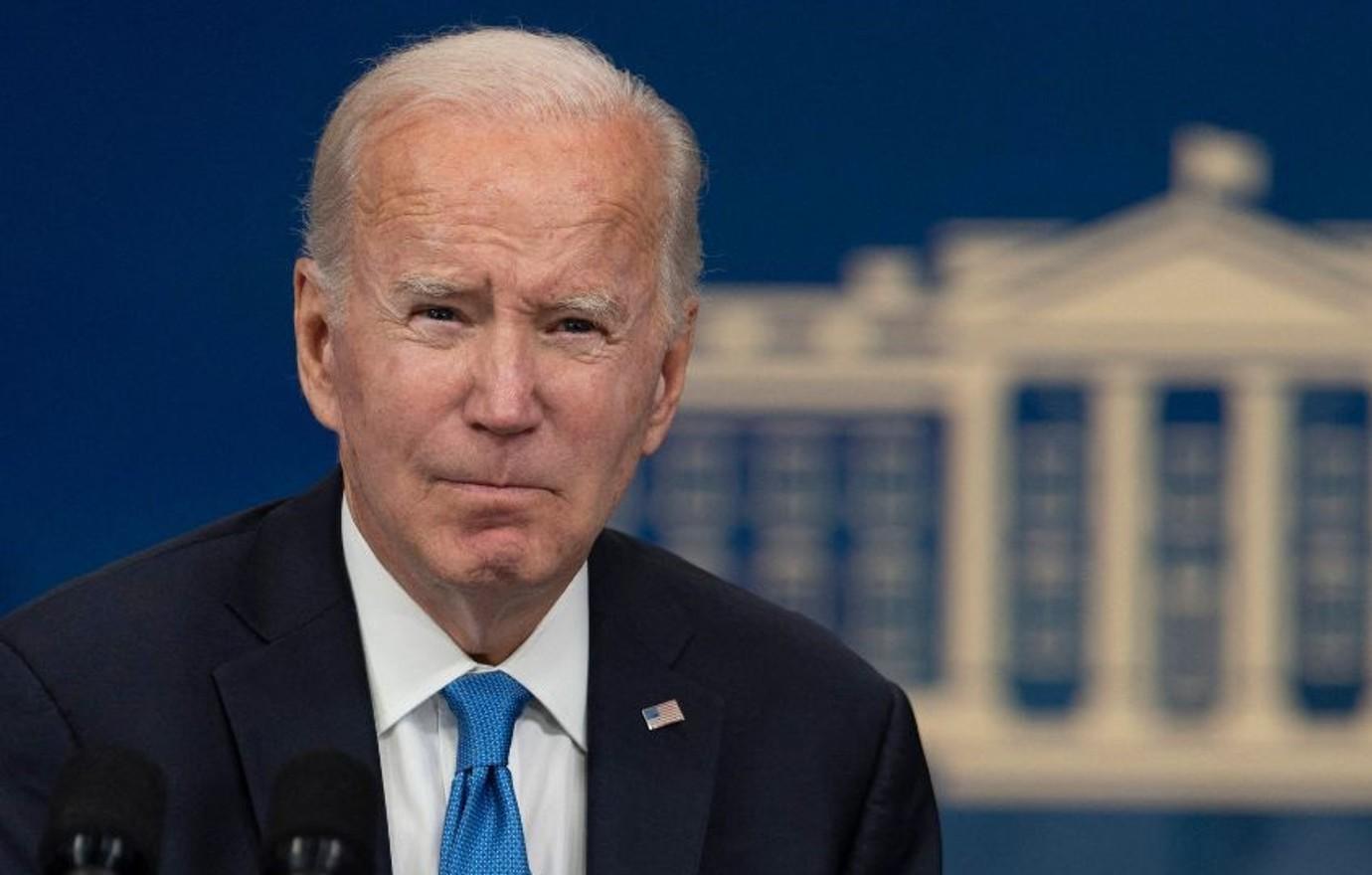 Though the actor-turned-politician has since taken steps to improve his relationship with the Commander in Chief, issuing a statement shortly after the awkward phone call reiterating appreciation for the United States, news of their summer interaction comes as several Republican lawmakers have seemingly grown more jaded on Ukrainian financial assistance.
WHITE HOUSE FEUD: KAMALA HARRIS REFUSES TO BACK PRESIDENT JOE BIDEN ON CRUCIAL ISSUE
"I think people are gonna be sitting in a recession and they're not going to write a blank check to Ukraine," House Minority Leader Kevin McCarthy recently explained ahead of the midterm elections. "They just won't do it," he continued, adding that "Ukraine is important, but at the same time, it can't be the only thing they do, and it can't be a blank check."
Article continues below advertisement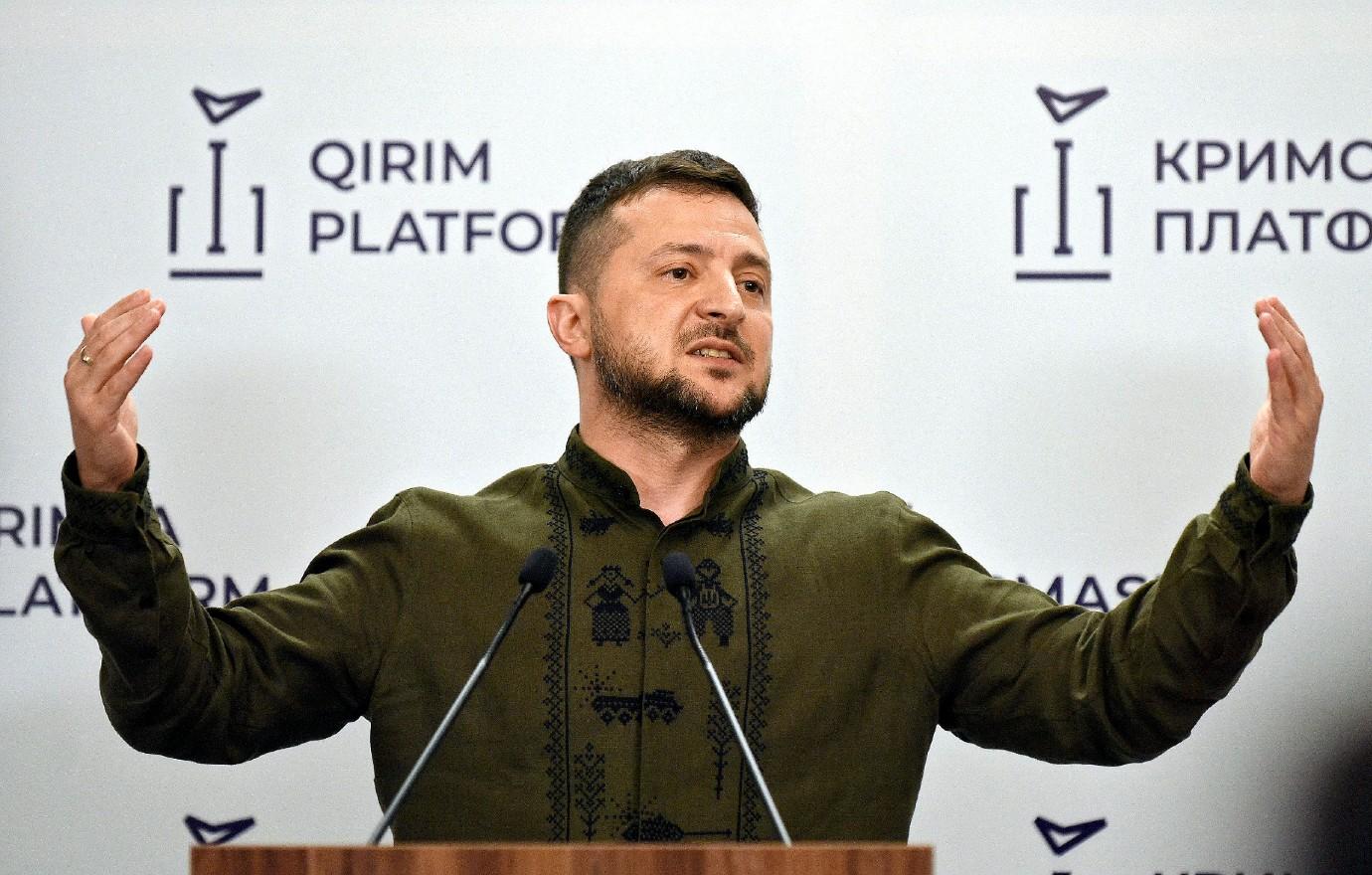 Article continues below advertisement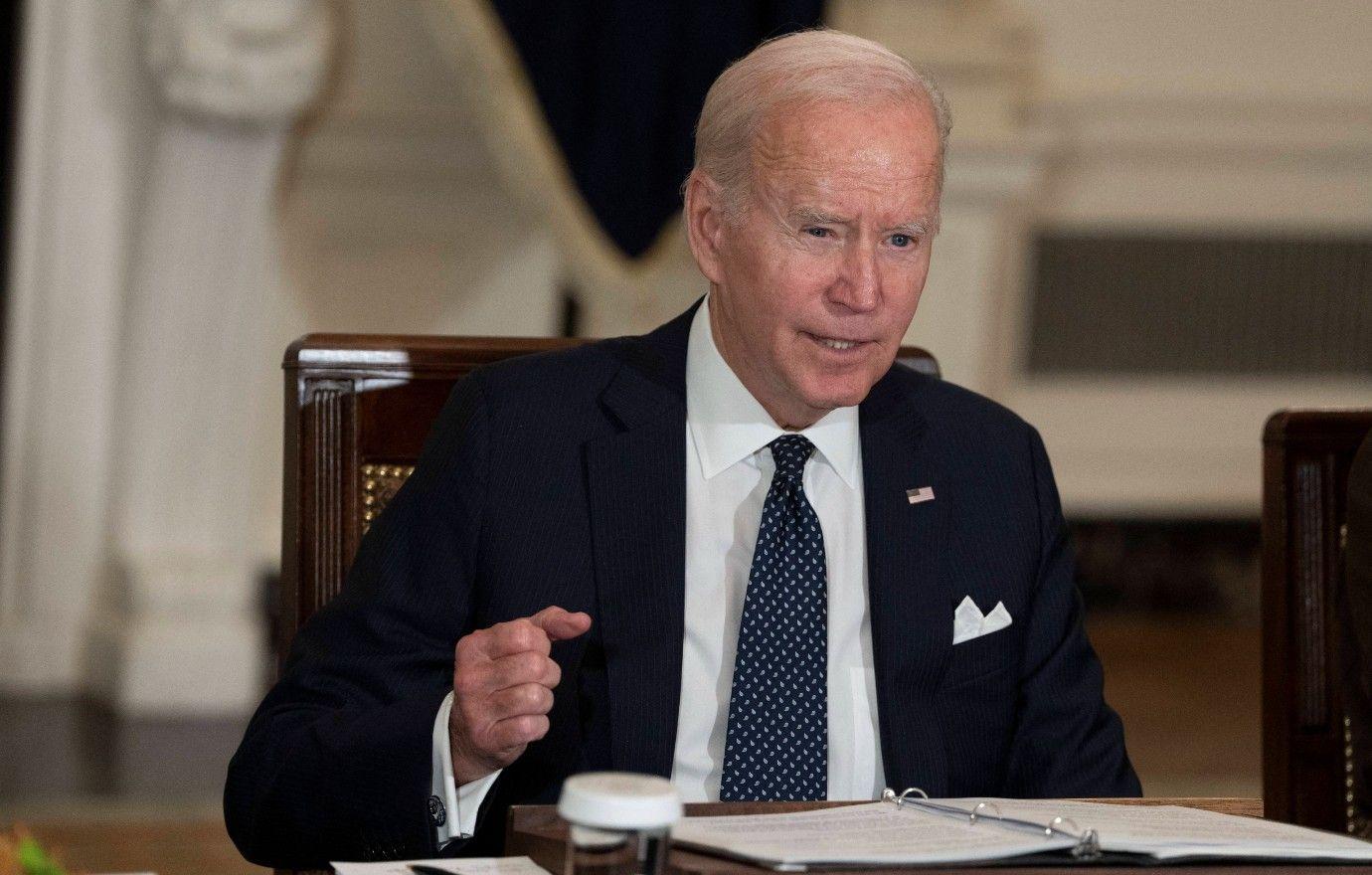 The midterm elections are set to occur on Tuesday, November 8.
NBC News previously reported on Biden's tense phone call with Zelenskyy.