NEWS
Joe Biden Plans To Dump Kamala Harris As Vice Presidential Candidate In 2024 Election, She 'Doesn't Seem To Have The Right Stuff': Source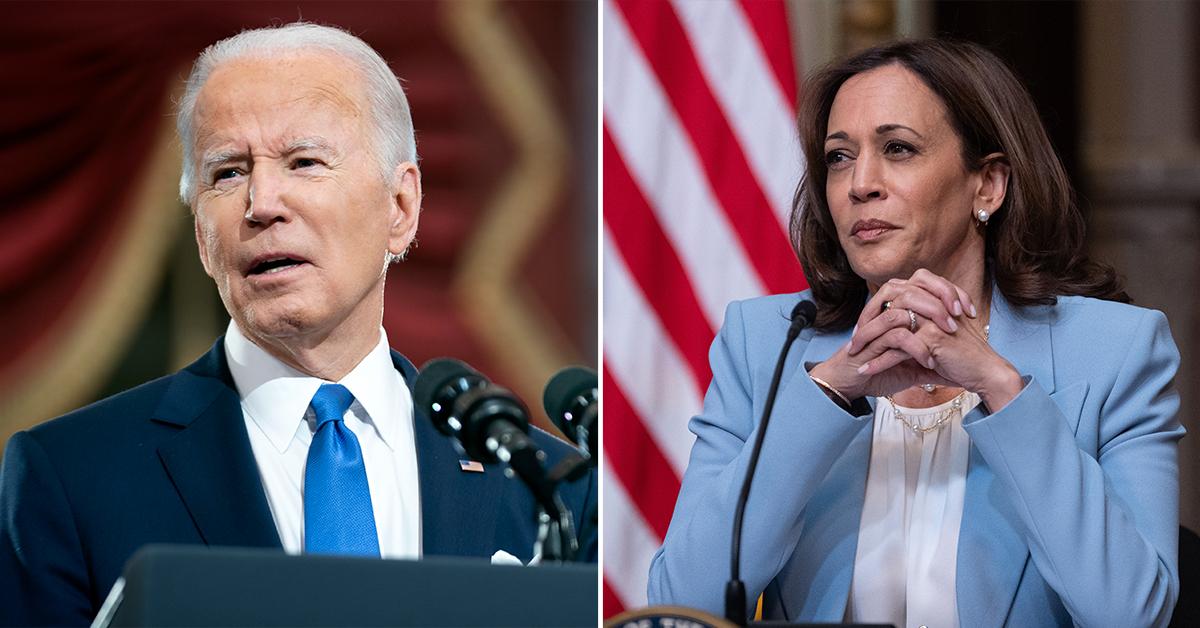 Though reigning POTUS Joe Biden has yet to formally announce whether he'll throw his hat in the ring for re-election come 2024, it seems he's already made one major decision surrounding his theoretical campaign — dropping Vice President Kamala Harris off of his ticket.
Pinning his domestic policy shortcomings and historically mediocre poll performances on his reigning Veep, 46 is purportedly ready to give Harris the axe, claiming she "doesn't seem to have the right stuff," per one insider close with the Commander-in-Chief.
Article continues below advertisement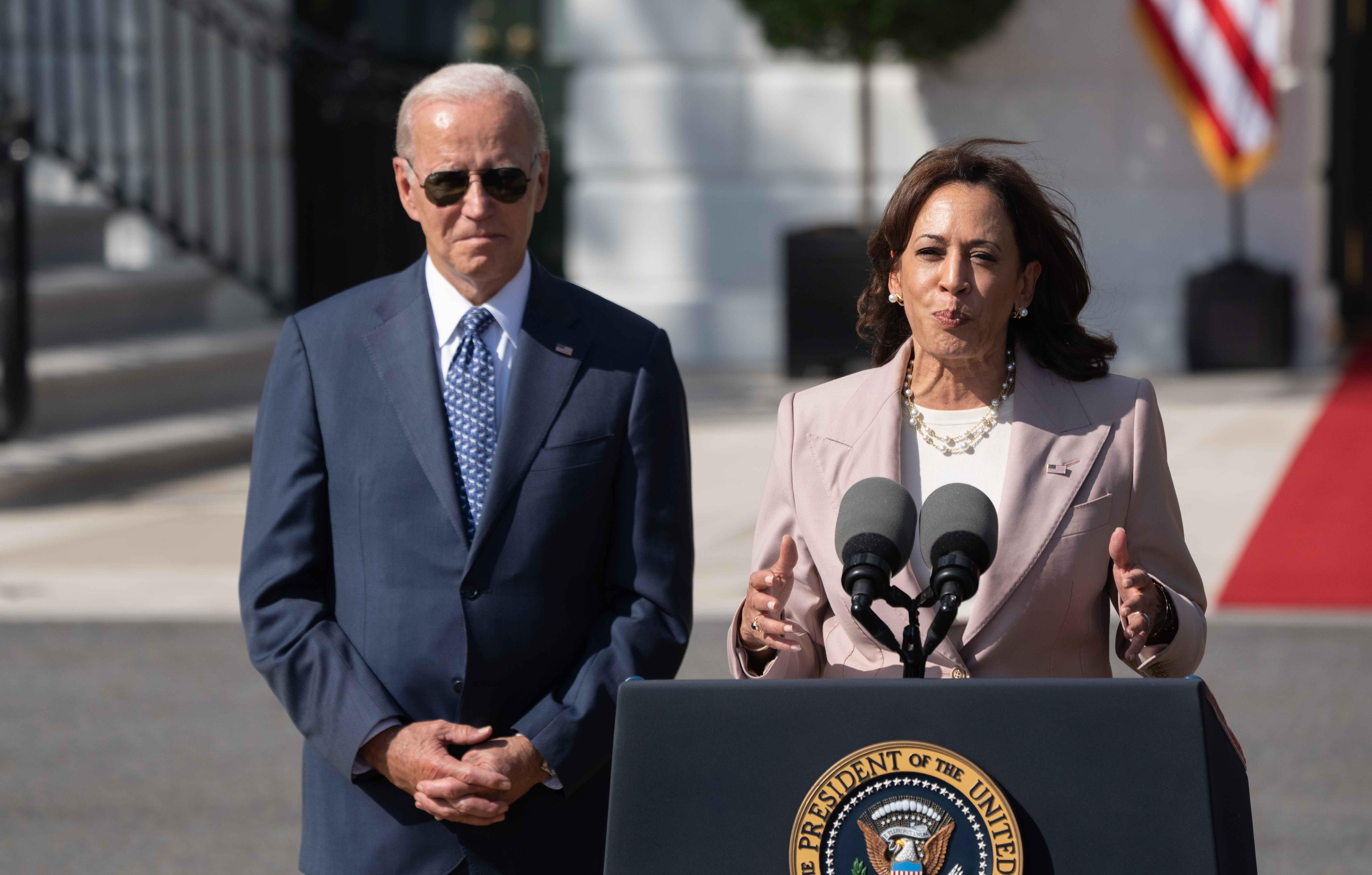 Article continues below advertisement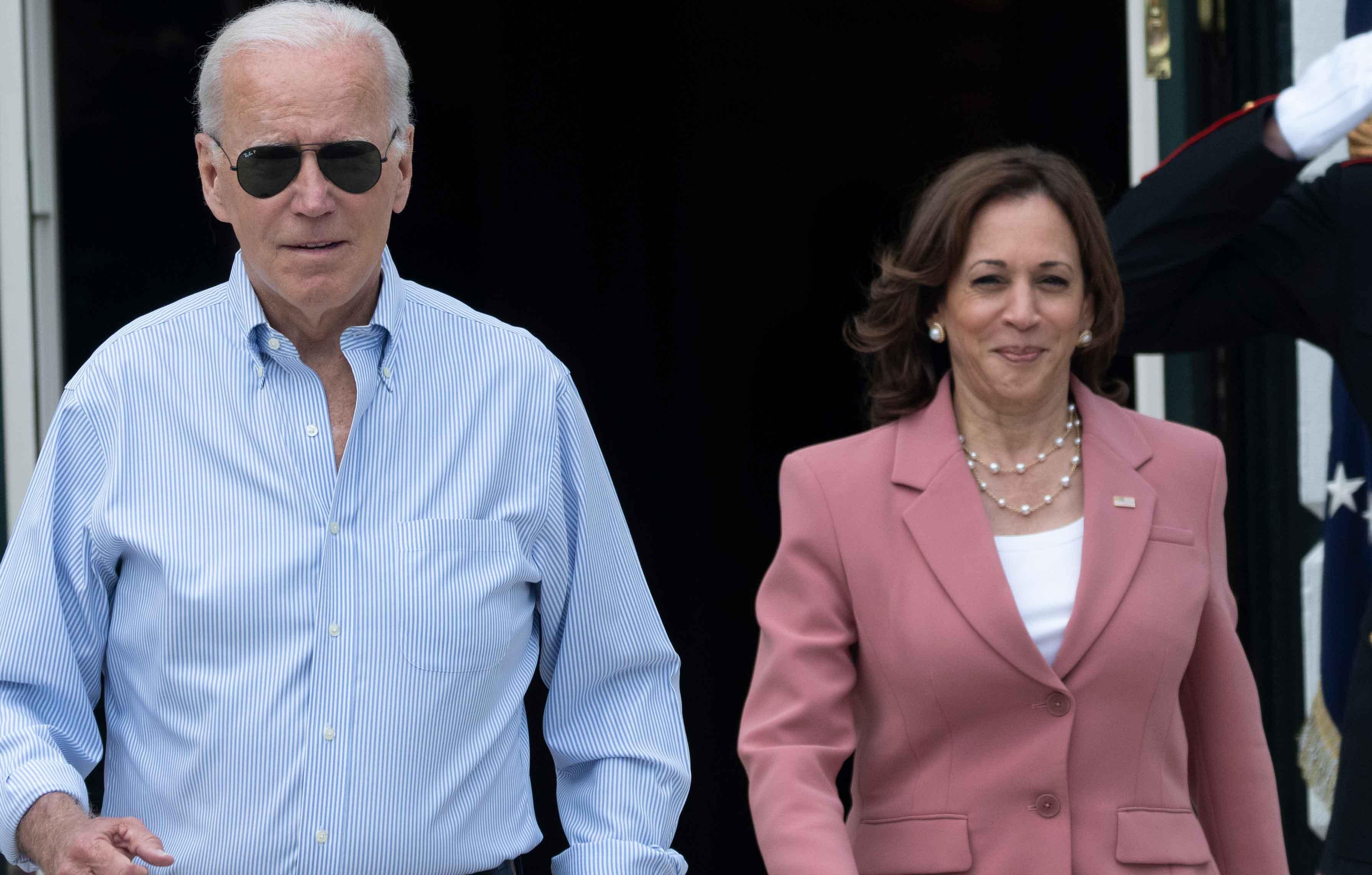 "Joe gave her responsibility over these hot-button issues, and she's done nothing but make a hash out of them," they continued. "Combine that with the reports of her overseeing a toxic work environment in her office. The writing was on the wall — she had to go."
As such, Biden, 80, has been contemplating which high-power Democrat should replace Harris, 58, as a contender for Madame Vice President during the upcoming election cycle. In fact, the former Delaware Senator is said to already be eyeing a few past First Ladies for the highly-coveted role.
"Joe's no fool," a second Democratic party insider exclusively spilled to Radar. "He knows if he can add someone like Hillary Clinton or Michelle Obama to the ticket instead of Kamala, his chances immediately improve against any Republican nominee."
Article continues below advertisement