PHOTOS
VP Of Yikes! Kamala Harris' Most Cringe Worthy Moments In Office: Photos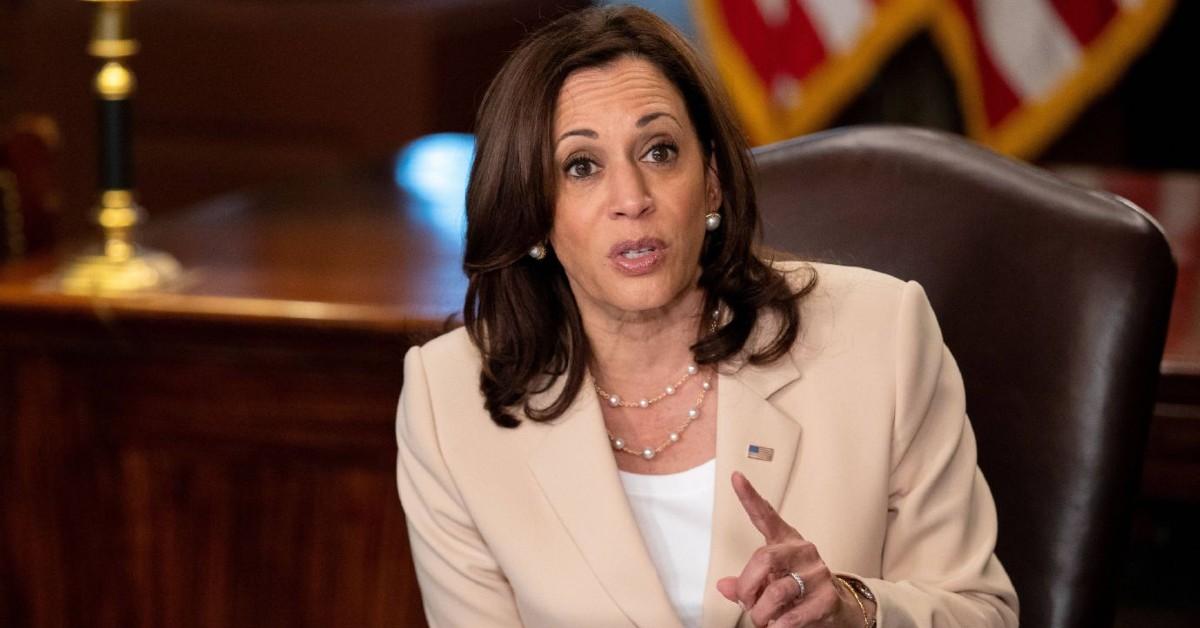 Madame Vice President Kamala Harris has dealt with quite a few public blunders during her time in office. From going on pointless rambling speeches to asking for easier tasks within the White House, the country's second in command appears to be just as human as the rest of us.
Article continues below advertisement
Scroll through the gallery to see Vice President Kamala Harris' Most Cringe Worthy Moments:
Rambling During Roundtable Discussion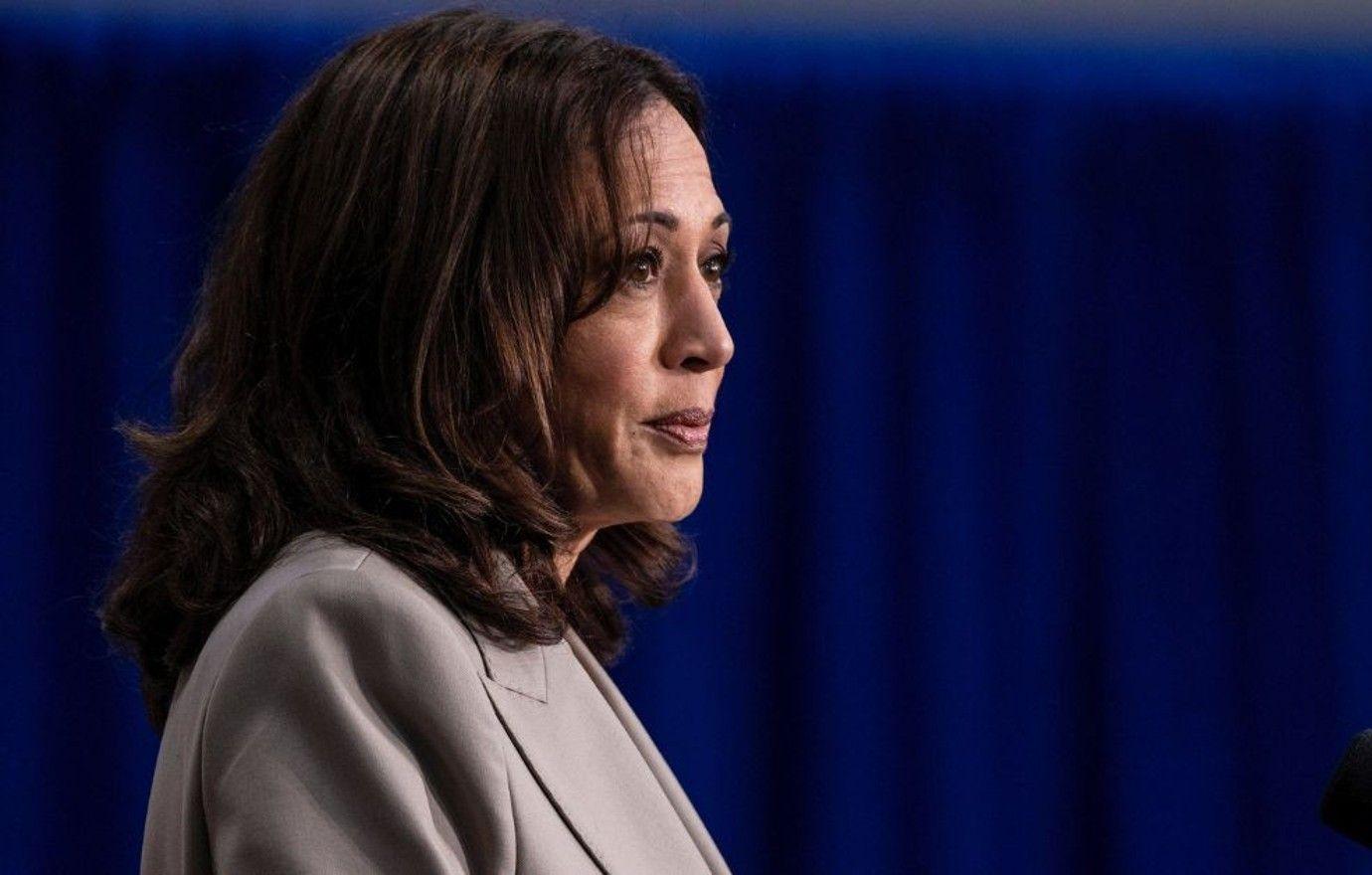 Vice President Harris had quite a few interesting things to say during a recent roundtable discussion where she seemingly did not prepare to speak at length about the topic at hand.
"We invested an additional $12 billion into community banks, because we know community banks are in the community, and understand the needs and desires of that community as well as the talent and capacity of community," she rambled on without making much of a point.
Article continues below advertisement
Article continues below advertisement
Fawning Over President Obama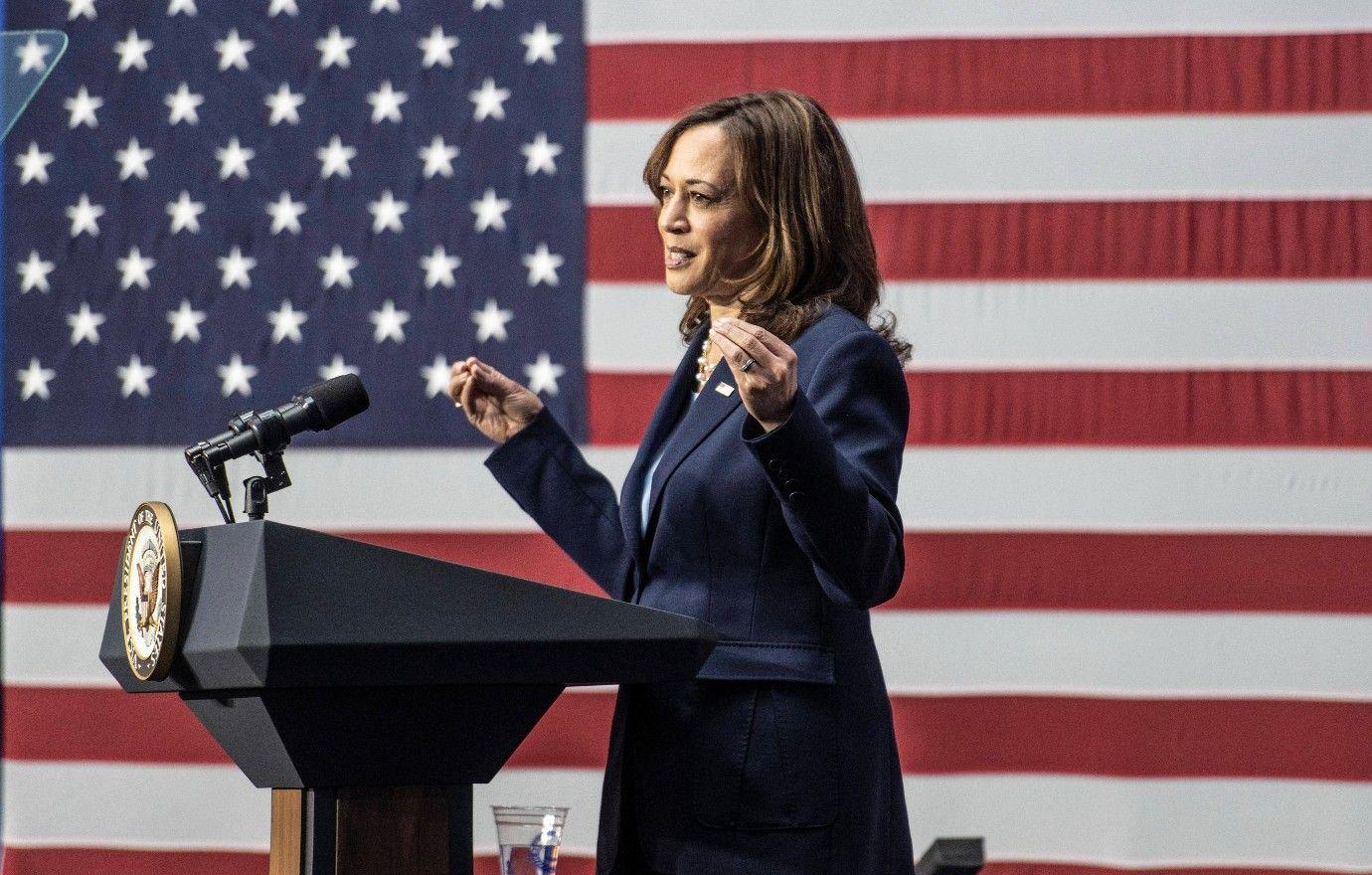 After former President Barack Obama made a return to the White House in April of 2022, Harris lauded the Chicago native, telling the crowd about his visit, "Feels good, doesn't it?"
"It was a comment that simply wasn't needed," an insider dished about the comment. "Peeved? Yes, I think many aides to Biden were. That the Vice-President would undercut the credibility of President Biden with the suggestion that it feels good to have him back in the most powerful place in the United States truly does beggar belief. She was fawning over him."
Article continues below advertisement
Not Liking Her Vogue Cover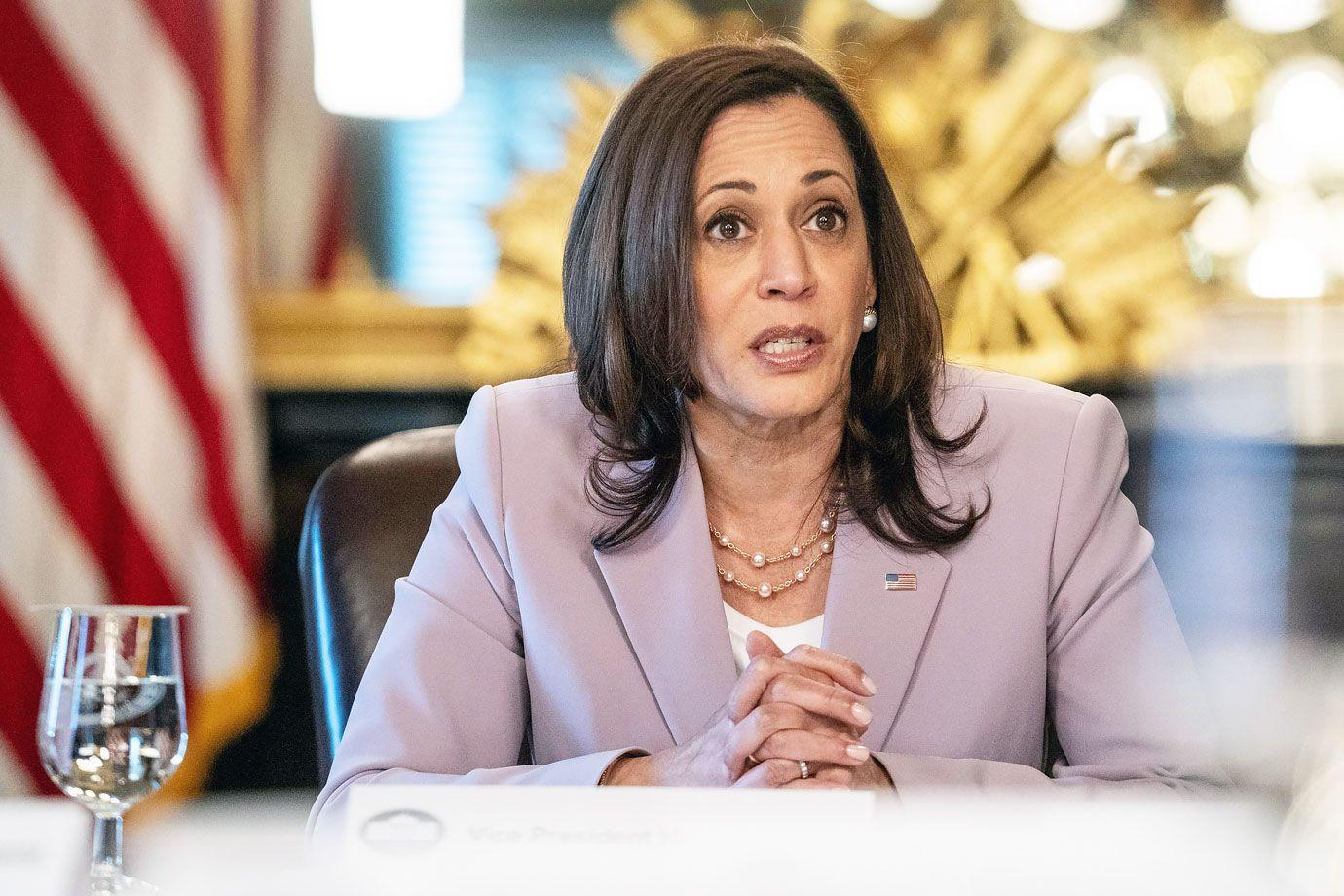 After the Vice President graced the February 2021 cover of Vogue, reports surfaced that Harris was not thrilled with the way the photoshoot, which showed the politician rocking jeans and converse, had turned out.
"Harris was wounded. She felt belittled by the magazing, asking aides: 'Would Vogue depict another world leader this way?'" New York Times reporters Jonathan Martin and Alexander Burns' alleged in their book This Will Not Pass: Trump, Biden, and the Battle for America's Future.
Article continues below advertisement
Not Backing President Joe Biden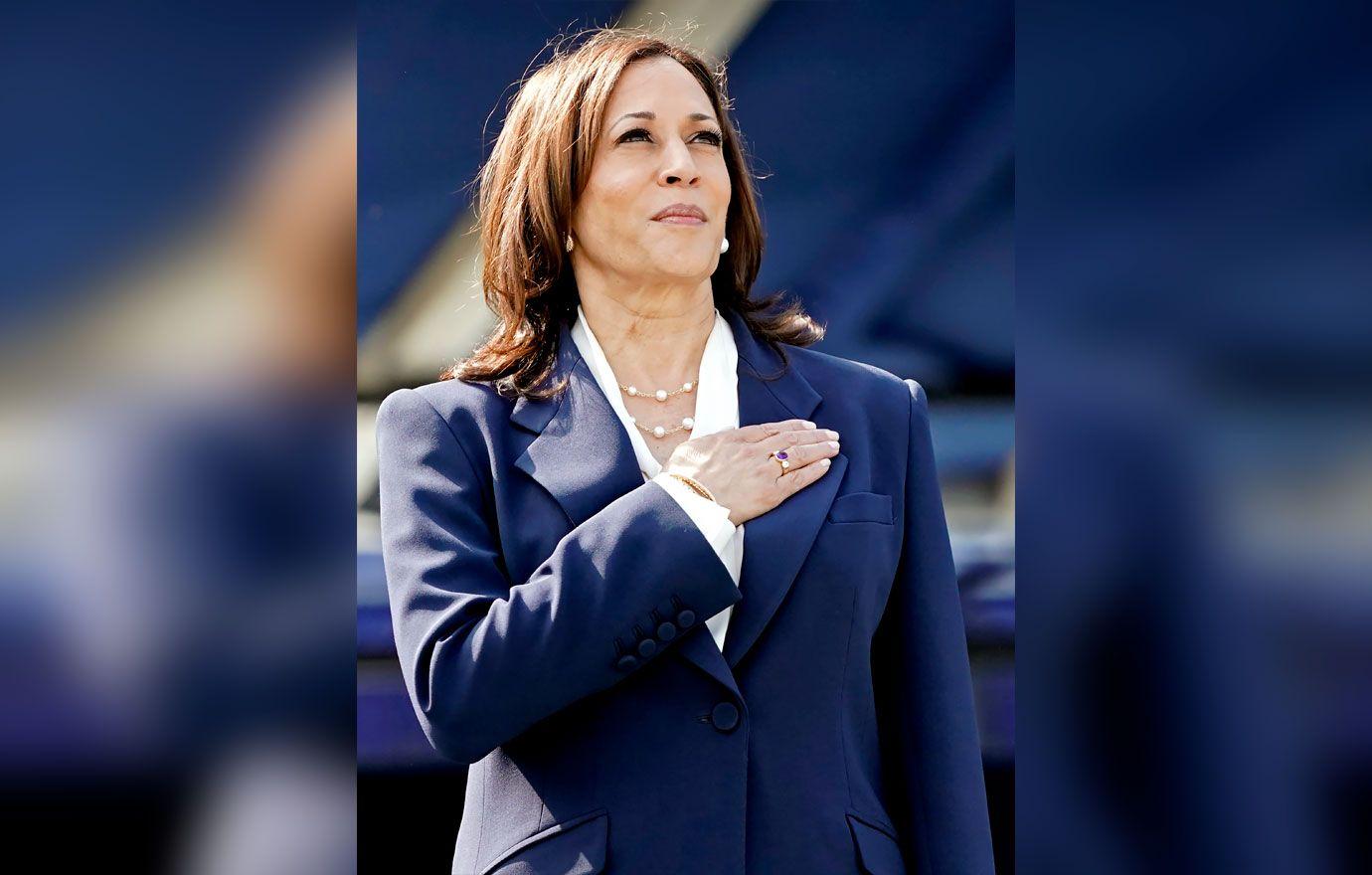 After the President made it clear that he didn't believe Russian President Vladimir Putin should remain in power, VP Harris had a bit of a dicey answer when asked if she agreed with her boss.
"Listen, I think you frame the point quite accurately and well, which is America's policy has been and will continue to be focused on the real issue at hand," she said in a bit of an inconclusive and lengthy answer. "There are serious consequences for Vladimir Putin and Russian aggression as it relates to Ukraine."
Article continues below advertisement
Article continues below advertisement
Asking For An Easier Job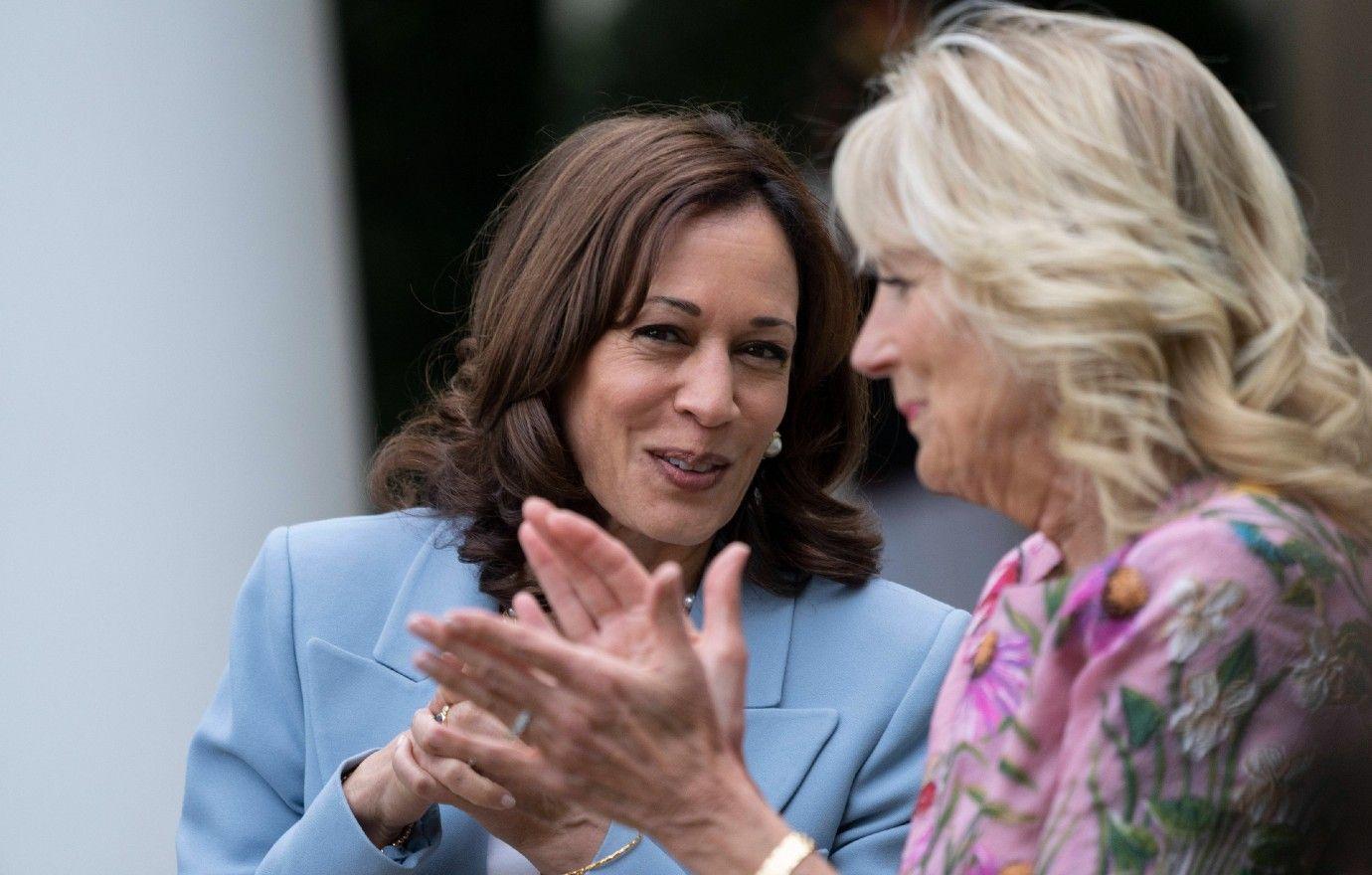 After the 46th President announced that Harris would be taking over the illegal immigration issues stemming from Central and South America, claims began to surface that the former attorney general's team had requested an easier task.
"Staff floated the possibility of the vice president overseeing relations with the Nordic countries — a low-risk diplomatic assignment that might have helped Harris get adjusted to the international stage in welcoming venues like Oslo and Copenhagen," Martin and Alexander Burns' penned in their tell-all book. However, the idea was reportedly "rejected" and "privately mocked" by staff members at the White House.