NEWS
U.S. Government Cuts Off President Joe Biden's 'Microphone Feed Prematurely' During Asian Tour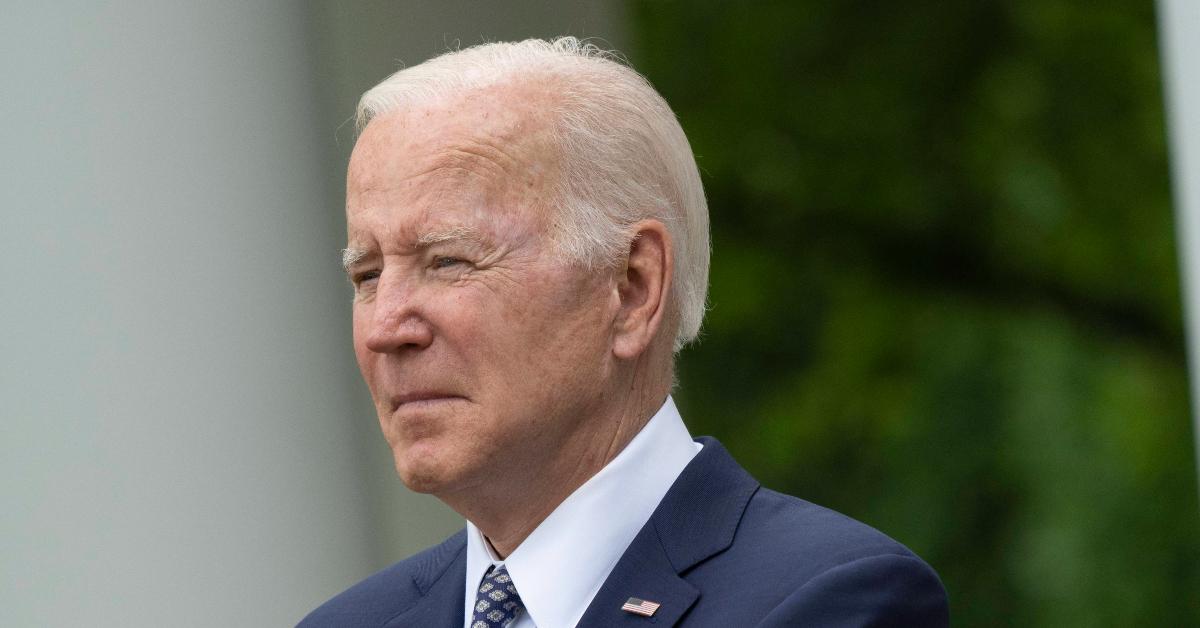 Saving face? While on his Asian tour, President Joe Biden was cut off as he was being questioned about North Korea, Radar reported.
CNN Chief White House Correspondent Kaitlan Collins asked the president if he had a message for the leader of North Korea Kim Jong Un. Biden replied, "Hello."
Though reporters heard the politician, "clear audio and video were almost lost because the U.S. government cut off Biden's microphone feed prematurely," reported Politico. "Some of the mics still caught the response in a way that was usable with subtitles. But the government cutting off the audio early has been a frequent source of frustration for reporters."
Article continues below advertisement
In April, Biden also raised concerns when he stumbled over the word "kleptocracy" during a speech in which he spoke about giving Ukraine more money amid the ongoing war. "We're going to seize their yachts, their luxury homes, and other ill-begotten gains of Putin's kleptoc- — yeah — kleptocracy and klep- — the guys who are the kleptocracies," he told reporters at the time. "But these are bad guys."
Article continues below advertisement
This isn't the first time people have spoken out about whether or not Biden is all there, as he is 79 years old. In fact, Dr. Mehmet Oz weighed in on the situation.
"When you see Joe Biden, even in 2008, 2012, 2016, you can see a very different person today. He's a shell of his former self to me, and it's to me, a danger to the country and more importantly, the world. Do you see it as a medical doctor?" Sean Hannity asked the TV host, who is currently running for Senate in Pennsylvania.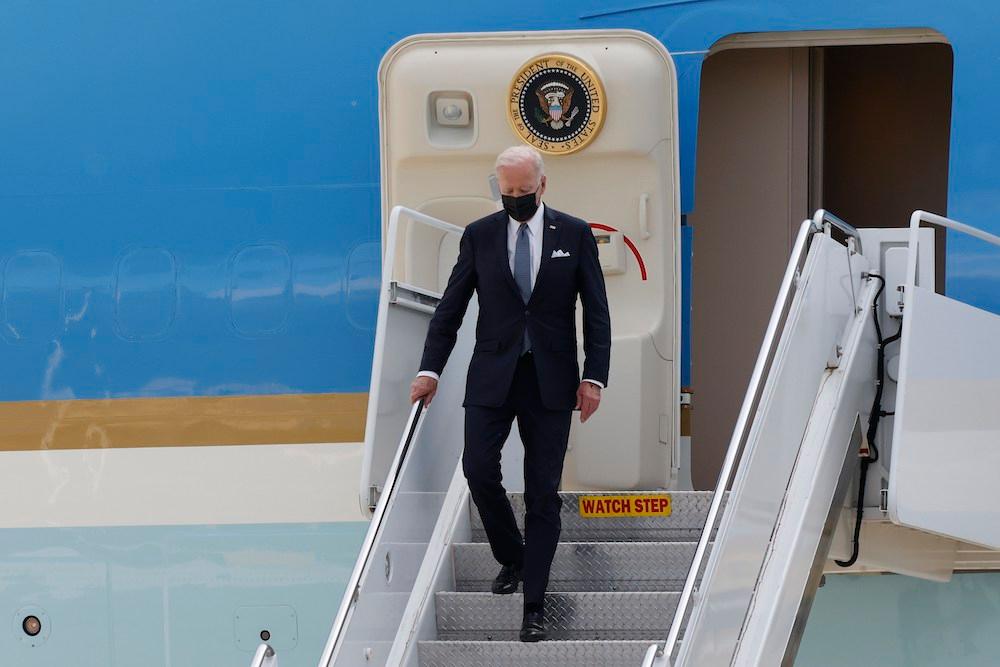 Article continues below advertisement
"I am concerned. We do these town halls all across Pennsylvania, and every single one it comes up that our leaders should have cognitive tests. And there's a simple one — one that President Trump took the Montreal Cognitive Assessment — by the way, I put it on droz.com, so all the viewers now when the show is done can go to it and just do it yourself, a simple test. Remember five words and then remember it in five minutes or count back by sevens from 100, simple tasks, not difficult to do," the medical professional stated.