NEWS
Dr. Mehmet Oz States He's 'Concerned' Over President Joe Biden's Mental Stability, Says He 'Should Take A Cognitive Test'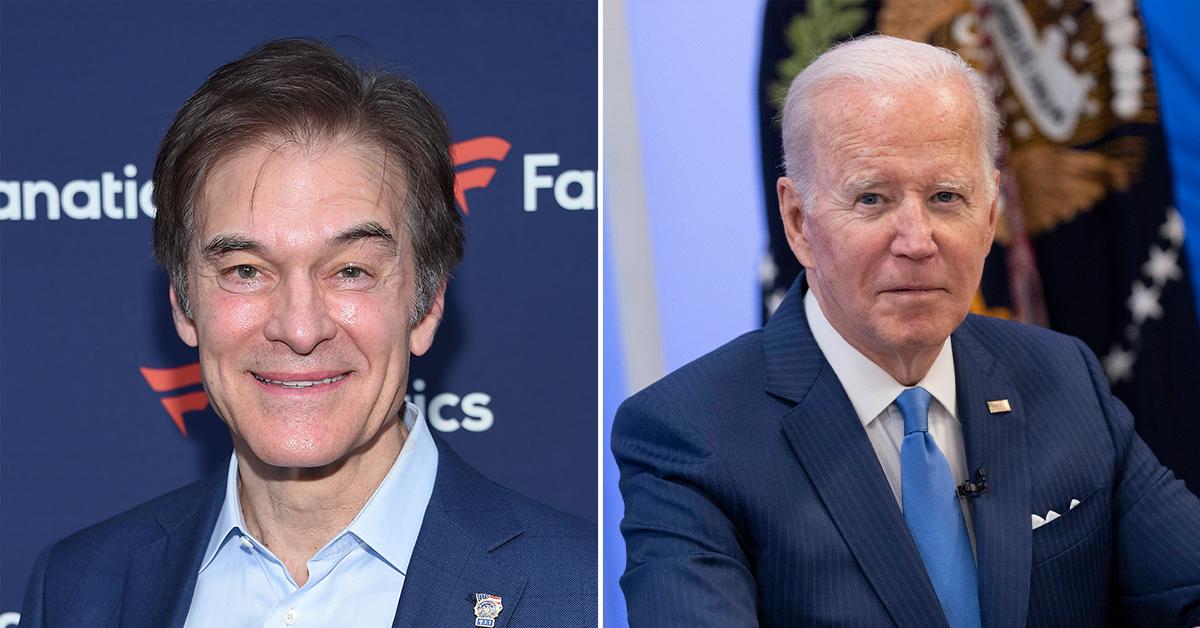 Article continues below advertisement
"When you see Joe Biden, even in 2008, 2012, 2016, you can see a very different person today. He's a shell of his former self to me, and it's to me, a danger to the country and more importantly, the world. Do you see it as a medical doctor?" Sean Hannity asked the TV host, who is currently running for Senate in Pennsylvania.
"I am concerned. We do these town halls all across Pennsylvania, and every single one it comes up that our leaders should have cognitive tests. And there's a simple one — one that President Trump took the Montreal Cognitive Assessment — by the way, I put it on droz.com, so all the viewers now when the show is done can go to it and just do it yourself, a simple test. Remember five words and then remember it in five minutes or count back by sevens from 100, simple tasks, not difficult to do," he stated.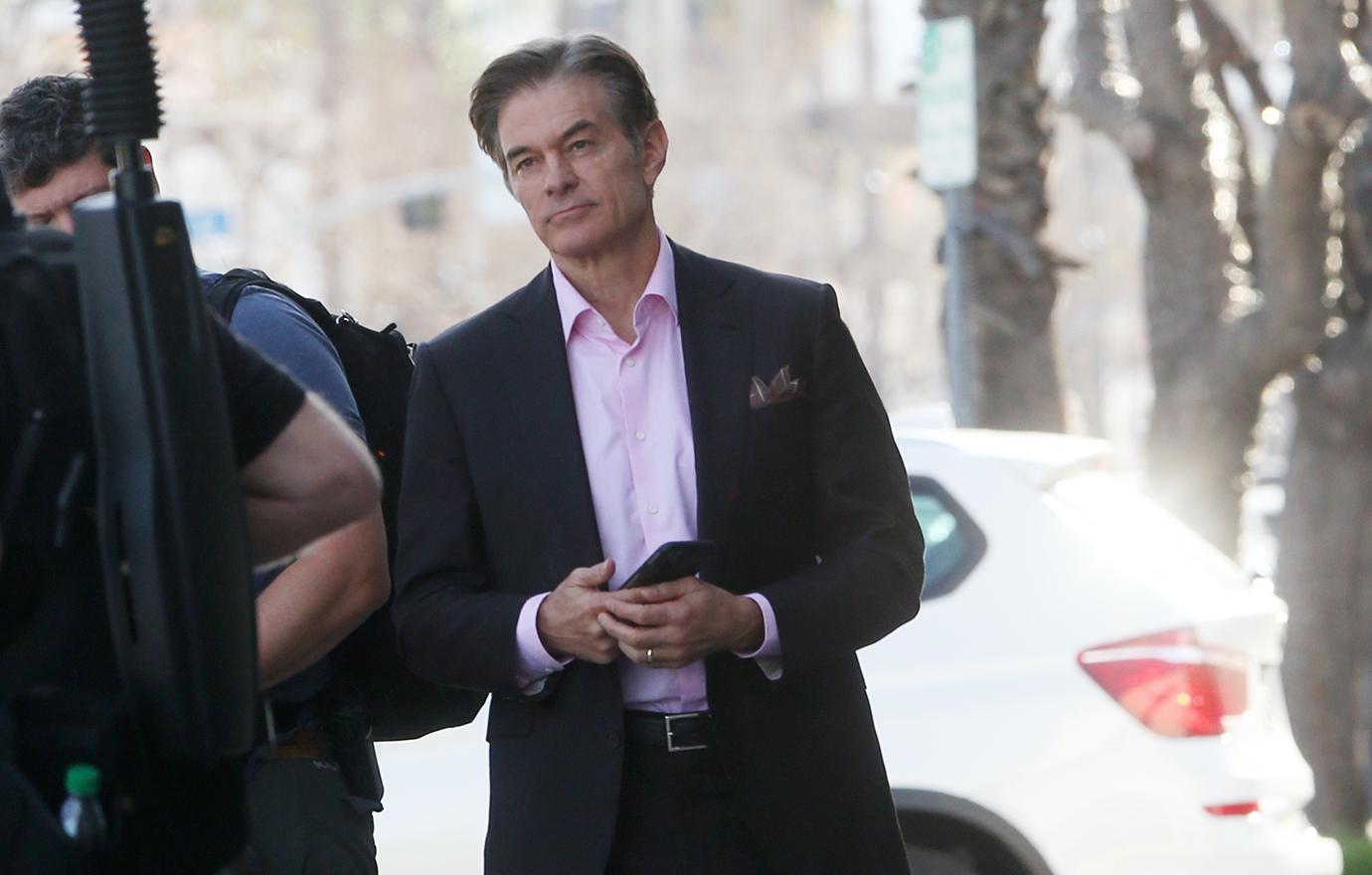 Article continues below advertisement
He continued, "President Biden had a physical last November, Dr. O'Connor did not conduct this test or any other cognitive test that we're aware of, and yet as you point out, half of the American public suspect that he's mentally unfit. How do you explain the forgetfulness? The outbursts? The handshakes into the air or the 'guys that are the kleptocracies.' By the way, it's a pretty brave move to put kleptocracy in the prompter. But these are realities of just observing what is going on that we have to at least address by asking for there to be some cognitive test. Most Americans desire that."
Article continues below advertisement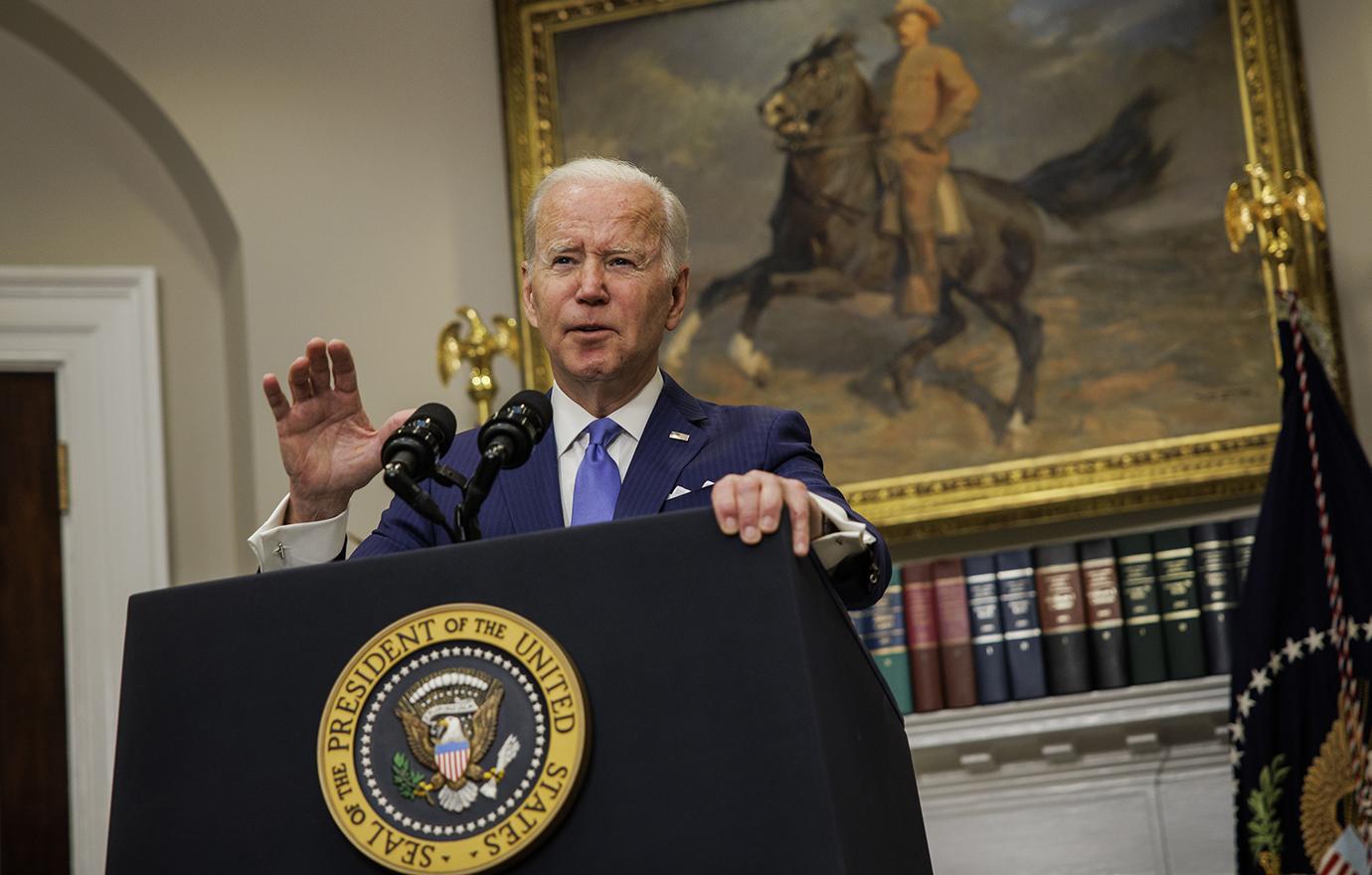 Tucker Carlson even joked that "Joe Biden is emoting."
As a result, Biden's team was upset his Vice President, Kamala Harris, didn't stick up for him.
"The Vice President is supposed to support the commander-in-chief, not behave in a manner that opens him up to FOX News and its hosts using their power and influence to ridicule him, especially during a time of a world war," a source connected to the White House told OK!.
"The battlelines have been drawn. While no one likes Kamala, at the same time, they realize Joe isn't all there. His actions speak louder than his words. OK, it's embarrassing. But that doesn't mean Kamala should stomp all over a fellow Democrat. Where is her loyalty?" the insider continued.