Olivia Munn 'Smitten' With 'Dream Guy' John Mulaney As Their Swift Romance Heats Up, Source Spills
After Hollywood's hottest new duo Olivia Munn and John Mulaney were snapped over the weekend cozying up to one another on a lunch date in L.A., reports are surfacing that their relationship is really heating up.
Article continues below advertisement
A source squealed that Munn believes the 38-year-old is "her dream guy," noting that she is "smitten" with the hunky comedian.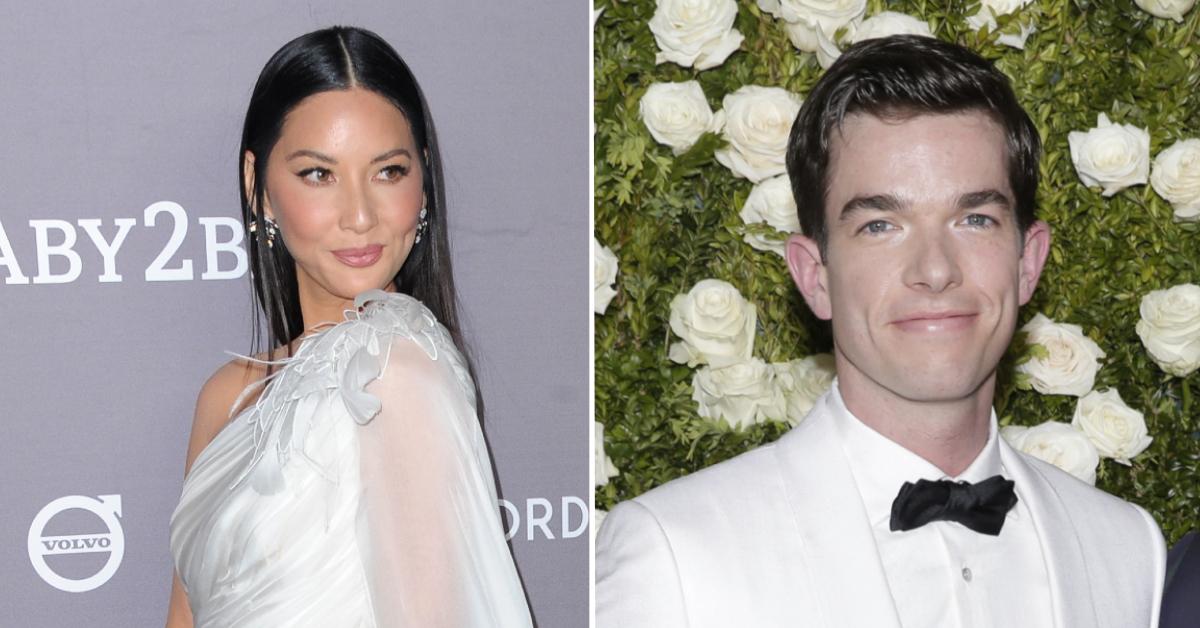 Article continues below advertisement
"Olivia and John are going strong," an insider dished. "She has been sneaking into some of his shows and loves them."
Article continues below advertisement
The source added that The Newsroom alum is "on cloud nine" since getting together with Mulaney, and he feels the same way. "John thinks Olivia is really smart and she makes him laugh too," the source said, reported Us Weekly. "They both have a very dry sense of humor."
Reports began to surface in mid-May that Munn and Mulaney were an item days after the SNL writer and his ex, Annamarie Tendler, announced they were calling it quits after nearly seven years of marriage. OK! reported Tendler was in rehab at the time due to emotional reasons and alleged infidelity on behalf of Mulaney.
Article continues below advertisement
Following their split, the 35-year-old artist released a statement, "I am heartbroken that John has decided to end our marriage," she said. "I wish him support and success as he continues his recovery."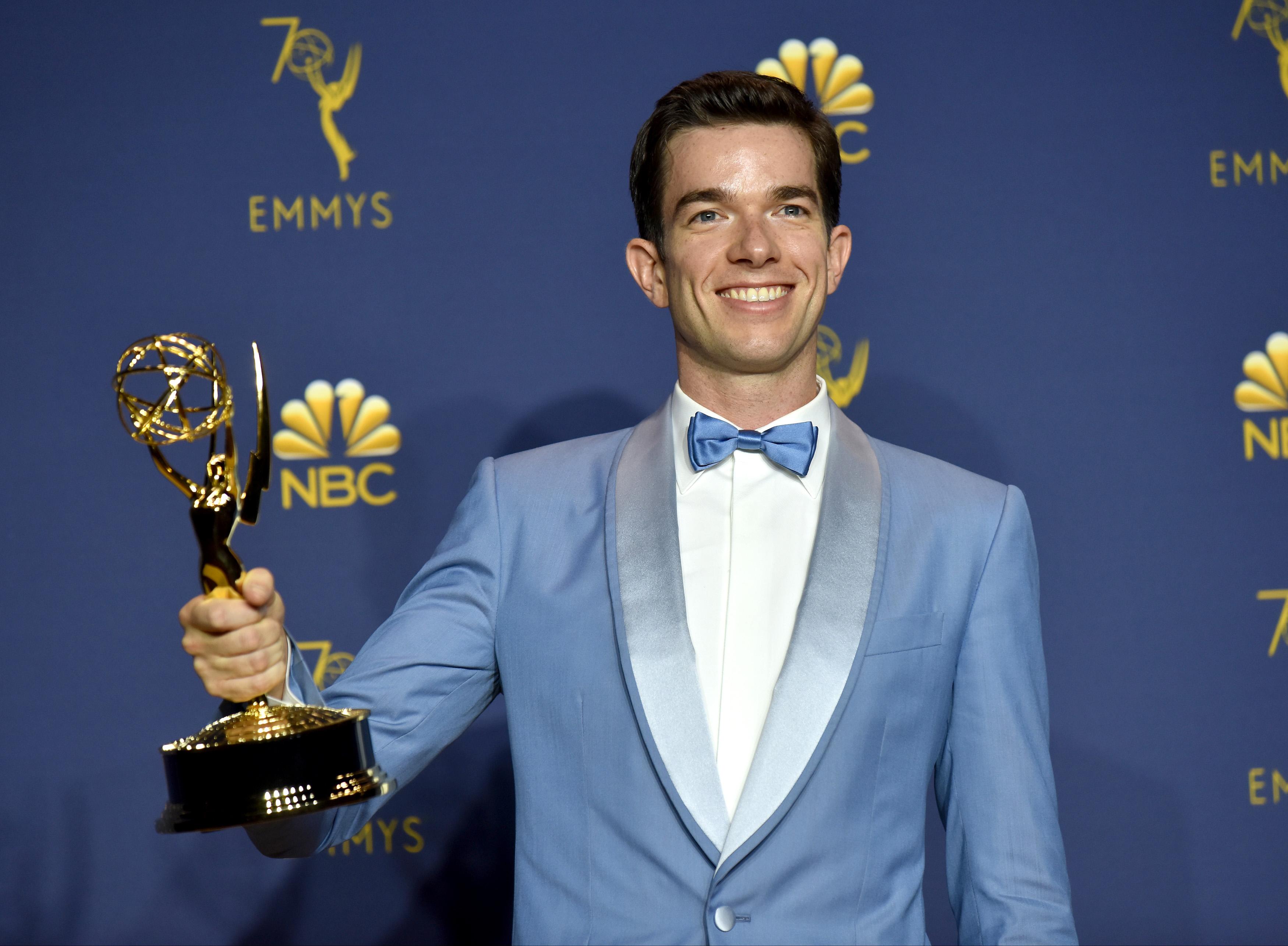 Article continues below advertisement
Munn and Mulaney first connected socially several years ago at a wedding, where Munn was fangirling over the comedian. However, OK! learned, the two never met up as The Predator actress claims Mulaney never responded to her email request to hang.
Article continues below advertisement
In December, the actress sent Mulaney well wishes after he checked into rehab following a sobriety relapse. "Sending SO MUCH love and support to John Mulaney. You got this," she tweeted at the time.
Mulaney completed a successful 60-day rehab stay in February and returned to the stage earlier this year, where he didn't shy away from addressing his substance abuse issues. He performed to a sold-out crowd at New York's City Winery on Monday, May 10.
Rolling Stone senior editor David Fear called the show "intense" after he saw it. "90 mins that was mostly processing his intervention and rehab experience," he tweeted. "Remarkably raw, vulnerable, personal. 'When I'm alone, I realize I'm with the person who tried to kill me.' Hilarious, harrowing, brave, historic."