NEWS
The John Wayne Only I Knew: Duke's Son Tells All On Star's Courage, Sacrifice & Kindness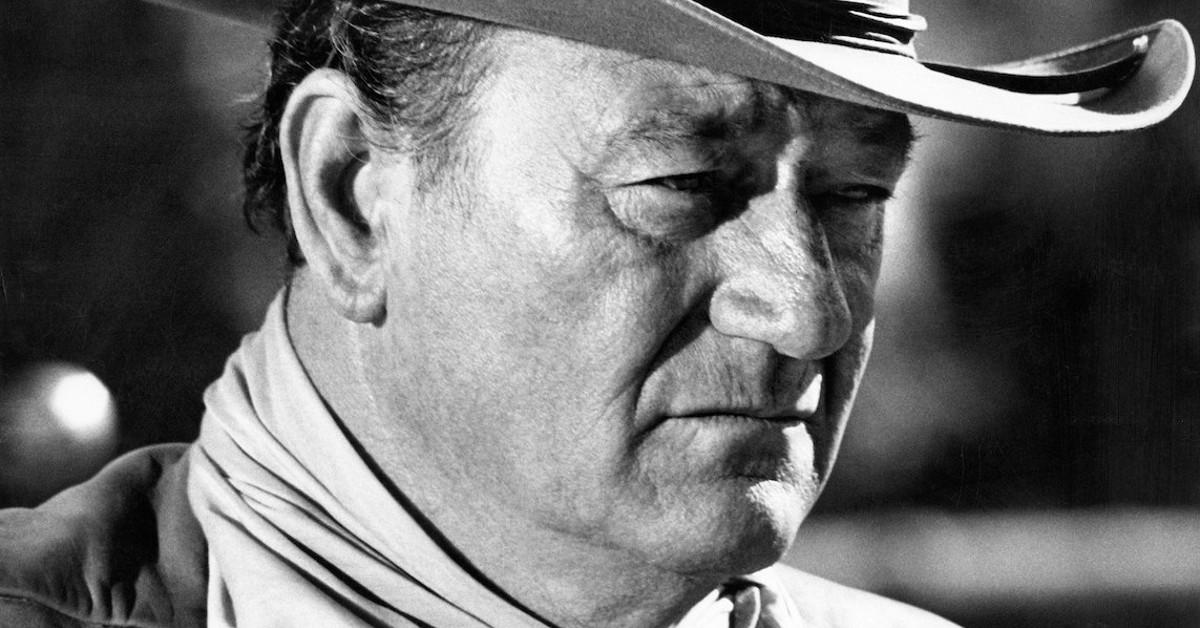 On screen, John Wayne was a rough-and-tumble hero in Westerns and World War II movies. But in real life he was a man who loved his family with a fierce devotion and taught his children everything he knew about life. "He set the bar and taught me the skills to be a professional," said the icon's son Patrick Wayne. "He was always prepared for work and knew his lines, and if he had to do a physical skill like shoe a horse, he'd learn to do it before he came to the set, so it looked natural on camera."
Article continues below advertisement
Patrick is the second son of Wayne and his first wife, Josephine Alicia Saenz. He made over 40 films, including 11 with his father. He made his film debut at age 11 in 1950's Rio Grande, for which he was paid $10. But his dad didn't tell his kids to choose acting as their careers. "He never encouraged us to do anything," said Patrick. "He said, 'Your life is yours to live, and you have to figure out what will make you happy,' He was happy and proud when I decided to pursue a career in film."
John Wayne — who died at 72 of cancer on June 11, 1979 — and Josephine had four children together: Michael, Toni, Patrick and Melinda. The star was then married to Mexican actress Esperanza Baur, and finally, Peruvian actress Pilar Pallete. He had three children with Pilar: Alissa, John Ethan and Marisa. Even though Patrick was only four years old when his parents divorced, he said he spent as much time with his father as if they had still been married because John was on location so much. "I was quite often alone with my dad," he admitted. "I didn't have to share him or compete with my brothers and sisters for his attention. We had some amazing trips, especially in Mexico." Patrick said that no matter how high his dad's star soared, he stayed as down to earth as if he was as an unknown. "He never lost touch with his humble beginnings and was comfortable with anybody," revealed Patrick, but "he was a man so electrifying that he could walk into any room, and everything would come to a standstill. Everybody would stop and look. By the same token, in five minutes he could just charm you into being to- tally relaxed and comfortable, especially if you were a good-looking woman."
Article continues below advertisement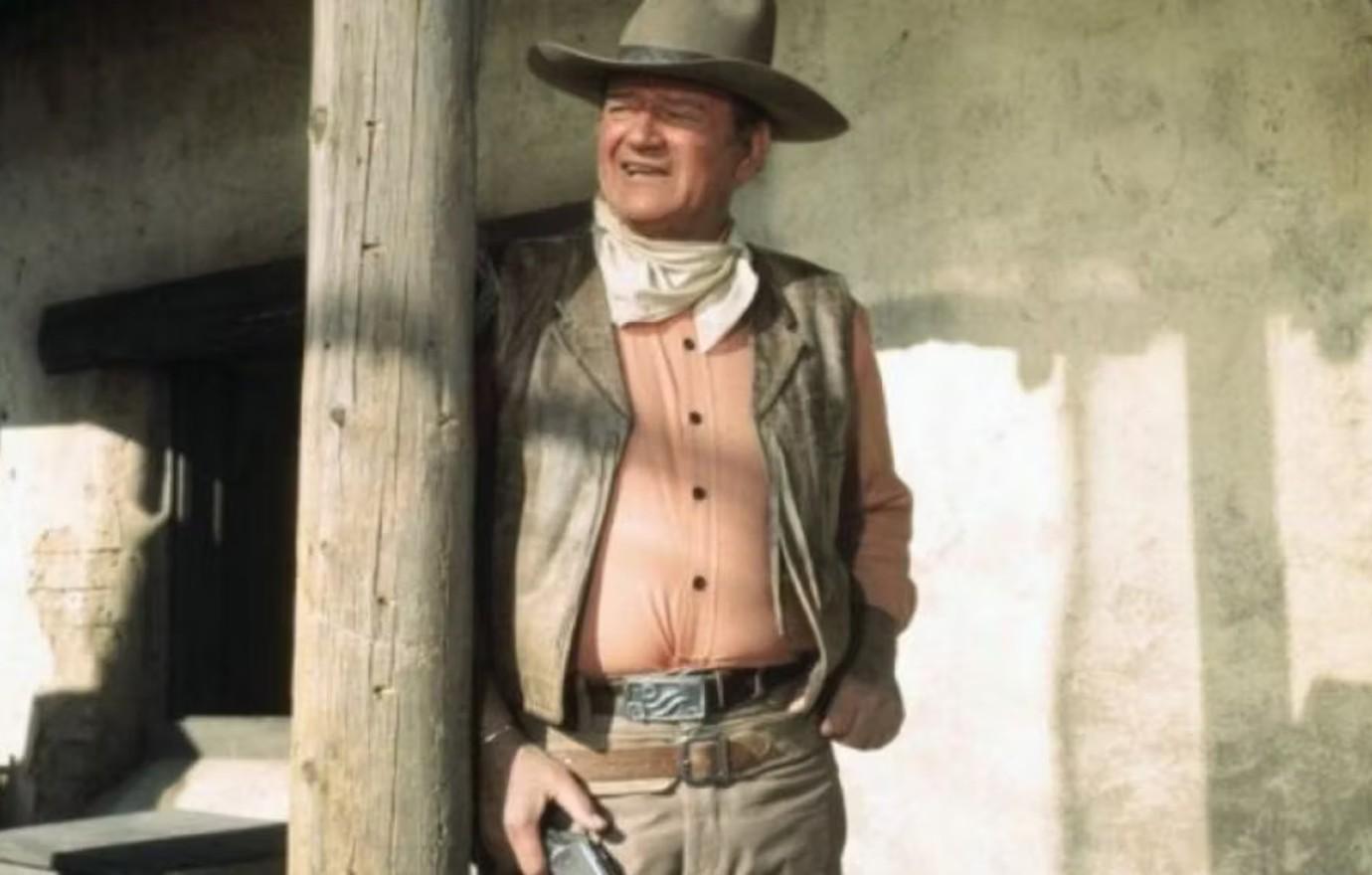 At home, he could be a stern disciplinarian, but he never had to do anything. "All he had to do was walk in," recalled Patrick. "He never had to spank or threaten ... Sometimes you slipped and did stuff but typically you were on your best behavior. You didn't want this menacing person to come and confront you."
Article continues below advertisement
But the big movie star could laugh at himself. "I would say my dad had a terrific sense of humor," said Patrick. "A bit on the dry side." Patrick and his siblings can recall family vacation adventures on the Wild Goose, a World War II minesweeper that their dad converted to the family yacht. There were wonderful holiday vacations too. The star thought Christmas should last for weeks, and he had a real sweet tooth gobbling candy. "Dad believed a childhood should be filled with love," said Patrick. Wayne was very emotional, and would even cry during sad commercials, but since his emotions ran high, he could lose his temper too. "Because Dad was such a star, he would get upset if something went wrong with a scene," explained Patrick. "He might explode, but if he did, he would cool down and go back and apologize just as loud as he had been when he exploded in front of everyone. He wasn't afraid to express what he wanted.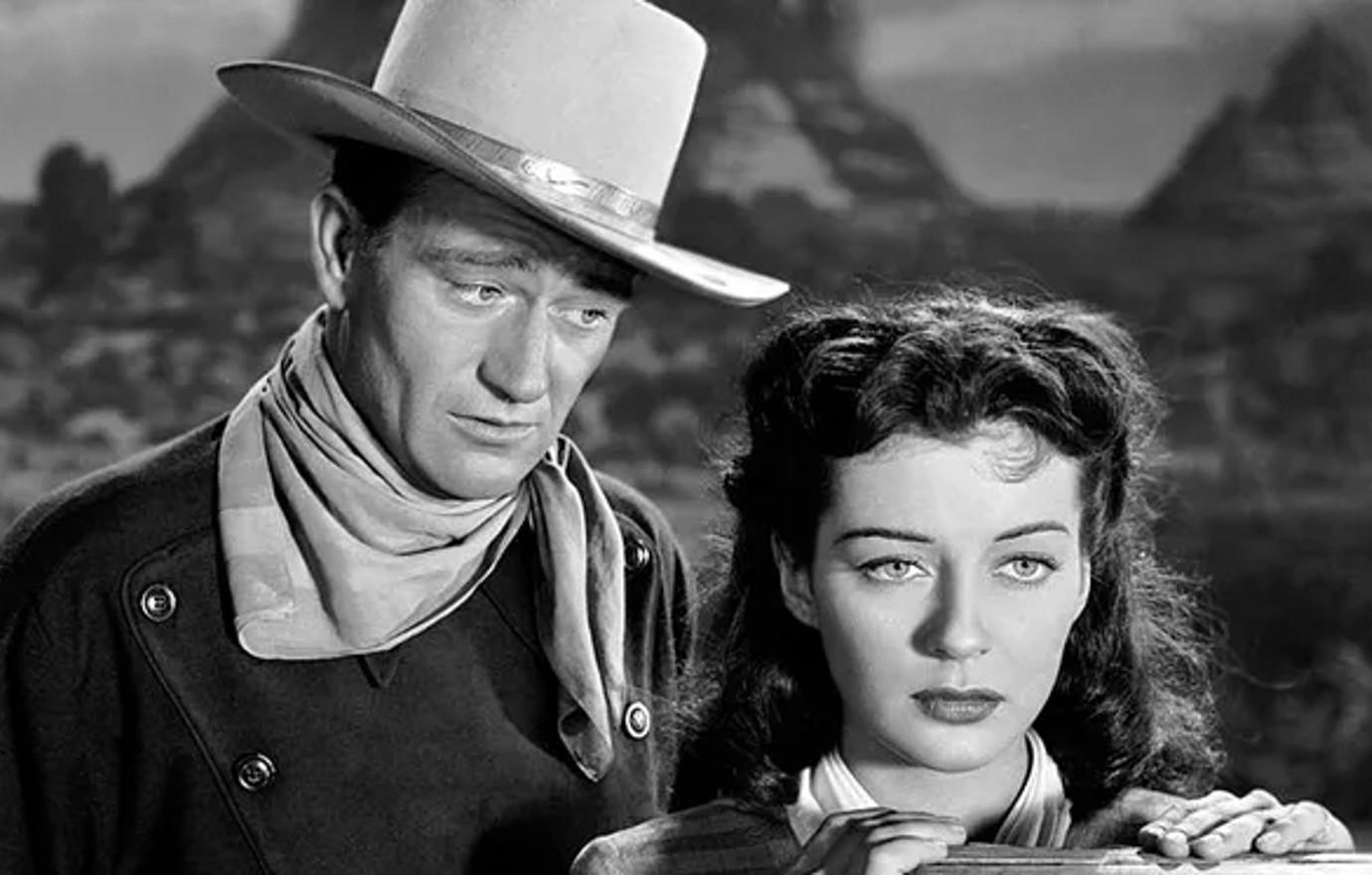 Article continues below advertisement
"He was a terrific horseman. In Big Jake [1971], there is a scene at the beginning when the characters are introduced. Chris Mitchum rides a motorcycle into the scene and Dad is on a horse and it rears up and throws him. Later in the film there is a chase and as they are passing by a bar a guy gets thrown out into street. Dad is riding a horse and the horse gets spooked and goes sideways. Dad stayed with it and stayed in the saddle, even though it was going sideways for ten feet, just an amazing display of horsemanship. "It was all caught on film, but it had to be cut because it was inconsistent with the opening scene. A guy who could ride like that could never be thrown like he was thrown in the open- ing scene."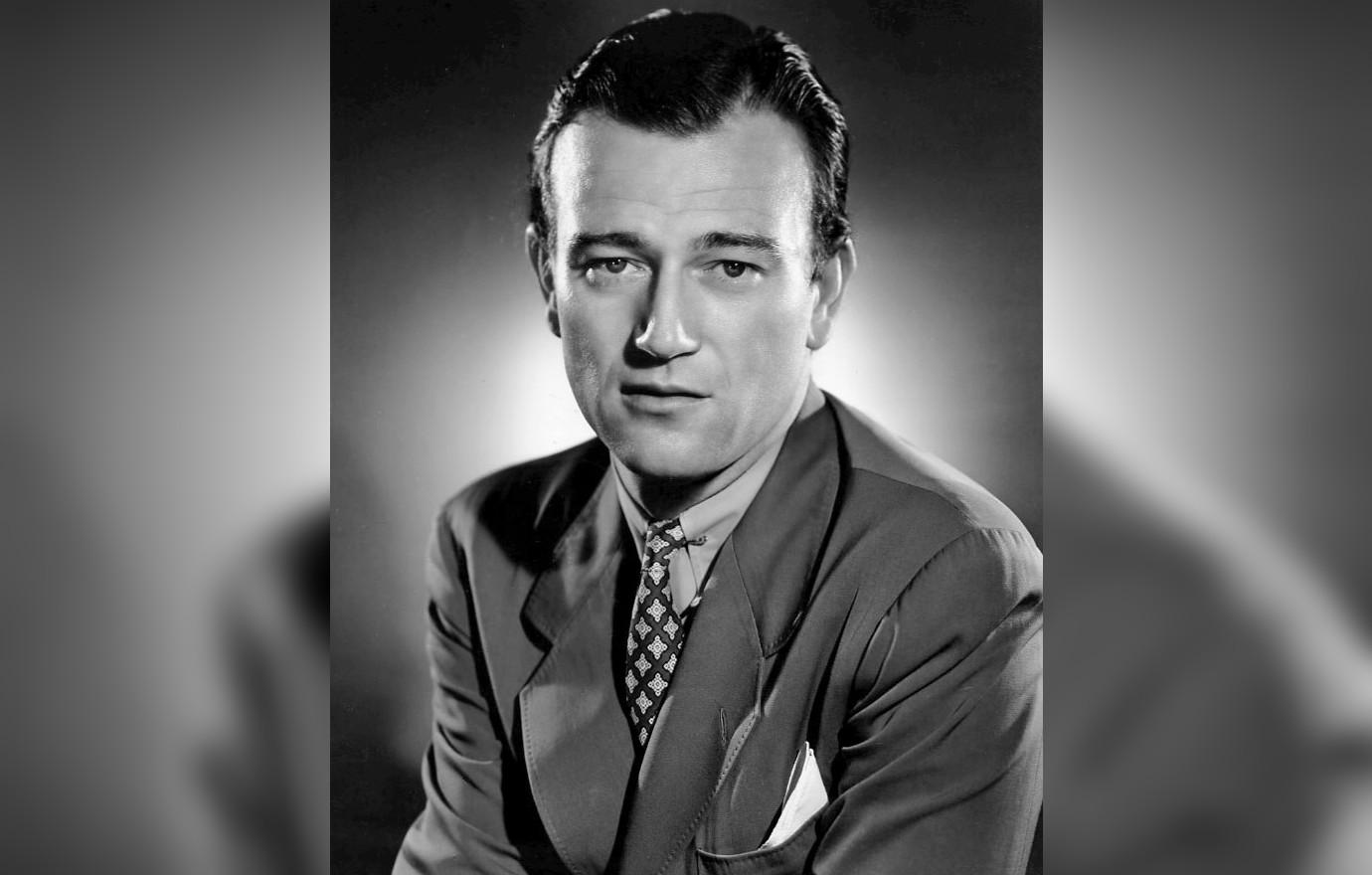 Article continues below advertisement
Never miss a story — sign up for the OK! newsletter to stay up-to-date on the best of what OK! has to offer. It's gossip too good to wait for!
Patrick said his dad was a "big, massive guy, but he was quick like a cat. When my sister Melinda got married, she and her husband, Greg, were standing with the priest and the wedding party at the communion rail. I was in the wedding party and Dad was sitting in the first row. I saw Melinda start to waiver, start to faint. As I moved to help her, Dad streaked by me and caught her. He was 32 years older than I, but I've never seen anybody move faster."
Patrick still recalled the last conversation he had with his dad. "He went into a coma at UCLA about a week before he passed away," he said. "On a Saturday night — two days before he died — he came out of his coma and engaged us in a conversation. We just talked and laughed. Then he went back to sleep. He just forced himself to wake up and say goodbye to all of us — which I didn't know at the time. We thought he was indestructible."
Two days later, though, he died. He was the best dad anyone could want, said Patrick, adding that the legendary star died the way he lived, "with grit and courage."