NEWS
Johnny Depp Could Be On The Hook For $100 Million After Failing To Get Amber Heard's Libel Suit Dropped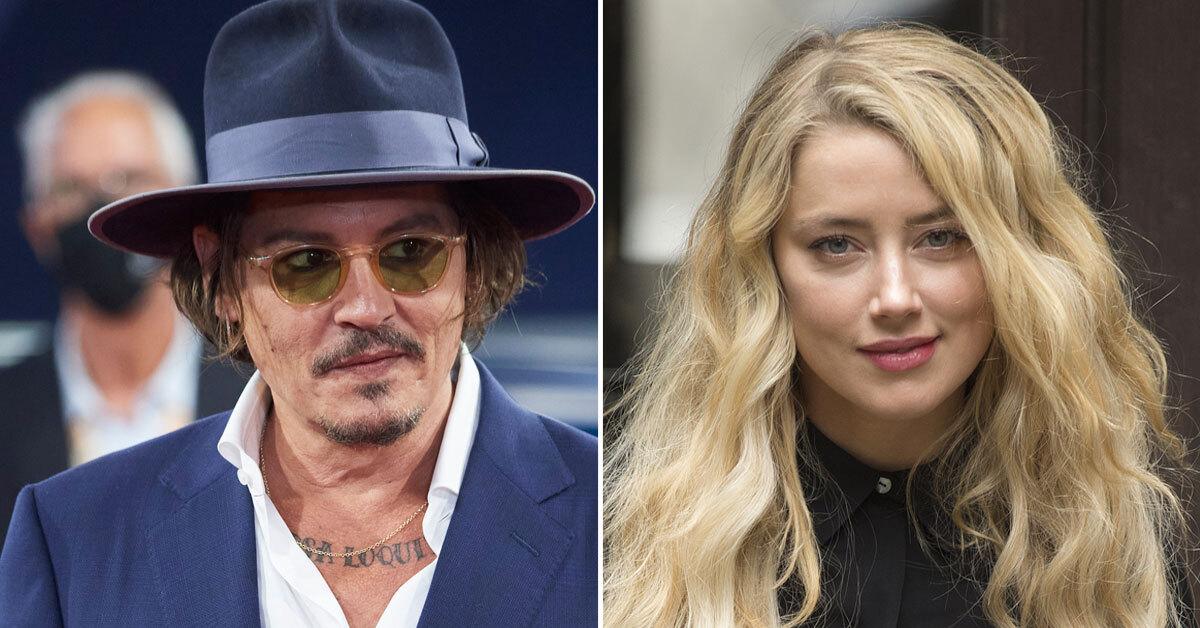 Johnny Depp's legal woes just continue to keep coming, despite his best efforts to put things in his favor. On Monday, January 4, a Virginia judge shut down the actor's attempts to get an expensive countersuit by his ex, Amber Heard, thrown out of court.
Heard is seeking $100 million from Depp, as the two actors/exes are currently involved in dueling lawsuits. Depp got the ball rolling in 2019, when he sued Heard for $50 million in March 2019 over an editorial in which she detailed being a victim of domestic abuse. Heard then filed her counterclaim against Depp and his attorney, citing "false and defamatory statements to reporters" that have painted her out to be a liar and a hoax artist regarding the alleged abuse.
Article continues below advertisement
INSIDE JOHNNY DEPP'S FALL FROM GRACE: BELOVED CELEB TO ACCUSED DRUG ADDICT PARIAH
The presiding judge in the case, according to the judicial opinion obtained in full by Deadline, was definitely not in favor of Depp's request for immunity regarding the statements he'd made about Heard. He chose instead to advance Heard's counterclaim, citing current events and resulting public opinion as a valid reason for not dismissing her concerns about her reputation being trashed.
"In light of the #MeToo Movement and today's social climate, falsely claiming abuse would surely 'injure [Heard's] reputation in the common estimation of mankind,'" the judge wrote, adding that "the statements contain the requisite 'sting' for an actionable defamation claim."
Article continues below advertisement
In November, a source told OK! that "Johnny went from being a Hollywood icon who everybody admired and wanted to be, to a sad and sorry figure of a man clinging to the remnants of his shattered image."
"Between his bombshell abuse case with Amber, his financial crisis and being dropped from his latest film, Johnny's whole world has been flipped around," the insider added.
Depp sued The Sun for branding him as a "wife-beater," but the court sided with Heard. He was also denied an appeal in the case, but then applied directly to Britain's court of appeal.
Depp met Heard in 2011 while filming The Rum Diary. The couple tied the knot in 2015 before they split in 2016.