NEWS
Was Amber Heard Doing Drugs In The Courtroom? Why Viewers Think So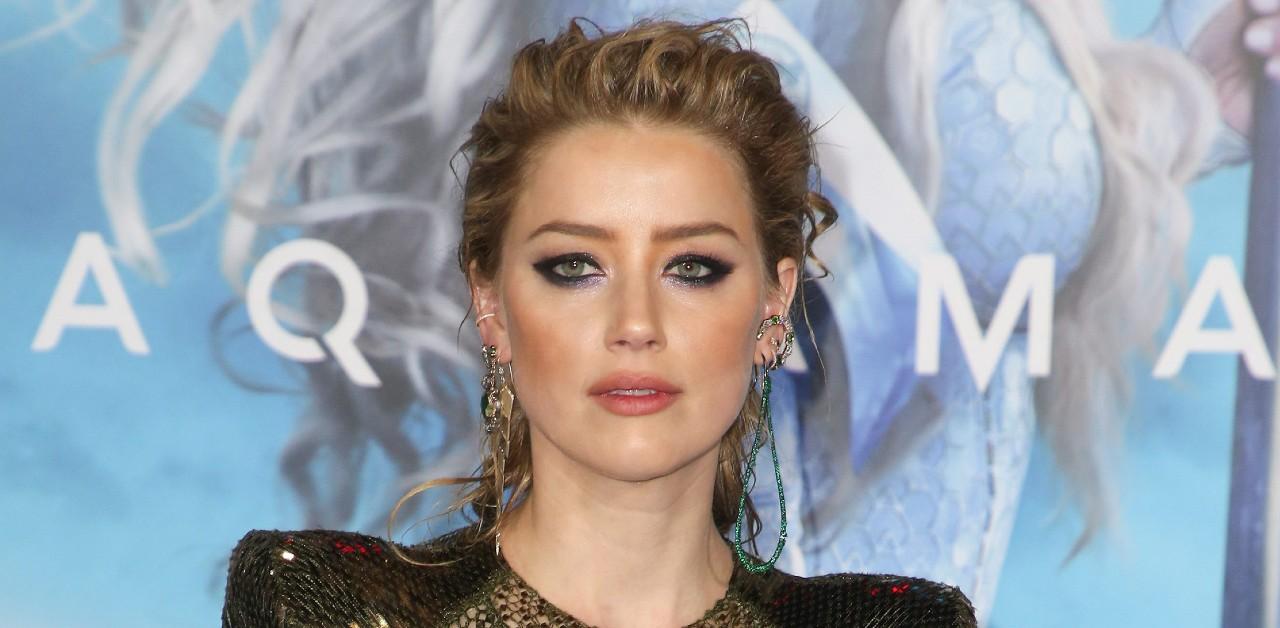 Last week, Amber Heard took the stand in her case against ex-husband Johnny Depp, and since then, viewers have accused the actress, 36, of everything from quoting movies in her testimony to fake crying. But now, a viral video has people believing that she may have been snorting drugs in court.
Article continues below advertisement
In the clip, Heard looks down before bringing a tissue to her nose, holding it there for a second and then removing the tissue and wiping her nose a few times and sniffling. Many agreed that her behavior looked suspicious, but others thought people were getting carried away.
"How does one do c**e off a wrinkled up napkin?" one Twitter user responded, with another pointing out that all court attendees are searched before entering. Another commented, "It's menthol. For fake tears and sniffles."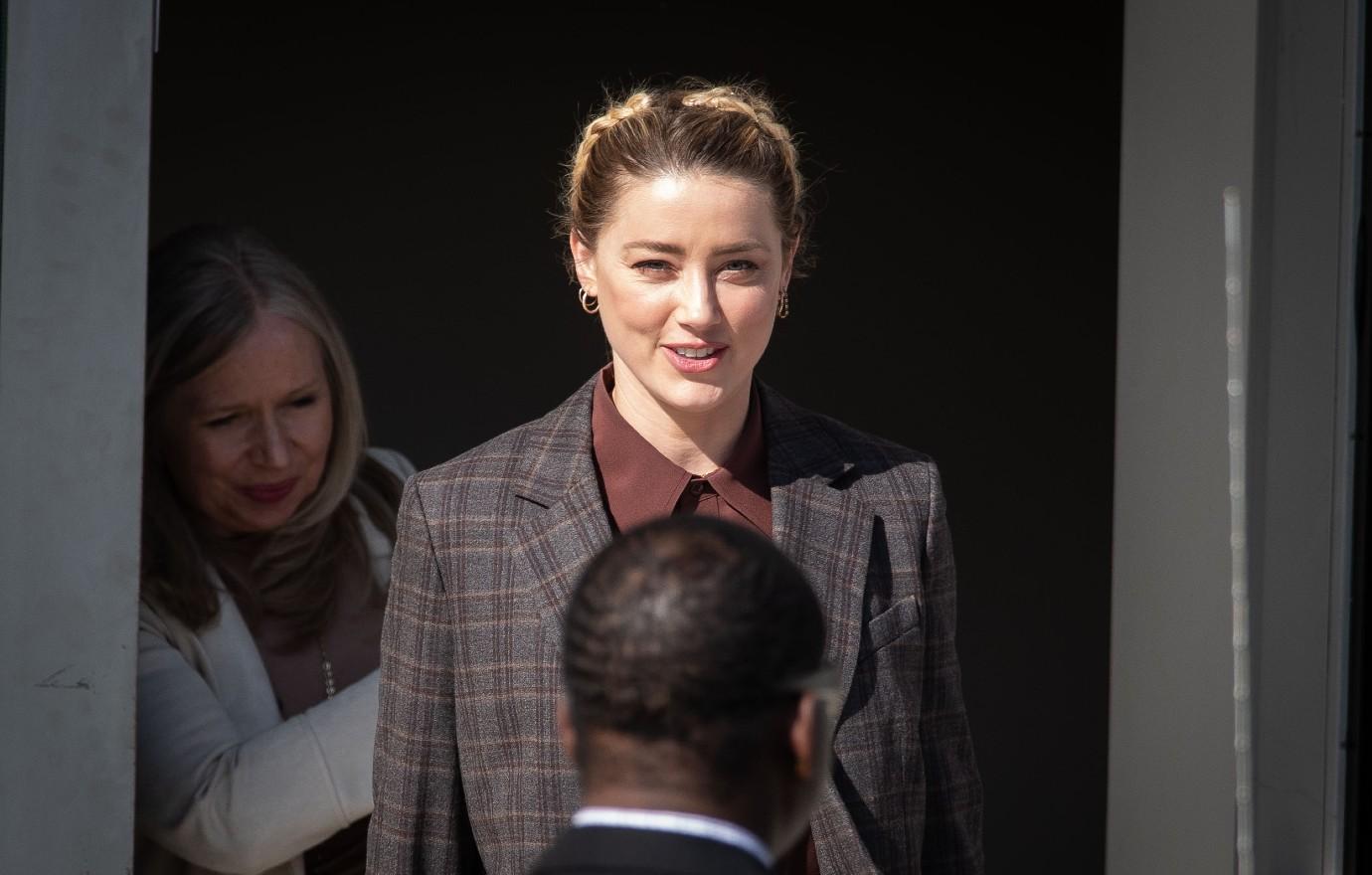 Article continues below advertisement
Heard's behavior on the stand has been picked apart, with some insisting that she's putting on an act for the cameras. In fact, Depp's attorney claimed that she "took on the role of a lifetime" when she first made the abuse allegations against the 58-year-old movie star.
#ISTANDWITHAMBERHEARD TAKES OVER TWITTER — BY JOHNNY DEPP SUPPORTERS
The statement added that the mom-of-one has "painted herself before the world as a representative of abuse victims everywhere. She can't back down. She has been living and breathing this lie for years now. And she has been preparing to give the performance of her life in this trial. But this trial is about the evidence. It is about the evidence. It's about a man's reputation."
Article continues below advertisement
The Aquaman star's team recently addressed the statement and also took aim at Depp himself.
"If Mr. Depp was truly innocent, why has he repeatedly apologized to Ms. Heard and promised to put the 'monster away for good'?" the message began. "One of Ms. Heard's disappointments is Mr. Depp's inability to distinguish fact from fiction — a malady which appears to have spread to his legal team."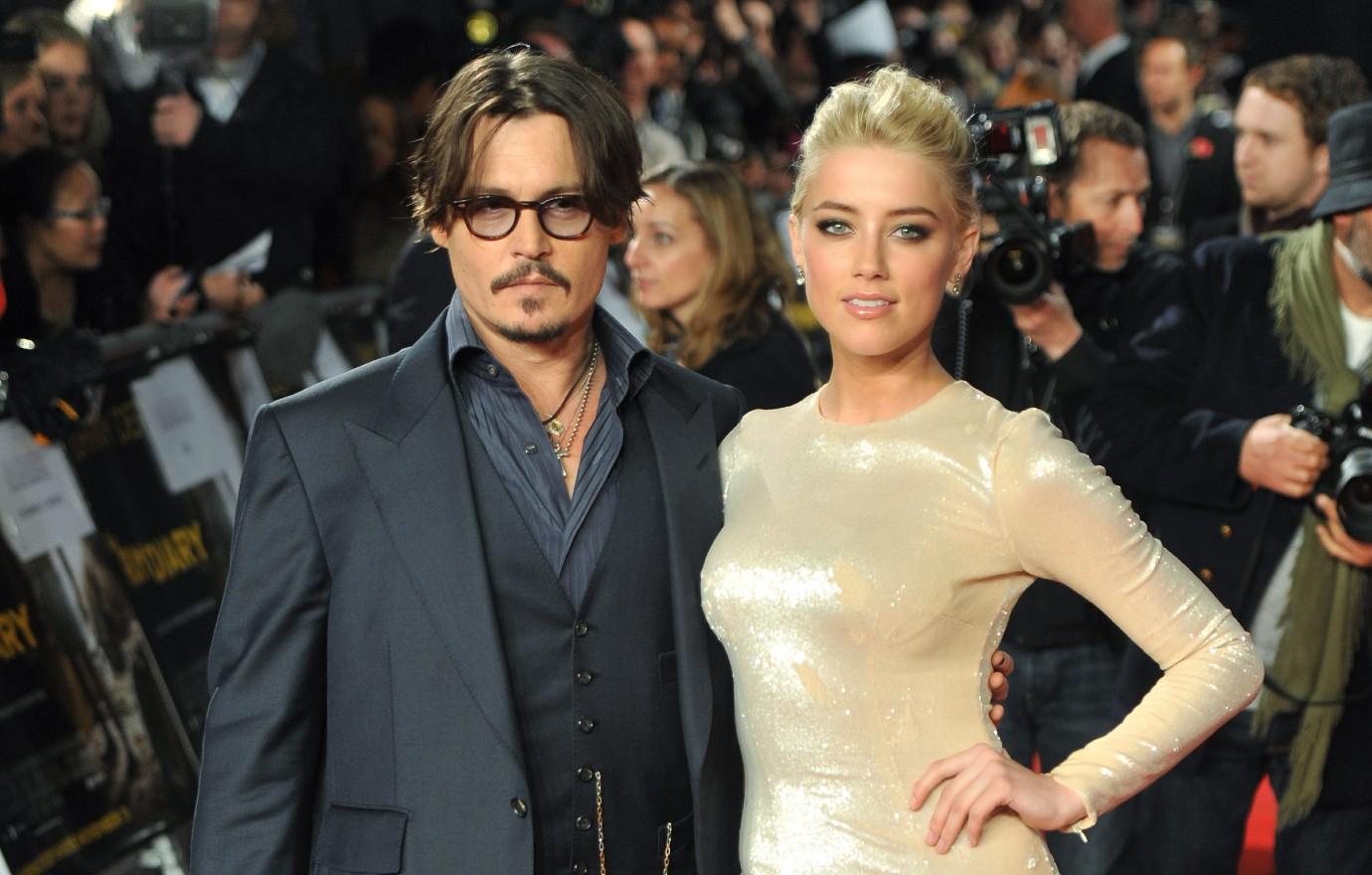 "That same team is so panicked, they are fighting tooth and nail to prevent compelling evidence and photos from being introduced," Heard's rep continued. "Mr. Depp's behavior in this trial has been as pitiful as it was in their marriage. Apparently, they feel they must double down on their demonstrably losing two-part strategy: distract the jury and demonize the victim."