NEWS
Johnny Depp Reveals He Was 'Inspired' To Drink More During His Marriage To Amber Heard Due To Their 'Constant Clashes'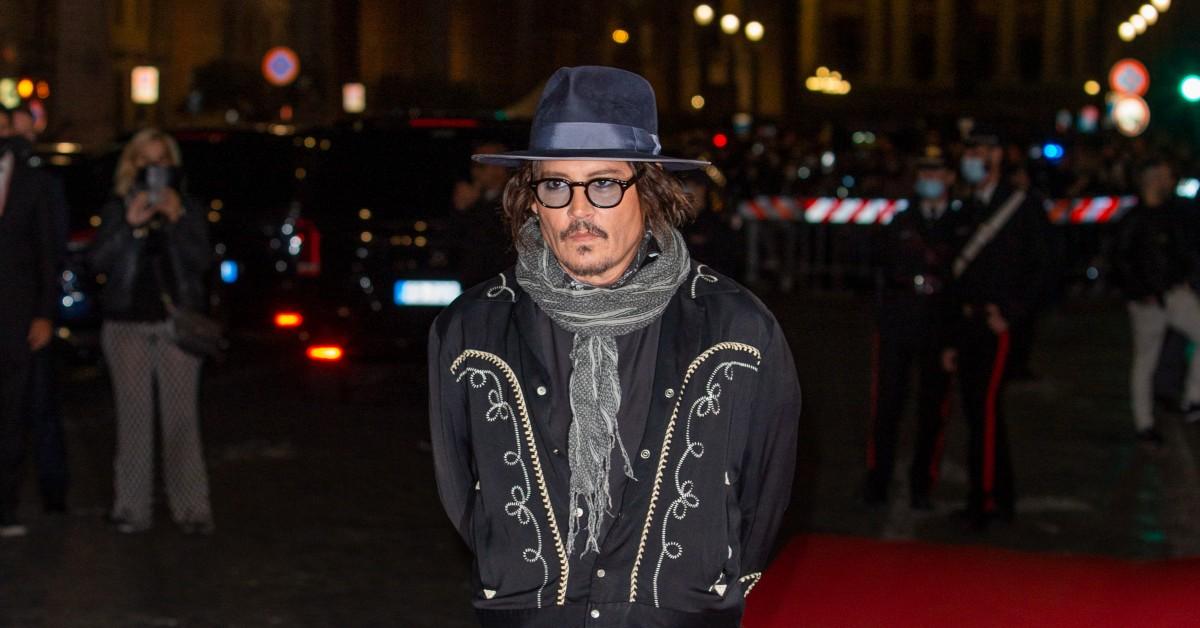 Johnny Depp is spilling more and more details about his marriage to Amber Heard. During the second day of his trial on Wednesday, April 20, the actor, 58, revealed that he turned to drinking more when he was in a relationship with the 35-year-old actress.
"My substance abuse or the alcohol that I drank was again, purely that little boy who didn't want to hear or didn't want to feel the pain of his mother turning him into some kind of ball of insecurity and pain," the Hollywood star said while testifying. "So yes, I was more inspired by Ms. Heard to reach out for a numbing agent because of the constant clashes."
Article continues below advertisement
"I had to have something to distance me and distance my heart from those verbal attacks. I had to have something to be able to maintain me. Because I didn't want to rock the boat as it were. Again, you pick your battles. So placation seemed the best route if I was unable to escape her clutches," he continued.
Depp claimed Amber "had been quite clear verbally and pretty bullish and brutish about telling me that I needed to stop drinking."
Article continues below advertisement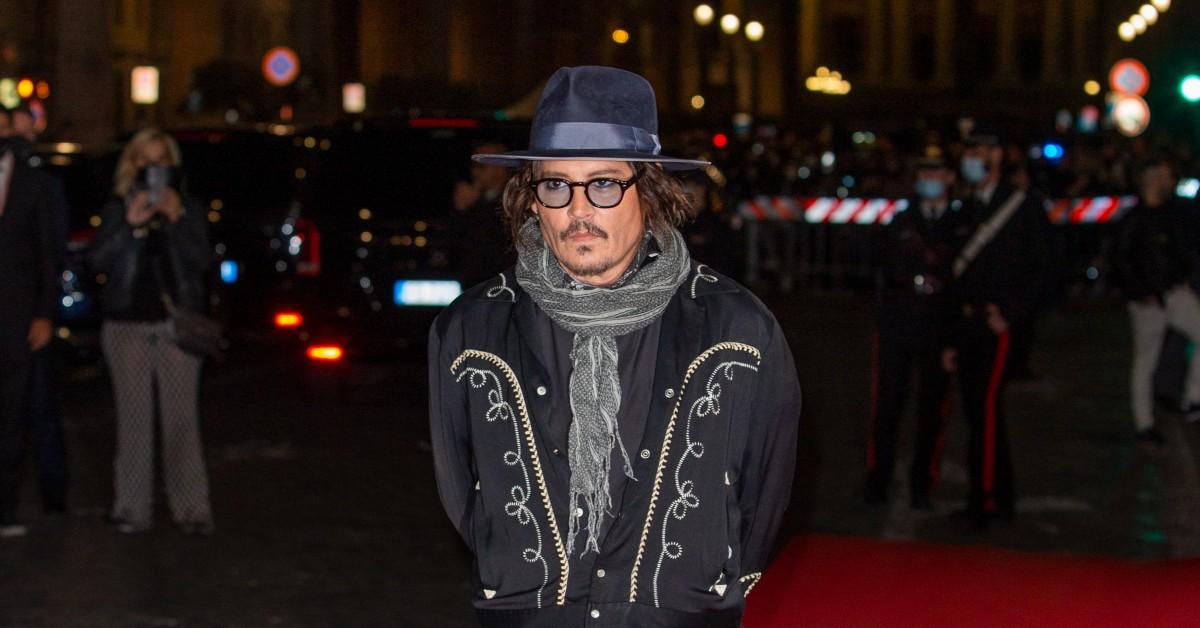 The Fantastic Beats lead noted that he quit the booze, but his wife didn't, even claiming "she didn't have a problem."
Depp also claimed his ex used drugs "several times" when he was around, as she "was always fond of MDMA."
Article continues below advertisement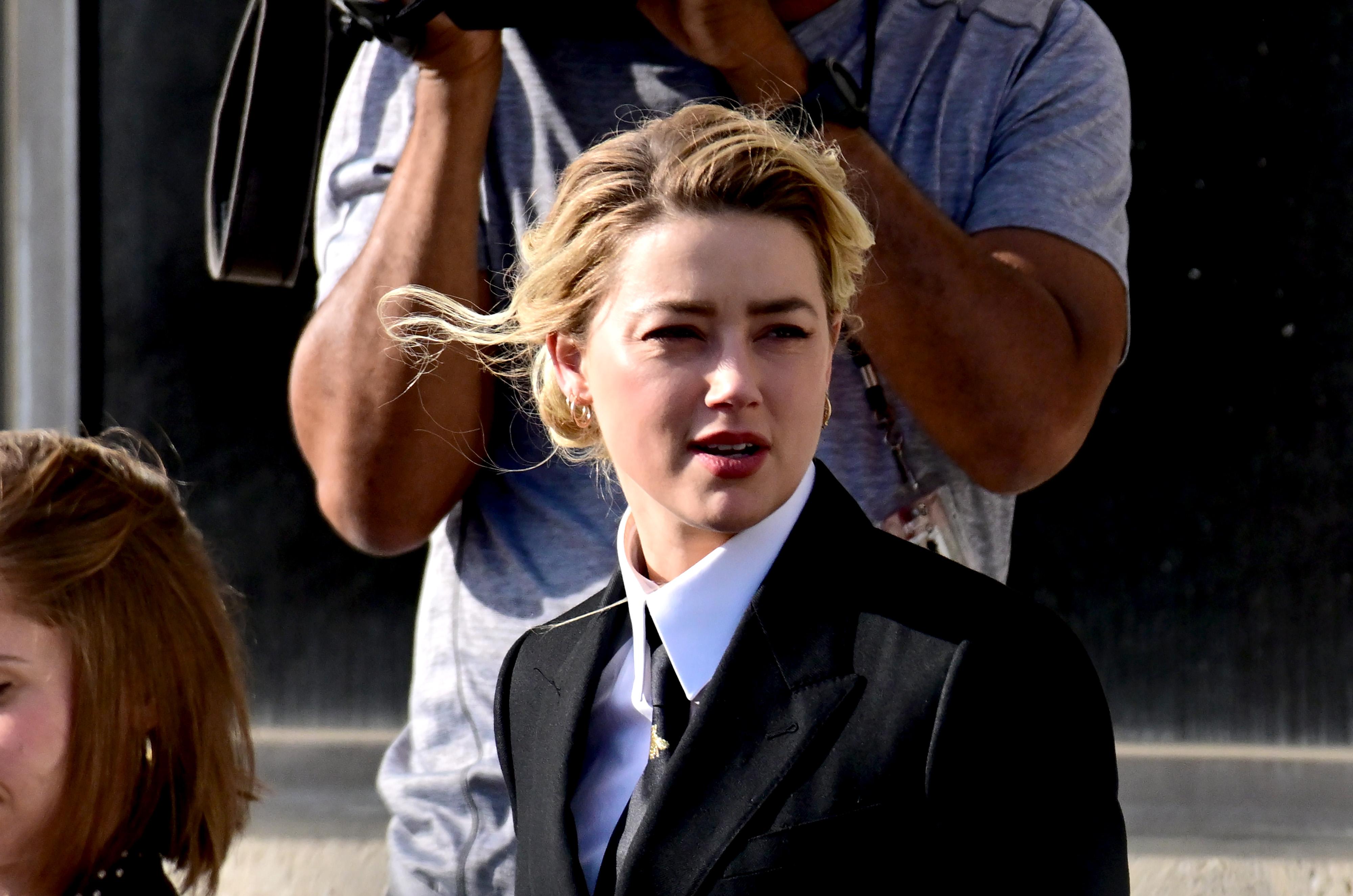 The former flames got married in 2015, but their divorce was finalized in 2017. Since then, they have been embroiled in a contentious battle. So much so, Depp is suing his ex-wife over an op-ed that was published in The Washington Post in 2018. In the piece, she claimed she had become "a public figure representing domestic abuse."
The blonde babe didn't mention Depp by name, but he still filed a lawsuit against her.
"It was a complete shock — it just didn't need to go in that direction, as nothing of a kind had ever happened," Depp said on Tuesday, April 19, after calling Heard's claims "heinous" and "disturbing."