NEWS
Johnny Depp's Old Texts To His Doctor Resurface In Court, Actor Claims Amber Heard Verbally Abused Him During His Detox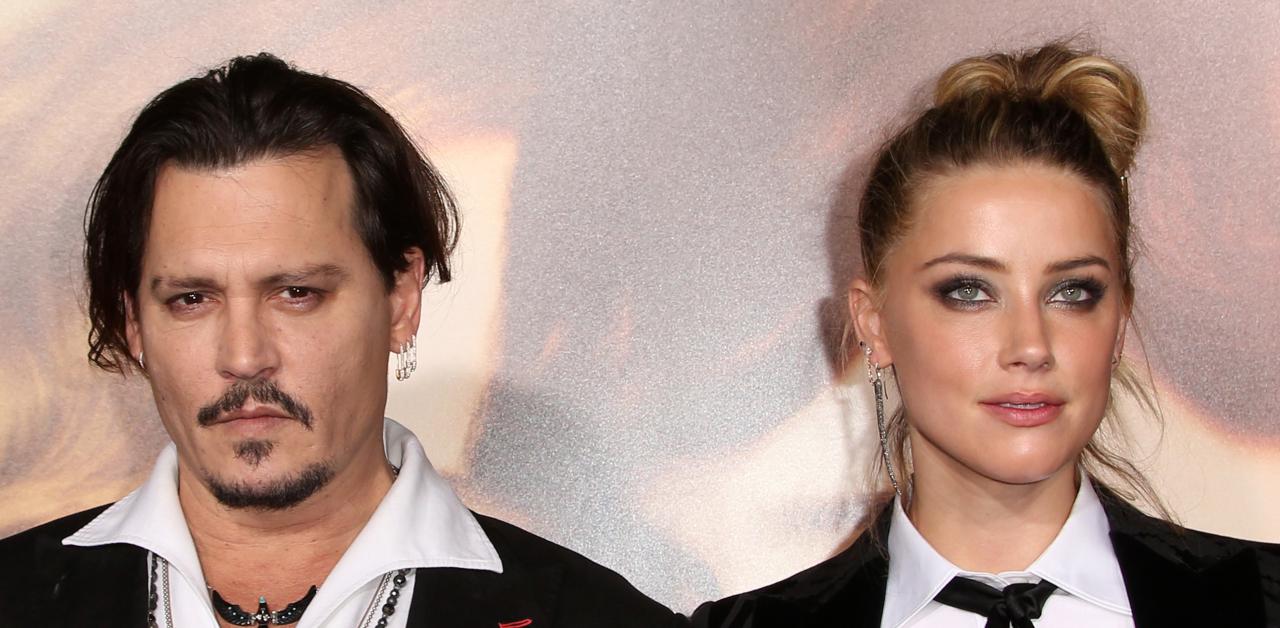 New text messages between Johnny Depp and his doctor are offering more light into his court battle with ex-wife Amber Heard. The Aquaman star, 35, claimed that she was physically and verbally abused by the actor, 58, which he denies, spurring him to sue for $50 million; Heard then countersued for $100 million.
In a Virginia courtroom on April, 18, Dr. David Kepper — who has worked with the pair for over six years — was questioned in regards to Depp's drug use and recovery.
Article continues below advertisement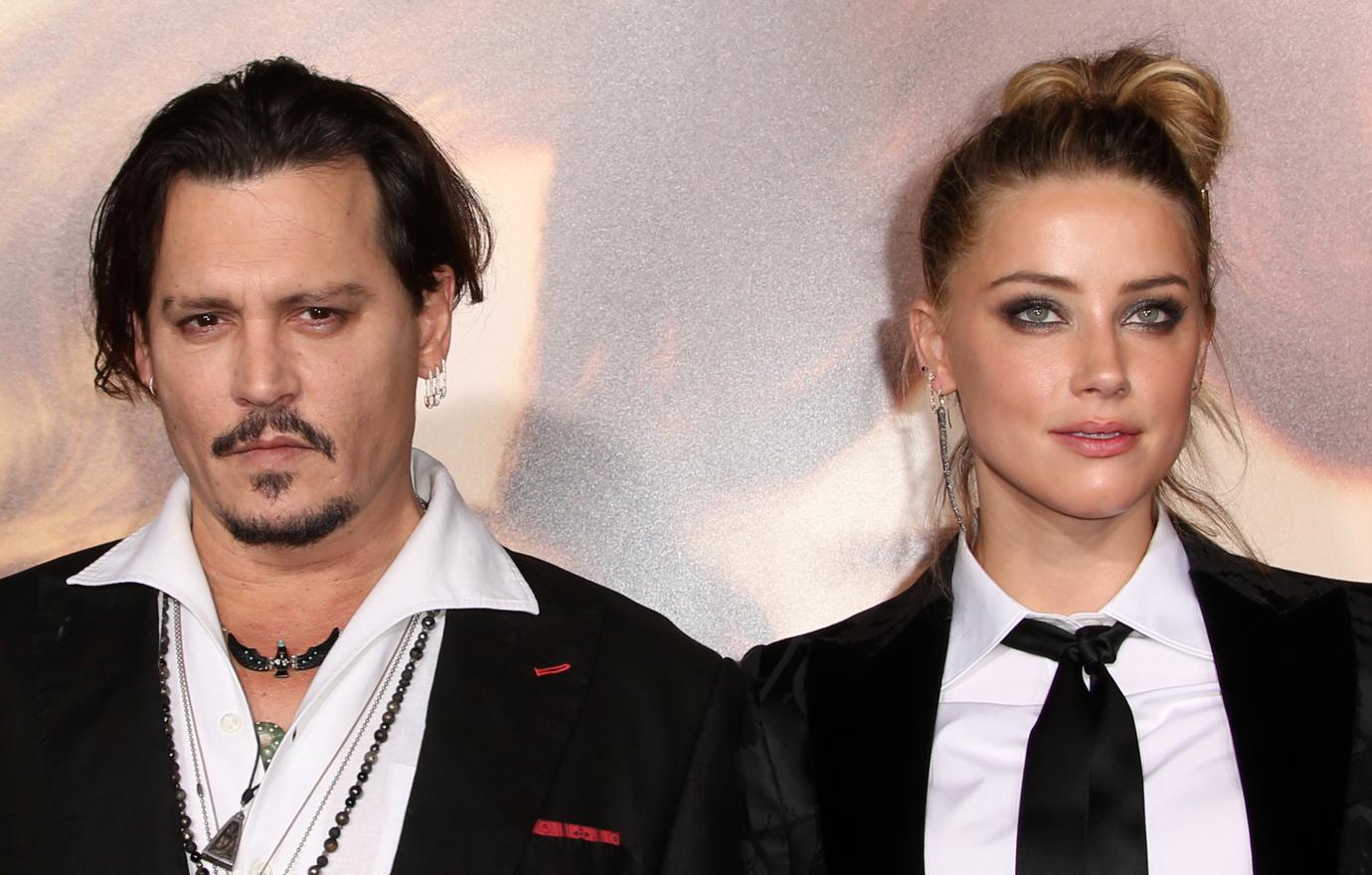 In texts from July 2015 — just a few months after the duo married — the Pirates of the Caribbean alum was attempting to detox from the illegal drugs he had used and was prescribed medication from Kipper that would assist him in doing so.
In the messages, the actor claimed that though he was feeling good, Heard had started hurling damaging words at him. "I am and have been at peace for the last three to four months. It's been amazing," he wrote. "But she's somehow locked into this very unpleasant and belittling mode in the last three days."
Article continues below advertisement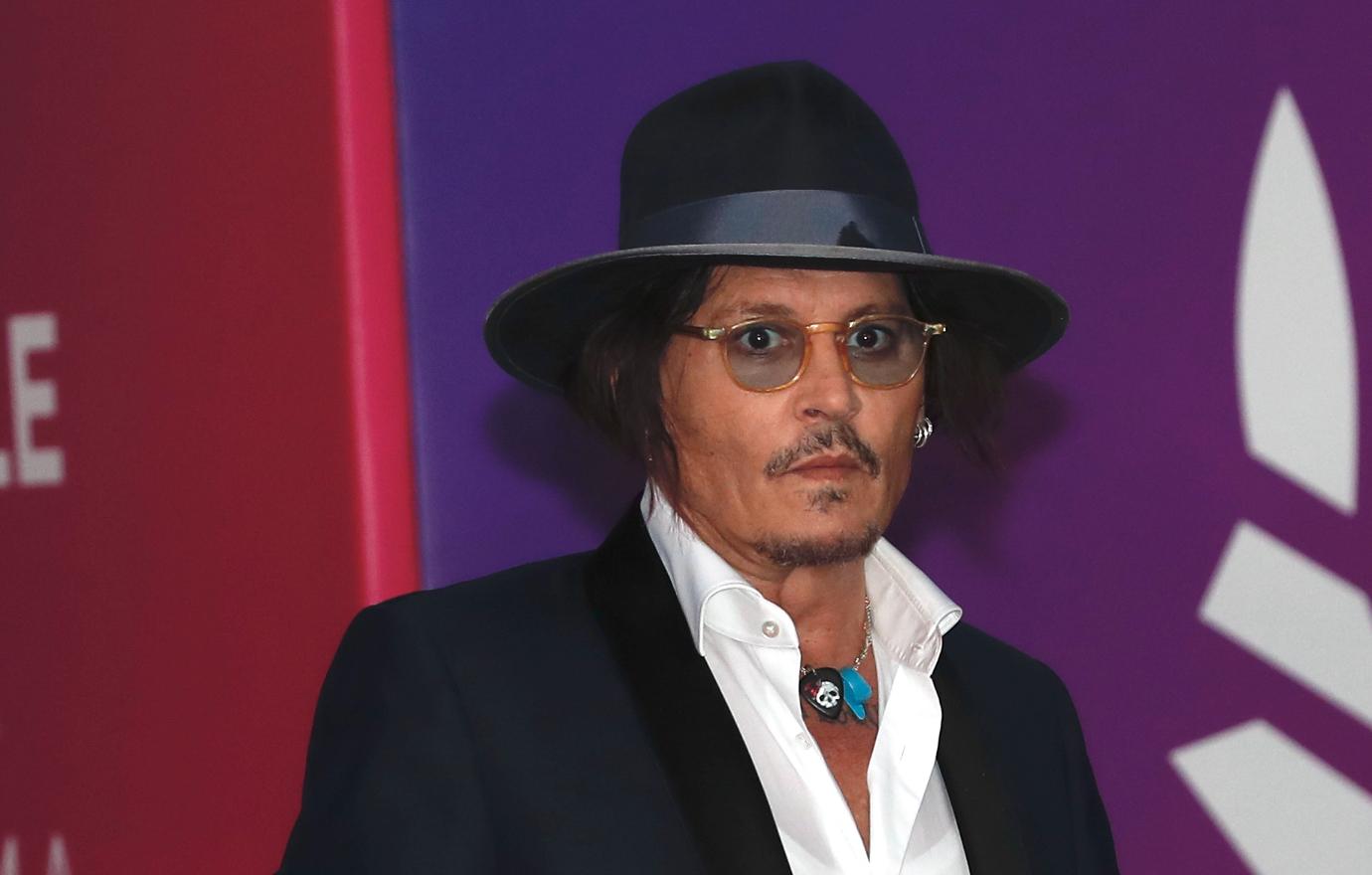 TWITTER TAKES SIDE IN HONNY DEPP & AMBER HEARD'S GRUELING LAWSUIT
"The accusations, the verbal abuse, and insults. Stooping to one – the most unjust: 'You haven't changed. You f**king desperate hypocrite. You didn't – you didn't [p]ut the monster away. You're full of s**t. You're a pathetic fraud,'" the texts continued. "Man, you know how hard I have worked to put that motherf***er in its cage, and I did that, me. I took all those other problems and rid myself of them."
During the hearing, Kipper also stated that he never saw any abuse between Depp and Heard, nor had the latter ever told him of any physical incidents occurring.
The Texas native has stood by her allegations, though her personal assistant's recent testimony hasn't helped her case, as Kate James said the star is "a very dramatic person" who often lashes out and sends abusive text messages.
The trail began on April 11.