NEWS
Sending A Message?
Johnny Depp's NFTs Sell For $800,000, Actor Donates Money To Charity Ex Amber Heard Broke Promise To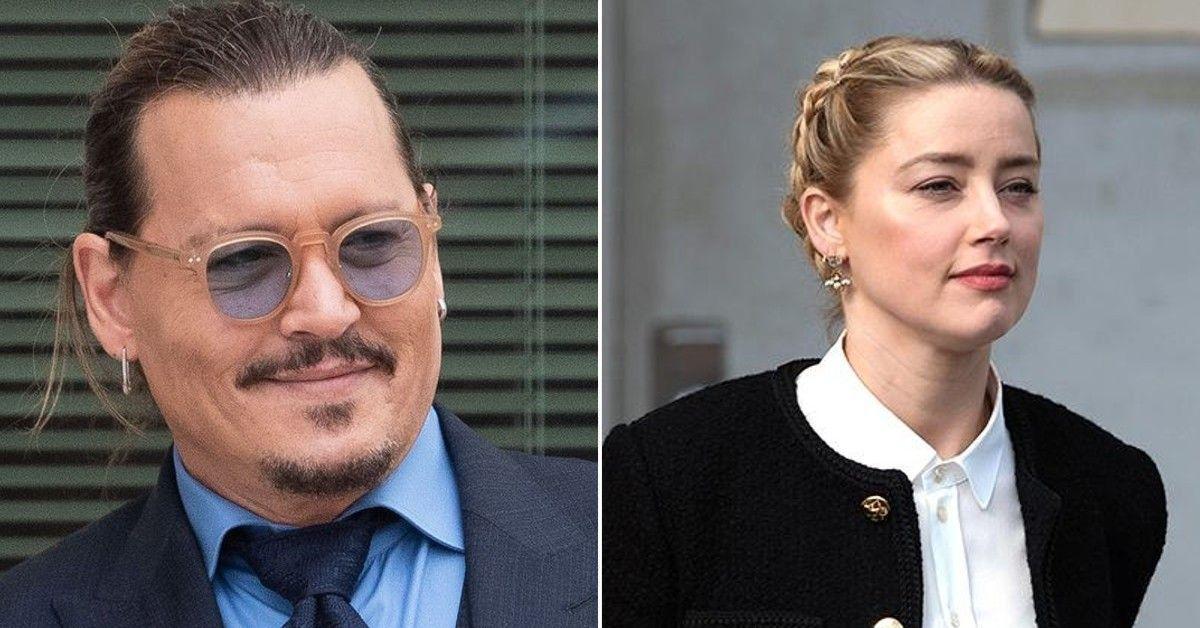 Johnny Depp sold off a series of lucrative NFTs after his massive $15 million victory in court against Amber Heard and donated the cash to a charity his ex-wife broke her promise to.
Never Fear Truth — the NFT community created by Depp — pulled in a sizeable sum for the pieces, according to Radar, as the company said: "We are pleased to be able to confirm nearly $800,000 in total donations."
Article continues below advertisement
The near-million dollars was split between the Perth Children's Hospital Foundation, the Great Ormond Street Hospital Children's Charity, The Footprint Coalition and the Children's Hospital of Los Angeles, as Radar reported.
Depp's donation to the Children's Hospital definitely raised some eyebrows given it was one of the two charities Heard promised to donate her $7 million divorce settlement to. The embattled actress said $3.5 million would be paid to the American Civil Liberties Union (ACLU) and the other half would be given to the Children's Hospital of Los Angeles; however, she did not hold true to her word.
Article continues below advertisement
Heard maintained amid their divorce proceedings back in 2016: "The donation will be divided equally between the ACLU, with a particular focus to stop violence against women, and the Children's Hospital of Los Angeles, where I have worked as a volunteer for the past 10 years."
"Money played no role for me personally and never has, except to the extent that I could donate it to charity and, in doing so, hopefully help those less able to defend themselves," she continued.
Article continues below advertisement
Meanwhile, during Depp's defamation trial against his ex-wife, his lawyer Camille Vasquez was able to get Heard to admit on the stand that she did not fulfill her promise to the charity. The Aquaman actress maintained she had every intention of following through with her promise but declared she's been unable to do so at this time because Depp dragged her to court.
ACLU said during the trial that Heard only paid $1.3 million of the promised $3.5 million, noting that they received $350k from her, $100k from Depp for her, $500k from a donor-advised fund and another $3350k from a donor-advised fund.
A rep for ACLU pointed out that they believe Heard's ex Elon Musk may have had something to do with the $500K donated.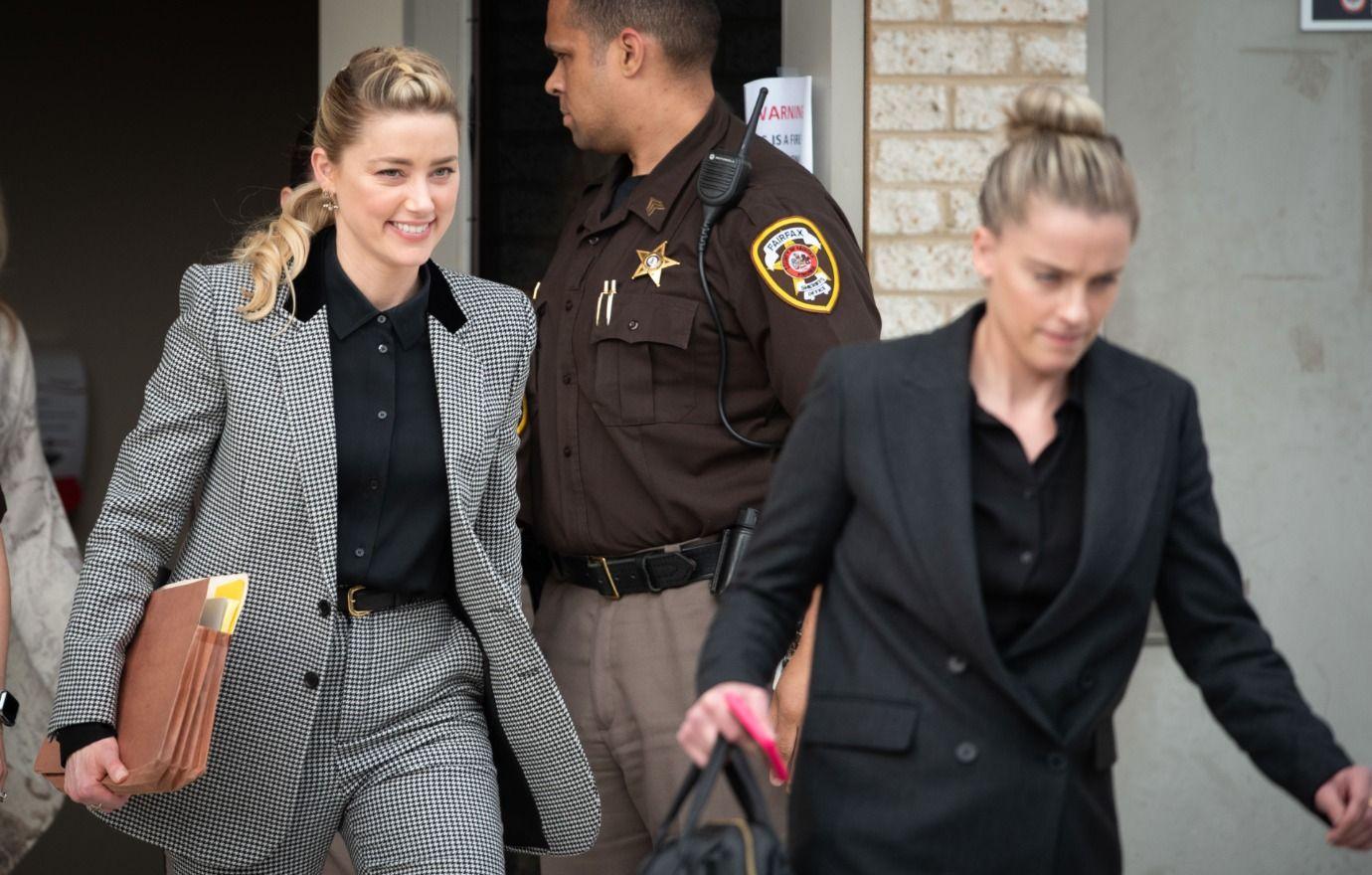 Article continues below advertisement
And while Depp donated thousands to Children's Hospital, he did not donate any of the proceeds from his NFTs to ACLU, likely because the Pirates of the Caribbean actor butted heads with the organization after they refused to turn over documents proving Heard did not donate the promised amount.
Radar reported Depp has been ordered to shell out $38,000 to the nonprofit for the time they spent pulling the documentation after his attorneys subpoenaed them.
Depp sued Heard in 2019 after she claimed in an op-ed for The Washington Post that she was a victim of abuse. The seven-person jury in the former flames' court battle awarded Depp $10 million in compensatory damages and $5 million in punitive damages, which was lowered to the Virginia state maximum of $350,000.
Heard countersued for $100 million declaring Depp's former lawyer defamed her when he called her claims of abuse a "hoax." She was awarded $2 million in compensatory damages in the verdict and no punitive damages.