NEWS
Actor Greg Ellis Says Pal Johnny Depp 'Took Responsibility For His Faults' During Trial: 'He's Never Said He's Perfect'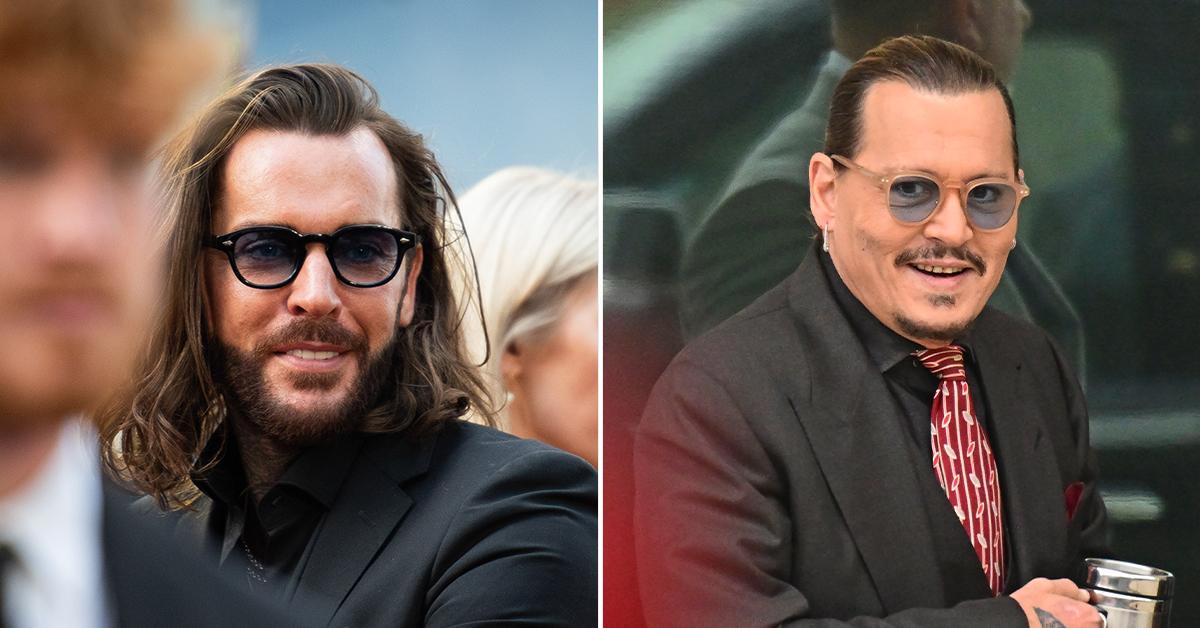 It's been almost one month since Johnny Depp came out victorious following his trial against Amber Heard, and it looks like the actor, 59, is happy he got his truth out.
Depp's pal Greg Ellis, who has worked with the musician for quite some time, said he was proud of the star for sticking up for himself.
Article continues below advertisement
"It is exceedingly rare for someone who is tagged as the respondent who has been put in the crosshairs with the false allegation of domestic violence — the silver bullet — to come out and get any kind of semblance of a victory, let alone have a voice," Ellis told Fox News. "So, the fact that he was able to speak for the first time, and I think we saw from the trial as well, his humanity and the spirit and gentle nature of the man. He was consistent and only took responsibility for his faults and the mistakes that he made. He's never said he's perfect."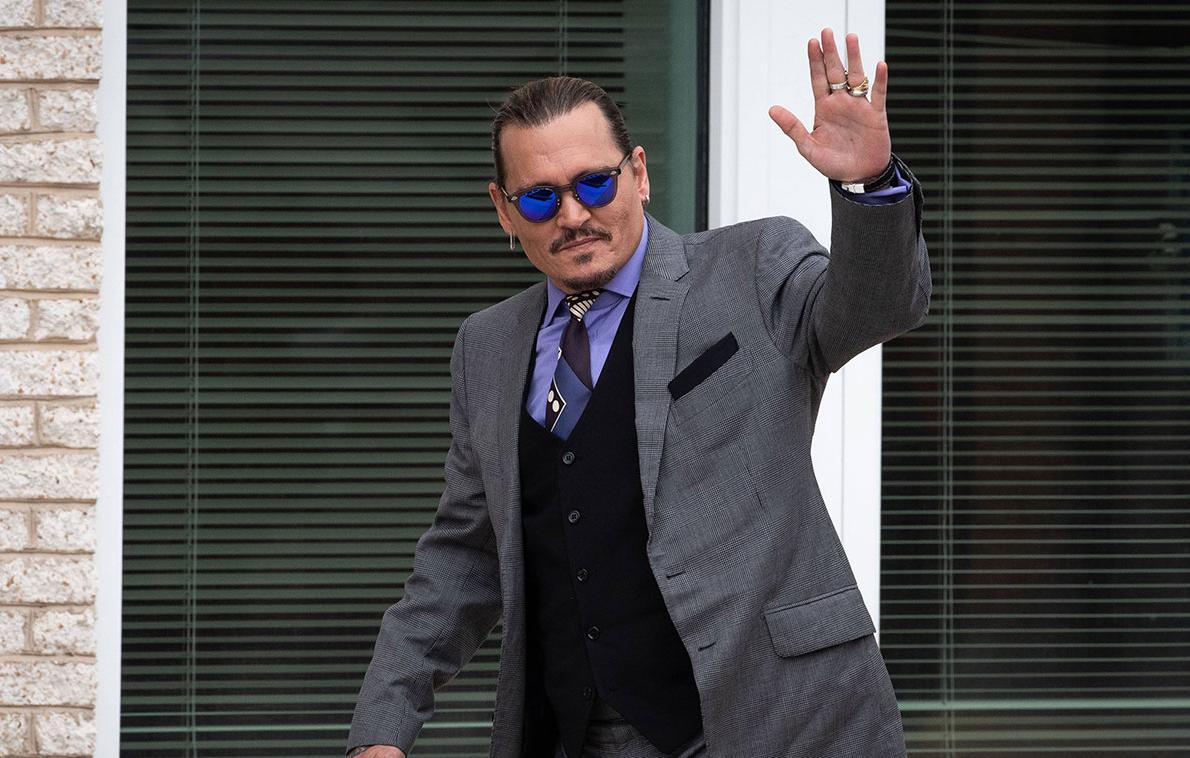 Article continues below advertisement
"Well, you know, we've worked on four movies now," he said of their friendship. "I've known him for over 20 years. Our kids went to school together, not in the same class all year, but happened to go to the same school."
Article continues below advertisement
In 2018, Heard, 36, wrote an op-ed in which she claimed she was a victim of abuse, though she didn't name Depp specifically. The Pirates of the Caribbean star sued his ex-wife for defamation, but she countersued.
Depp, was awarded $10 million in compensatory damages and $5 million in punitive damages. The judge reduced the punitive damages figure to $350,000, the maximum allowed in the state, making the grand total $10.4 million.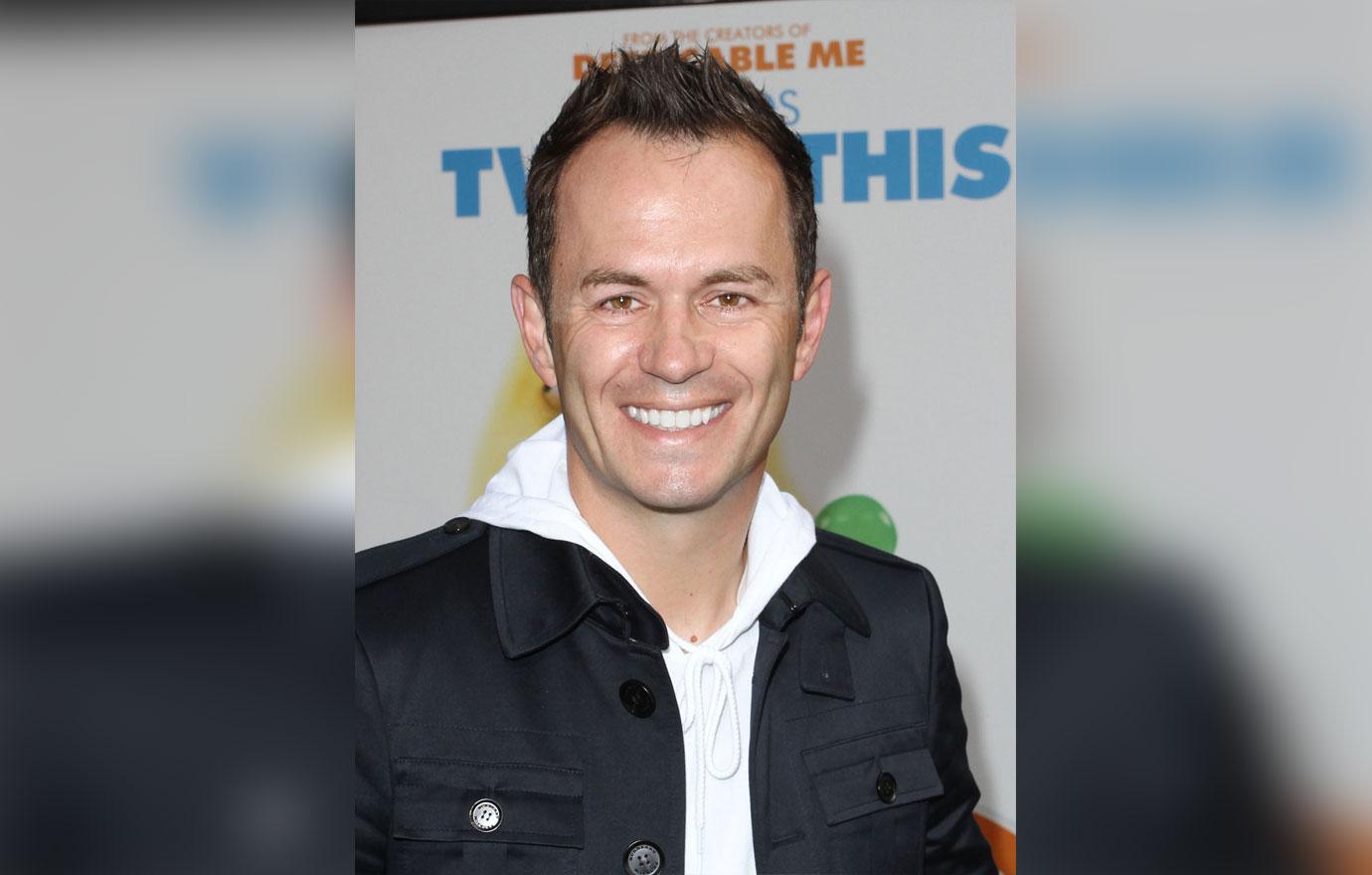 Article continues below advertisement
These days, Depp is "in good spirits" and "the weight of the world has been lifted off his shoulders," Ellis said. "So I think he's just happy to get his life back and hopefully for this to be, you know, talked about less."
Despite rumors circulating that Depp would return for Pirates of the Caribbean at a hefty price — his rep has since shut down the rumors — Ellis touched upon the dad-of-two maybe one day making an appearance.
"To bring the old crew back together — and it would be kind of the icing on the cake, wouldn't it? — to have Jack Sparrow return triumphantly?" he said. "Maybe they could tie in something. Maybe the opening scene is a court of law. Him stumbling out of a court of law being successful? I don't know. With papers in his hand. Who knows?"