NEWS
Johnny Depp's Attorney Camille Vasquez Saves Passenger Amid Flight, Hailed As 'Wonder Woman'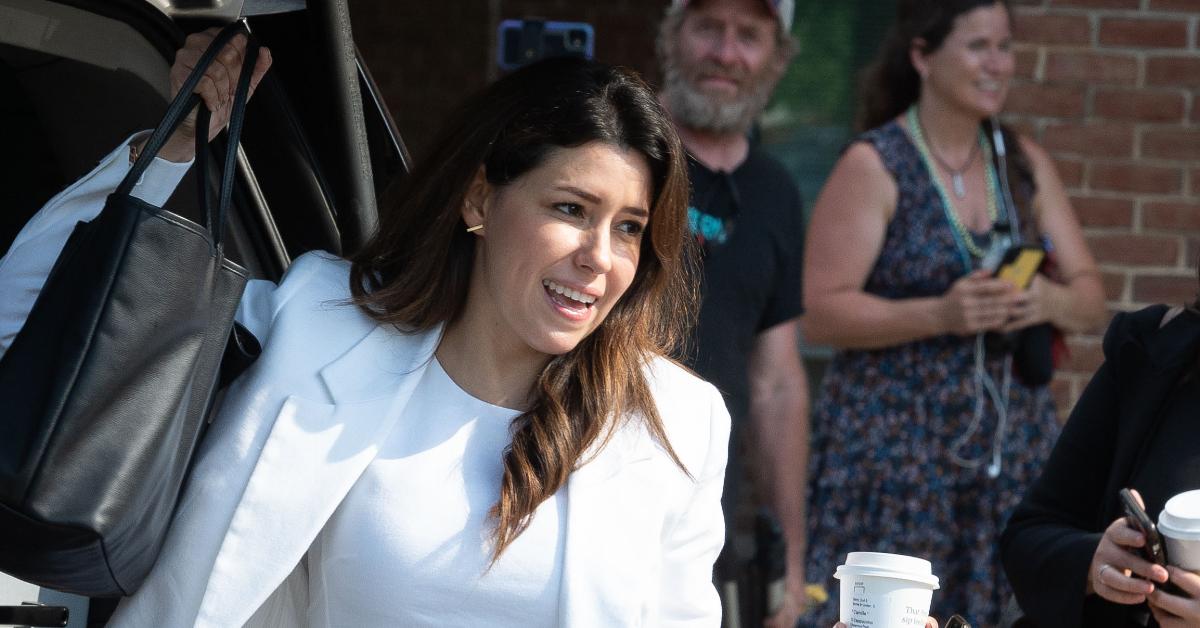 She can do it all! Johnny Depp's attorney Camille Vasquez helped save a passenger as they were on board an American Airlines flight from Los Angeles to New York, TMZ reported.
According to the outlet, Vasquez rushed to assist an elderly man who collapsed and hit is head while on the plane. When the flight attendants yelled for help, Vasquez jumped up and quickly came to the rescue.
Vasquez got in touch with her brother-in-law, who is a doctor. He helped her check if the man was having a heart attack or is his brain was bleeding from the fall. Fortunately, there was also a surgeon on board who took over for Vasquez and her bodyguard.
Article continues below advertisement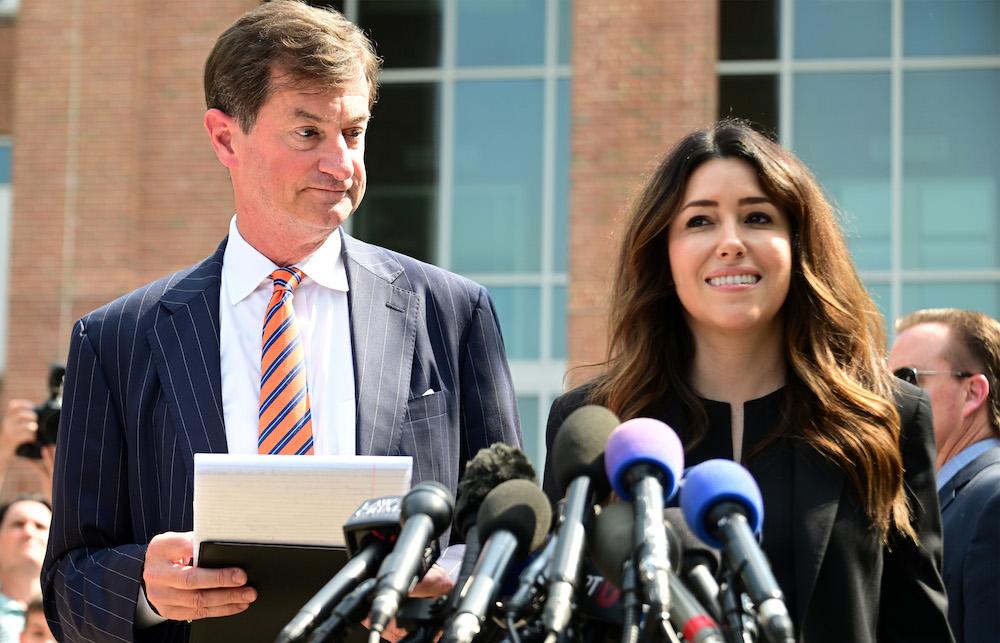 Article continues below advertisement
After the incident, one of the flight attendants called Vasquez "wonder woman" — and even gave her two bottles of alcohol: Merlot and champagne.
The plane eventually turned back and landed at LAX, where the man — who was conscious at the time — was escorted off the aircraft.
Article continues below advertisement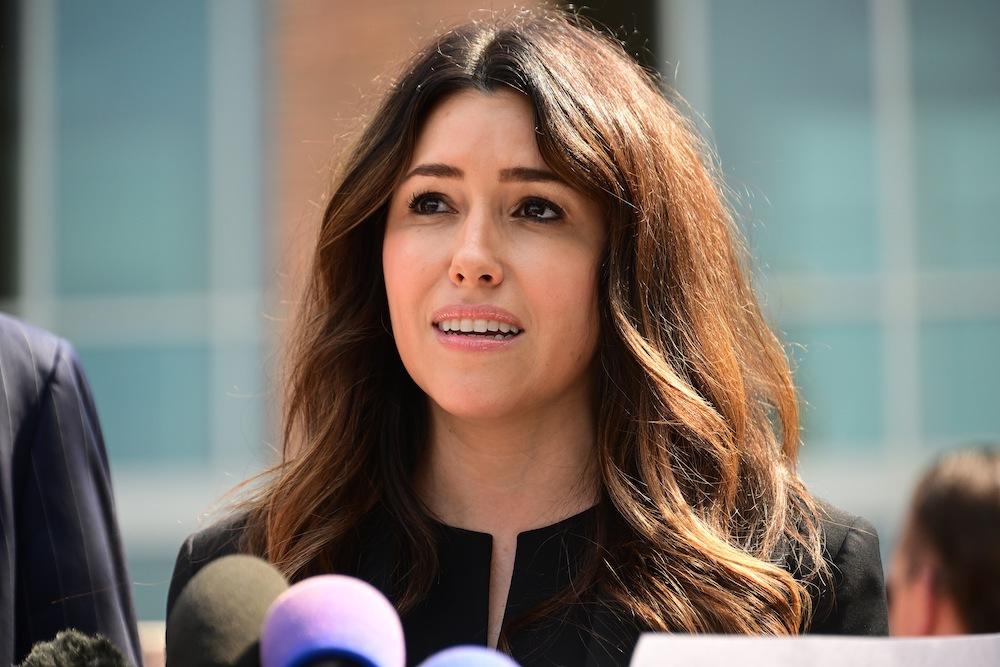 Derek Walls, a spokesman for American Airlines, confirmed the situation, saying, "On June 20, American Airlines flight 184 with service from Los Angeles (LAX) to New York (JFK) returned to Los Angeles due to the medical needs of a customer."
Earlier this month, Vasquez came out on top when her client, Depp, was awarded $10 million in compensatory damages and $5 million in punitive damages. The judge reduced the punitive damages figure to $350,000, the maximum allowed in the state, making the Pirates of the Caribbean star's grand total $10.4 million.
Following the victory, Vasquez was rewarded with a promotion. "We are delighted to welcome Camille to the partnership," Brown Rudnick chair and CEO William Baldiga announced on Tuesday, June 7.
"Historically, we have reserved this announcement for the end of our fiscal year. But Camille's performance during the Johnny Depp trial proved to the world that she was ready to take this next step now," Baldiga explained. "We are incredibly proud of her and look forward to what she will accomplish as our newest partner."