BREAKING NEWS
Johnny Depp Testimony Day Two: Actor Recalls Losing Part Of His Finger In Alleged Fight With Amber Heard — Live Updates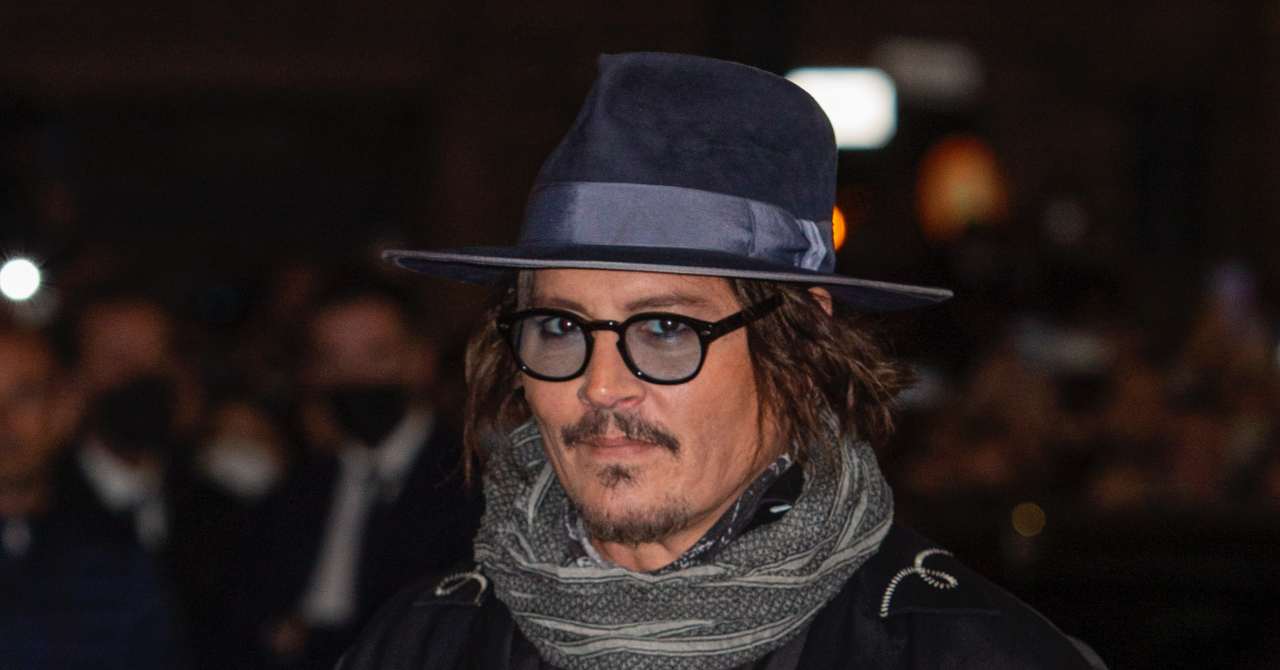 Johnny Depp has taken the stand in the second day of his defamation trial against ex-wife Amber Heard.
During his riveting testimony, the actor, 58, recalled losing part of his finger after his ex-wife threw a vodka bottle at him, which in turn smashed his hand and severed the tip of his right middle finger. This is a claim Heard, 35, has continuously denied.
Article continues below advertisement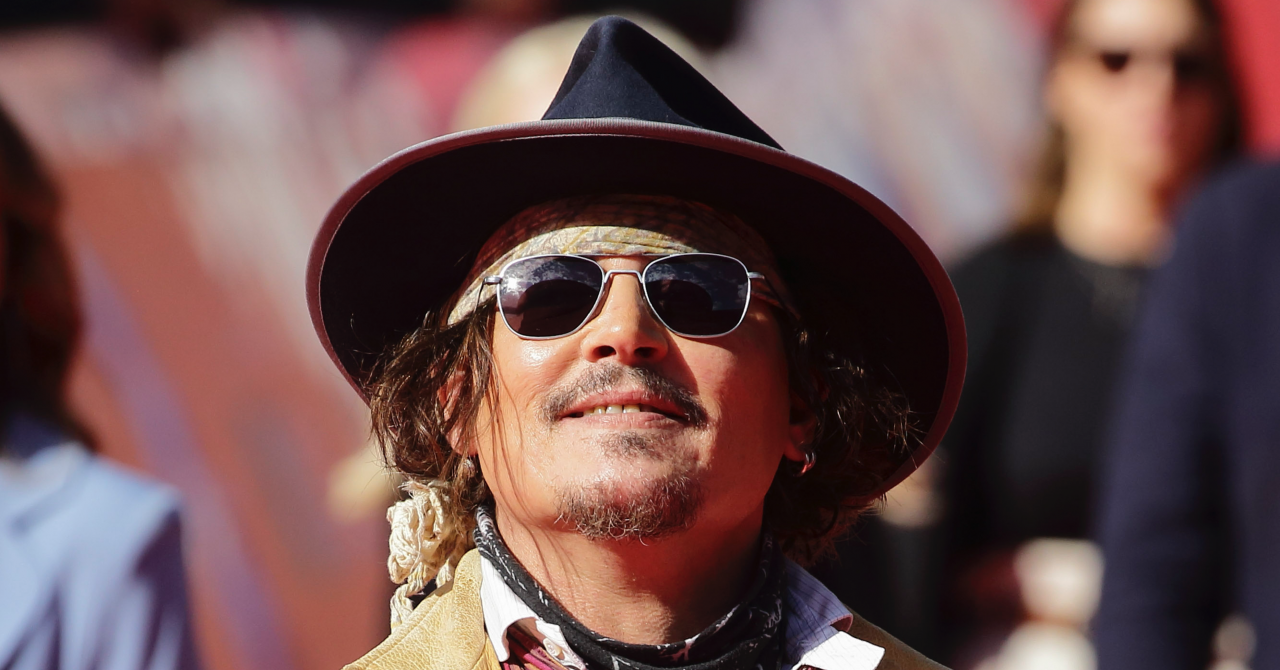 "What I felt was heat. I felt heat and I felt as if something was dripping down my hand," Depp shockingly recalled via Fox News. "I looked down and realized the tip of my finger had been severed. I was looking directly at my bones sticking out."
The Pirates of the Caribbean star also went on to allege the actress had put out a cigarette on his face. "Ms. Heard had taken my cigarette from the ashtray and stomped it out in my face," Depp stated, as his lawyers showed the panel gory photos of his injuries.
JOHNNY DEPP TAKES THE STAND IN AMBER HEARD CASE — HEAR HIS TESTIMONY
Article continues below advertisement
"In the midst of being in a nervous breakdown, I started to write in my own blood on the walls," he testified. "Little reminders from our past that essentially represented lies that [Heard] told me, lies that I had caught her in."
In an even darker revelation, Depp claimed the Aquaman actress refused to give him medication to help him while he detoxed from an addiction to the opioid Roxicodone. "I was in need," the Golden Globe winner testified, claiming Heard callously ignored his pain.
Article continues below advertisement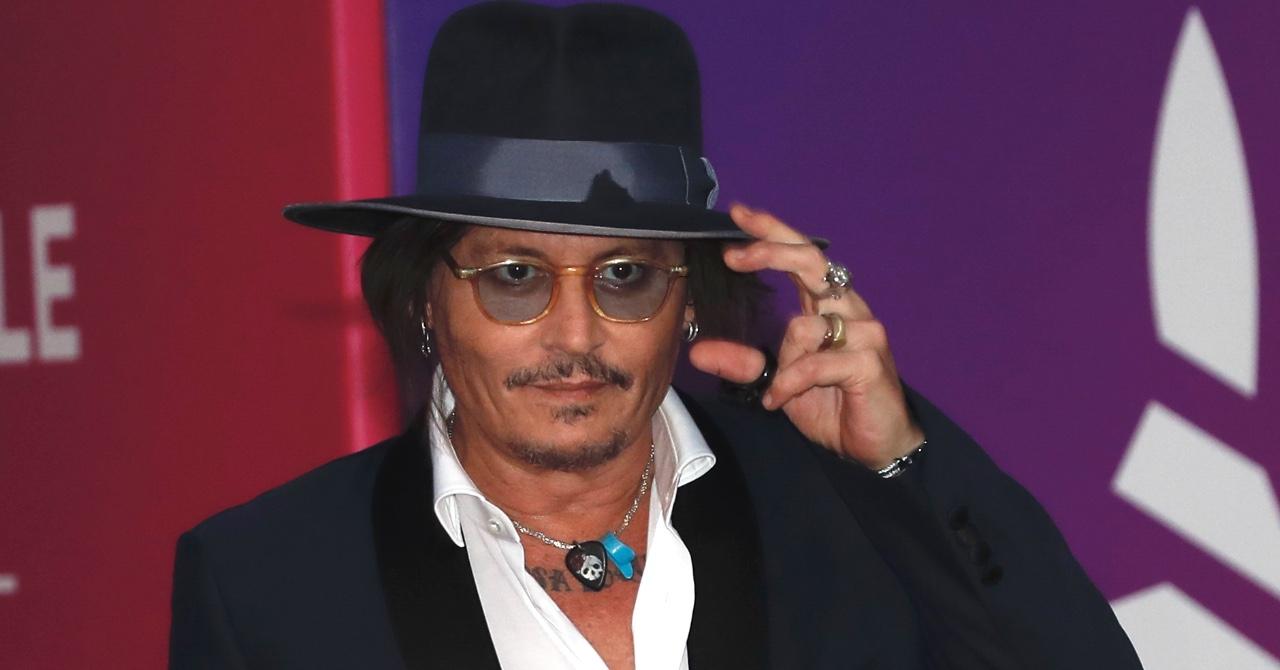 "She looked at the clock, and she said, 'It's not time,'" he recalled Heard saying as she chopped vegetables in the kitchen. "I hate to have to admit this but that was, I believe that was about the lowest point in my life."
When going into further detail about the dynamics of the couple's marriage, Depp explained, "I was not allowed to be right, not allowed to have a voice."
Article continues below advertisement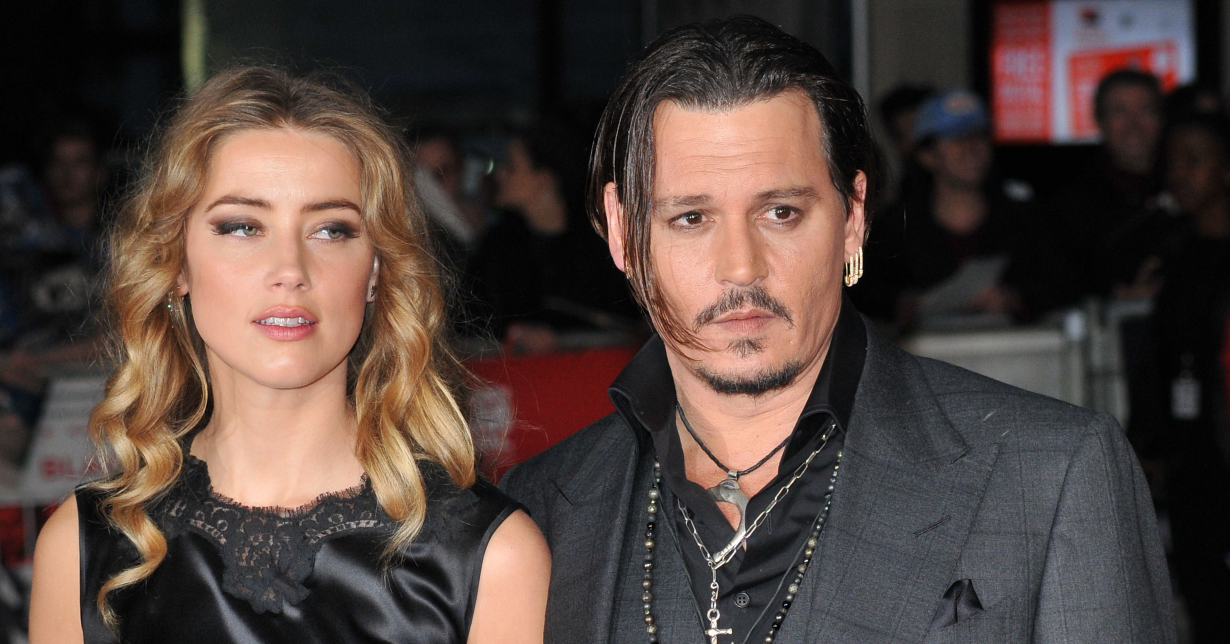 The producer went on to elaborate on the allegation that Heard threatened to commit suicide if he attempted to leave her, claiming she would say: "I can't live without you! I'm going to die!"