BREAKING NEWS
Johnny Depp Takes The Stand In Amber Heard Case — Hear His Testimony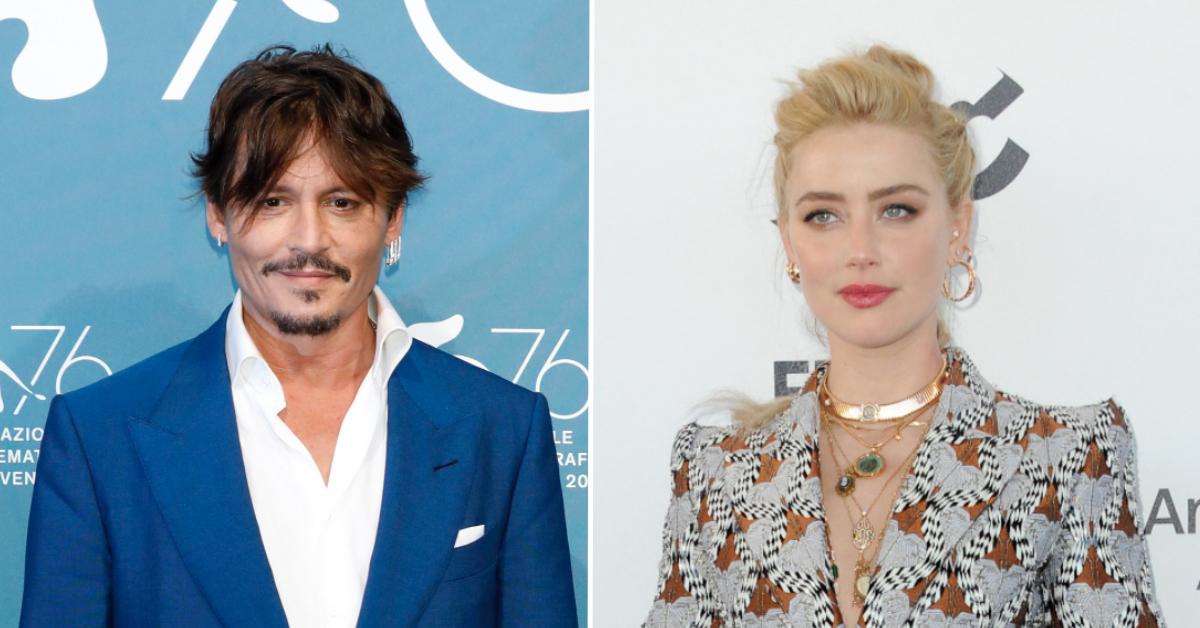 Johnny Depp is taking the stand in his court case against Amber Heard.
On Tuesday, April 19, the Pirates of the Caribbean actor gave his testimony in the midst of the $50 million defamation trial between him and his ex, who has accused the star of abusing her.
Article continues below advertisement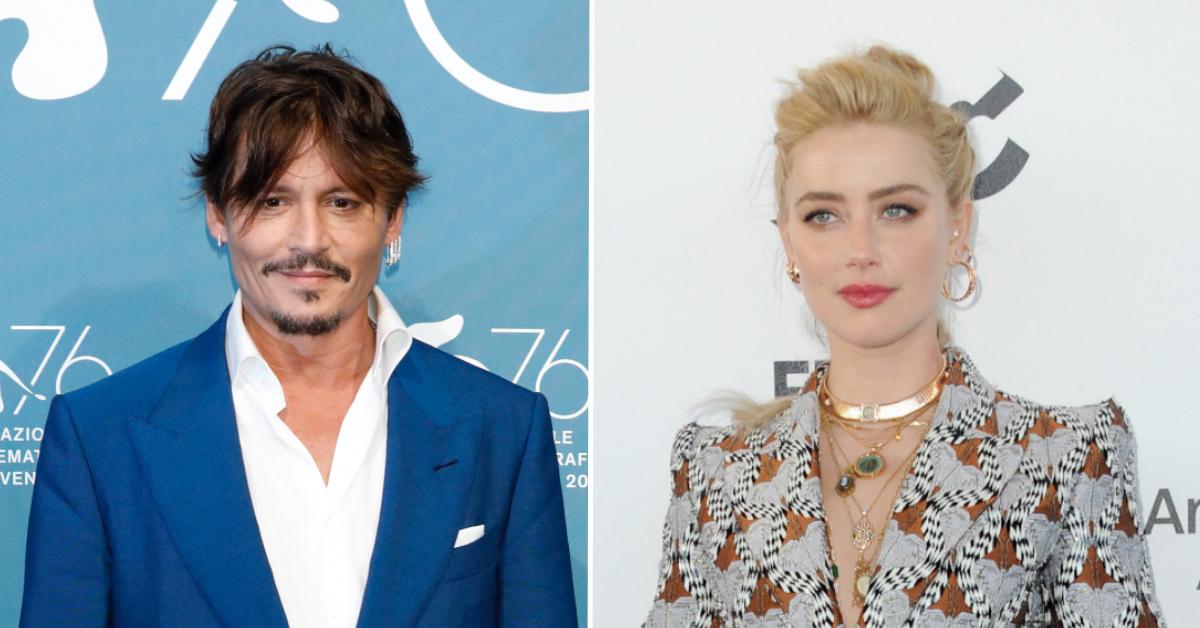 "About six years ago, Ms. Heard brought these disturbing criminal acts against me that were not based in any species of truth," Depp declared in court on Tuesday of the actress' 2018 op-ed in the Washington Post, where she recounted her own experiences of domestic abuse.
AMBER HEARD'S FRIEND KICKED OUT OF COURT AMID JOHNNY DEPP DEFAMATION TRIAL — SEE THE DETAILS
"It was a complete shock — it just didn't need to go in that direction, as nothing of a kind had ever happened," the actor explained after calling Heard's claims "heinous" and "disturbing."
"Never did I myself reach the point of striking Ms. Heard in any way, nor have I ever struck any woman in my life," Depp added.
Article continues below advertisement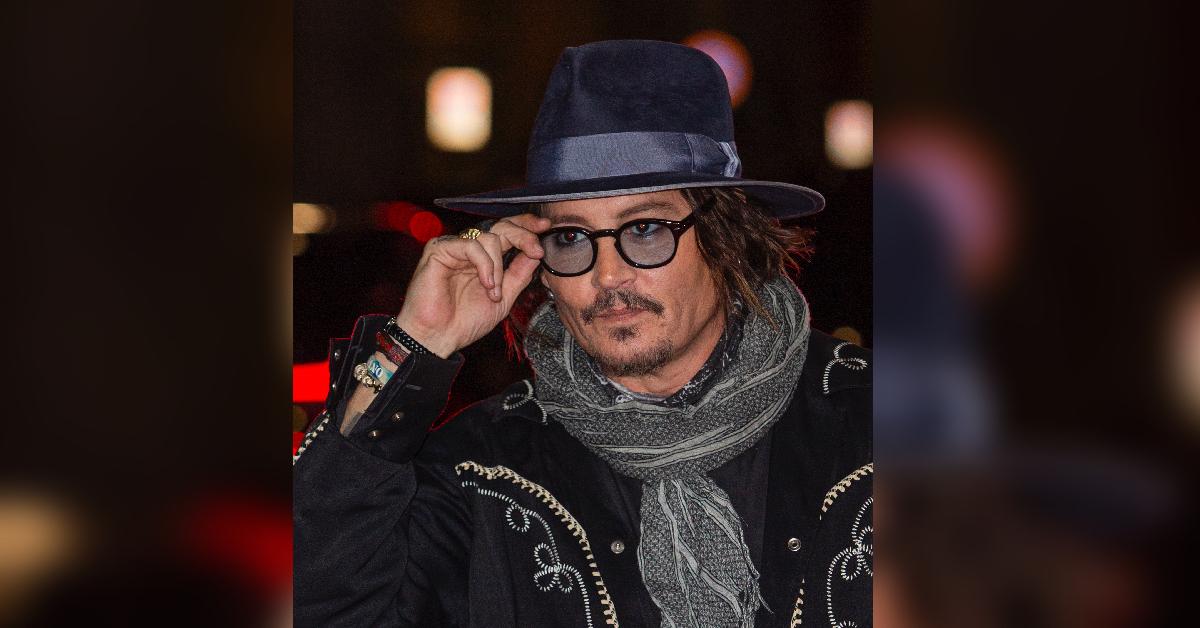 Depp then explained his motivation for bringing Heard to court over her alleged untrue accusations, explaining: "Since I knew that there was no truth to [Heard's claims] whatsoever, I felt it my responsibility to stand up not only for myself in that instance, but stand up for my children." (Depp shares daughter Lily-Rose, 22, and Jack, 20, with Vanessa Paradis.)
"I wanted to clear my children of this horrid thing that they were having to read about their father, which was untrue," he lamented.
Article continues below advertisement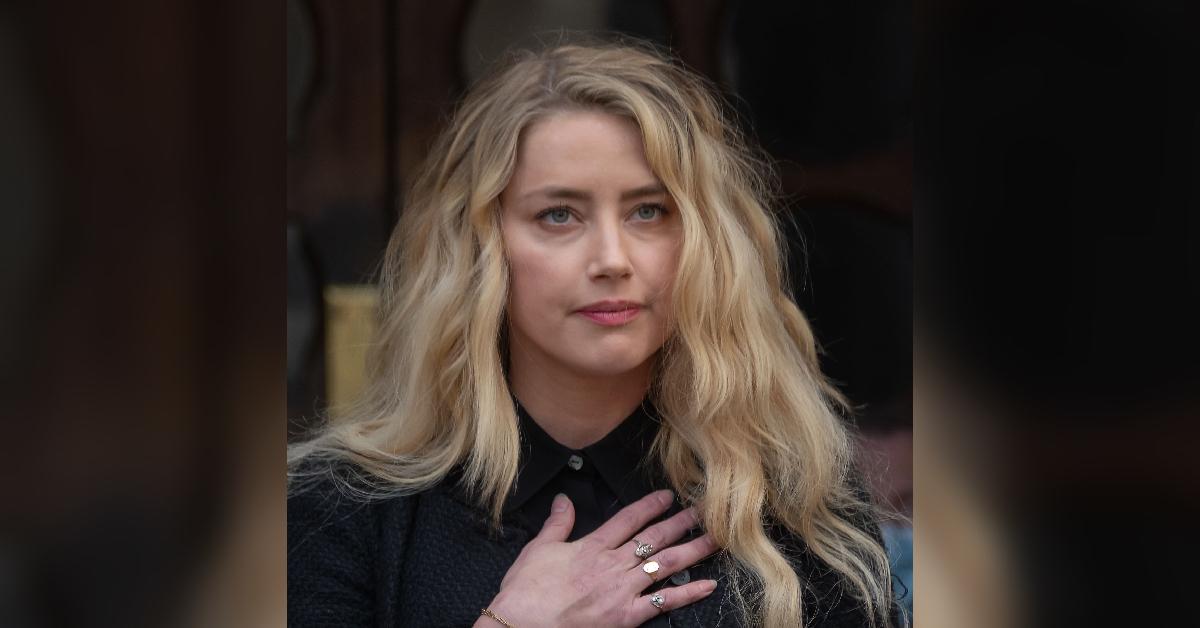 "I pride myself on honesty," the award-winning actor continued. "I'm obsessed with the truth, so today is my first opportunity that I've been able to speak about this case in full for the first time."
When asked about his feelings toward having so much of his personal life on display for the court, Depp insisted the publicity of the case was worth the end goal for him. (The embattled actor also recounted growing up with a physically and emotionally abusive mother who once overdosed, as well as his father walking out on their family.)
"I was always a very private person, so for me to come up here and stand before you, or sit before you and spill all the truth, it's quite exposing," he conceded, while noting, "I can't say that I'm embarrassed because I know that I'm doing the right thing."