PHOTOS
Swoon! Johnny Depp's Transformation From Young Heartthrob To Award-Winning Actor: Photos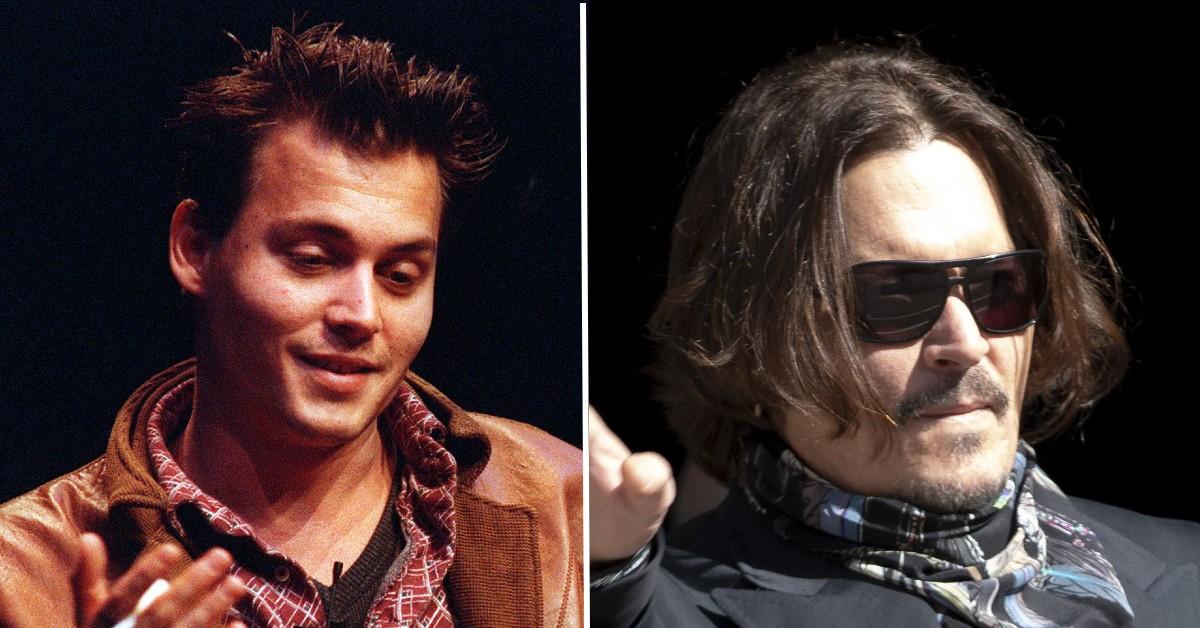 Johnny Depp's name has been plastered in the headlines for decades.
The veteran Hollywood star, 58, has grown up before our very eyes with his award winning performances in films like the Pirates of the Caribbean franchise, Sweeney Todd, Edward Scissorhands and many more fan favorites.
Article continues below advertisement
As OK! previously reported, the former teen heartthrob's legions of adoring fans made sure to be outside the courthouse as he navigated the tumultuous legal battle against his ex-wife after she alleged the actor had emotionally and physically abused her during their marriage.
Depp's supporters haven't been a quiet or passive bunch: According to reports, fans have lined up overnight at times just to catch a glimpse of the star before he headed into the building. A limited number of wristbands were also given out to a lucky 100 attendees who wanted a front row seat to the action.
Authorities revealed there were even screaming matches between loyal Depp supporters when they attempted to cut each other in line waiting.
WHAT DID SHE JUST SAY? FIVE TIMES AMBER HEARD CONFUSED THE PUBLIC IN COURT DURING JOHNNY DEPP TRIAL: PHOTOS
Scroll through the gallery to see Johnny Depp's most handsome moments throughout his career:
1994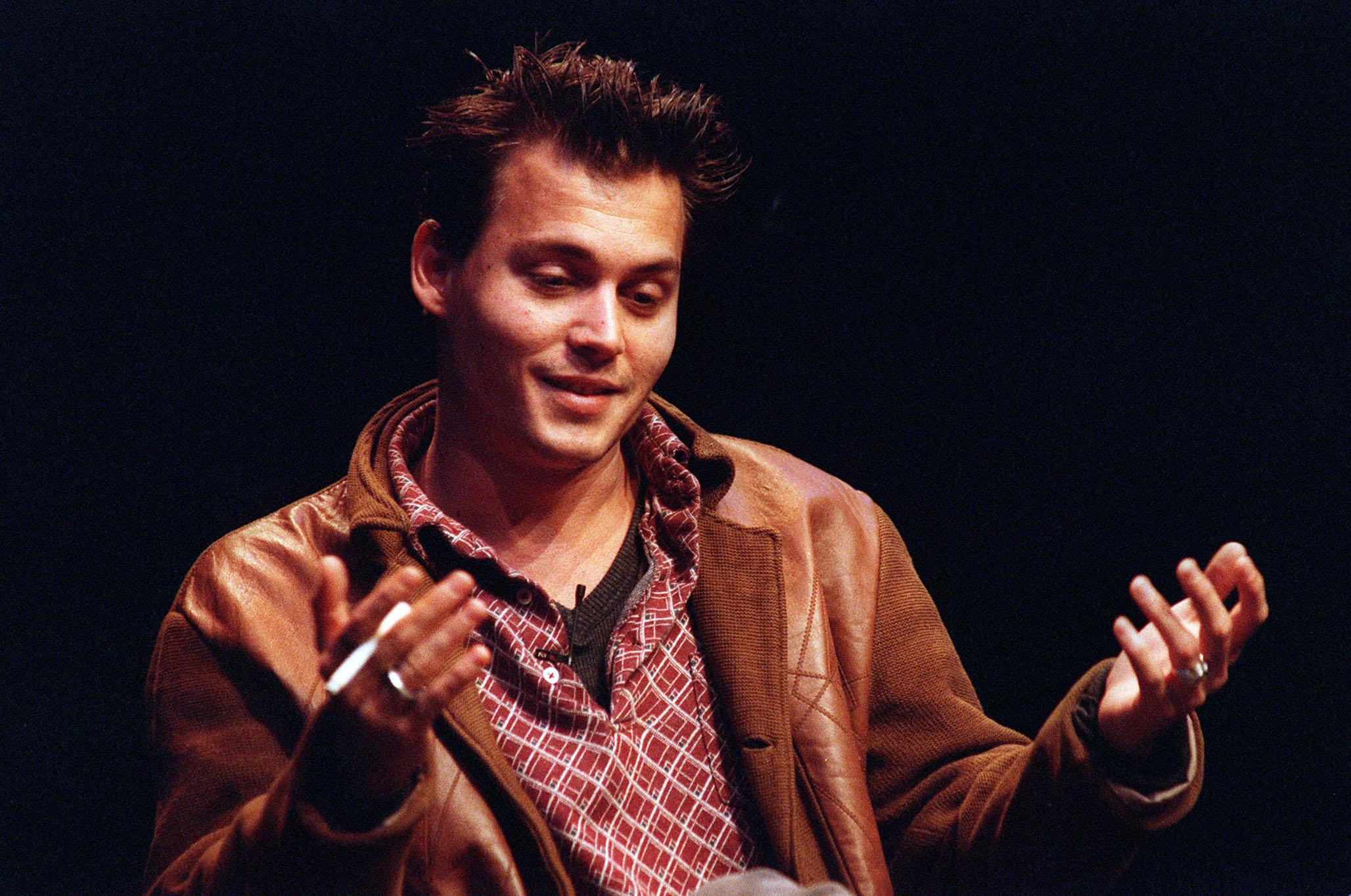 The fresh faced actor won hearts around the world when he first stepped out into the Hollywood scene.
Article continues below advertisement
1996
For a brief moment, the Screen Actors Guild Award winner shed his long locks for a shorter 'do.
Article continues below advertisement
1999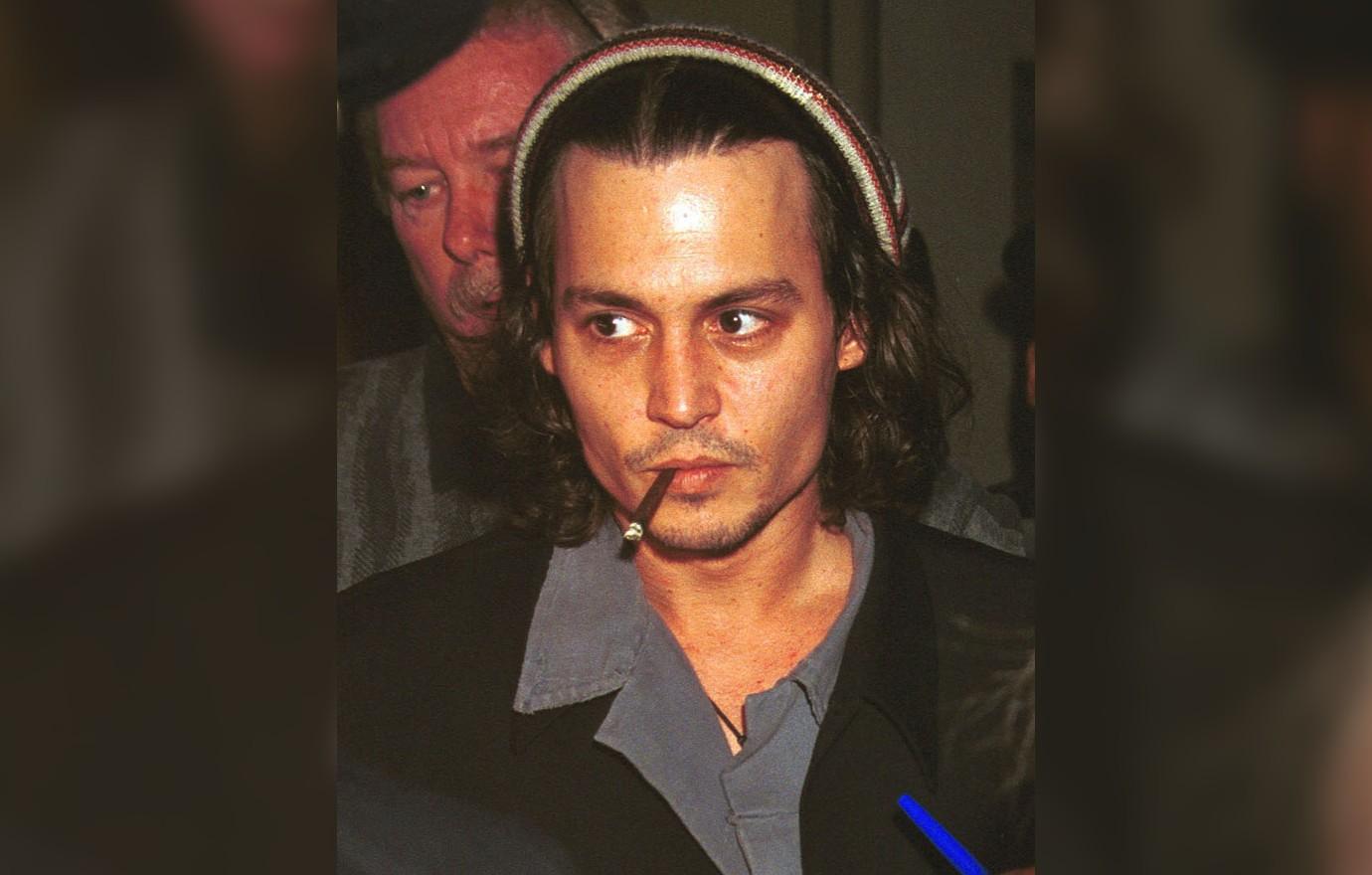 Depp looked cooler than ever with a light mustache, throwing his curls back in a stylish headband.
Article continues below advertisement
2001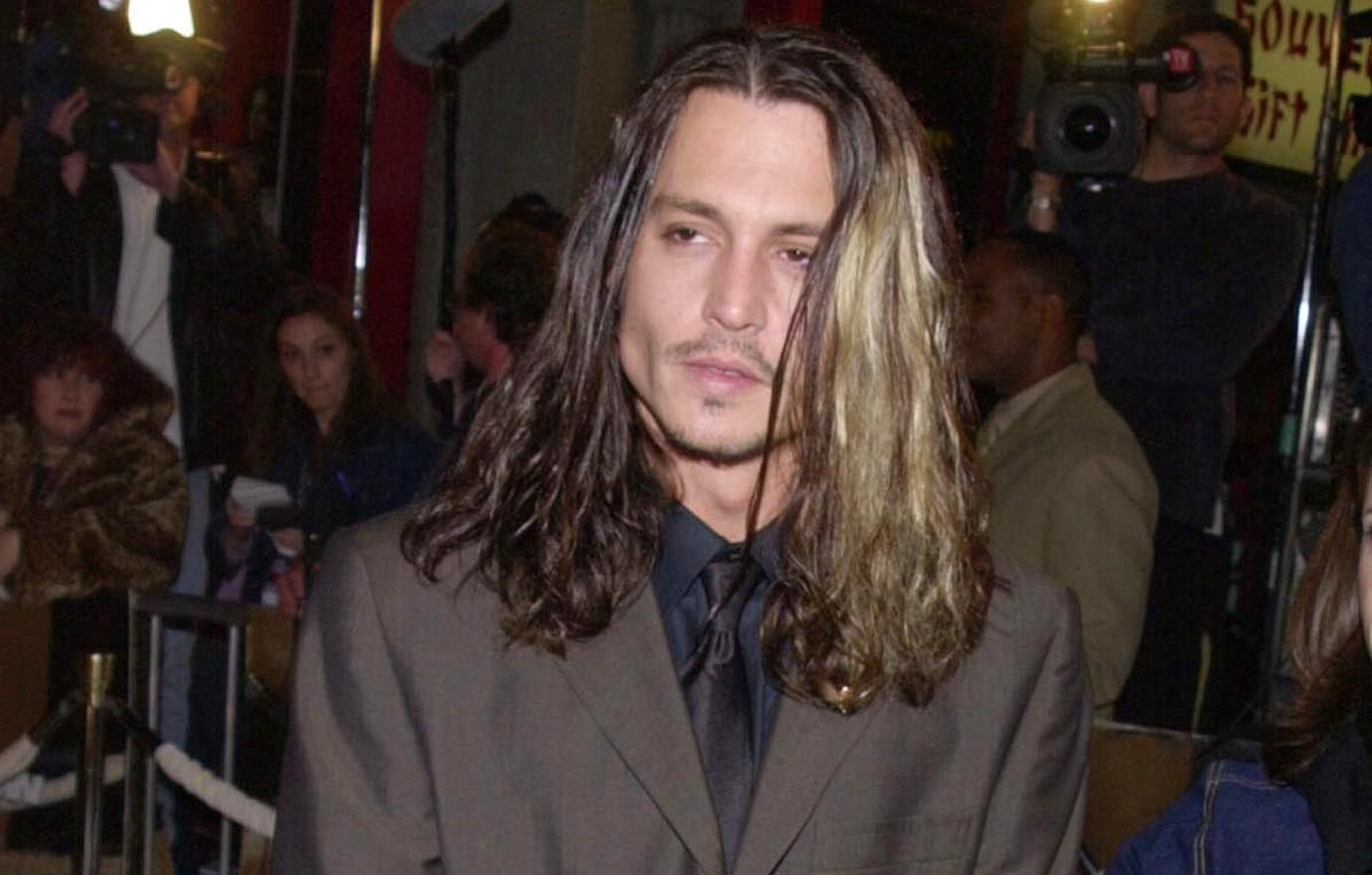 The Charlie and the Chocolate Factory actor made the ladies swoon as he stepped out in a suit and rocked a longer than usual hairstyle.
Article continues below advertisement
2003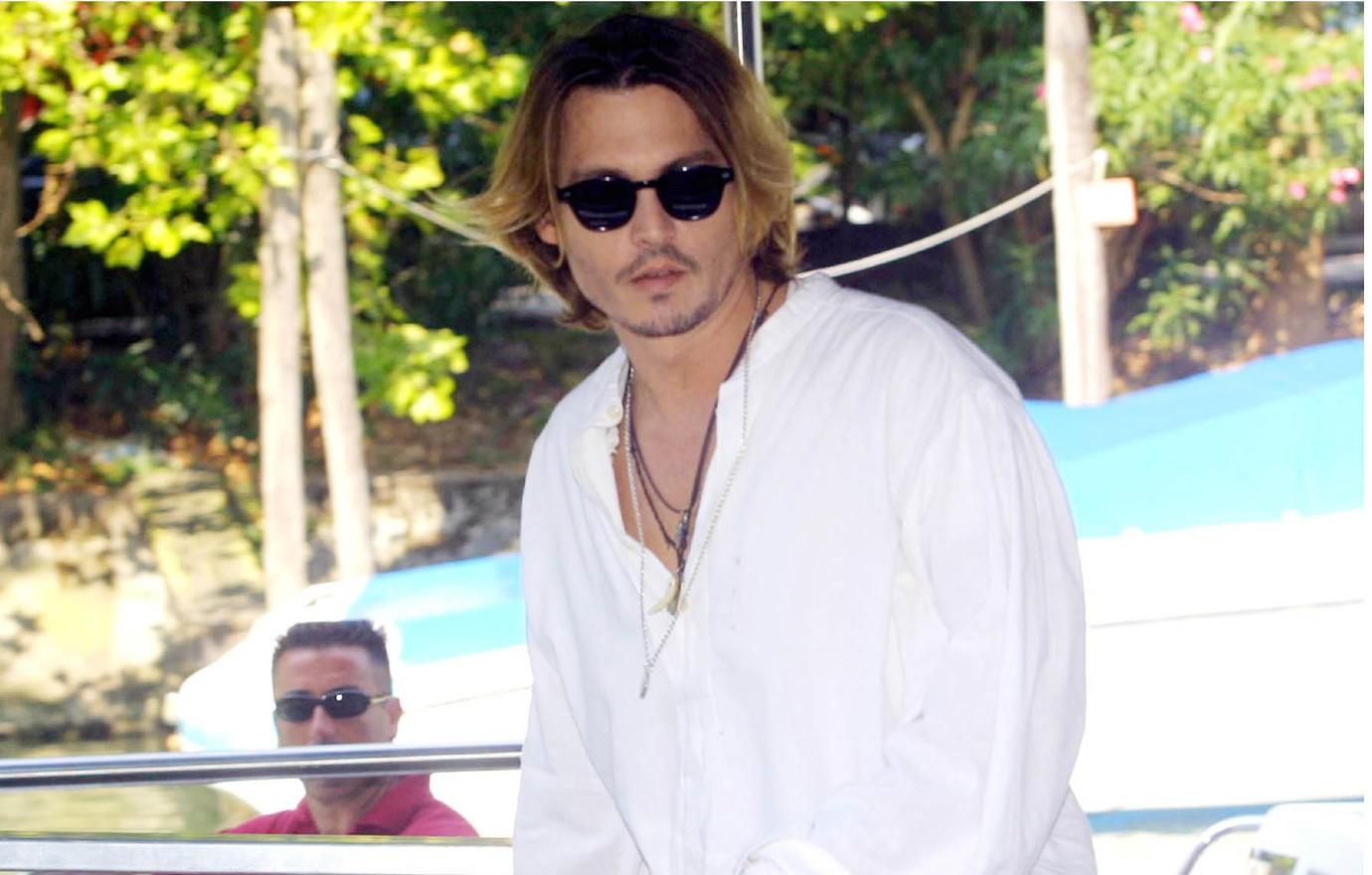 Depp appeared laid back and casual as he rocked a flowing white top, dark shades and wore his infamous locks down while in a tropical locale.
Article continues below advertisement
2010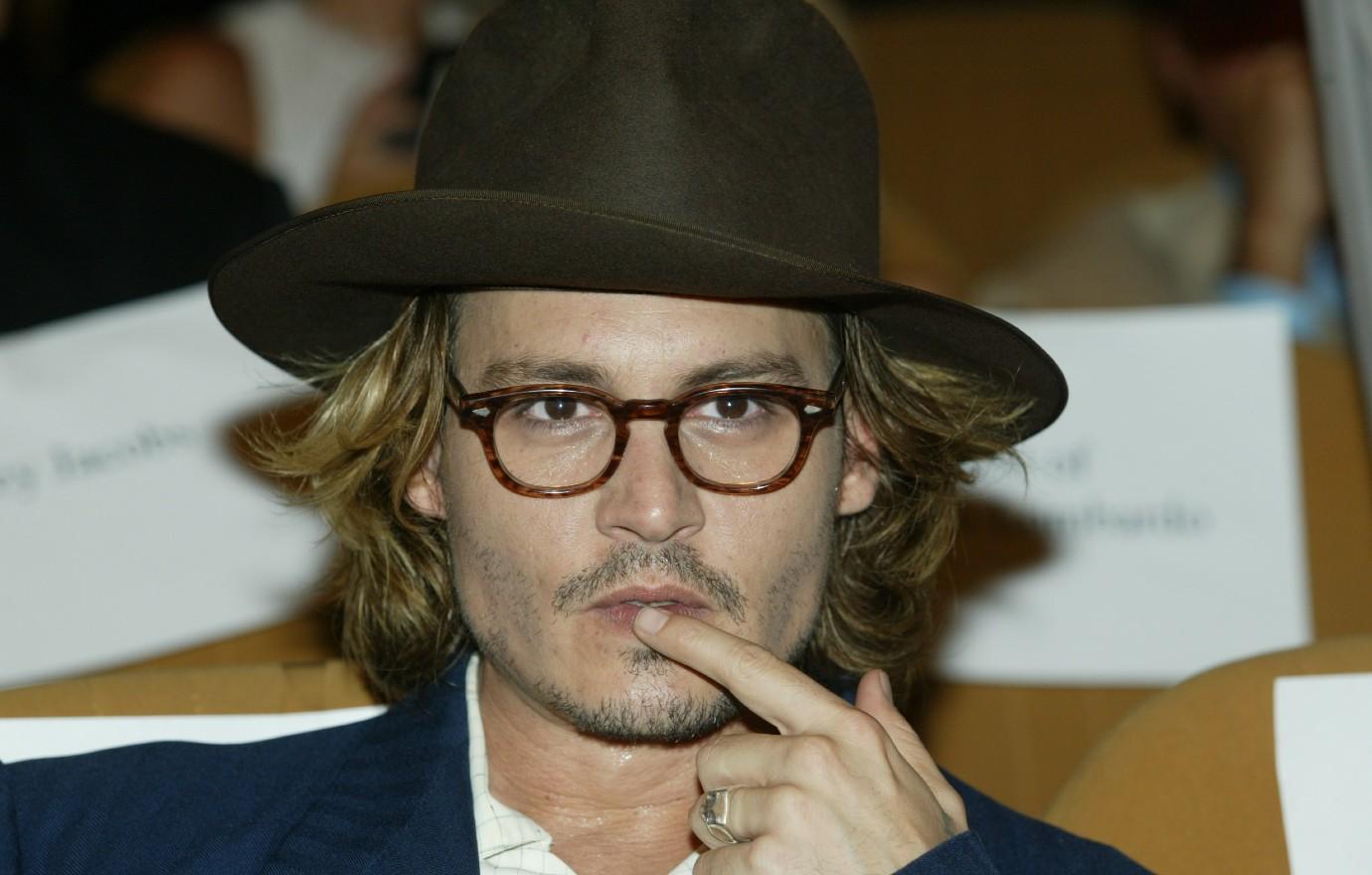 The Golden Globe winning star kept it chic in a pair of glasses and a felt hat for a movie premiere.
Article continues below advertisement
2020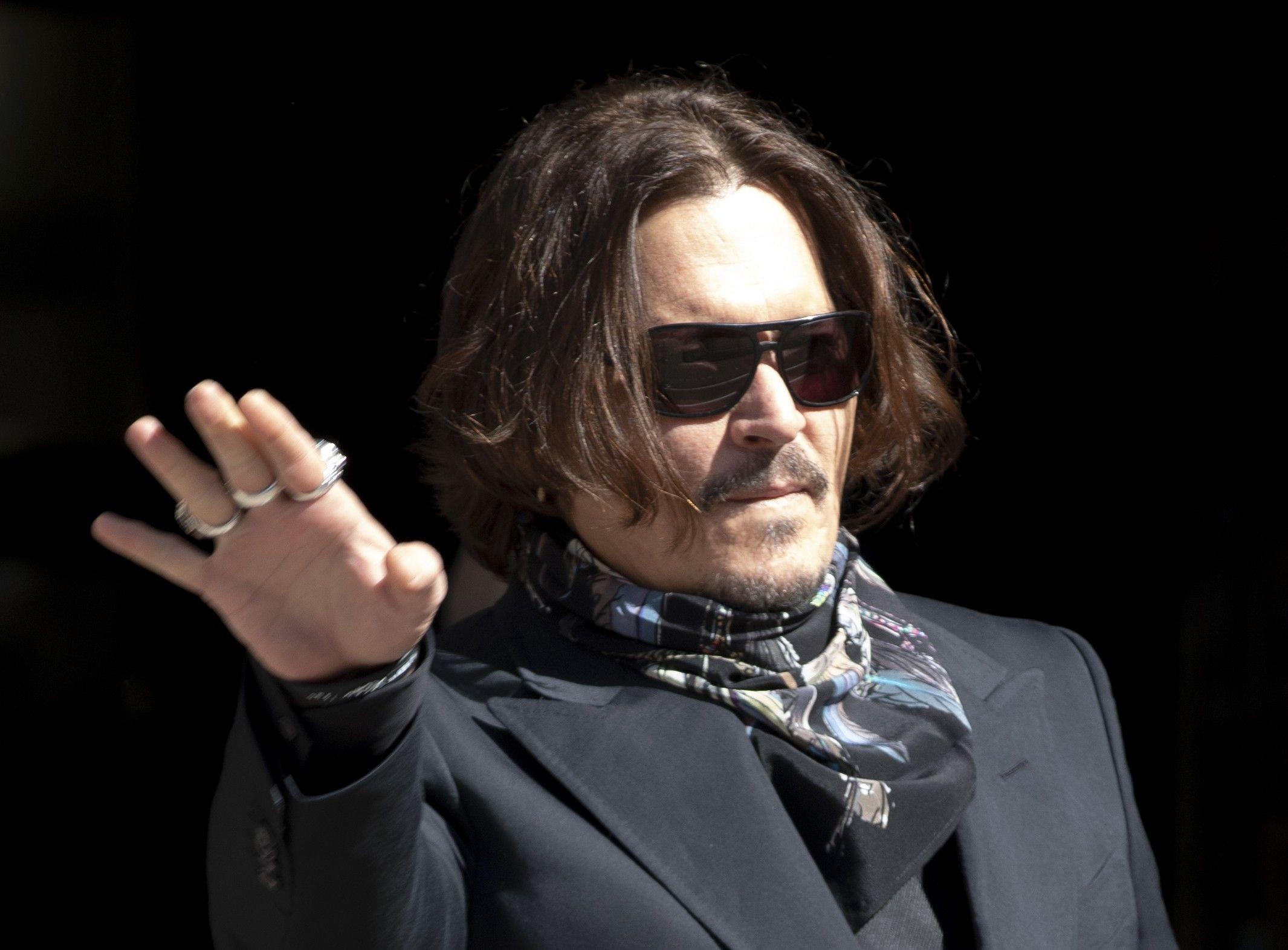 Depp aged like a fine wine into the early 2020's, often sporting longer hair and his signature shades.