NEWS
Kate Moss Takes The Stand In Johnny Depp Trial, Denies Actor Ever Hit, Kicked Or Pushed Her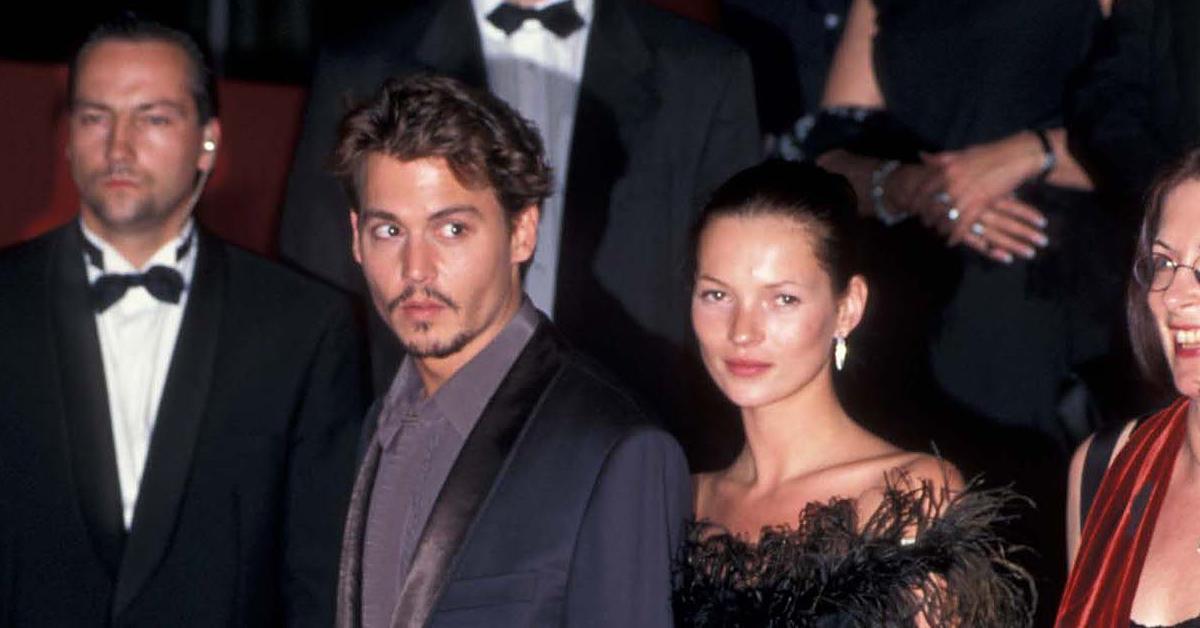 On Wednesday, May 25, Johnny Depp's ex Kate Moss took the stand in his trial against ex Amber Heard, and she claimed the Pirates of the Caribbean star never laid a hand on her.
Article continues below advertisement
As OK! previously reported, Heard, 36, mentioned an old rumor about the Hollywood star pushing Moss down the stairs. The incident allegedly occurred in the '90s, but the model never confirmed what happened and charges against Depp were dropped. As a result, the blonde beauty was asked to testify about the situation.
Speaking on Zoom, Moss spoke about the time where they were on vacation. "We were leaving the room and Johnny left the room before I did. There had been a rainstorm. As I left the room, I slid down the stairs and I hurt my back," she said. "I screamed because I didn't know what happened to me and I was in pain. He came running back to help me and carried me to my room and got me medical attention."
"He never pushed me, kicked me or threw me down any stairs," added Moss.
Article continues below advertisement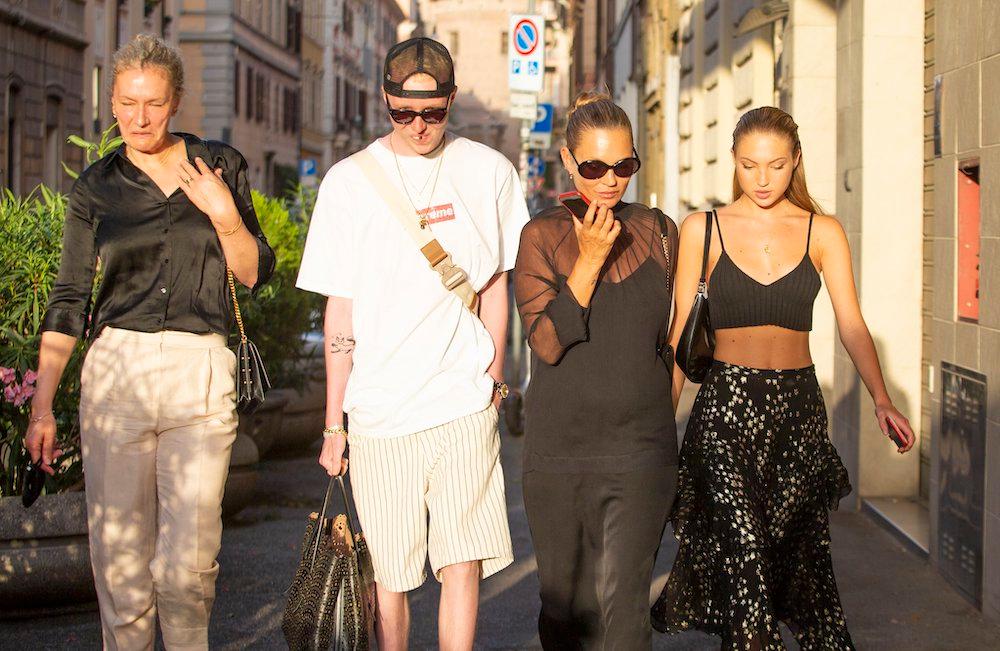 Article continues below advertisement
Meanwhile, while on the stand, Heard had a different story: she claimed that while Depp was on a bender, he allegedly swung at the Aquaman star's sister Whitney.
"I don't hesitate, I don't wait — I just, in my head, instantly think of Kate Moss and stairs ..." Heard said as to why she stepped in.
Moss and Depp were set up by Vanity Fair writer George Wayne in the early '90s, and it seems like their chemistry was off the charts.
"Johnny was in the back having dinner and Kate walked in with Naomi [Campbell] and [I] grabbed her and made the introduction!" he recalled a few years ago. "I had no idea that they would then become the IT couple for seasons to come, destroying hotel rooms across the globe during their still unforgettable union."
"I knew from the first moment we talked that we were going to be together," Moss added.
Article continues below advertisement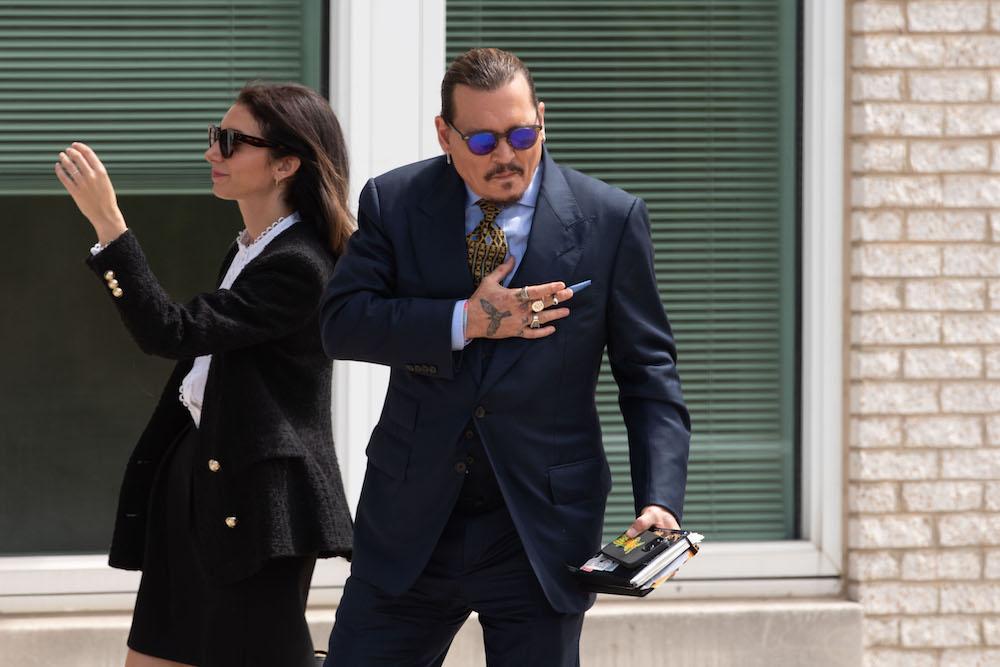 However, their relationship had some cracks — they got into heated arguments and would drink a lot — and they ended up going their separate ways in 1997. They briefly got back together in 1998, but they ended up calling it quits for good.
"There's nobody that's ever really been able to take care of me. Johnny did for a bit. Like if I said, 'What do I do?,' he'd tell me. And that's what I missed ... " the U.K. native said in 2012. "I really lost the gauge of somebody I could trust. Nightmare. Years and years of crying. Oh, the tears!"
"I have never got that emotional over a woman before," Depp added.