TRUE CRIME
Courtroom Drama!
Johnny Depp's Defamation Trial Gets Brought Up During Hearing Between Gabby Petito & Brian Laundrie's Parents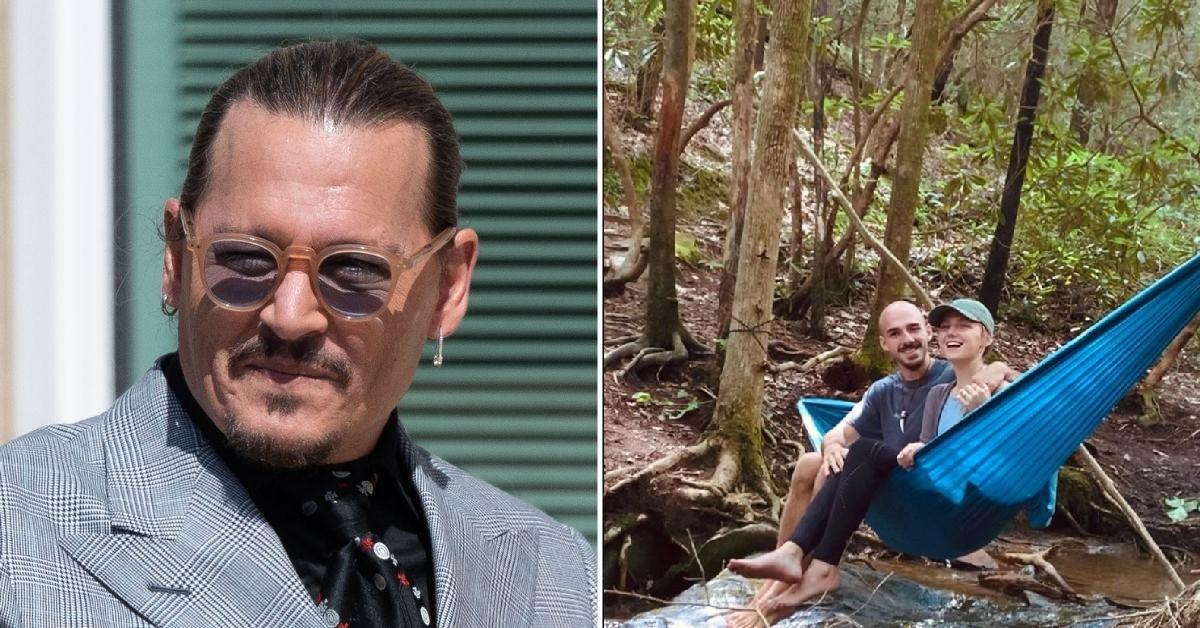 Johnny Depp and Amber Heard's defamation trial really was the court case heard around the world.
The exes' tumultuous legal battle was mentioned in a Florida courthouse on Tuesday, June 22, where Nicole Schmidt and Joseph Petito, the parents of Gabby Petito — the social media star who was killed by boyfriend Brian Laundrie last summer — were in a pre-trial hearing, as they're trying to move forward with a lawsuit they filed against Laundrie's parents, Christopher and Roberta.
Article continues below advertisement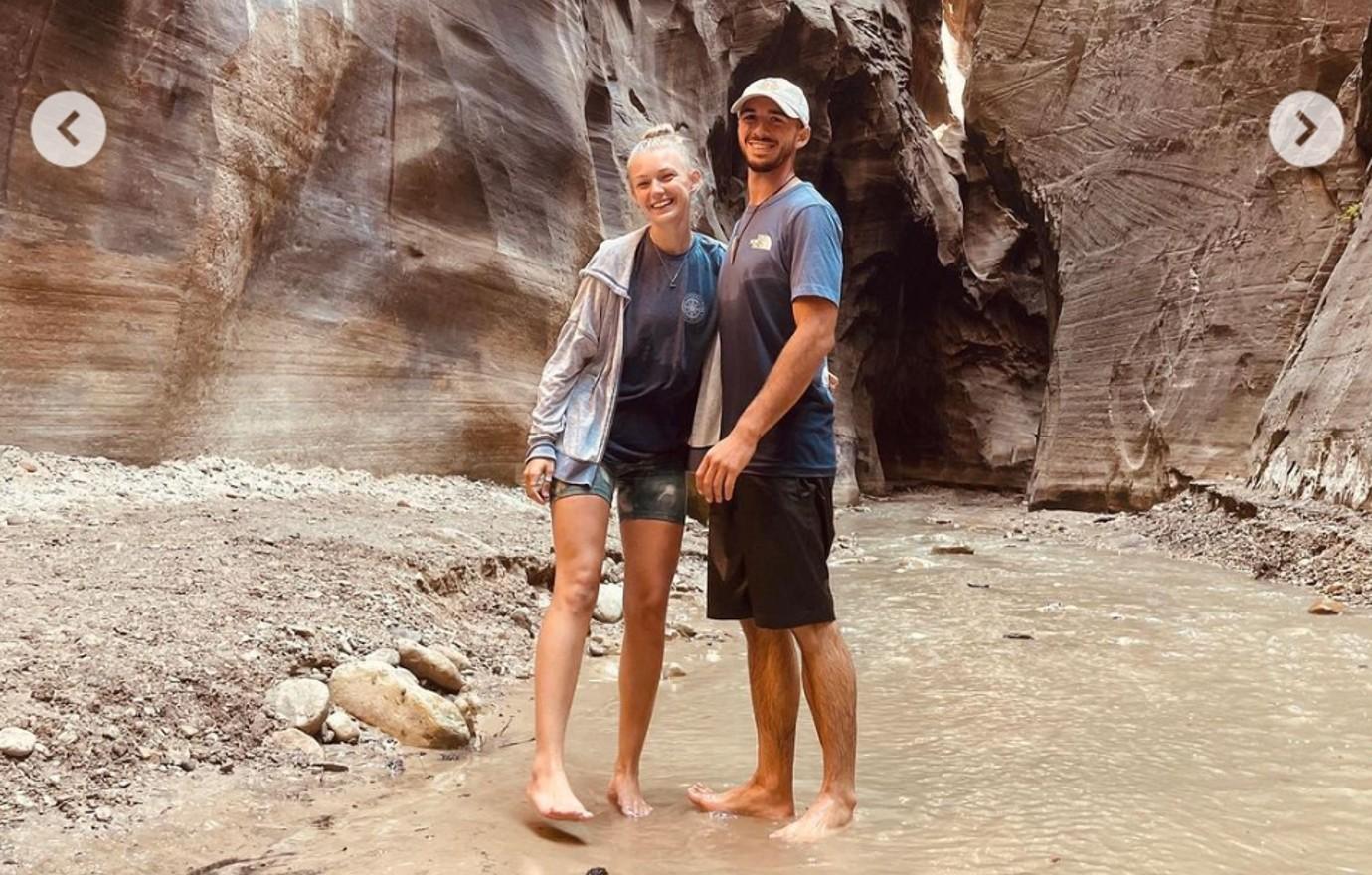 Article continues below advertisement
The Petitos also claim the Laundries lied about knowing what really happened between the couple: before Gabby's body was found, the Laundries released a statement expressing their hope for her safe return, but the Petitos think Laundrie's parents were already aware their son had killed her (Laundrie was eventually found dead from a self-inflicted gunshot and confessed to the murder in his journal).
Article continues below advertisement
However, Robert and Christopher's attorney stated in court that the couple had no legal obligation to speak on the matter — though that notion didn't sit well with the judge, Radar reported.
"Aren't we responsible for the words that we say when we say them?" questioned the judge. "I mean, Johnny Depp just got found civilly liable for defamation by what his attorney said, right?" (To recap, though Depp won his defamation case against Heard and she's been ordered to pay over $10 million in damages, the actress was also granted $2 million since his attorney Adam Waldman dubbed her abuse accusations "a hoax").