TRUE CRIME
Pre-Trial Hearing Between Gabby Petito & Brian Laundrie's Parents Kicks Off Today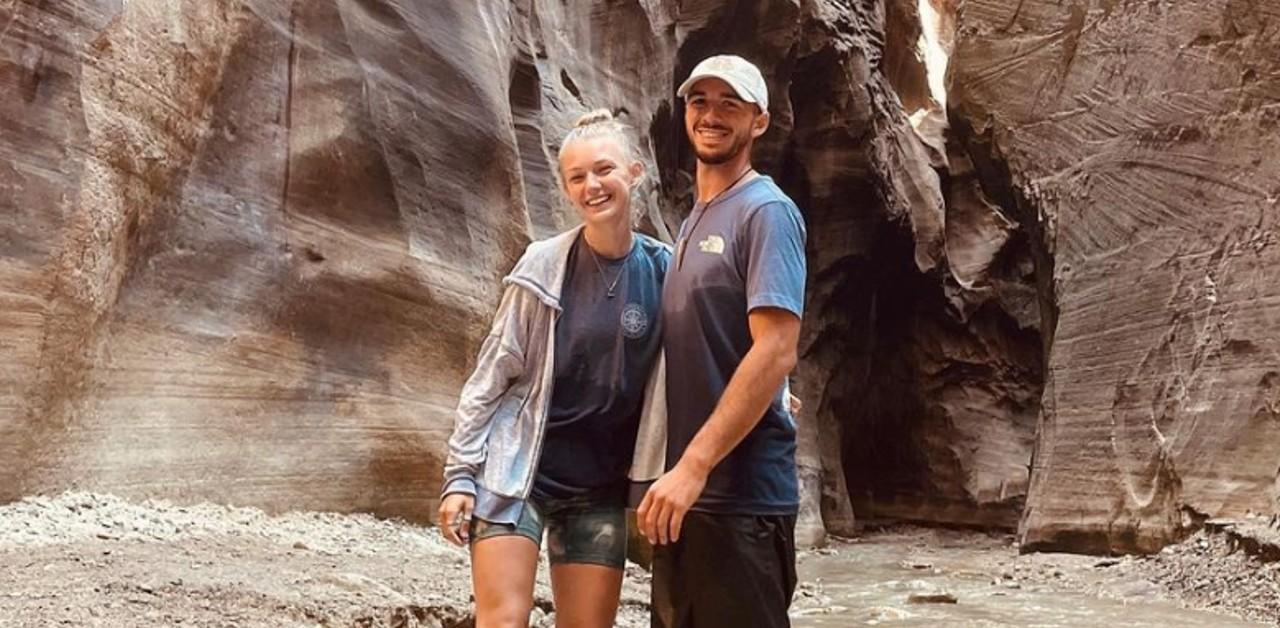 Earlier this year, authorities announced that after finding Brian Laundrie's body, they also discovered his notebook in which he confessed to murdering his girlfriend, Gabby Petito.
Petito's death captivated the country when she first went missing in August 2021 as she and Laundrie were on road trip. Things took an eerie turn since Laundrie went on the run and seemed to be somewhat aided by his parents, which is why they're being sued by Petito's mother Nicole Schmidt and father Joseph Petito.
Article continues below advertisement
Petito's parents believe Chris and Roberta Laundrie withheld information from the police and also lied when they claimed to not know anything about their son's whereabouts.
On Wednesday, June 22, the two families will face off at a pre-trial hearing where a Florida judge will decide if the case will ever see the light. If it isn't tossed, the trial will be held in August 2023. Fox News Digital reported the Laundries won't be attending the pre-trial in person or virtually, though Petito and Schmidt will be present.
Article continues below advertisement
"As I have maintained over the last several months, the Laundries have not publicly commented at my direction which is their right under the law," stated the attorney. "Assuming everything the Petitos allege in their lawsuit is true, which we deny, this lawsuit does not change the fact that the Laundries had no obligation to speak to Law Enforcement or any third-party including the Petito family. This fundamental legal principle renders the Petitos claims to be baseless under the law."
Article continues below advertisement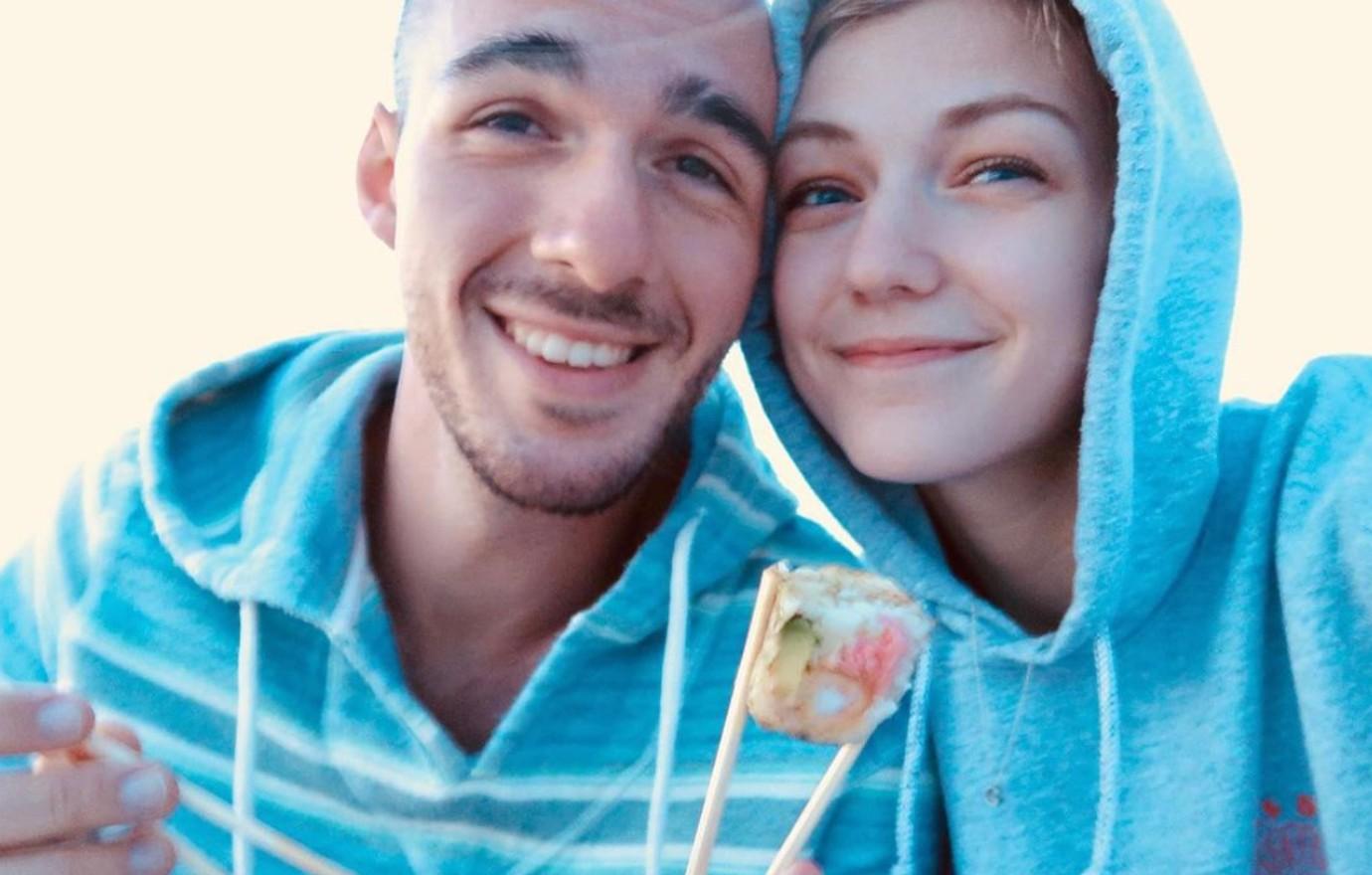 Shortly after Petito went missing, it was revealed she and Laundrie had a toxic relationship, and they were even approached by police during their trip after an incident.
In September, a few weeks after she went missing, her body was found in Wyoming, and an autopsy revealed she died from manual strangulation. Laundrie had gone missing during the search for the Instagram star, and in November, it was revealed Laundrie died from a self-inflicted gunshot. Police also found his notebook in which he confessed to killing Petito.