PHOTOS
The Most Magical Date On Earth! Jojo Siwa & Girlfriend Kylie Prew Look Happier Than Ever At Disneyland — Photos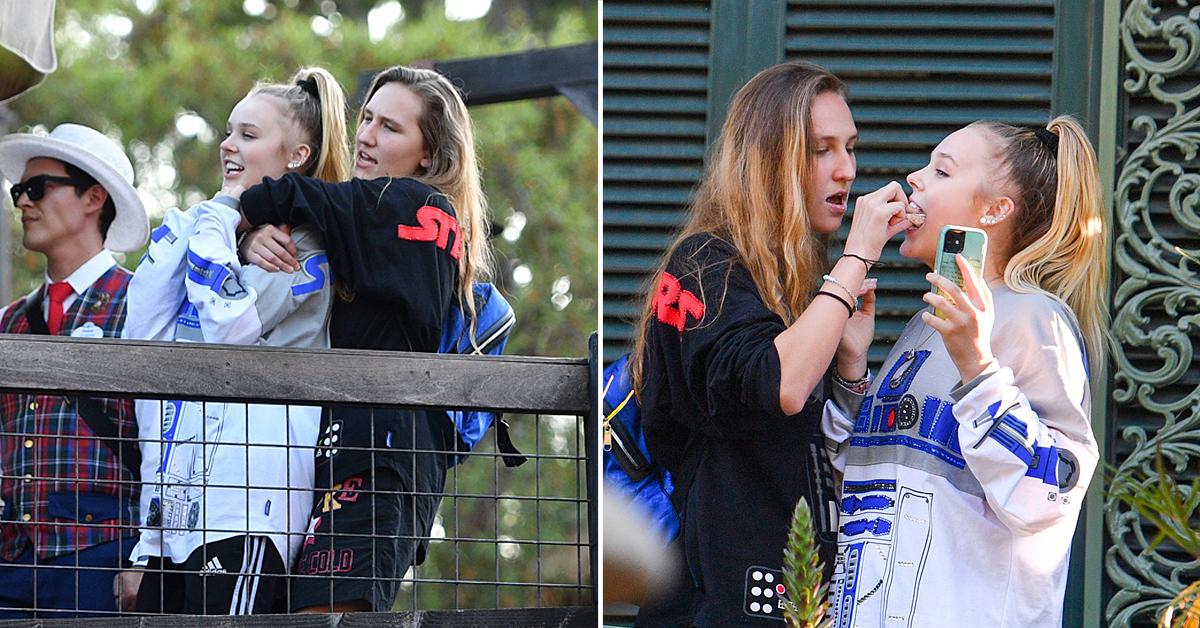 Love is in the air! Jojo Siwa and her girlfriend, Kylie Prew, seemed completely smitten with each other as they enjoyed a date day at Disneyland on Tuesday, July 6.
Article continues below advertisement
The two appeared to be having the best time together at the most magical place on earth as they held hands, cuddled, fed each other sweet beignets and even rode the Big Thunder Mountain rollercoaster.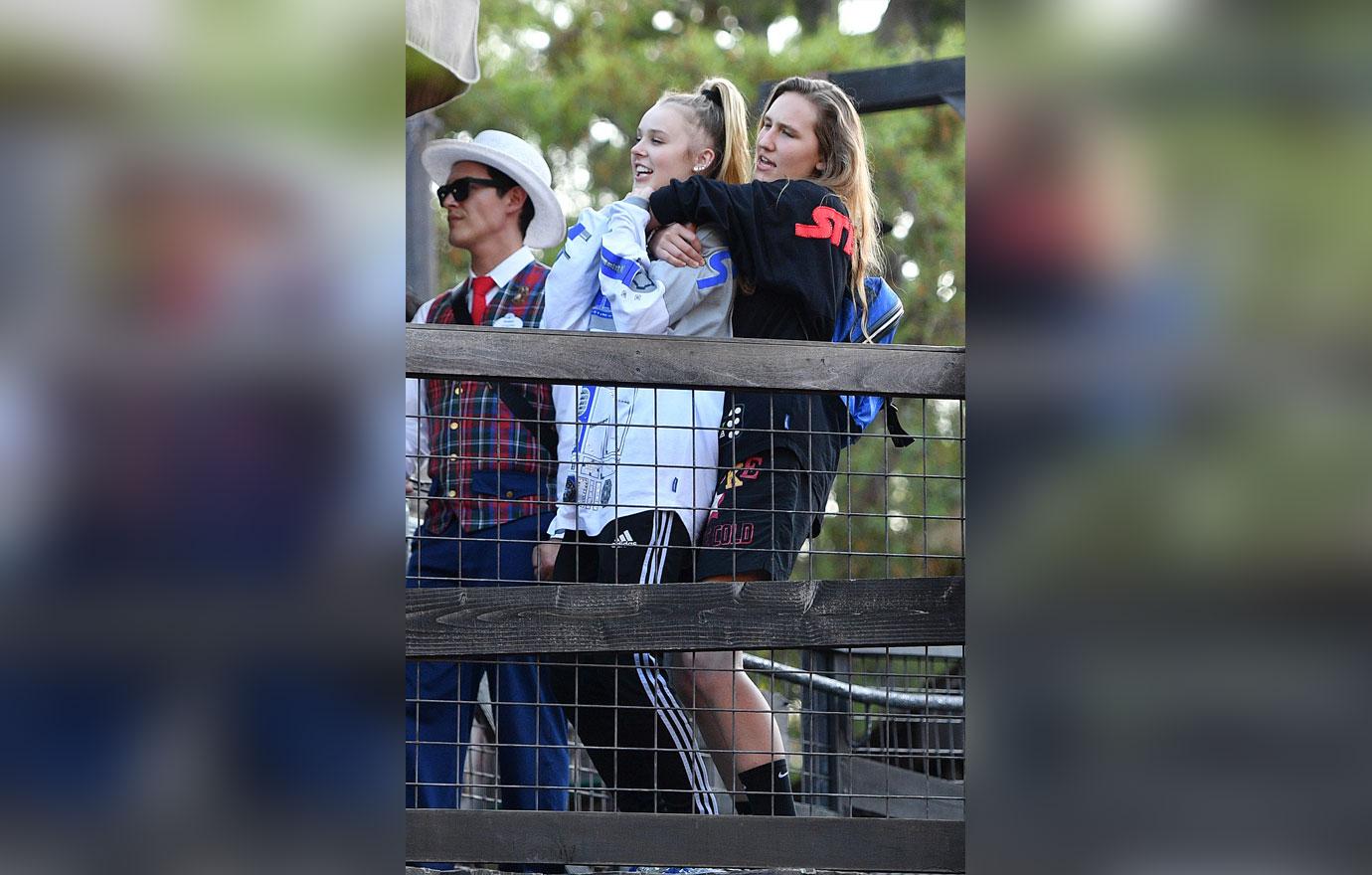 The adorable duo, who went public with their relationship following the former Dance Moms star coming out (the child star identifies as pansexual) back at the beginning of the year, held on to each other as they made their way through the infamous amusement park.
Article continues below advertisement
Upon Siwa's coming out, she explained to PEOPLE, "I still don't know what I am. It's like, I want to figure it out. And I have this joke. Her name is Kylie. And so I say that I'm Ky-sexual. But like, I don't know, bisexual, pansexual, queer, lesbian, gay, straight. I always just say gay because it just kind of covers it or queer because I think the keyword is cool."
Article continues below advertisement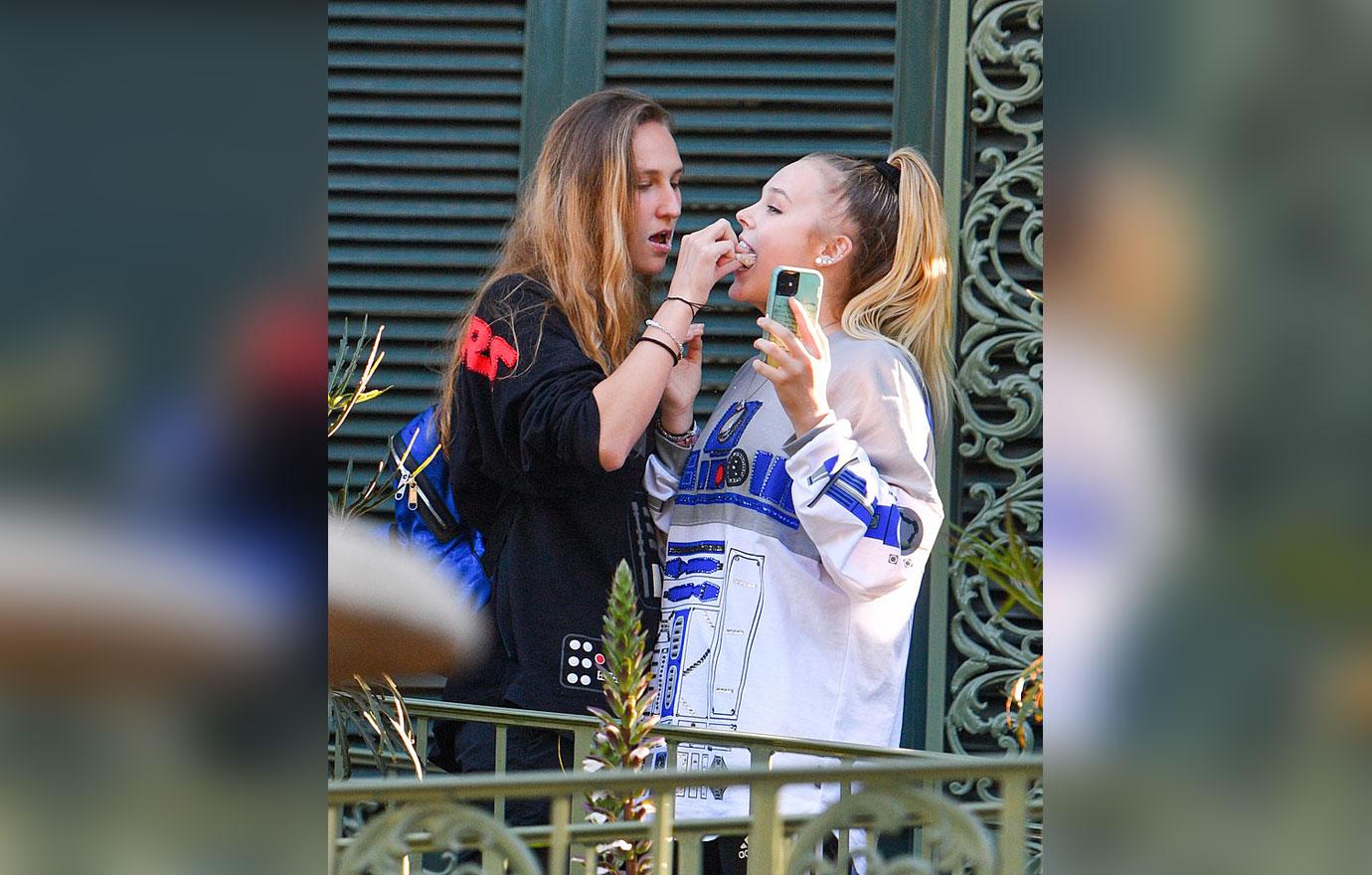 It is nice to see the entertainer and her girlfriend so happy and relaxed, as the start of their summer may have been a rocky one. As OK! previously reported back in June, paramedics were called to Siwa's residence for a possible guest overdose during a Pride party.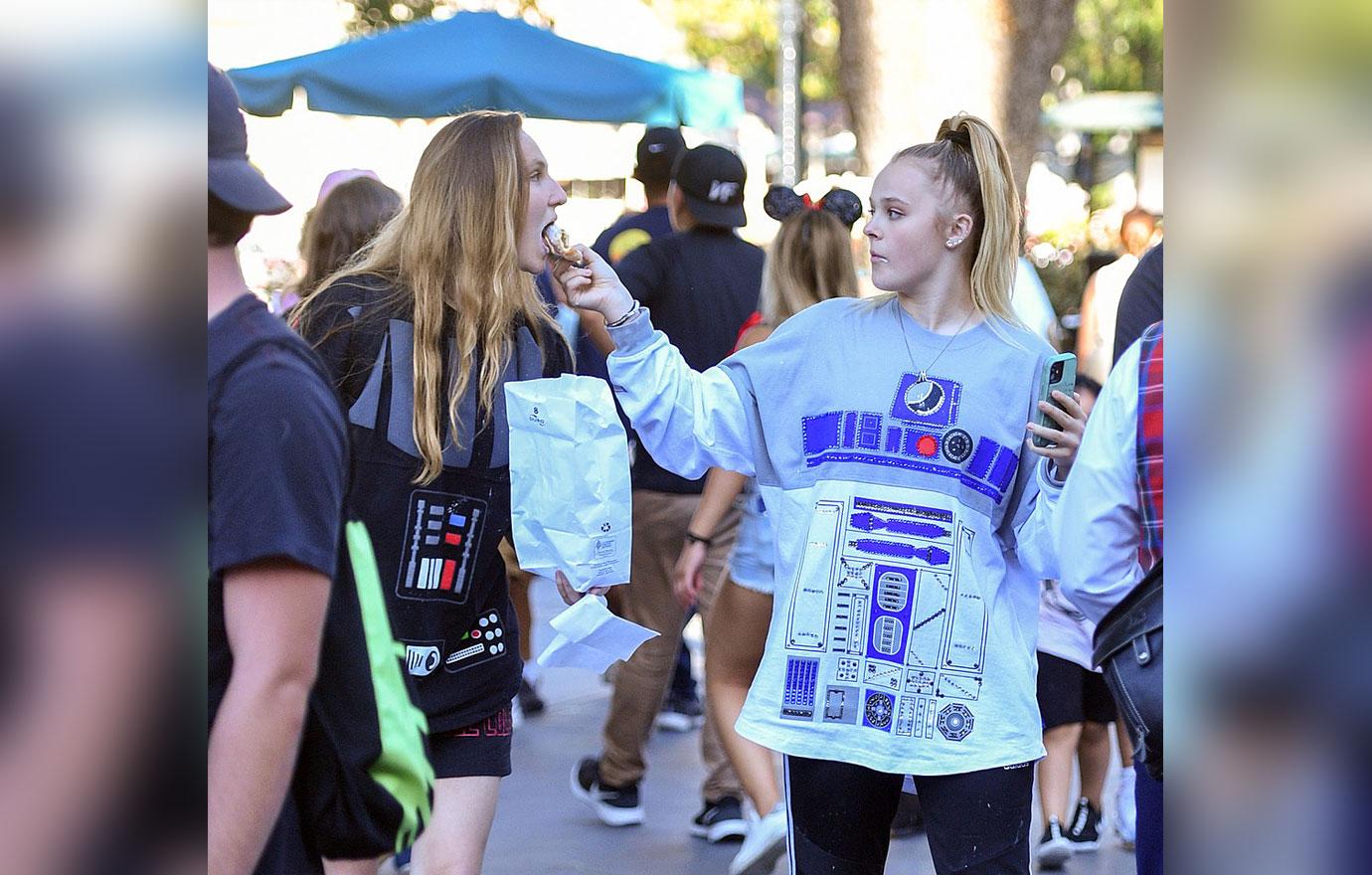 Authorities arrived on scene to find that "a male around 30, allegedly overdosed on the potent hallucinogenic drug LSD." Sources claimed that the party attendee in question had "showed up to the party already high and in pretty rough shape." The man was quickly taken to a nearby hospital and fully recovered.
Article continues below advertisement
The star's huge Pride bash was also attended by the likes of Tana Mongeau and reportedly had all of the over-the-top activities like a bounce house, a bedazzled piano, a rainbow-dyed dog walking around and a Siwa Barbie wall.