BREAKING NEWS
No Rainbows Here! Paramedics Reportedly Called To JoJo Siwa's Wild Bash For Possible Partygoer Overdose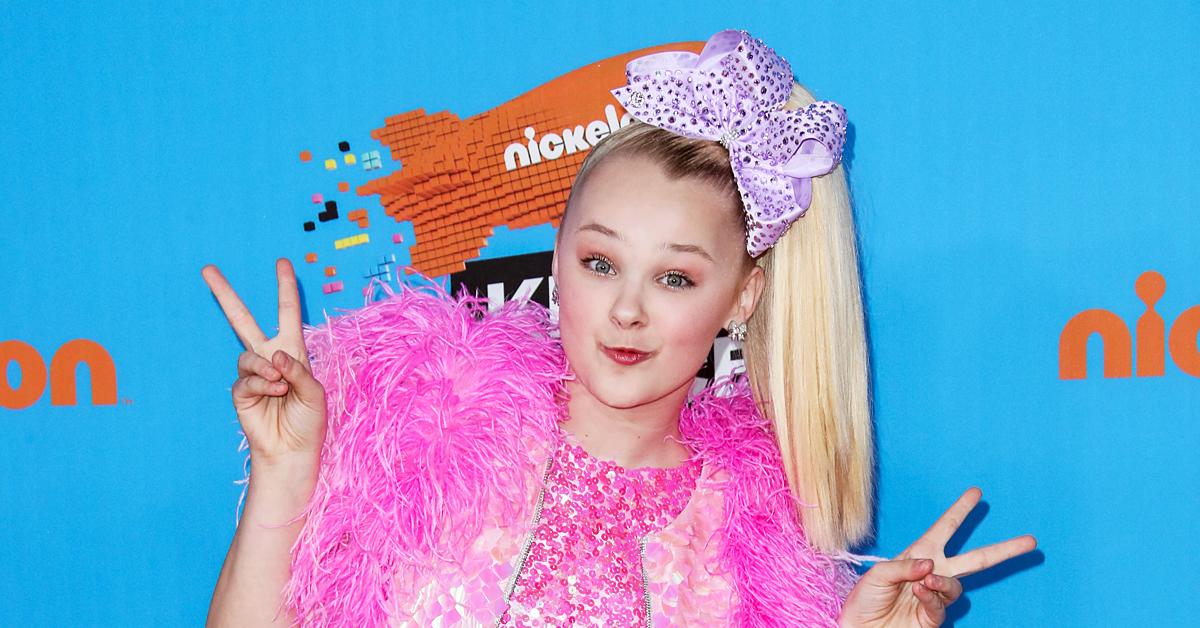 Things appear to have gotten a little out of control at newly out YouTube personality JoJo Siwa's extravagant Pride party, as paramedics were called for a possible guest overdose.
Article continues below advertisement
Cops reportedly responded to the call to Siwa's home in Los Angeles a little after 8 p.m. on Wednesday, June 2, according to TMZ. The unidentified partygoer is reportedly a male around 30, who allegedly overdosed on the potent hallucinogenic drug LSD.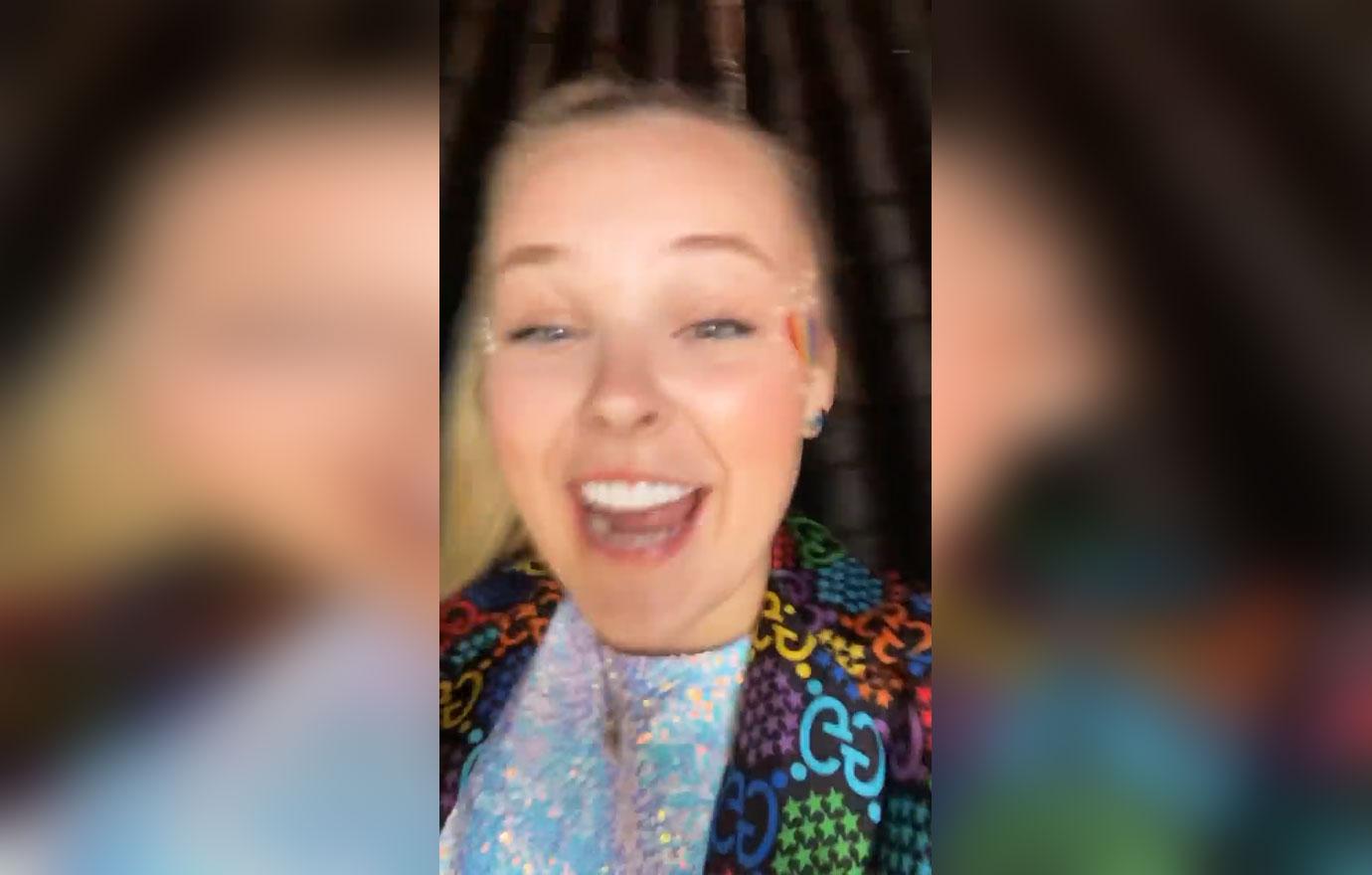 Article continues below advertisement
Insiders who attended the party claim the man showed up to the party already high and "in pretty rough shape." According to the outlet, the man was transported to a nearby hospital, and police have determined there was no crime committed.
Article continues below advertisement
The 18-year-old hair-bow enthusiast posted a sneak peek of her extravagant bash via her Instagram Story. The rainbow-themed soiree at her house was attended by fellow influencers, including model Tana Mongeau.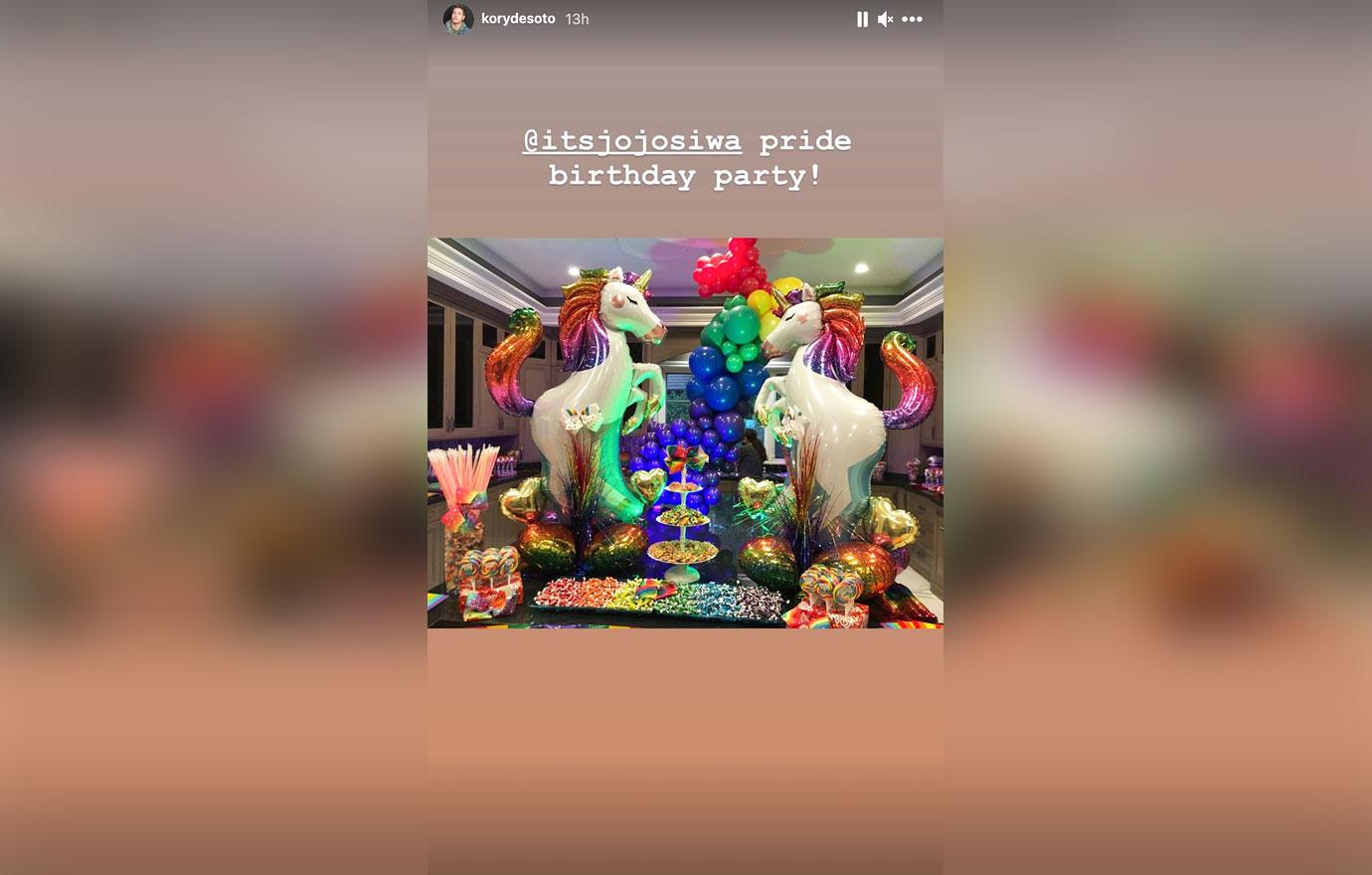 Article continues below advertisement
The over-the-top bash included a bounce house, a bedazzled piano, a rainbow-dyed dog walking around and a Siwa Barbie wall, according to the outlet.
Article continues below advertisement
As OK! previously reported, the newly-minted LGBTQ+ icon recently came out as pansexual — not limited in sexual choice with regard to biological sex, gender or gender identity — noting that she is still trying to "figure it out."
"I still don't know what I am. It's like, I want to figure it out. And I have this joke. Her name is Kylie. And so I say that I'm Ky-sexual," Siwa joked at the time, referring to her girlfriend Kylie Prew. "But like, I don't know, bisexual, pansexual, queer, lesbian, gay, straight. I always just say gay because it just kind of covers it or queer because I think the keyword is cool."
Article continues below advertisement
The former Dance Moms alum began to drop hints regarding her sexuality at the start of the year when she lip-synched to Lady Gaga's "Born This Way" on TikTok and then donned a t-shirt that read "Best Gay Cousin Ever."