NEWS
Jon Cryer Recounts Charlie Sheen's Downfall, Dishes On Troubled Star 'Going Off The Rails' During 'Two And A Half Men' Days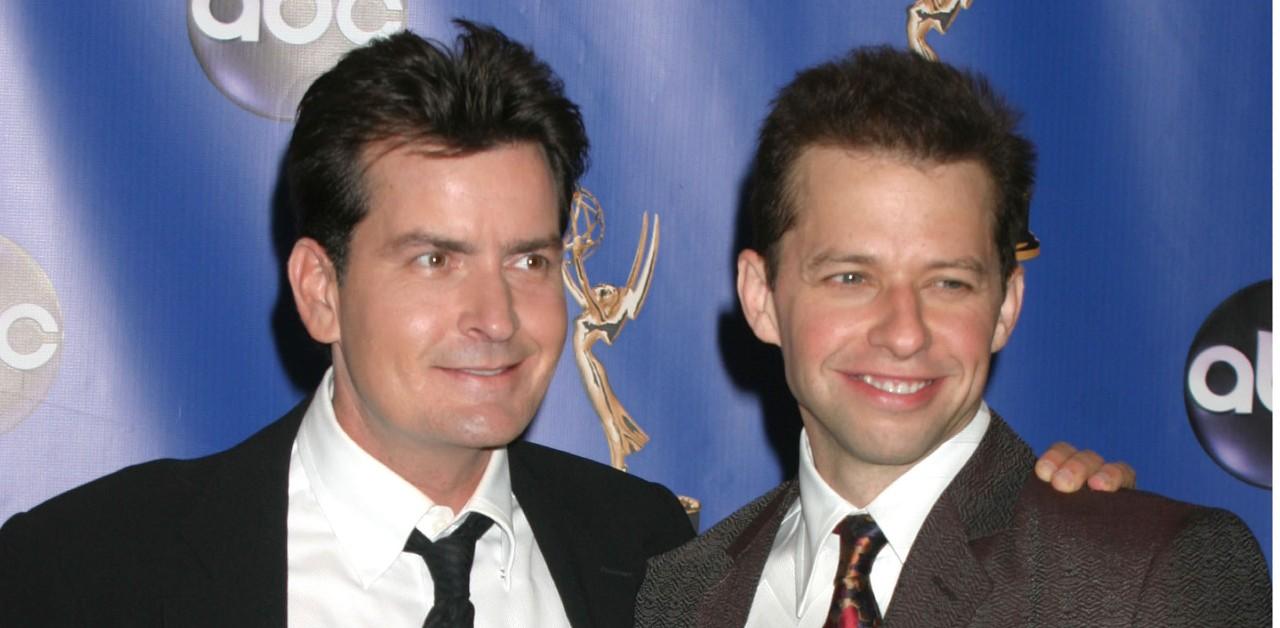 While Charlie Sheen's antics about "winning" and "tiger blood" overshadowed the later seasons of Two and a Half Men, costar Jon Cryer revealed things on set were "great" during the early days.
"He had been sober for two years when we started the show, and it was really important to him to keep sober," he spilled to Entertainment Tonight. "And for those first few years, the show was also going so smoothly. It was an incredible joy."
Article continues below advertisement
The Supergirl alum, 57, mentioned how in awe he was of Sheen, 56, who was "fun" and "very self-assured" while acting and when interacting with the live audience. But when the star's marriage began to fall apart, things started getting "strange."
"He was still lovely to work with, he still showed up on time and knew his lines and was doing the job," he recalled. "But you could tell that there was some trouble brewing."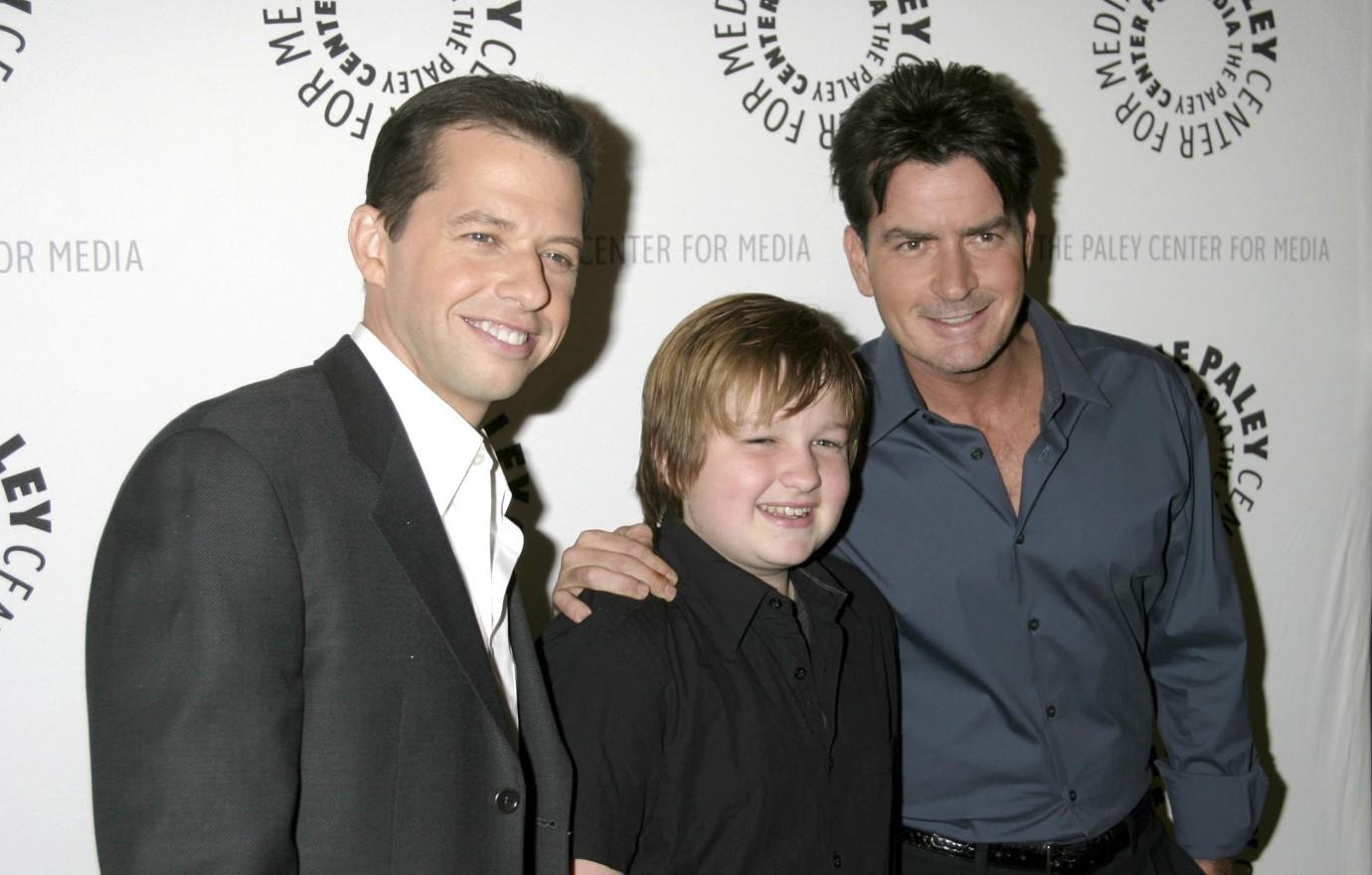 Article continues below advertisement
"He started to have issues with the writing and sometimes issues with the writing that I didn't understand. I would say, 'This is the kind of joke you had no problem with a year and a half ago, and suddenly now it's an issue?'" continued the Emmy winner. "So, you know, it was very subtle. It took a while before it started really going off the rails."
Article continues below advertisement
The Anger Management star's character was then killed off on the hit series, a decision Cryer feels was the only option.
"I think there was a moment where [director] Chuck Lorre and I were looking at each other and we said, 'It's not worth this show going on if going on enables Charlie Sheen to kill himself. If giving him enough money to do whatever the thing is that ends his life ... we don't want to be a part of that,'" he explained.
Article continues below advertisement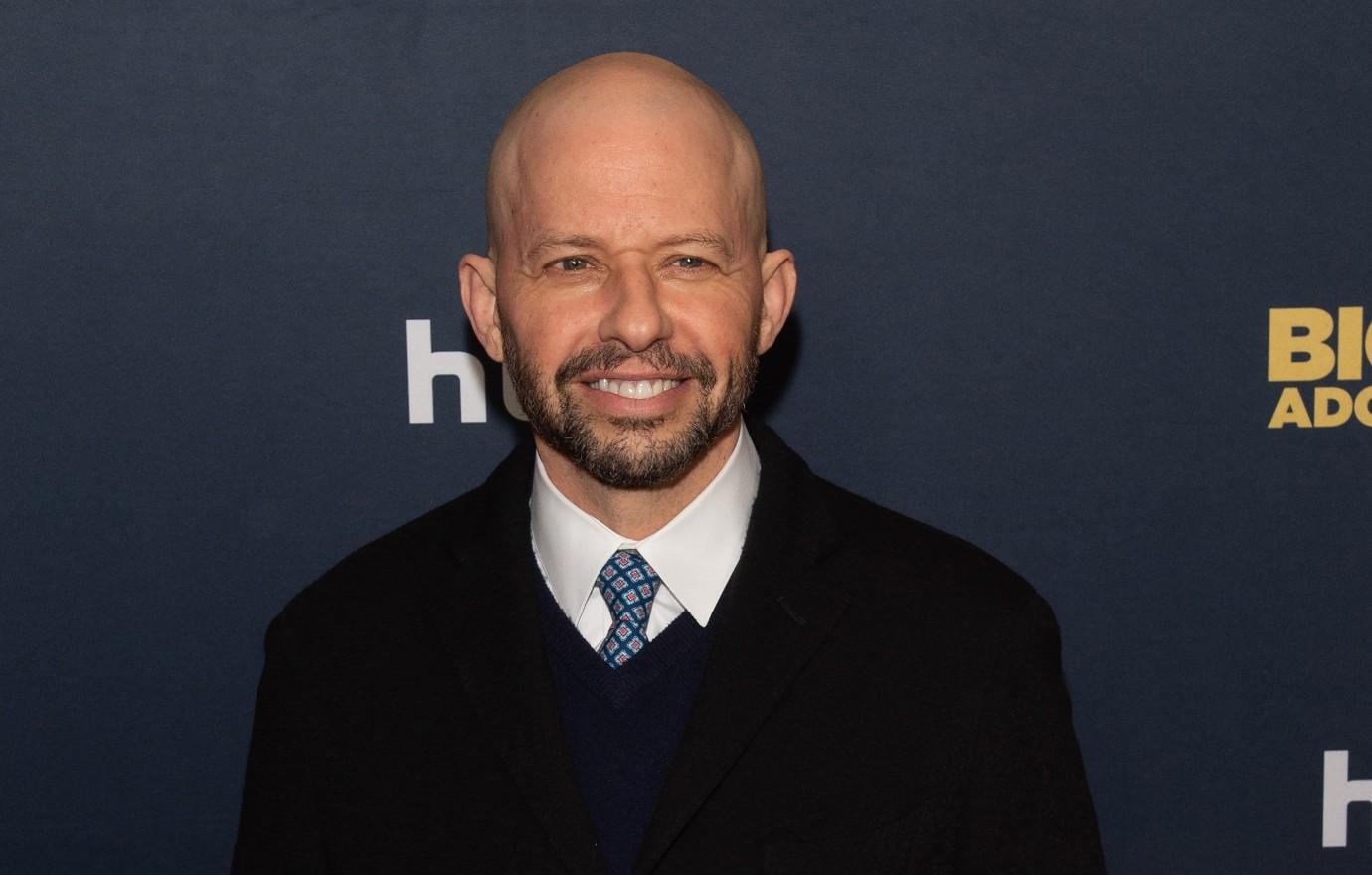 Ashton Kutcher then entered the show as a new character, and after four more seasons, the comedy came to an end.
Cryer is still in touch with Kutcher, but he no longer communicates with Sheen. "We went our separate ways ... you kind of have to decide how much Charlie Sheen do I want in my life, you know? And I wish him well," insisted the dad-of-two. "I'm glad that his health has rebounded, I think that's great. I hope nothing but success for the guy."