NEWS
Where Are Jon & Kate Gosselin's 8 Kids Now? Get An Update On The Famous Family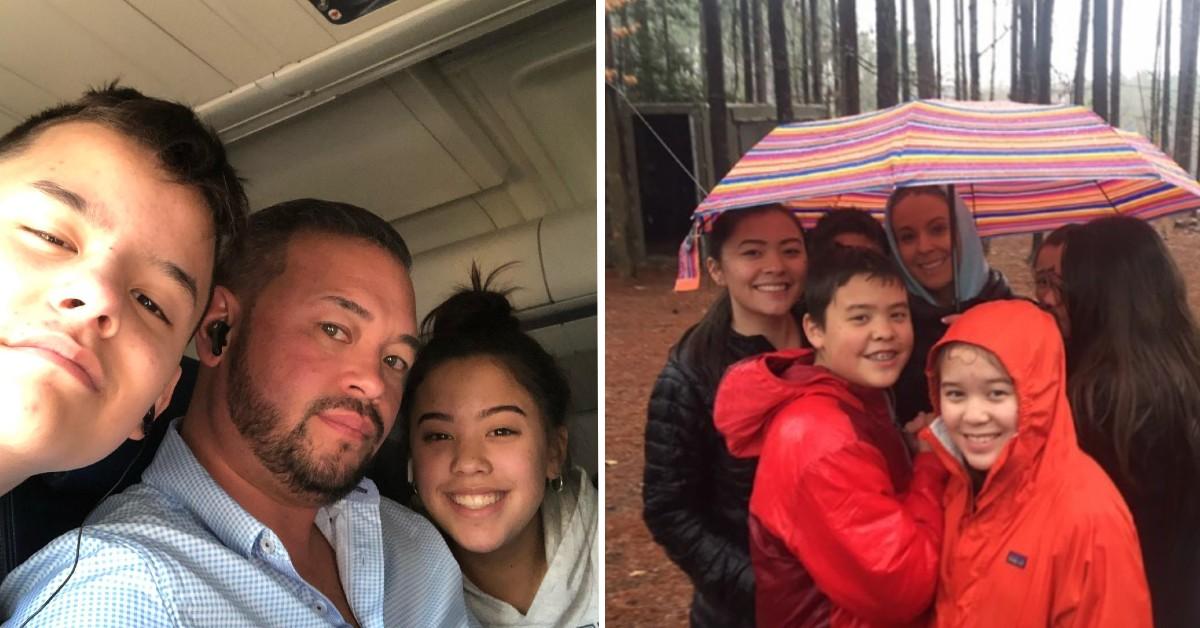 In 2007, Jon and Kate Gosselin became reality television sensations thanks to their enormous brood, as less than four years after welcoming twin girls Cara and Maddy, now 21, they became parents to sextuplets Aaden, Alexis, Collin, Hannah, Joel and Leah, who all celebrated their 18th birthday on May 10.
Viewers tuned into TLC's Jon & Kate Plus 8 week after week to witness the cute yet chaotic household and watch the tots grow, but over the years, the spouses' romance crumbled, and they divorced in 2009 after a decade of marriage.
Article continues below advertisement
In 2010, the show was rebranded as Kate Plus 8, coming to an end in 2017. Despite the exes' drama no longer playing out on air, it quickly took over the headlines, with each accusing the other of extramarital affairs and more.
So, what is the divided family up to now? Scroll down to find out!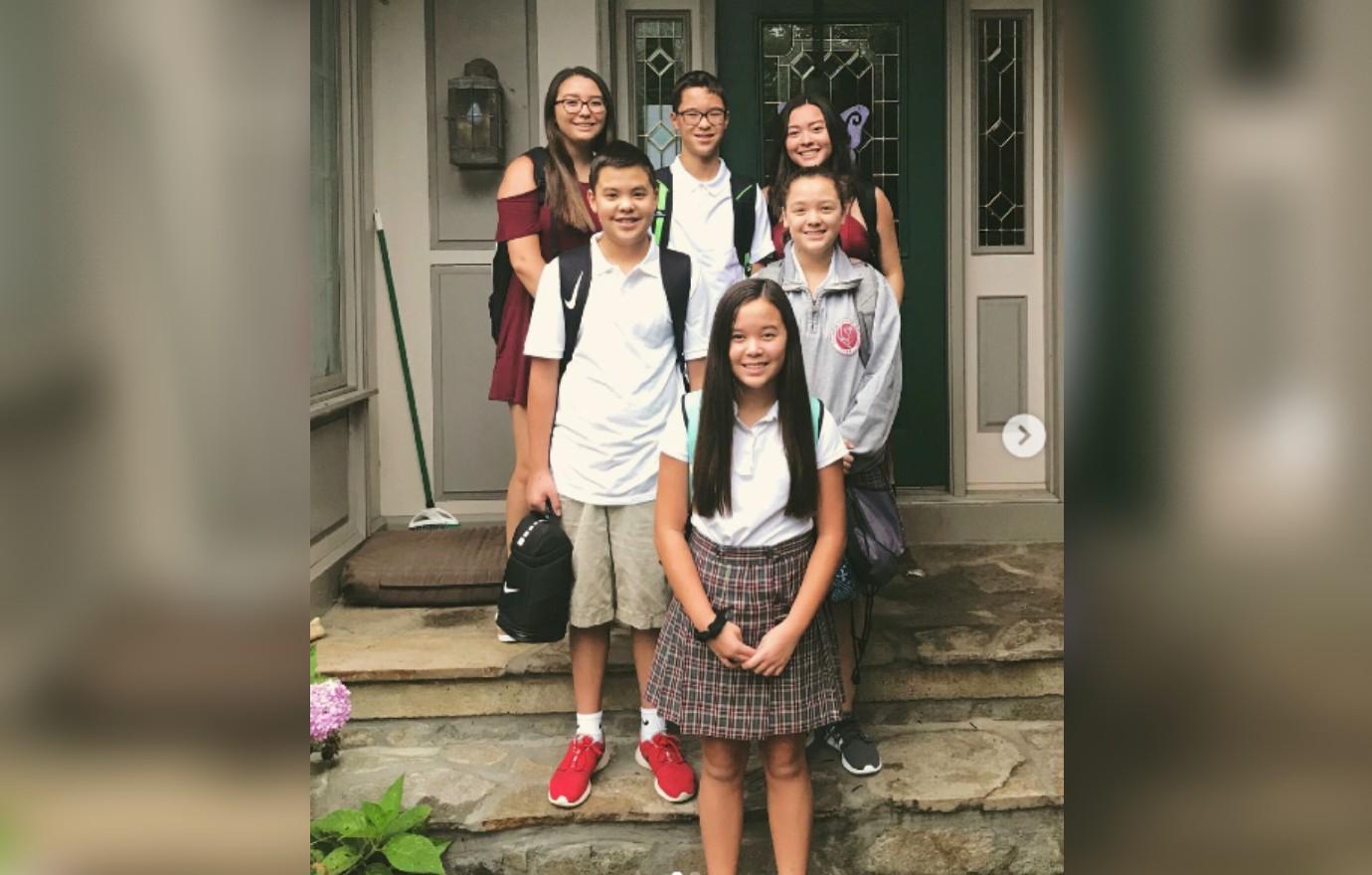 Article continues below advertisement
While the majority of the kids live with Kate in North Carolina, Collin and Hannah both reside with Jon in Pennsylvania. Collin had previously bunked with the matriarch, but after completing treatment at a facility for children with special needs, he switched homes.
Cara and Maddy live with their mom as well, though they spend most of their time at the schools they enrolled in, Fordham University and Syracuse University (respectively). Cara is on the rowing team and is majoring in Interdisciplinary Math and Economics.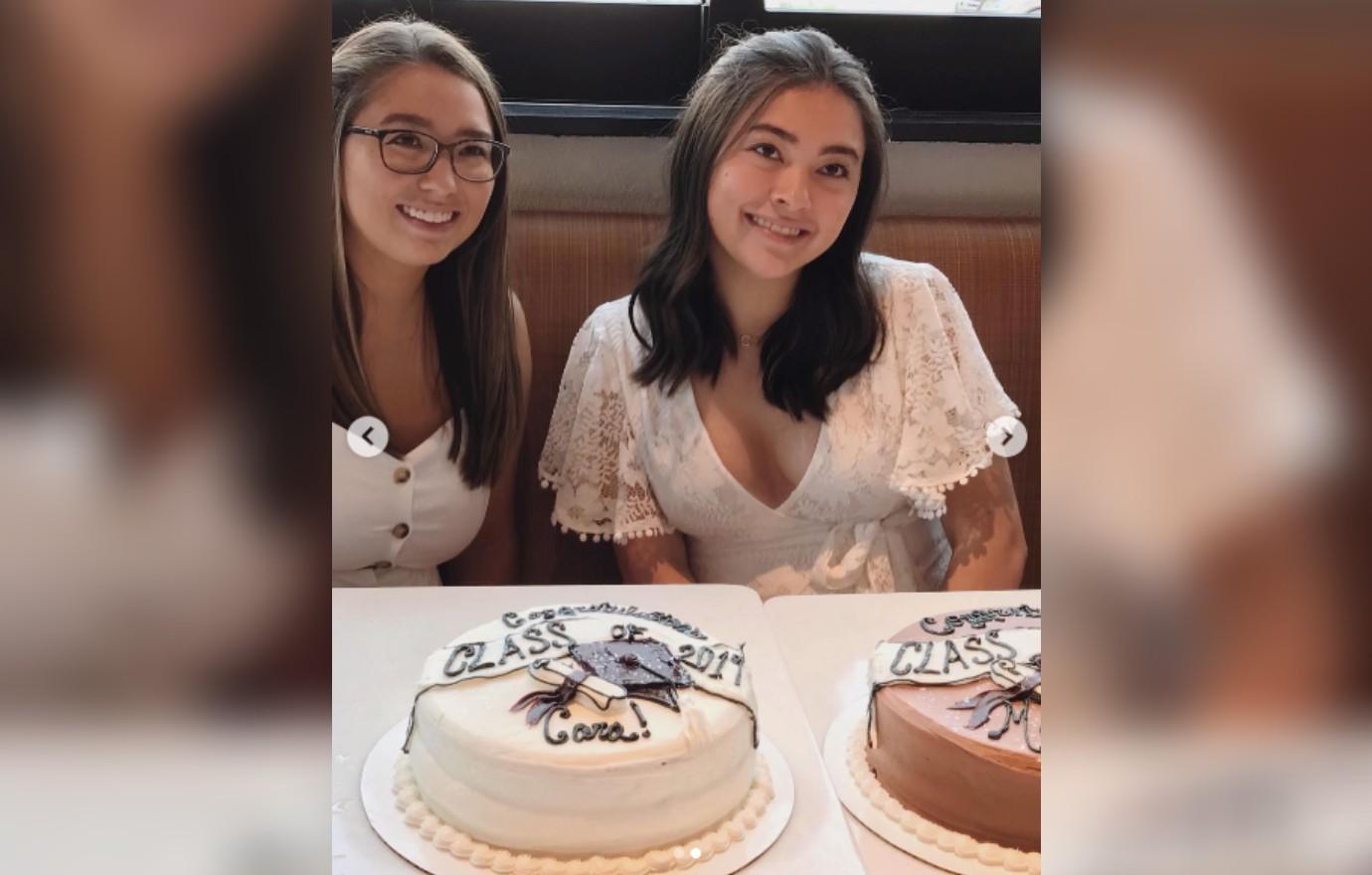 Article continues below advertisement
Hannah recently opened up about why she made a different decision than the majority of her siblings.
"I feel like I just made the choice for myself. I have always been closer with my dad and we've always had a strong, good relationship," she told Entertainment Tonight. "It's a lot, growing up in a very busy household with lots of kids. And there's not really a one-on-one relationship, for attention, that you have with your parent. I felt like my dad gave me that attention and a feeling like I had a good solid relationship with a parent."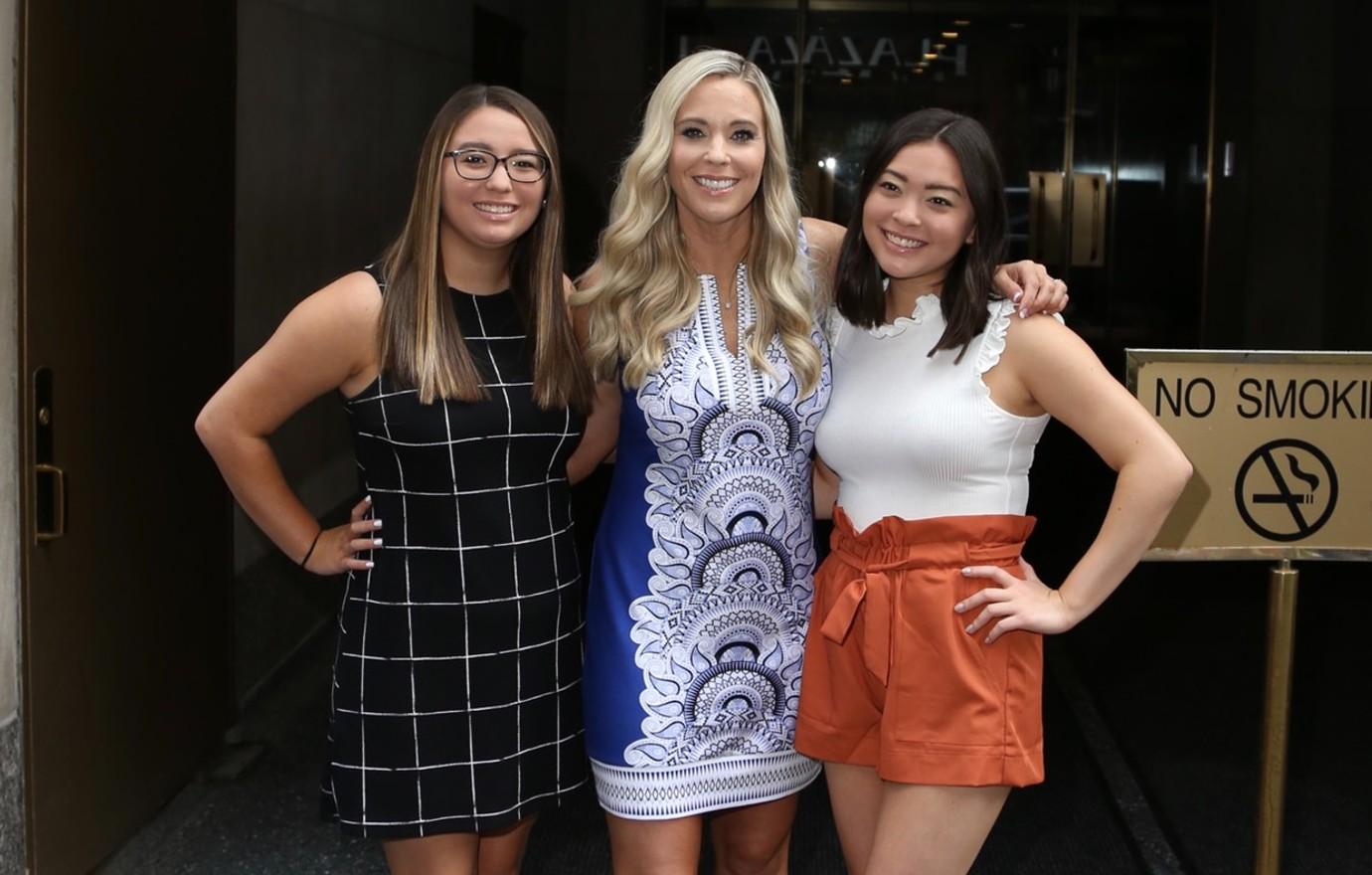 Article continues below advertisement
"It was a difficult decision leaving my siblings I did not want to be separated from them or even, like, live in a different household than them," the teen admitted. "But I just feel like there was unfair treatment in my mom's house and I just wanted to live with my dad."
She spilled that her relationship with her mom is just fine, explaining, "I mean we don't really speak on a basis of, like, 'Oh, how's your life going?' It's more like day-to-day, 'Oh how's your day?' But I'm pretty sure she's doing well."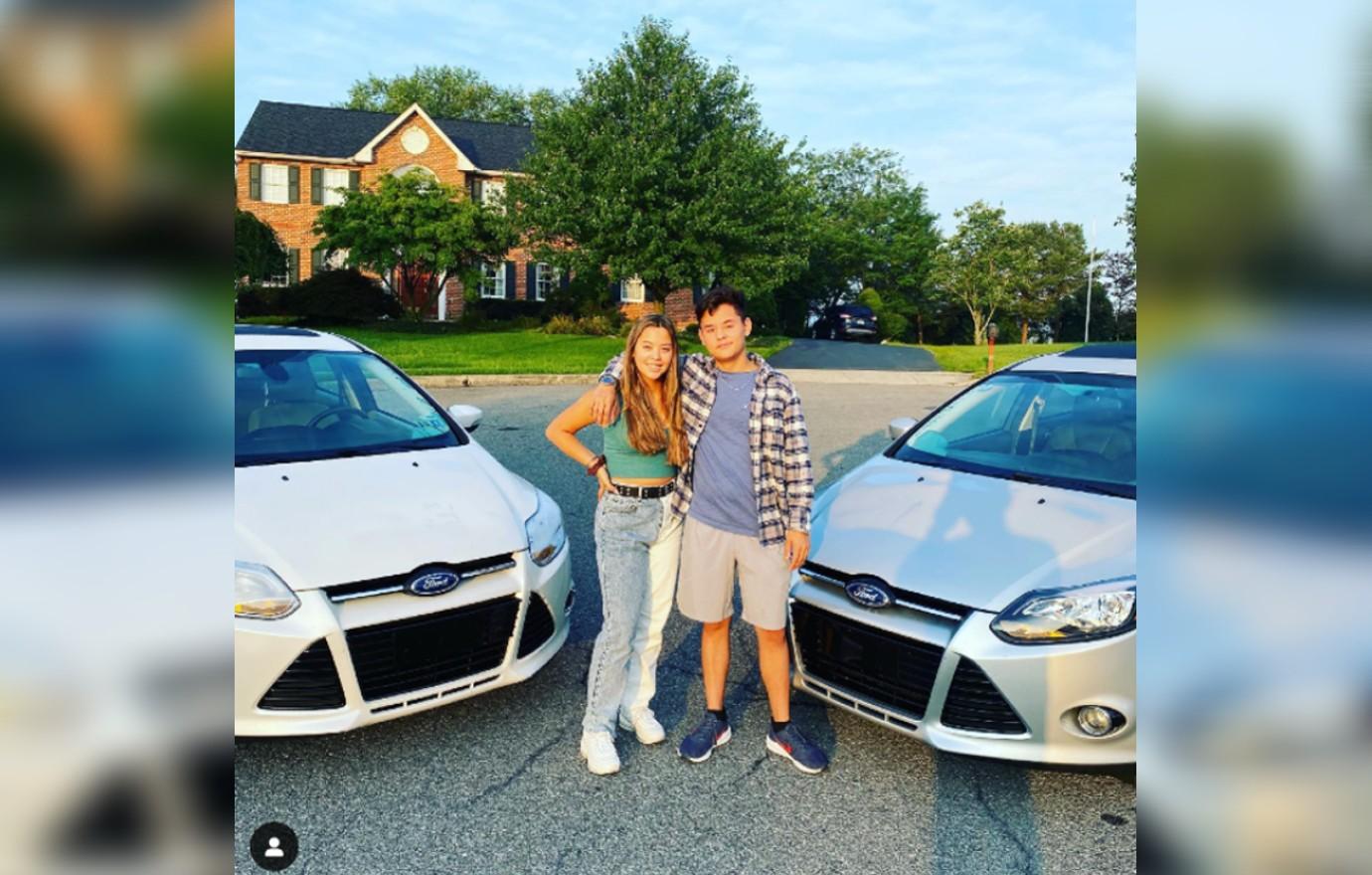 Article continues below advertisement
Jon told the outlet that Hannah "has a really good relationship" with all of her brothers and sisters, but the same can't be said for him and most of his kids.
"[Communicating with] the children that live with Kate is very difficult, because I don't have an open relationship with them," he shared. "I have been alienated from those children. I feel it's a really poor decision on Kate's part. I think it was a poor parenting decision. It would've been much better if she would have been more open with them and explained things better."
At one point, Collin took to social media to claim his father had physically abused him, but he deleted the post and no charges were ever filed.
Gosselin insisted that he misses his other tykes, which is why he likes to post throwback photos of them, but he tries his best to "just focus" on the two kids that do live with him.