NEWS
Kate Gosselin Makes Rare Public Outing In North Carolina After Ex-Husband Jon Claims She 'Alienated' Him From Their Kids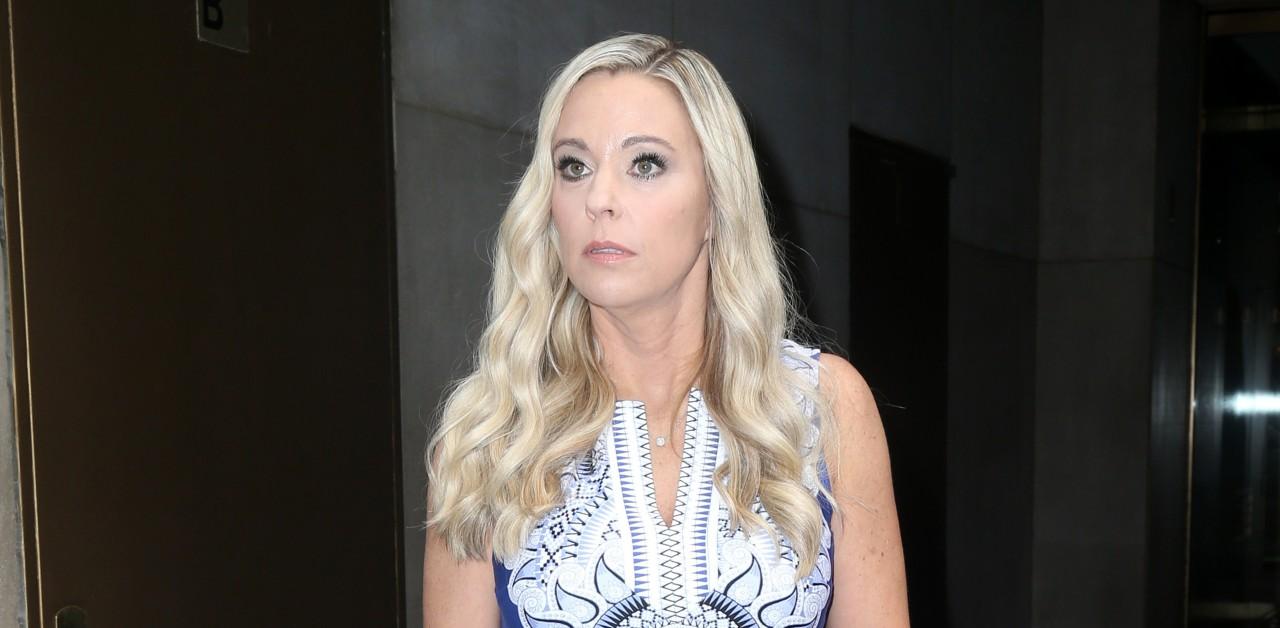 After ditching reality TV, Kate Gosselin stayed away from the spotlight for years — until 2022, as she's recently been spotted out in public a handful of times.
Over the weekend, photogs from The Sun caught the mom-of-eight, 47, hitting the gym in North Carolina, where she now resides with the majority of her children. Gosselin was dressed for the occasion in a pale pink tank, black shorts, sneakers and a magenta headband.
Article continues below advertisement
The Pennsylvania native has reportedly returned to working as a nurse now that her TV stint has subsided — however, the drama that was captured by the cameras has continued to play out.
To start, ex-husband Jon Gosselin, 45, spilled to Entertainment Tonight that he's only on good terms with 18-year-old Hannah and Colin, the two kids that chose to live with him instead of his former spouse.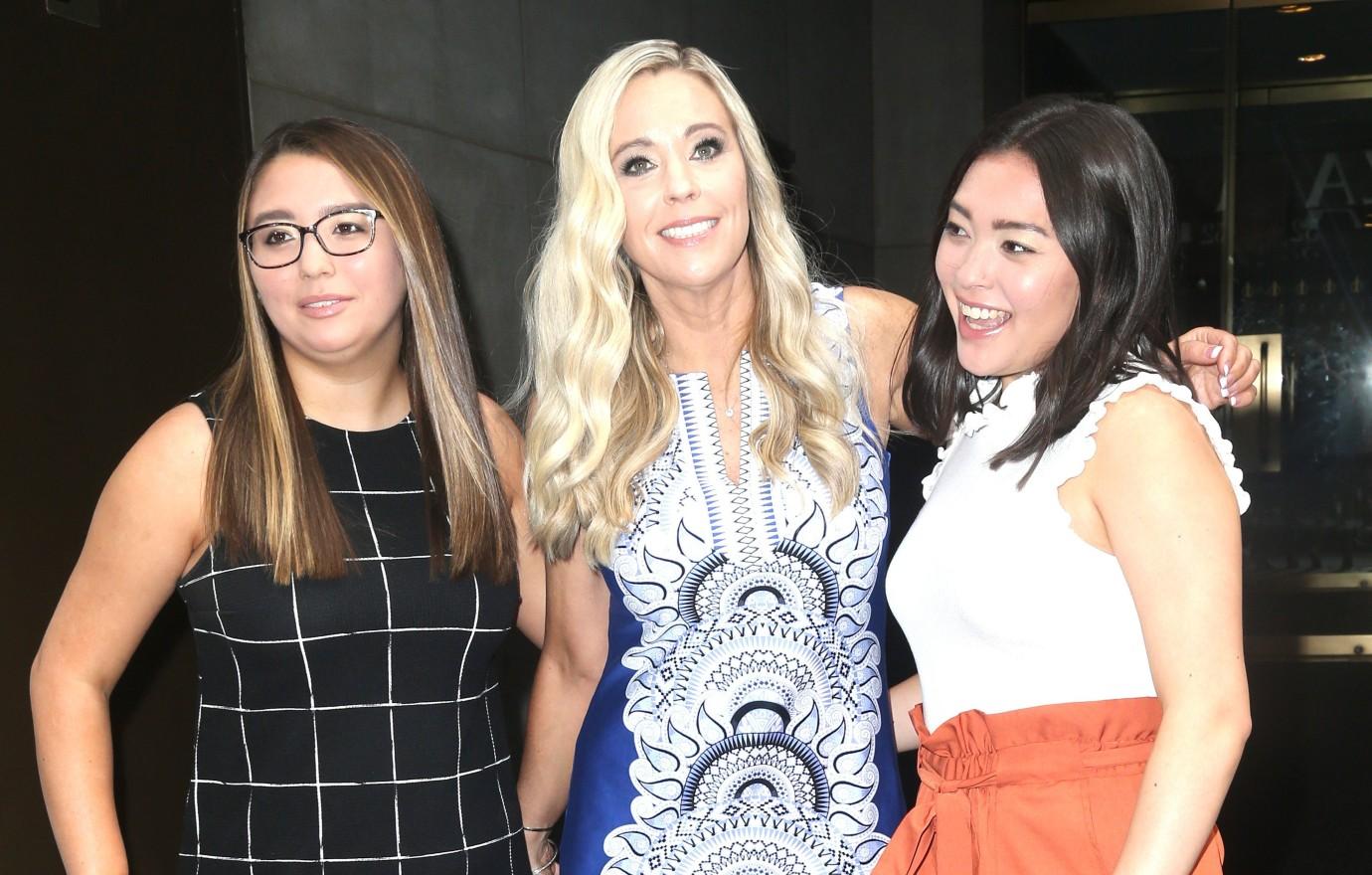 Article continues below advertisement
"[Communicating with] the children that live with Kate is very difficult, because I don't have an open relationship with them. I have been alienated from those children. I feel it's a really poor decision on Kate's part, because she alienated me from those kids," he explained of trying to keep in touch with the rest of the sextuplets, Alexis, Aaden, Joel, Leah, all 18, as well as 21-year-old twins Cara and Maddy. "I think it was a poor parenting decision. It would've been much better if she would have been more open with them and explained things better."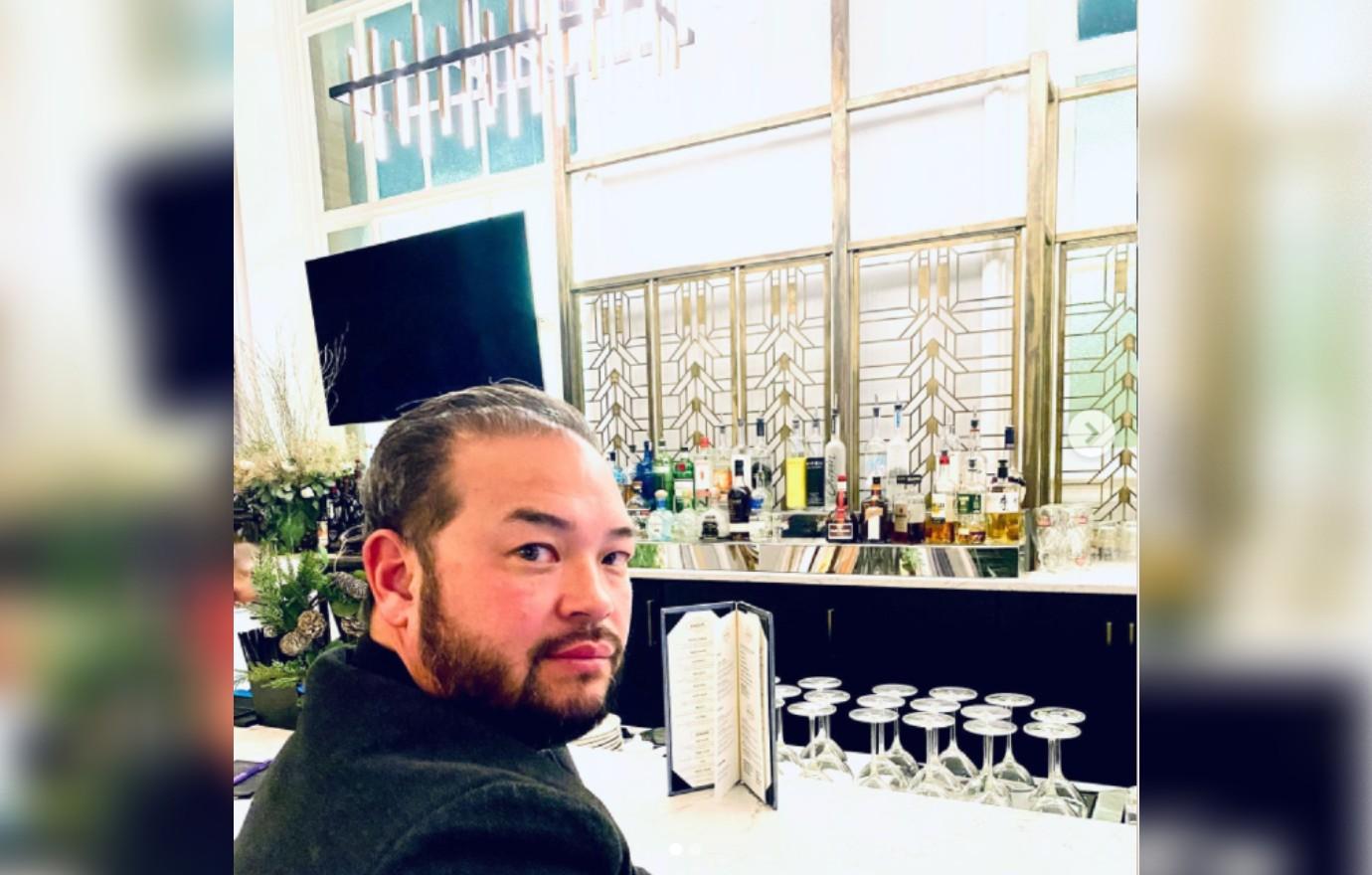 Article continues below advertisement
"Of course I miss them. That's why I post things on my Instagram, like, throwbacks ... It's bittersweet, but [Hannah] and Collin live with me, so I kind of just focus on them," continued the TLC alum. "Now, the other four being adults, maybe they will realize what the truth is and what has transpired and maturity steps in. Maybe they'll go discover the truth or they'll ask Hannah or ask Collin."