TRUE CRIME
New DNA 'Advances' Could Find Pageant Princess JonBenet Ramsey's Killer 25 Years After Brutal Slaying: Report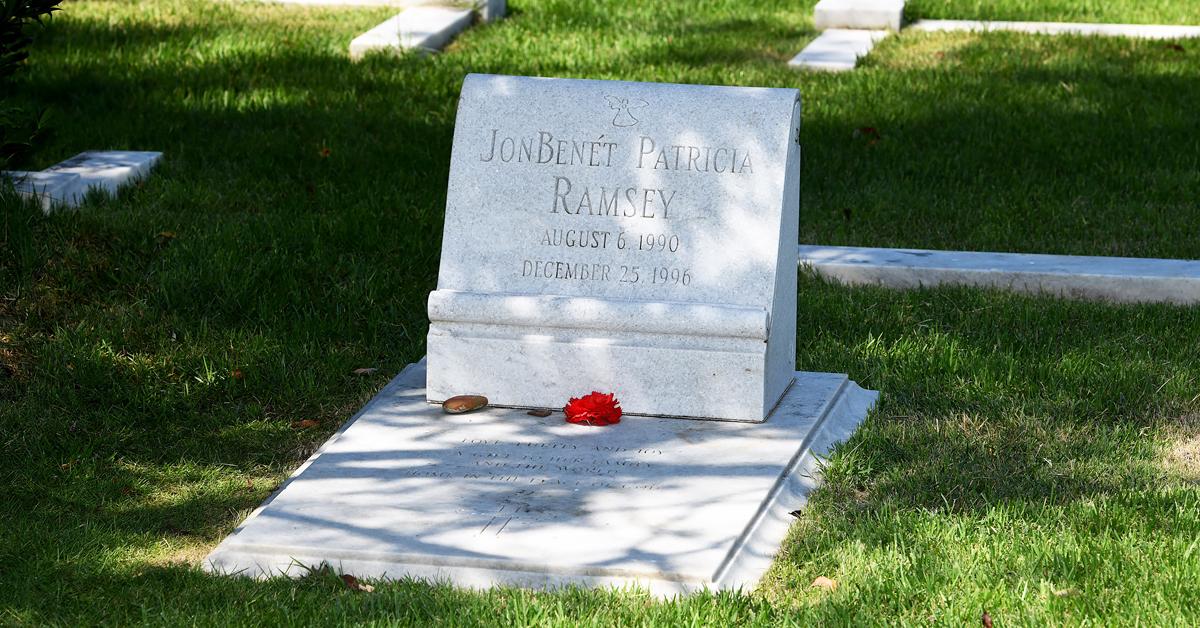 Article continues below advertisement
25 years after the brutal slaying of pageant darling JonBenét Ramsey, investigators are still "actively" working to find her killer. Authorities have not ruled out DNA evidence as the clue that could solve the cold-case. (Nearly 1,000 DNA samples have been analyzed to date.)
Boulder police provided an update on the notorious unsolved murder on Monday, December 20, stating they believe DNA will be the key to finding the murderer. JonBenét was found dead in her family's basement home on December 26, 1996. An autopsy revealed she had been strangled.
Article continues below advertisement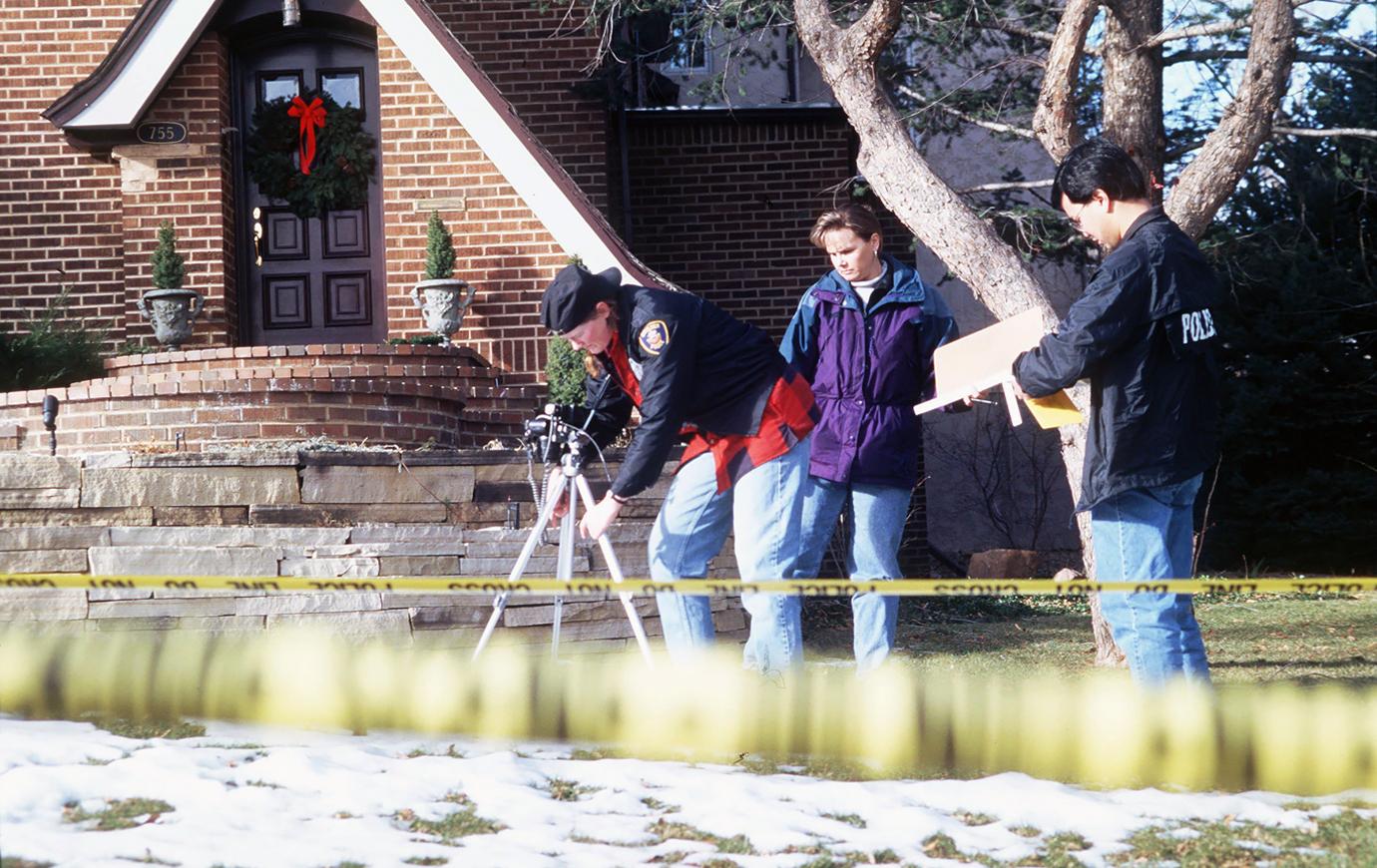 Article continues below advertisement
"Thanks to the huge advances in DNA technology, multiple suspects have been run through the system to check for matches," police said in a statement. The Colorado Bureau of Investigation has updated more than 750 samples in the cause using the new technology. "That DNA is checked regularly for any new matches," police added.
Article continues below advertisement
"As the department continues to use new technology to enhance the investigation, it is actively reviewing genetic DNA testing processes to see if those can be applied to this case moving forward," the statement continued.
A 911 call was placed on December 26, 1996, reporting a missing 6-year-old girl. Parents John and Patsy Ramsey had found a handwritten ransom note demanding $118,000 — the exact amount of a work bonus John had recently received — for the return of the former pageant princess.
Article continues below advertisement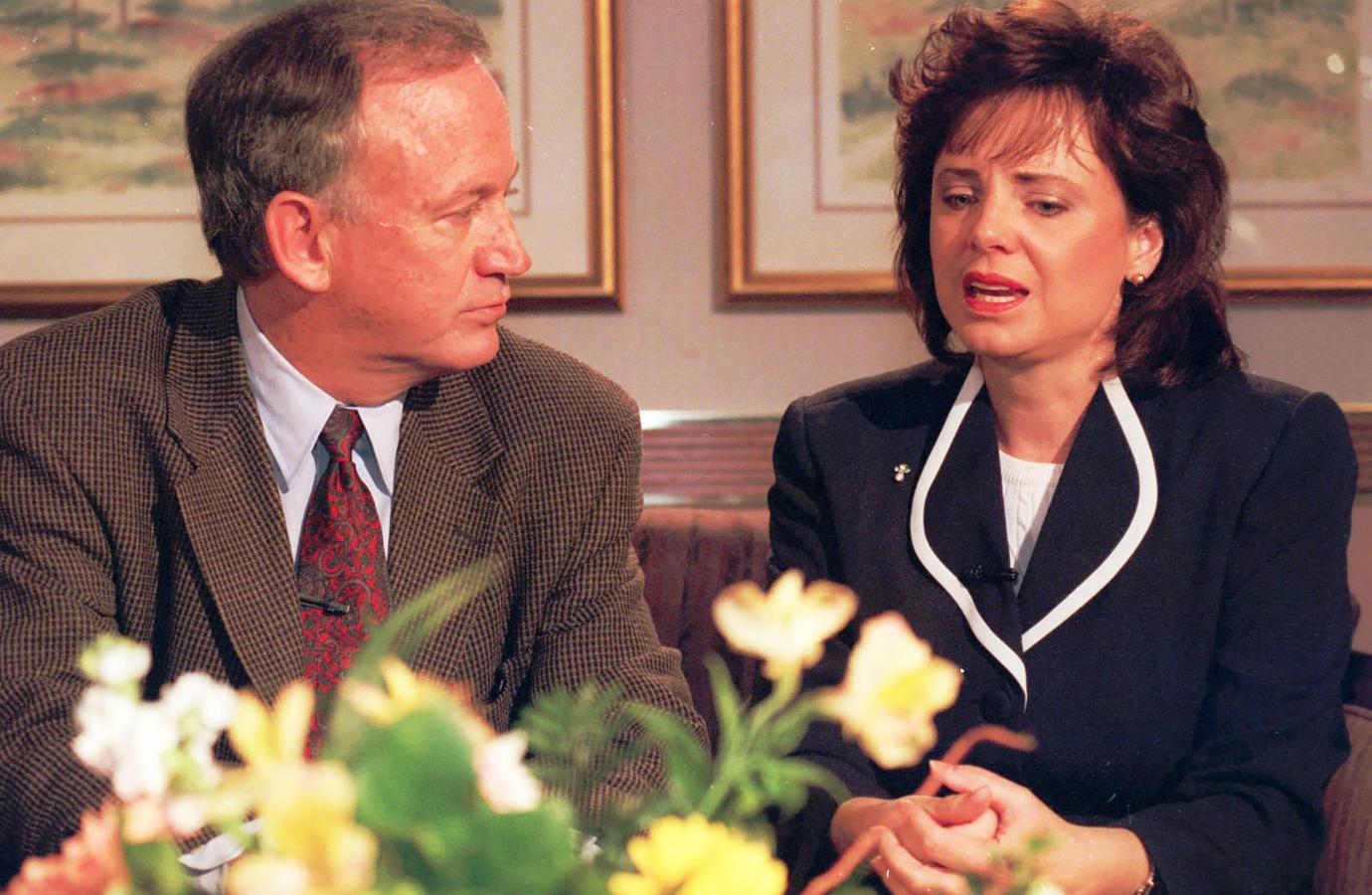 Later that day JonBenét's badly beaten body was found in the basement with duct tape covering her mouth. The case has puzzled authorities over the years as countless theories and tips regarding what happened are constructed. JonBenét's murder still continues to fascinate and perplex people around the world.
Article continues below advertisement
Following the Boulder Police statement, JonBenét's half-brother, John Andrew Ramsey, took to social media to bash the report, tweeting, "don't believe the hype."
Article continues below advertisement
"What the Boulder police have done to date is not enough," John Andrew spilled to the Denver Gazette. "What our family wants is results. We don't care who gets us to the finish line, whether it's the Boulder police, great. If it's another agency, great. Whatever it takes to find JonBenet's killer."
Anyone with information about the case should contact Boulder police at (303) 441-1974 or Northern Colorado Crimestoppers at (800) 222-TIPS.