NEWS
JonBenét Ramsey Petition Nears Record Numbers As DNA From 52 Years Ago Used To Solve ANOTHER Cold Case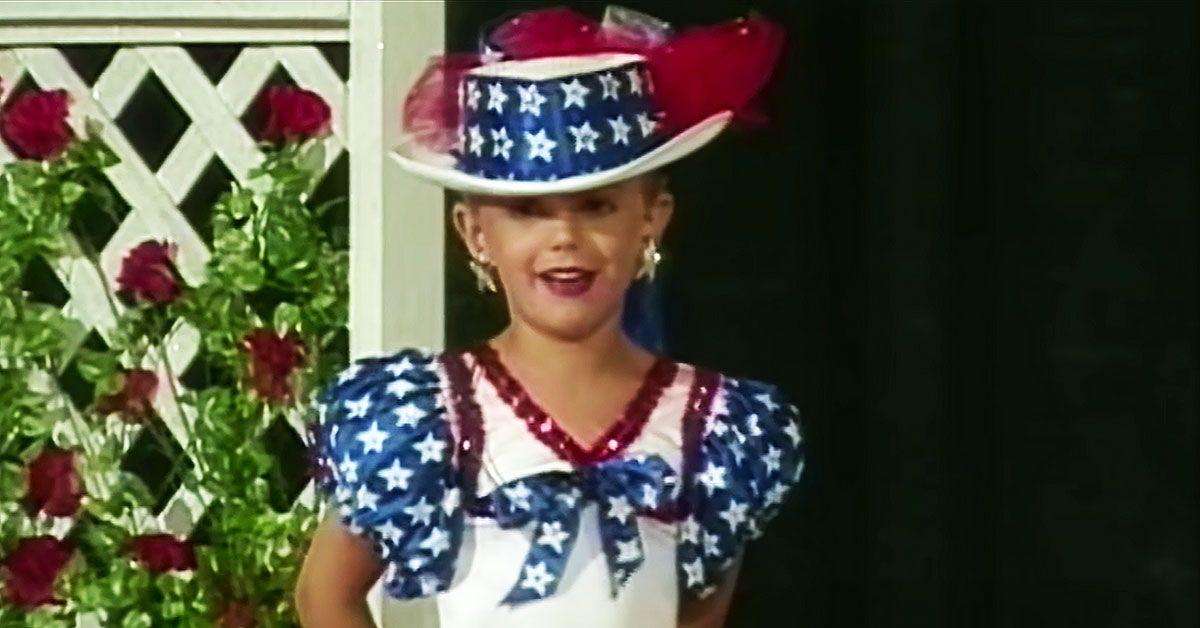 Fresh hope has emerged amid the mysterious murder of JonBenét Ramsey, the 6-year-old beauty queen whose body was found in the basement of her own home the day after Christmas in 1996, and it could be solved by advanced DNA techniques.
In a bombshell breakthrough, Sacramento County's oldest cold case was solved on Wednesday, August 10, when DNA testing lead to authorities to thee killer of Nancy Bennallack, more than 50 years after she was brutally stabbed to death and nearly decapitated.
Richard John Davis killed the then-28-year-old Bennallack in 1970. He died in 1997.
Article continues below advertisement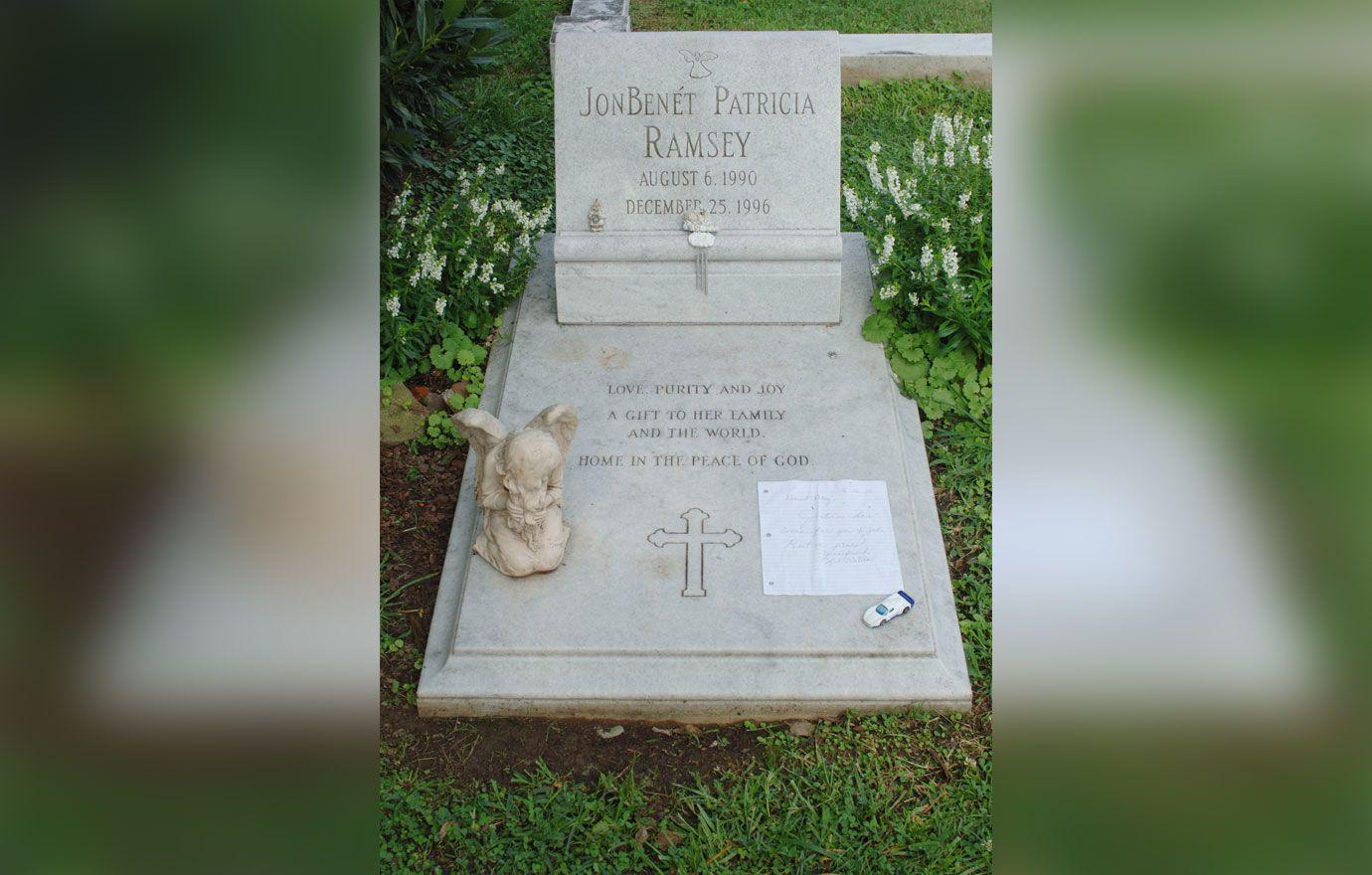 Using the same technology that solved the Golden State Killer's case, the Sacramento County cold case team began a forensic genetic genealogy investigation.
In the process, the DNA profile is matched with relatives to narrow down a list of suspects.
Article continues below advertisement
A relative of Davis — who had lived in the same apartment complex as Bennallack when he murdered her — provided their DNA and proved a match.
The local sheriff's office said 11 cases with 17 murders, 59 rape cases and three unidentified remains have been solved using the new genetic testing.
"This gives everyone new hope," a source close to the case tells OK!.
Article continues below advertisement
"But is becoming glaringly obvious that the Boulder Police Department is dragging its heels. They have the power to solve the case. JonBenét is still haunts the family who so desperately want answers. Every police force in the country is excited about using DNA to solve cold cases — so why aren't they?" the insider adds.
More than 23 thousand people had signed a petition, demanding DNA in the case be moved from the Boulder Police Department to an independent agency.
At 25,000 signatures, this petition becomes one of the top signed on Change.org.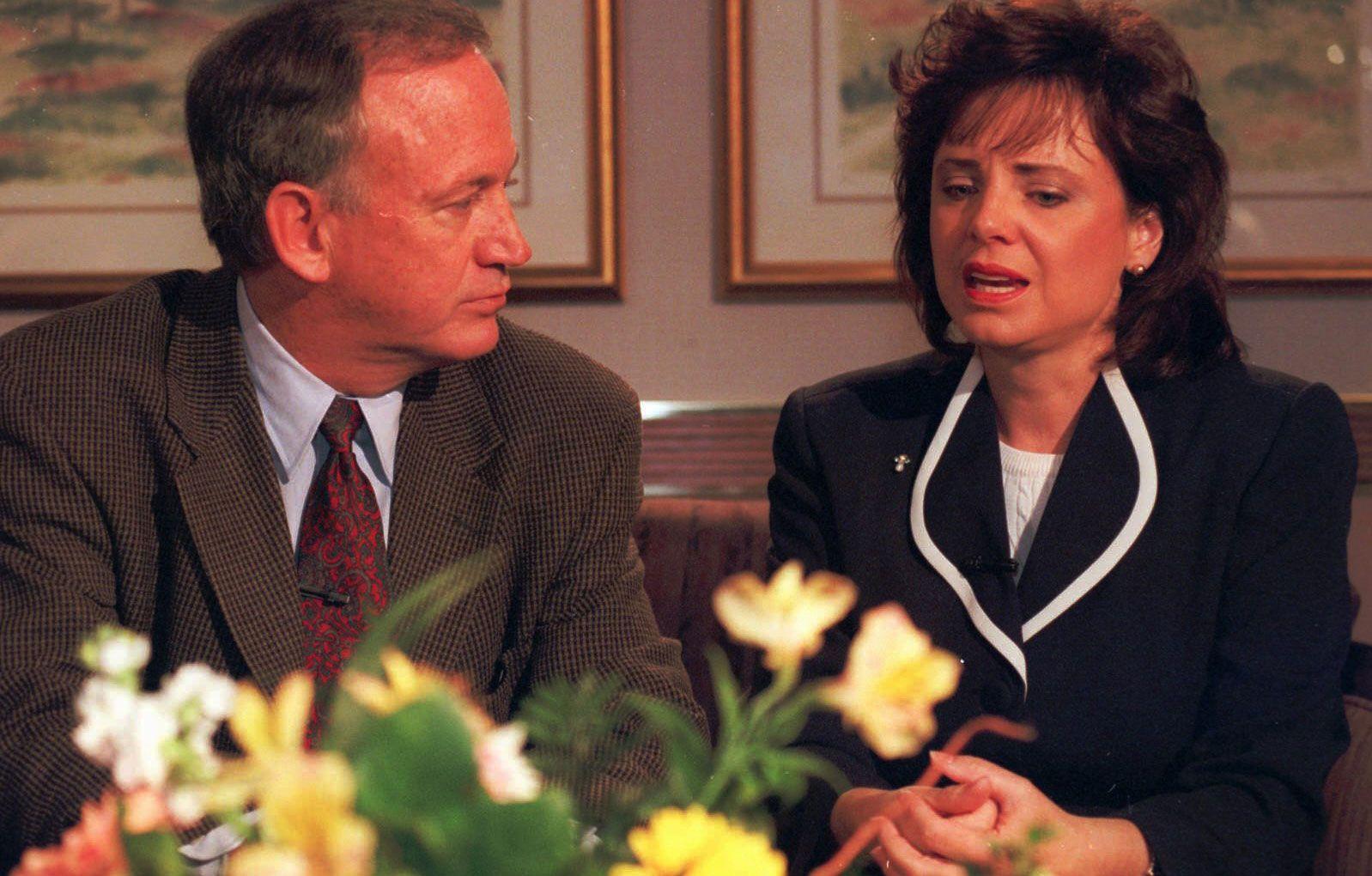 Article continues below advertisement
In May, John slammed the Boulder Police Department for not using today's technology to help solve the crime.
"We're not asking the government to do anything that they shouldn't be doing," John explained in an interview with NewsNation. "Just do your job, and do it as best it can be done. With today's modern technology."