TRUE CRIME
JonBenet Ramsey's Brother John Andrew Slams Boulder Police Dept., Questions If Cold-Case Will Ever Be Solved As They Tout DNA 'Advances': Report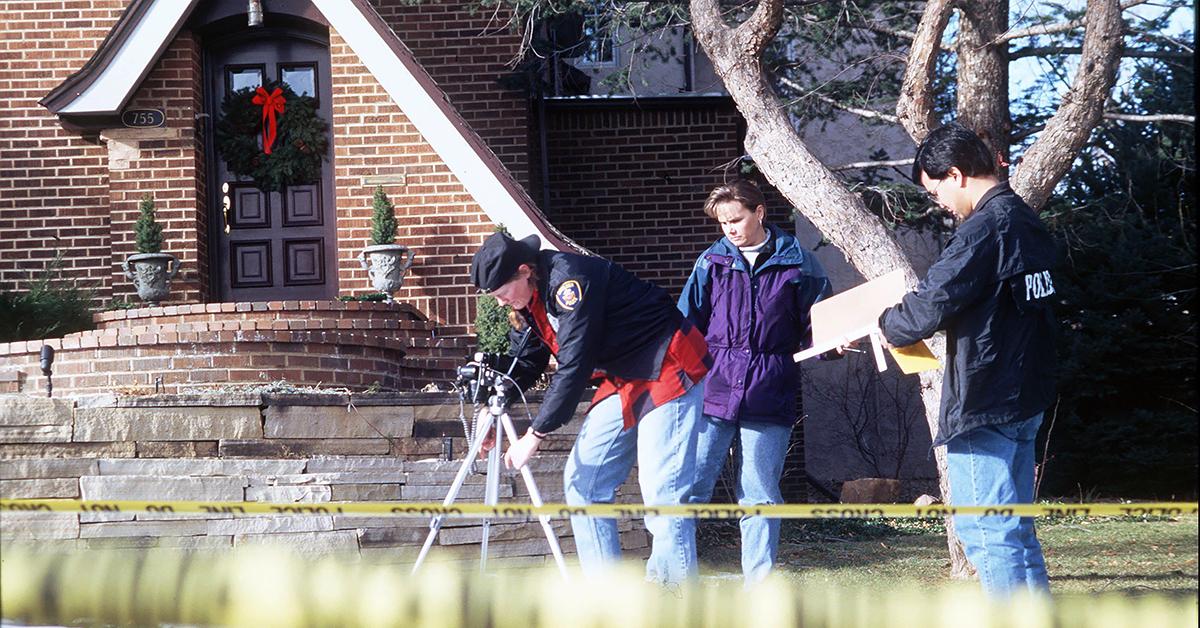 Article continues below advertisement
With the 25th anniversary of pageant princess JonBenét Ramsey's brutal slaying approaching, Boulder police released a statement, saying they are hopeful with new advances in DNA testing her killer will be finally caught.
Now, JonBenét's half-brother John Andrew is blasting authorities, claiming their relationship is "one-sided" and they have done little to provide him with answers. "I've had a handful of meetings that I've requested over the years," he explained to The Sun. "The purpose was to encourage them to pursue DNA testing but it's a one-sided relationship. They don't say anything to me. They just say it's an ongoing investigation."
Article continues below advertisement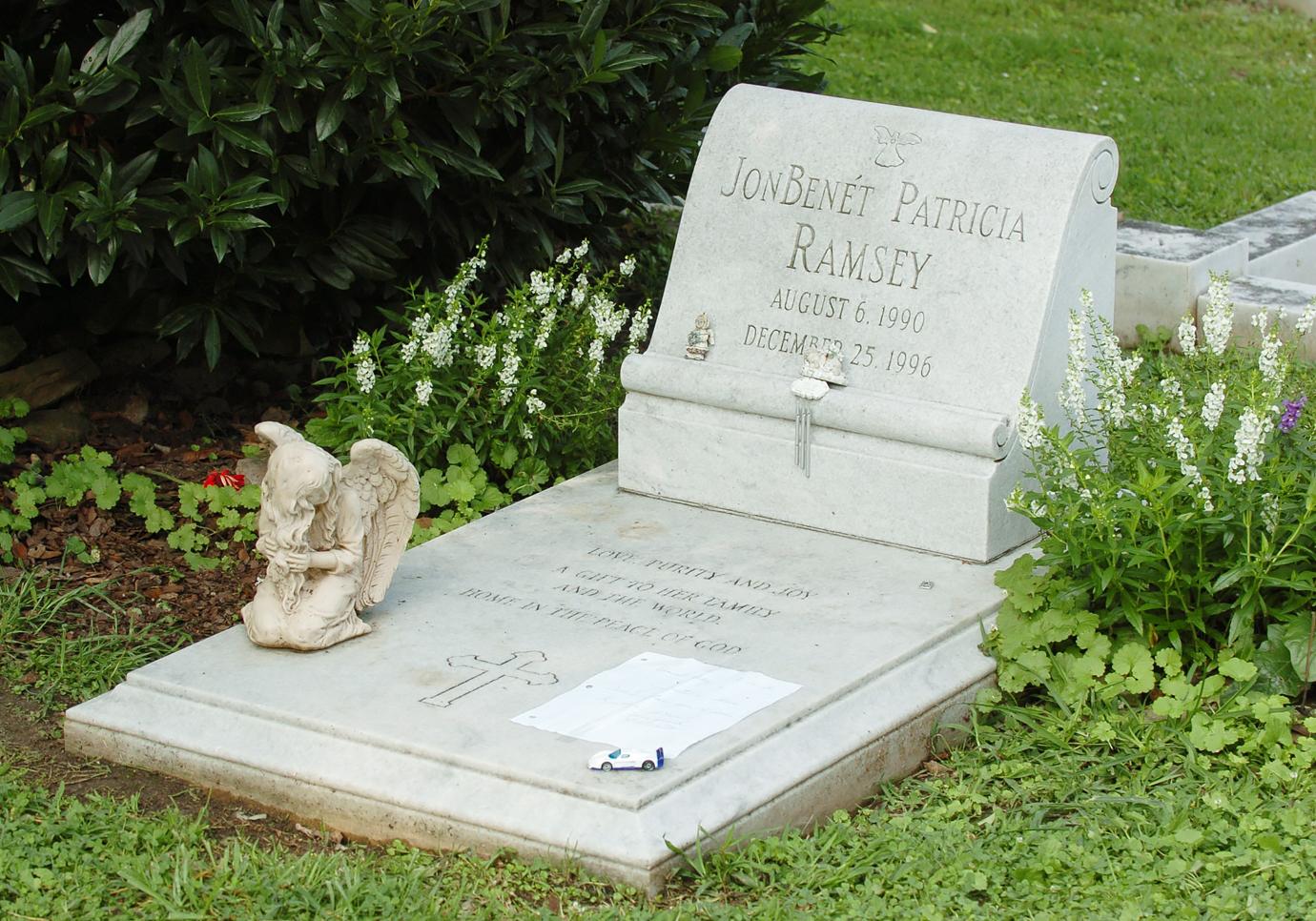 Article continues below advertisement
Despite questioning the Boulder police's tactics, John Andrew is hopeful although weary his sister's cold-case will be solved. "It's going to take a strong investigator. There are a lot of personalities and egos," he continued. "But now there's a technology component and we need an investigator to tap into it. I don't care who it is whether it's someone inside Boulder police or someone else. I just want someone to get to a podium and say we have our guy."
The determined brother still believes the person who strangled and beat his little sister to death is still alive, declaring he thinks his family was targeted by a perverse individual. "I don't think he's dead. I think it can be solved but will it? I don't know," he told the outlet, adding: "The killer is a narcissistic, sadistic pedophile who latched on to my dad or my sister for his own fantasy. For some reason, our family slotted into his fantasy."
Article continues below advertisement
JonBenét was found dead in her family's basement home on December 26, 1996. An autopsy revealed she had been strangled. A 911 call was placed on December 26, 1996, reporting a missing 6-year-old girl. Parents John and Patsy Ramsey had found a handwritten ransom note demanding $118,000 — the exact amount of a work bonus John had recently received — for the return of the former beauty pageant contestant.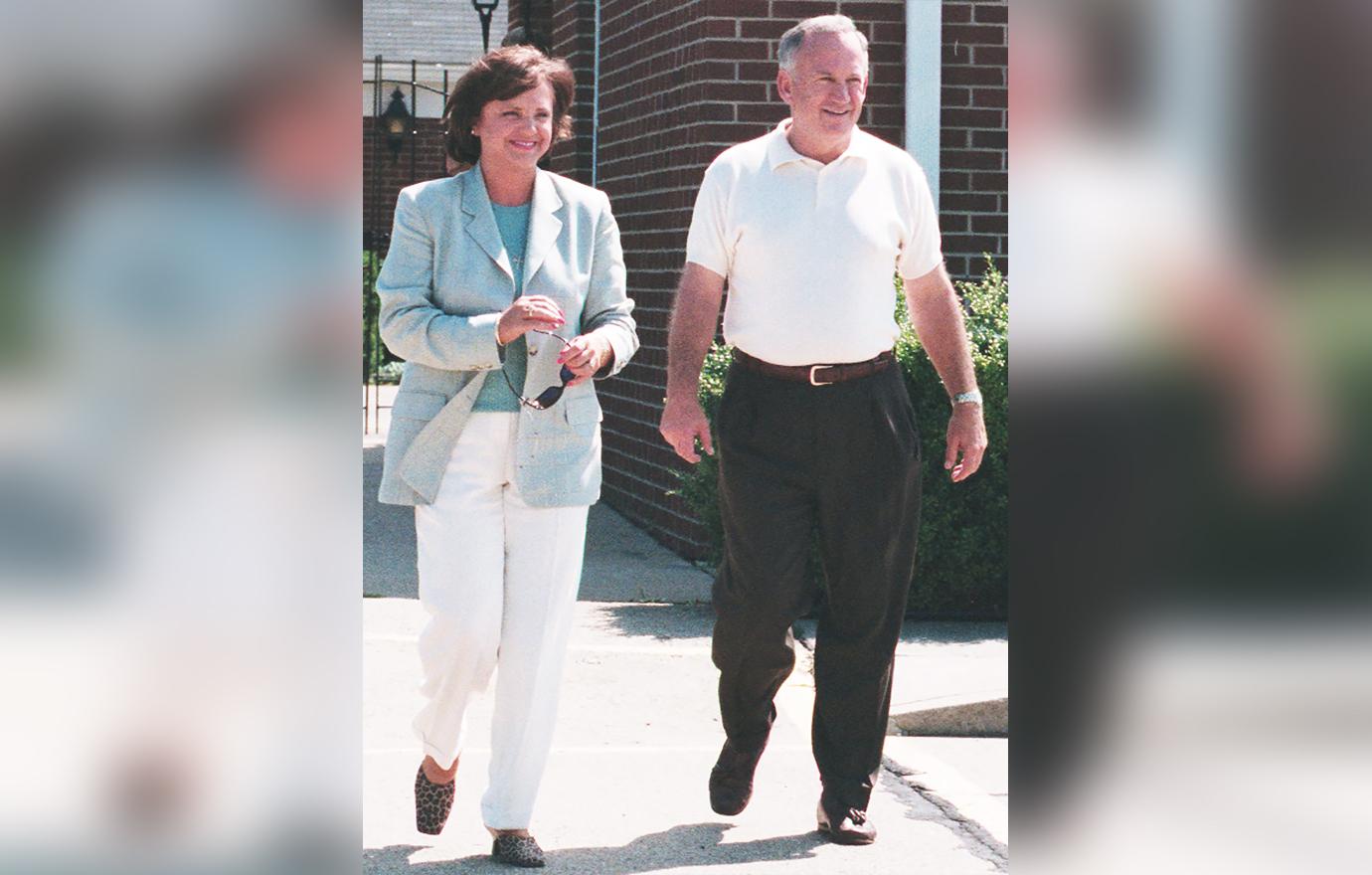 Article continues below advertisement
As OK! previously reported, on Monday, December 20, Boulder police provided an update on the case, saying they believe DNA will be the key to solving the crime. "Thanks to the huge advances in DNA technology, multiple suspects have been run through the system to check for matches," police said in a statement.
Article continues below advertisement
The Colorado Bureau of Investigation has updated more than 750 samples in the cause using the new technology. "That DNA is checked regularly for any new matches," police added. "As the department continues to use new technology to enhance the investigation, it is actively reviewing genetic DNA testing processes to see if those can be applied to this case moving forward."
Following the update, John Andrew took to social media to bash the report, tweeting, "don't believe the hype."