TRUE CRIME
JonBenét Ramsey's Father SLAMS Colorado Authorities For Failing To Use New Technology To Solve Daughter's Murder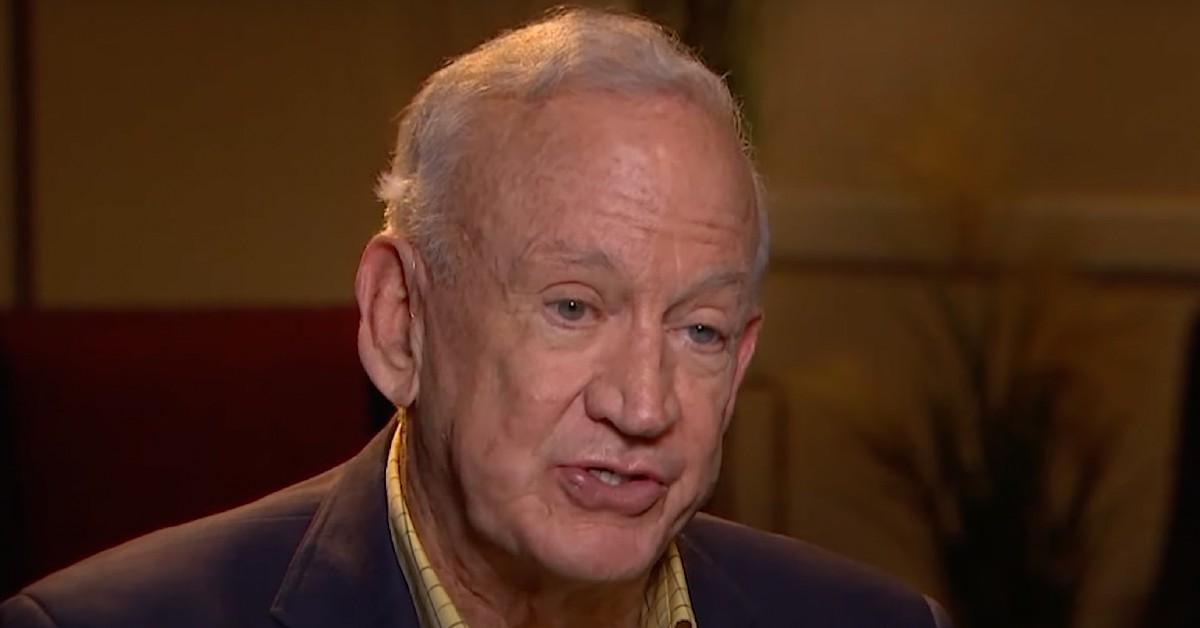 JonBenet Ramsey's father, John Ramsey, is slamming the "arrogant" authorities at Boulder Police Department for refusing to make use of today's modern technology to help solve the shocking unsolved crime of his daughter's 1996 murder.
The 78-year-old recently petitioned Colorado Governor Jared Polis for his permission to allow an independent company to DNA test items from the crime scene, as Boulder PD previously refused the help of third-party agencies.
Article continues below advertisement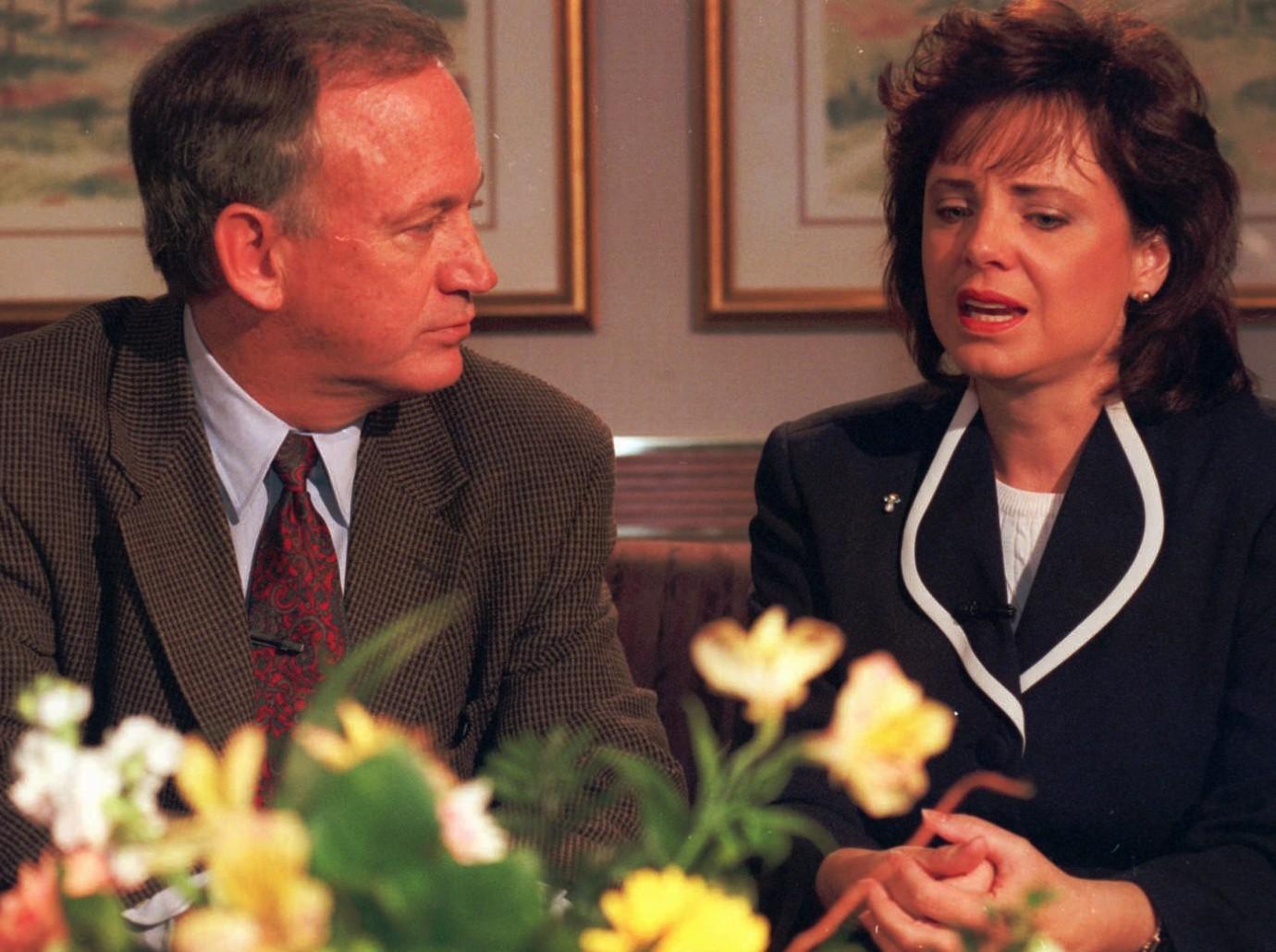 Article continues below advertisement
"You know, the police said, 'Well, we have DNA people,' [but] they don't have the latest technology, they really do not," he continued. "There's crime scene evidence that has never been tested, that should be tested [and] most likely was handled by the killer."
"We had a meeting with the FBI a couple of months ago, and they said, 'You know, look, we don't even have the latest technology in government,'" he added. "They said you have to go to an outside lab of which there's probably less than three or four in the country that are very capable of doing this very sophisticated DNA analysis."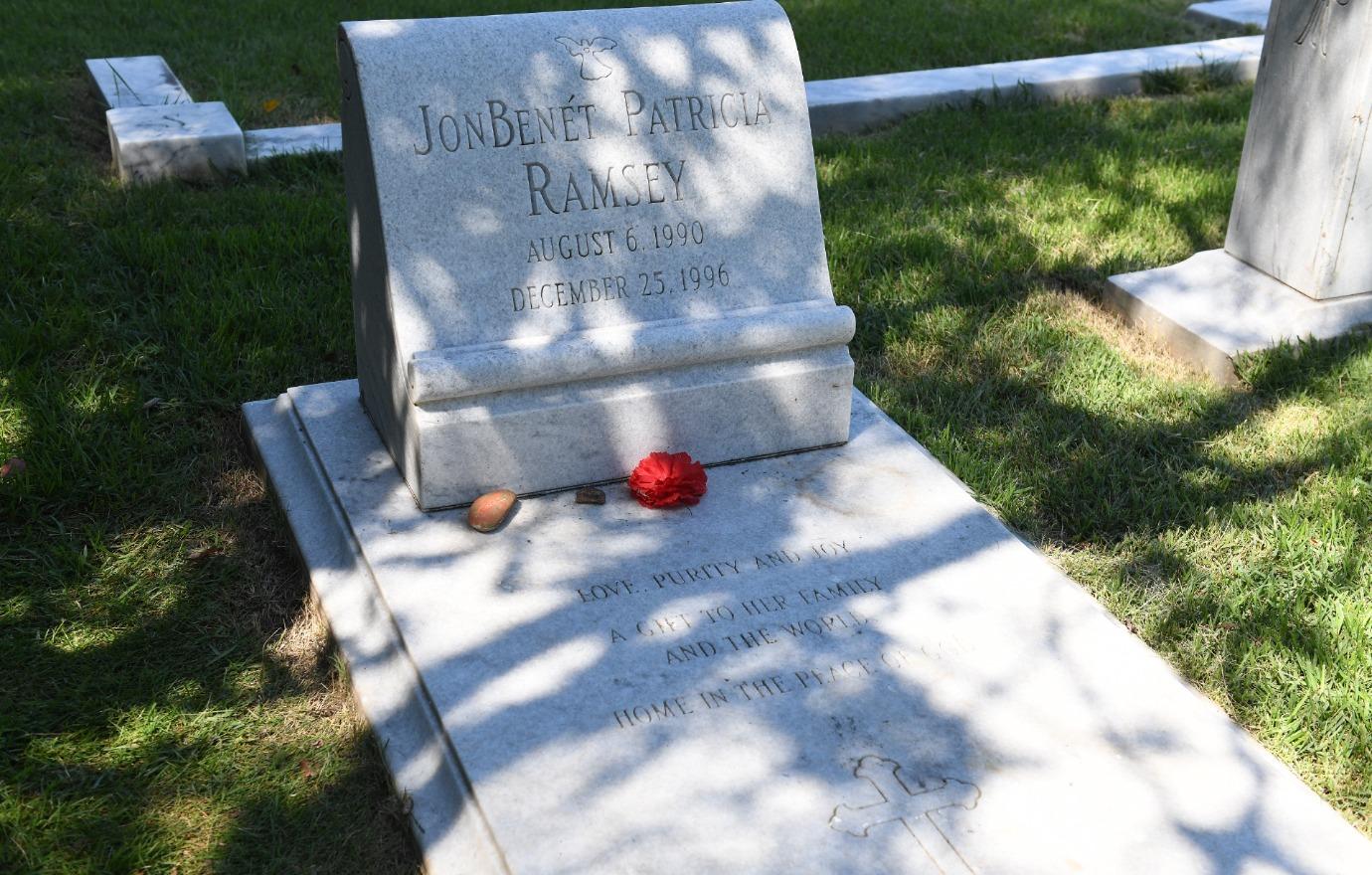 Article continues below advertisement
As OK! previously reported, JonBenét's body was discovered in her family's basement in December 1996, shortly after her mother reported her missing. An autopsy later revealed she died of strangulation and severe head trauma. Although her death was determined to be a homicide, no suspect has ever been convicted of the 6-year-old's brutal murder.