NEWS
'Counting On' Stars Jim Bob & Michelle Duggar Sell $46K Worth Of Their Sprawling Arkansas Property Since Losing Big Bucks Over TLC Show Cancellation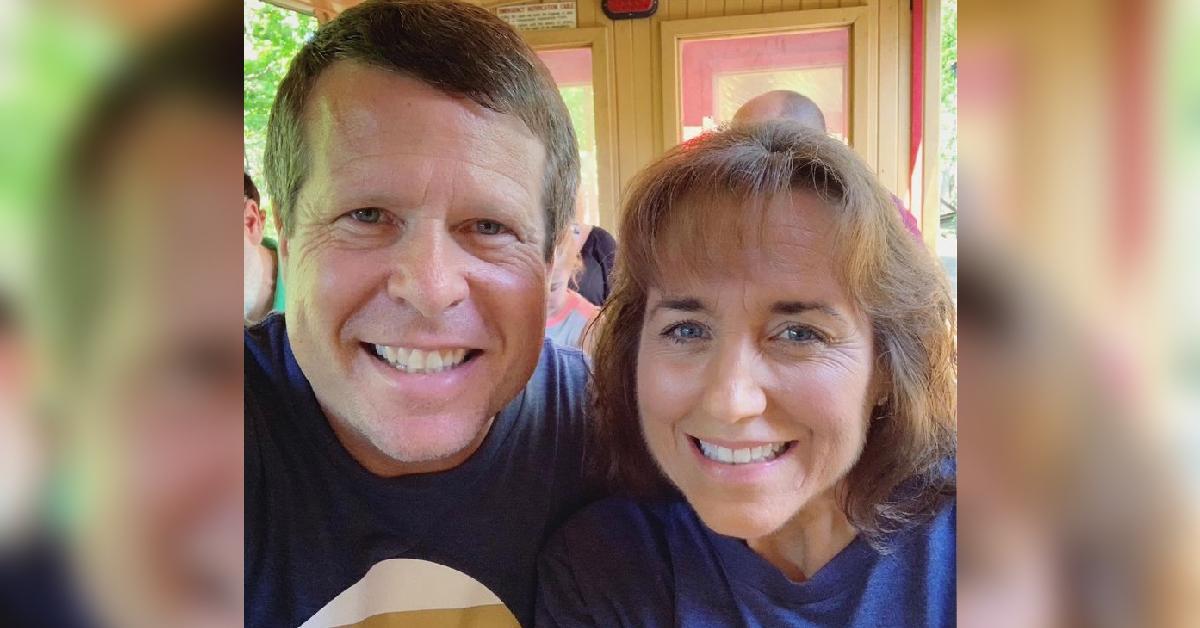 Article continues below advertisement
Former Counting On stars Jim Bob and Michelle Duggar have reportedly sold off five acres — a little over $46,000 worth — of their Arkansas property since the cancellation of their hit TLC show.
The Duggar family home sits on a sprawling ninety-seven acre compound in Tonitown, Arkansas, consisting of several twenty acre parcels of land. Jim Bob and Michelle officially said goodbye for good to a modest 5.8 acre portion on Friday, January 28, according to property records obtained by The Sun.
Article continues below advertisement
Other than the Duggar parents' private household, the massive farm land is also home to their daughter Jana's greenhouse, a log cabin where their son Joseph and his wife three children live, and a warehouse where daughter-in-law Anna and her seven children currently reside.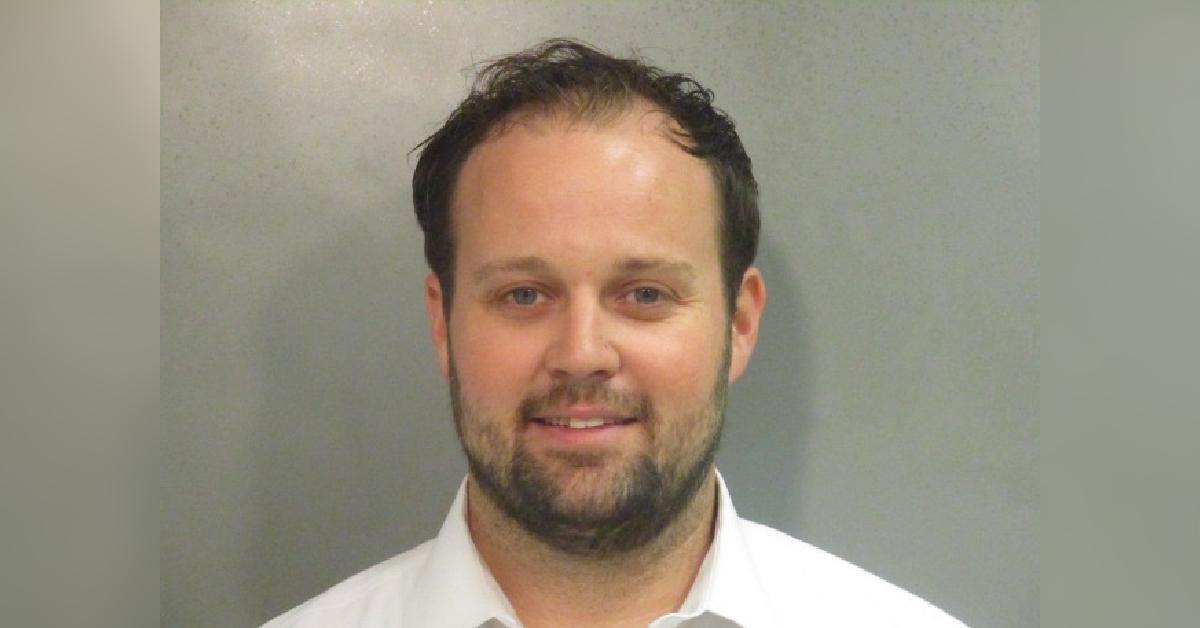 Article continues below advertisement
As OK! previously reported, the sale comes less than a year after popular series got the boot when the couple's eldest son, Josh Duggar, was arrested on charges of possessing and receiving child pornography.
"TLC feels it is important to give the Duggar family the opportunity to address their situation privately," the network said in a statement at the time.
Article continues below advertisement
It has since been estimated that the Duggars may lose up to $850,000 per year without their steady income from the show, which may have lead to their decision to sell some of their land.
Article continues below advertisement
"The family was roughly paid $80k for each chunk of filming, and some seasons were longer than others, but they were picking up on average $850k a season," a source spilled to The Sun last July. "I think a lot of people will be shocked to learn they were earning that much, and it all went to Jim Bob who invested some of it for the family, and handed the rest out."
Article continues below advertisement
Following the show's sudden cancellation, Jim Bob and Michelle prepared a statement on the network's bombshell decision, as well as what new adventures await them in the future.
Article continues below advertisement
"It is hard to believe that more than 17 years have passed since we were first contacted by a production company wanting to do a one-hour documentary about the logistics of raising 14 children," the statement read. "Our family has grown (and grown up!) before our eyes and on national television, and the journey has been miraculous—following God is an exciting adventure!"
"We are forever grateful for our film crew and so many others behind the scenes who have become like family to us over the years," the statement continued. "We look forward to discovering what's next for our family and sharing more with you along the way!"