NEWS
Prosecutors Want Josh Duggar To Turn Over Computers, Phones Used To Store Alleged Child Porn If Found Guilty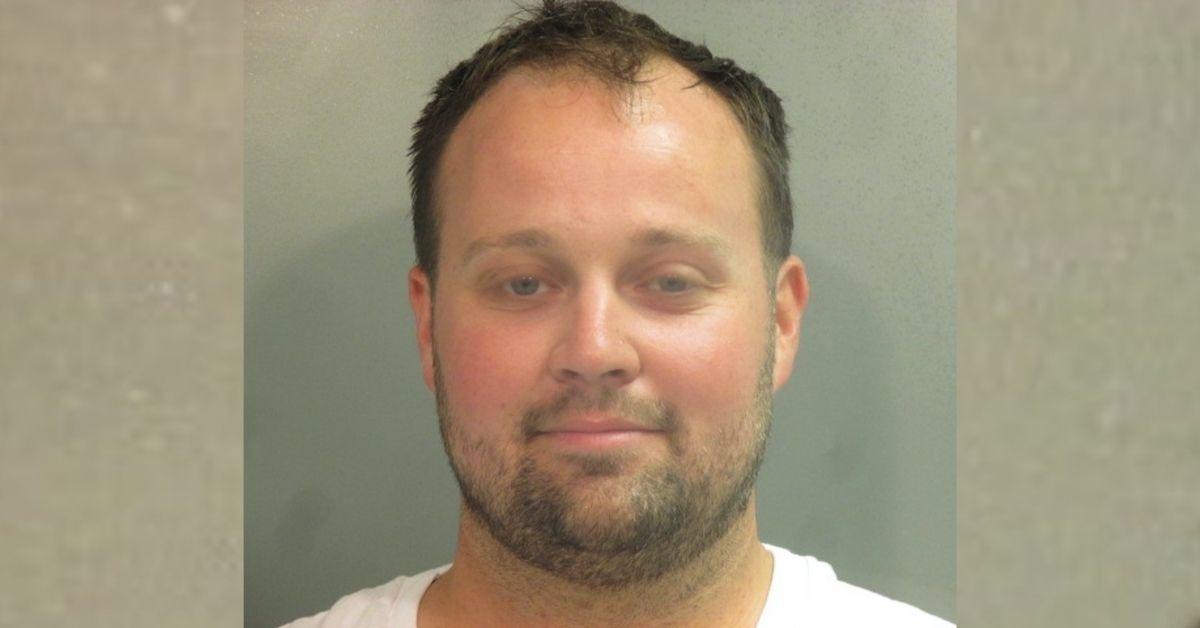 Prosecutors reportedly want 19 Kids and Counting star Josh Duggar to turn over all electronic devices amid child pornography accusations.
Article continues below advertisement
The indictment, which was obtained by Radar, said that prosecutors want Duggar to hand over all computers and cell phones containing the material if he is found guilty.
Prosecutors asked that "upon conviction of any count," Duggar be ordered to "forfeit" to the United States all of the illegal photos or videos, any profits made from sharing the child porn and "any property, real or person, including any and all computer equipment, used or intended to be used to commit or to promote the commission of the offenses in the Indictment," Radar reported.
Article continues below advertisement
Article continues below advertisement
At the time of his arrest, insiders close to the family also spoke out. "The family has known that this has been coming for weeks, and Josh has been preparing himself," an insider said at the time. "Family members are extremely concerned by what is happening and they just want to find out the truth."
Article continues below advertisement
Despite the serious allegations, it seems Duggar's wife, Anna, is not going anywhere. "They are praying together for Josh and Anna, who is standing by her husband as she always has," the insider told The Sun.
Article continues below advertisement
Duggar's brother-in-law Derick Dillard, who is married to Jill Duggar, told Radar that the family was "surprised" by the arrest. "This is a very sad time for our family," Dillard said. "That's our only comment at this time."
Article continues below advertisement
The pair tied the knot in 2008 and have six children together: Mackynzie, 11, Michael, 9, Marcus, 7, Meredith, 5, Mason, 3, and Maryella, 17 months, and Anna is expecting another child. However, while Duggar is in custody until his detention hearing on May 5, if he is given bond he will reportedly be required to "live in a home without minors."