TRUE CRIME
Josh Duggar's Neighbor Reveals Alleged Horrific Abuse He's Enduring In Prison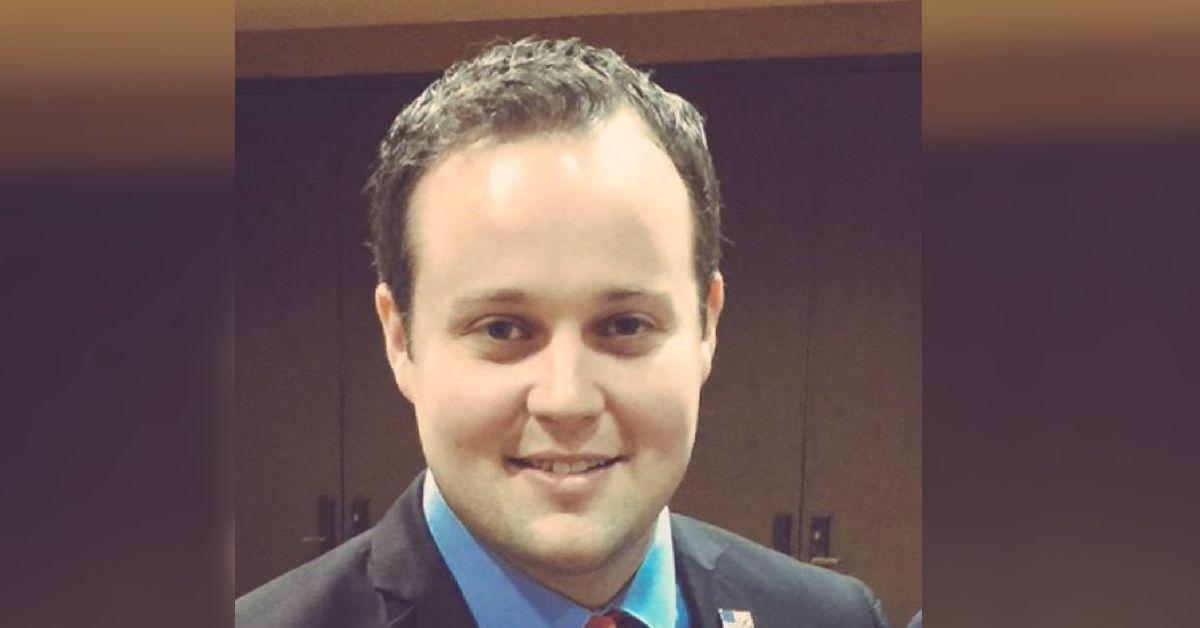 Josh Duggar's neighbor opened up on what they know about the former Counting On alum's experience behind bars as he awaits his sentencing hearing scheduled for the end of the May.
The disgraced reality star has been in confinement at Washington County Jail in Arkansas since he was found guilty of possessing and receiving child pornography last year on Thursday, December 9.
Article continues below advertisement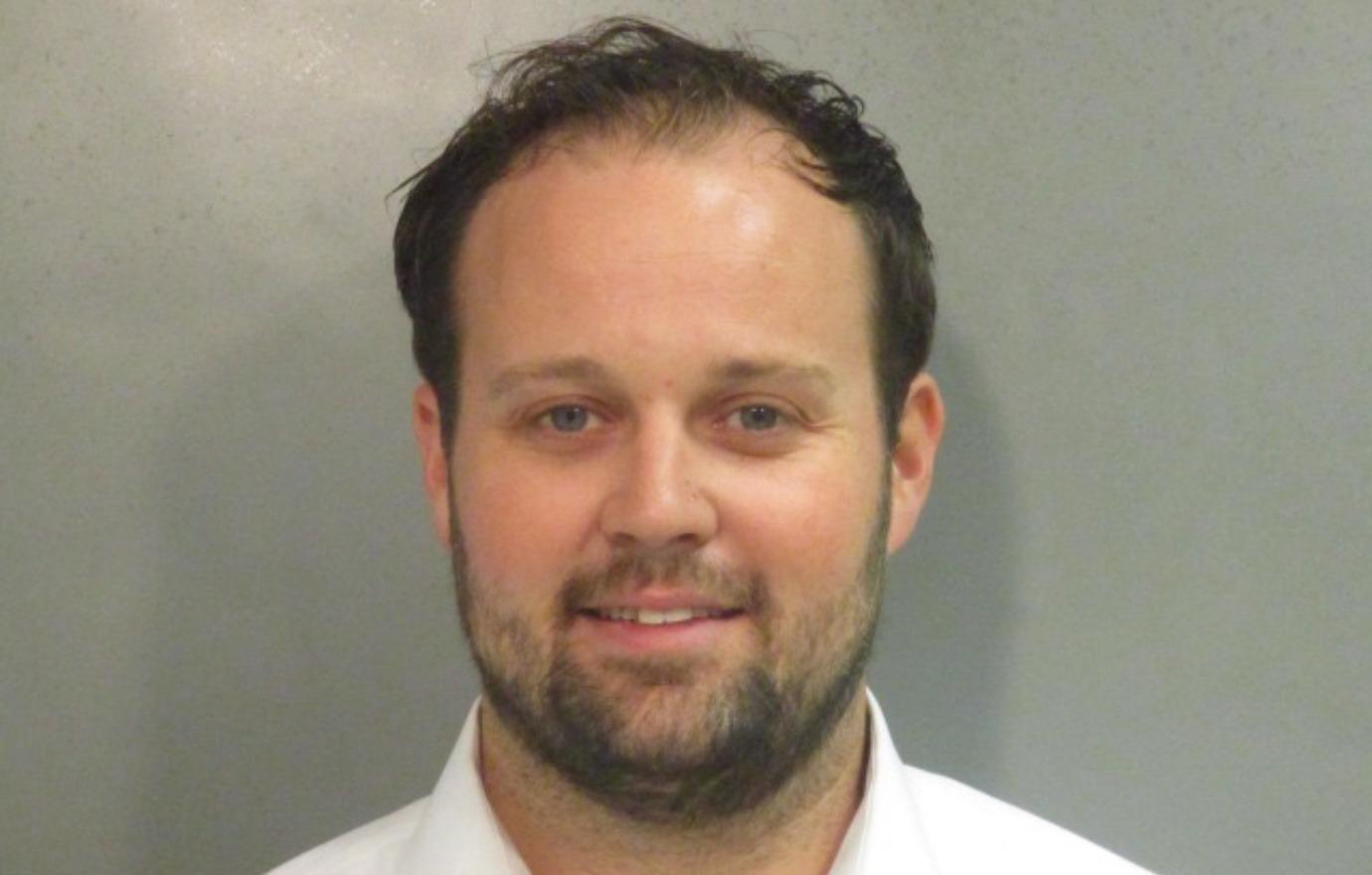 In a letter written to the judge and obtained by The Sun, Josh and Anna Duggar's neighbor Nicole Burruss claimed to have overheard a phone conversation between the couple while she was at their home visiting. According to Nicole, he confessed an inmate was being "verbally threatening and abusive to him every time he passed his cell in solitary confinement."
Although Josh was initially distressed by the threats and abuse, the letter went on to state the inmate later "apologized" to him for his behavior because he was so impressed by Josh's strength of character.
JILL DUGGAR ACCUSES FATHER JIM BOB DUGGAR OF ABUSE IN SHOCKING UNSEALED COURT DOCUMENTS
Article continues below advertisement
"This hardened criminal stated that he and the other men knew that Joshua was innocent," the neighbor reportedly continued. "As inmates, they recognized that sometimes innocent men are in prison and they were so stunned by Joshua's character that they were convinced of his innocence."
Nicole also mentioned another moment when the convicted sex offender evangelized a man he previously shared a jail cell with, claiming the man "destroyed his [own] life and needed hope." Josh allegedly shared his faith and the inmate decided to become a Christian.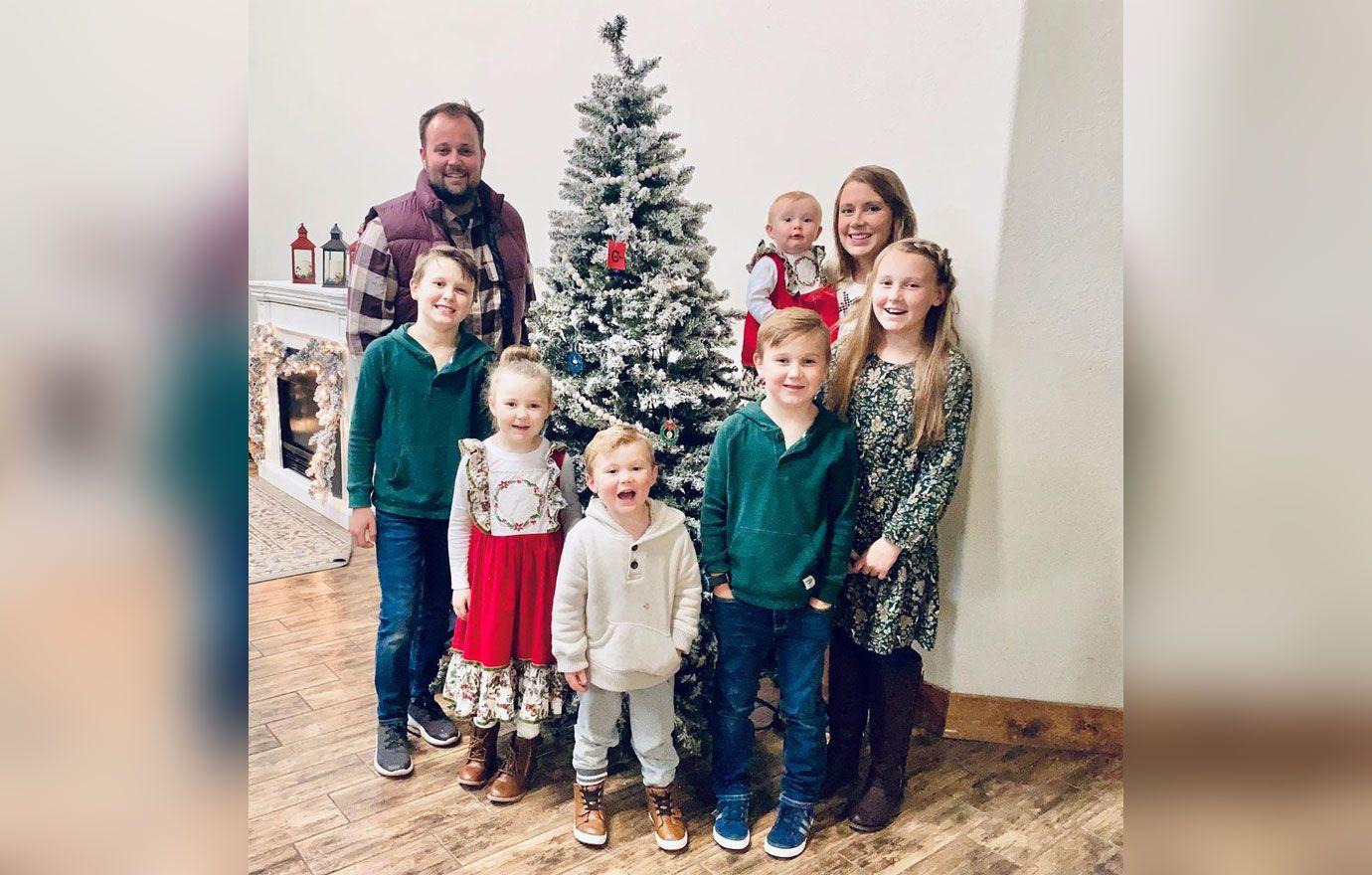 UNSEALED COURT TRANSCRIPTS REVEAL NEW GRUESOME MATERIAL JOSH DUGGAR WATCHED BEFORE DOWNLOADING CHILD PORNOGRAPHY: REPORT
"When he was released from jail, his wife commented that she had been praying for him for years and was amazed to see what a completely different man he was because of what Josh shared," Nicole wrote, per the outlet. "His alcoholism ceased. He became involved in church. He had peace."
"That man passed from Covid just 6 weeks afterward, but his family was left with the knowledge that they will see him again one day in heaven, and that is because of Joshua," the letter reportedly concluded.
Josh's sentencing hearing is set to take place on Wednesday, May 25. He faces up to 40 years in prison.