NEWS
Josh Duggar Spends 34th Birthday Alone In Prison With No Visitors As His Legal Team Continues To Fight For New Trial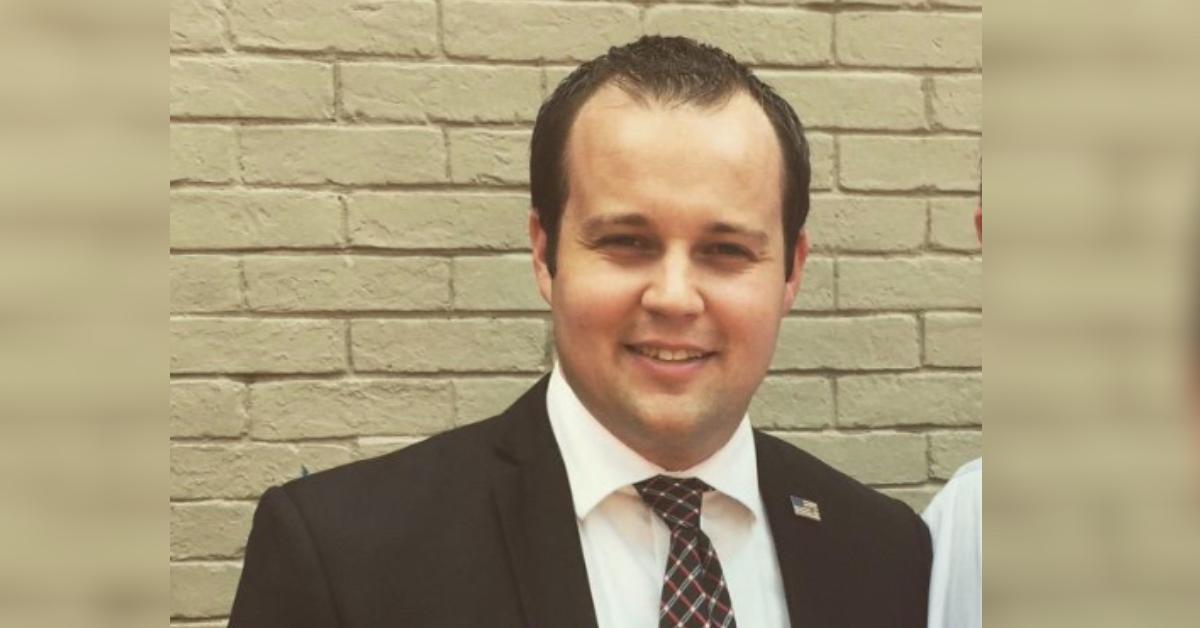 Jailhouse blues.
Embattled former reality star Josh Duggar is spending his 34th birthday all alone after being found guilty on two counts of receiving and possessing child pornography.
Article continues below advertisement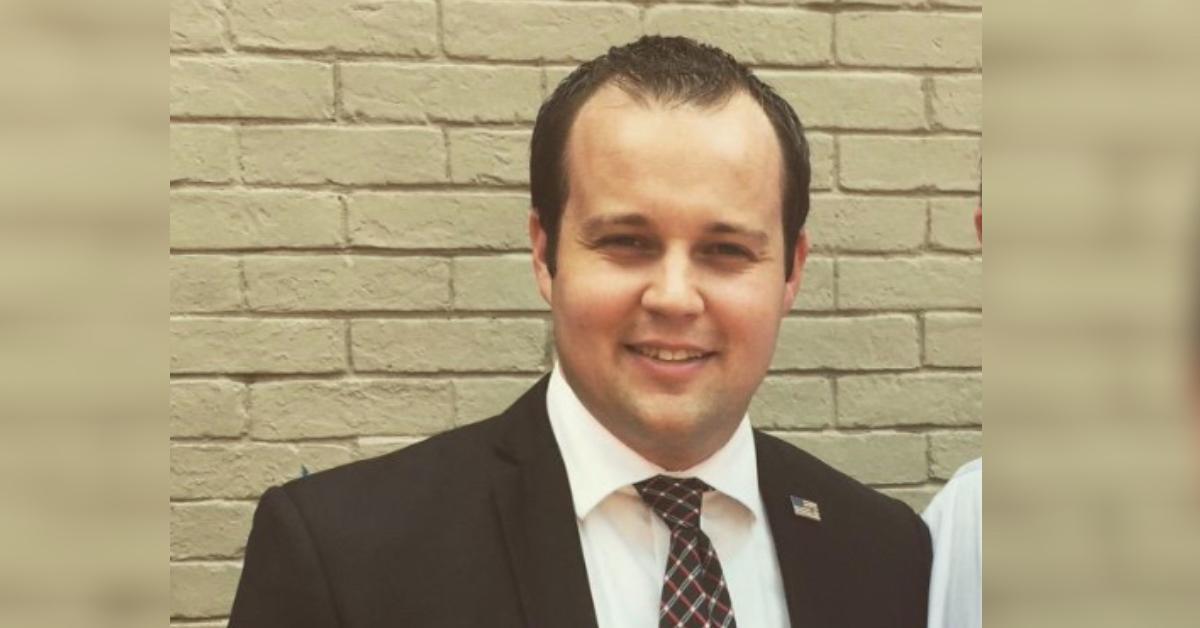 Article continues below advertisement
"There are no visits in-person right now because of Covid," a source from the jail explained to The Sun. "Loved ones can set up video chats."
The source added, "The jail doesn't do anything special for inmate birthdays," noting this includes not offering any unique meal or dessert options because the jail menu is already locked in on a daily rotating schedule.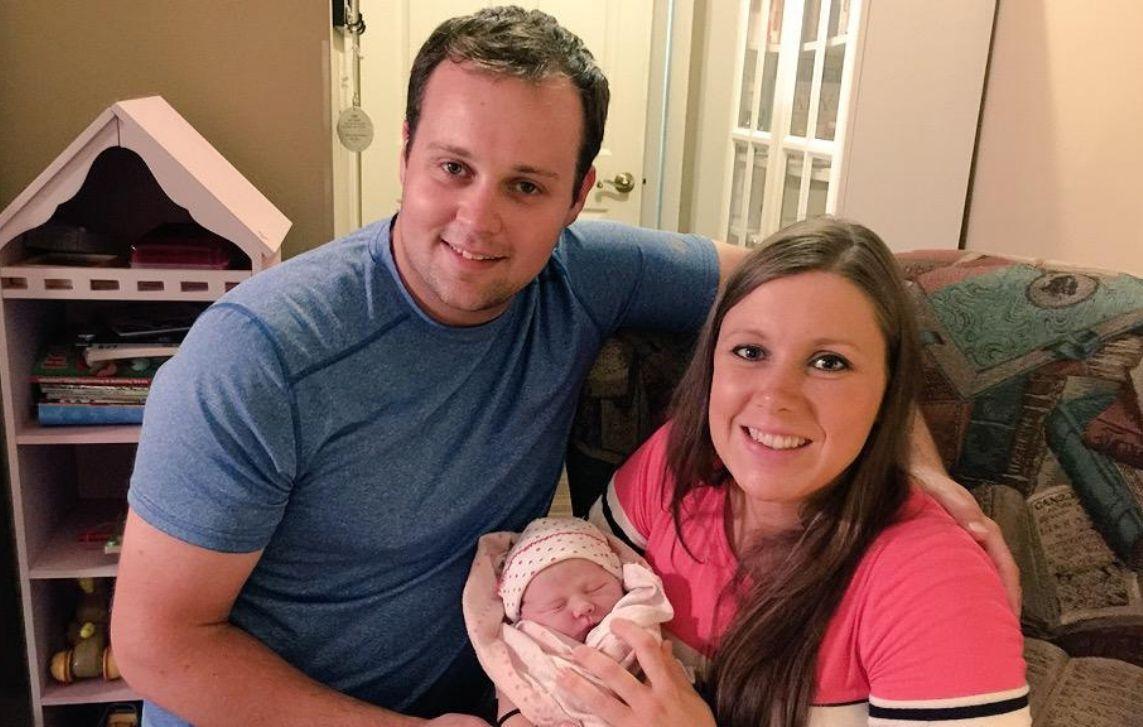 Article continues below advertisement
Other than a potential video chat with his wife Anna — the couple tied the knot in 2008 and share Mackynzie, 11, Michael, 9, Marcus, 7, Meredith, 5, Mason, 3, Maryella, 2, and Madyson, 4 months — family is allowed to send gifts to inmates through a service called Jail ATM.
Article continues below advertisement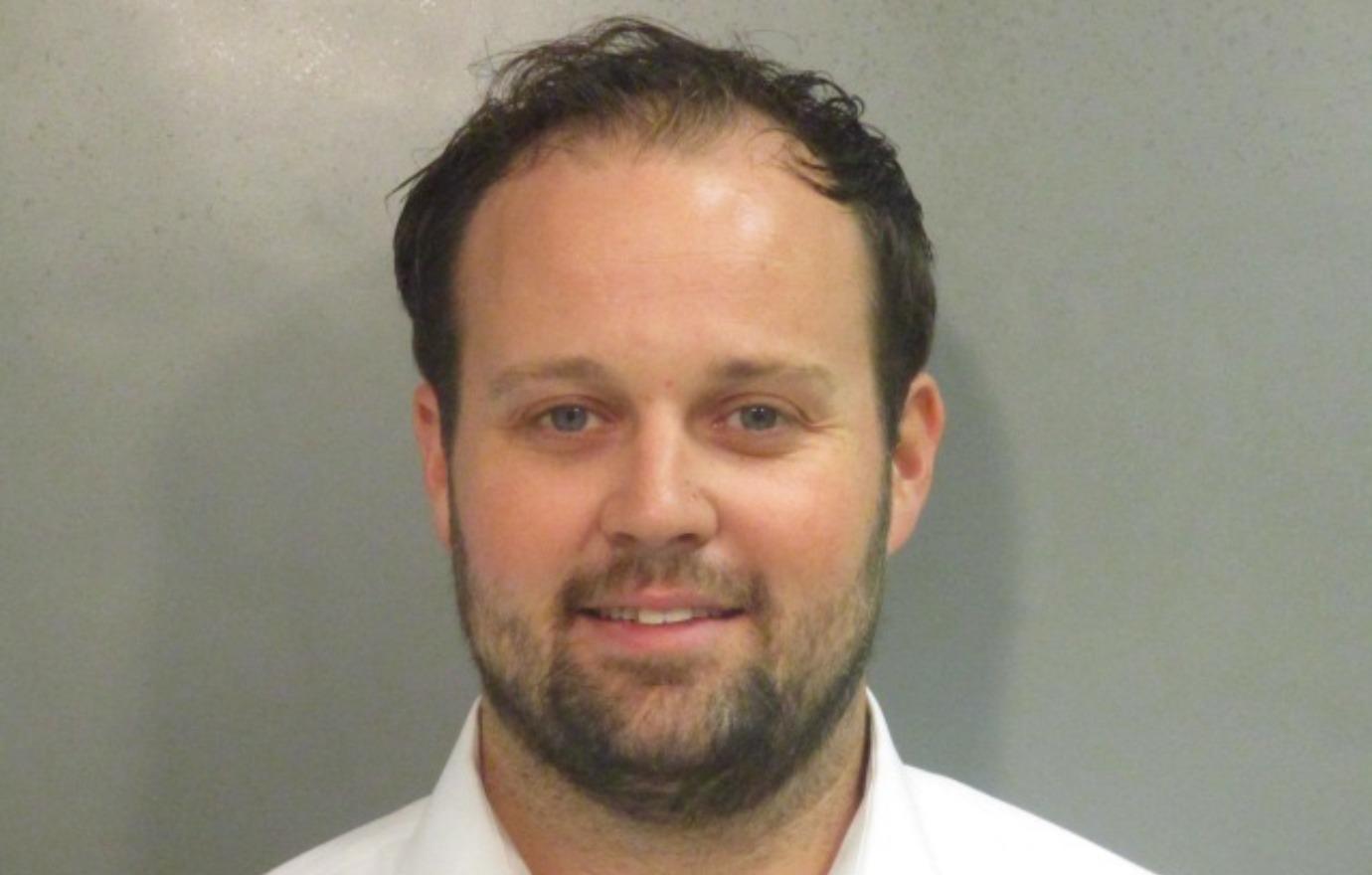 This comes as the former reality star's legal team is hard at work to fight for a chance at a new trial after they dubbed the guilty verdict "unconstitutional."
"This is the rare case where a criminal defendant was deprived of a significant constitutional rights and the law requires a new trial," the court document reportedly read. "Instead of actually grappling with the core of Duggar's arguments, the Government sidesteps the issues and mischaracterizes Duggar's arguments in an attempt to more readily refute them."