Josh Duggar Reportedly Ordered To Provide Alibi & Witnesses Ahead Of Child Pornography Trial
Josh Duggar has reportedly been ordered to provide an alibi and witnesses ahead of his trial for his child pornography charges.
Article continues below advertisement
After the embattled reality star, 33, pleaded not guilty to both charges of receiving and possessing child pornography following his April arrest, prosecutors requested the court order Duggar to provide "any intended alibi defense and that such notice include each specific place where the Defendant claims to have been at the time of the alleged offense," according to The Sun.
The court reportedly asked for Duggar's alibi "on or about May 14, 2019 through May 16, 2019, between approximately 11:00 a.m. to 7:00 p.m. each day at Wholesale Motors in Tontitown, Arkansas." OK! previously reported investigators alleged he downloaded computer files depicting child sex abuse on those specific days following homeland security's 2019 raid on his Arkansas car dealership.
Article continues below advertisement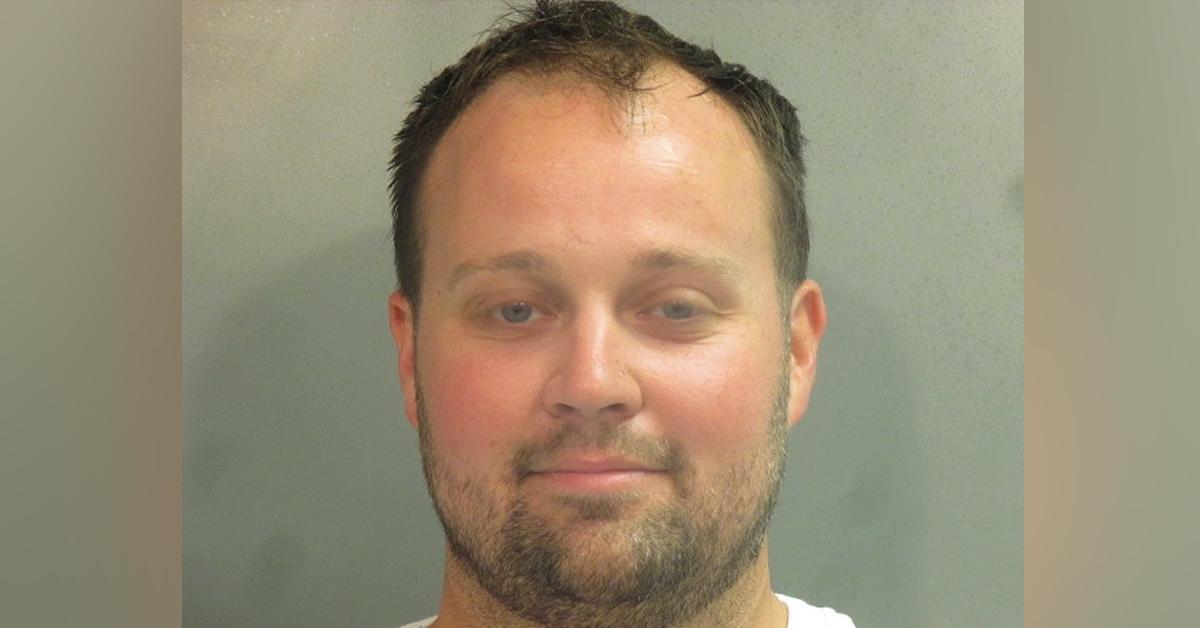 Article continues below advertisement
In addition, the court requested "the name, address and telephone number of each alibi witness on whom the Defendant intends to rely," per the outlet.
The court granting the prosecution's request for Duggar's alibi comes days after the judge refused to throw out his child pornography case. The defense filed a motion to dismiss the case on the grounds that the government failed to "preserve potentially exculpatory evidence," meaning evidence that could exonerate the TLC alum.
Article continues below advertisement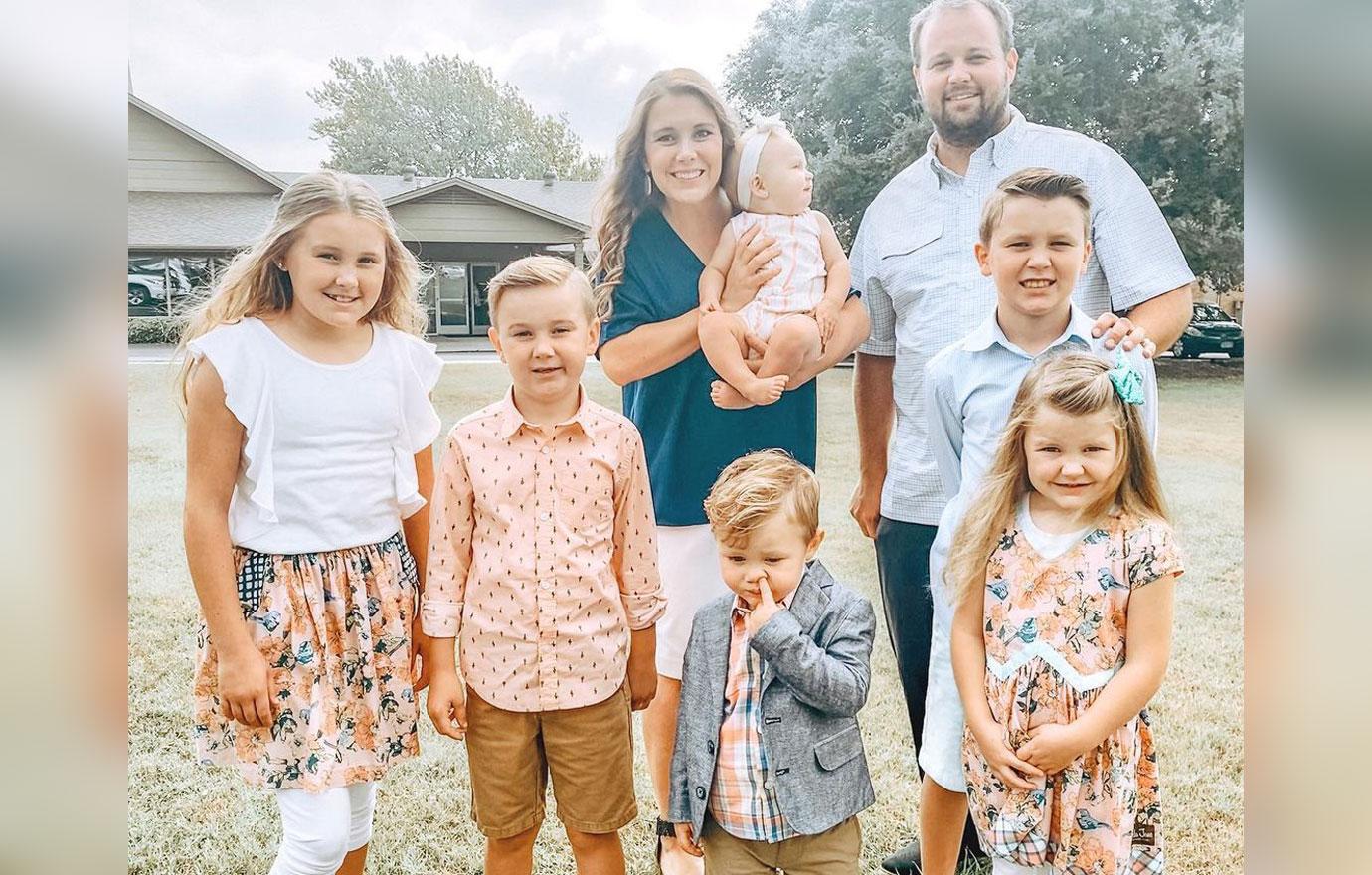 Apart from insisting the child pornographic photos found on his desktop were downloaded by an employee, Duggar filed a motion to have photos of him suppressed in court. According to the TV personality's team, the photos were taken when the soon to be father-of-seven was in custody, and authorities "did not have a warrant which authorized the taking of the photographs."
Article continues below advertisement
The former 19 Kids and Counting star's trial is set for November 30 after the judge granted his request to have the date pushed back so the defense could have more time with the evidence.
Article continues below advertisement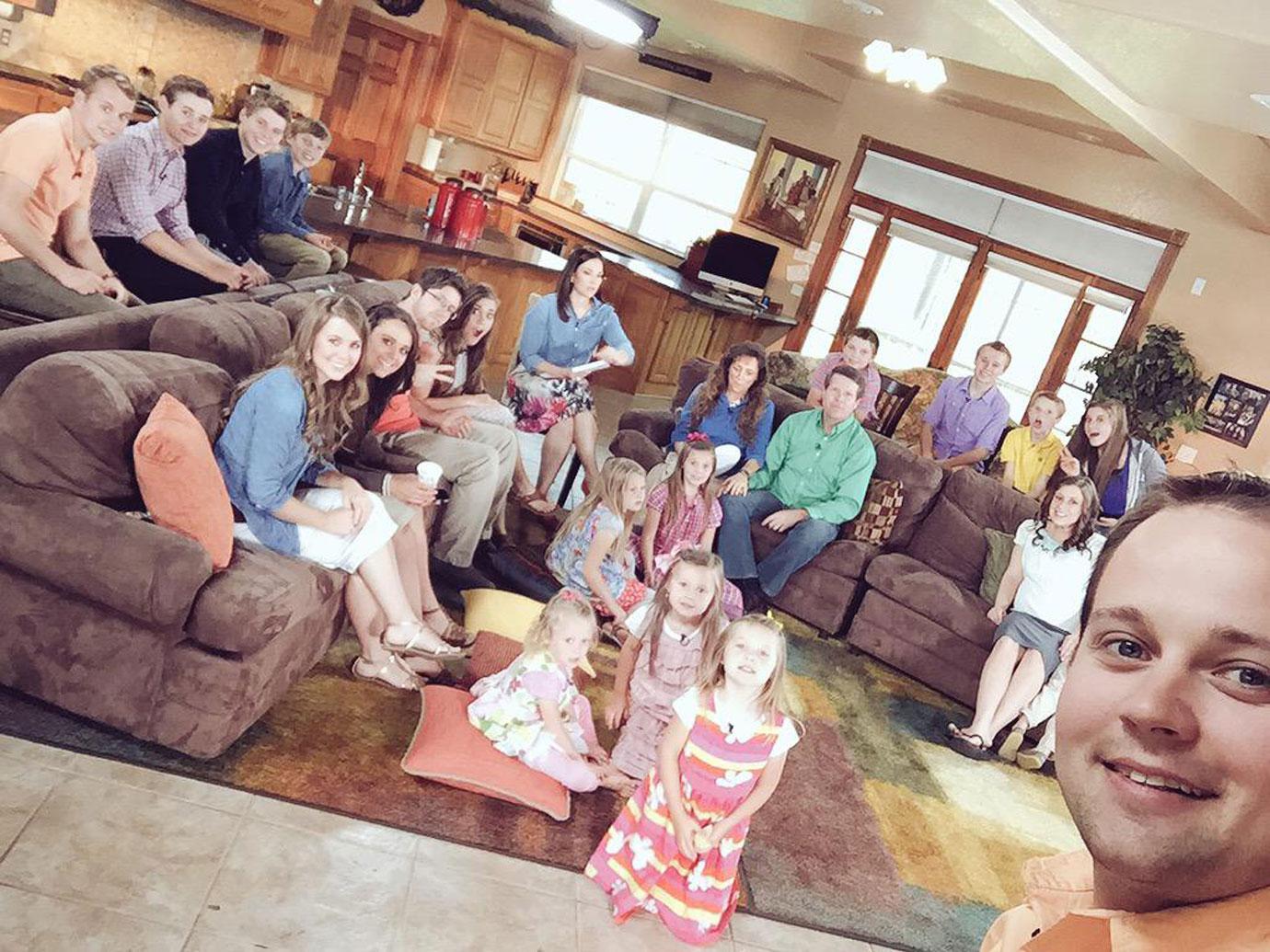 Duggar — who admitted he had a TOR browser on his computer, which allowed him access to the dark web — was released from Washington County Detention Center in Fayetteville, Ark. in May, days after his arrest. During his virtual hearing, Homeland Security special agent Gerald Faulkner detailed the disturbing details of what he discovered during the investigation.
Noting his findings were some of the "worst of the worst" he ever had to examine, Faulkner said there were horrific photos depicting children as young as 18 months old. The investigation also uncovered a program installed onto his computer that bypassed the anti-pornography program he had, which monitored his online usage and reported the findings to his pregnant wife, Anna.