NEWS
Josh Duggar's Sister Jana Reportedly Charged With Endangering Welfare Of A Minor, Court Date Set For January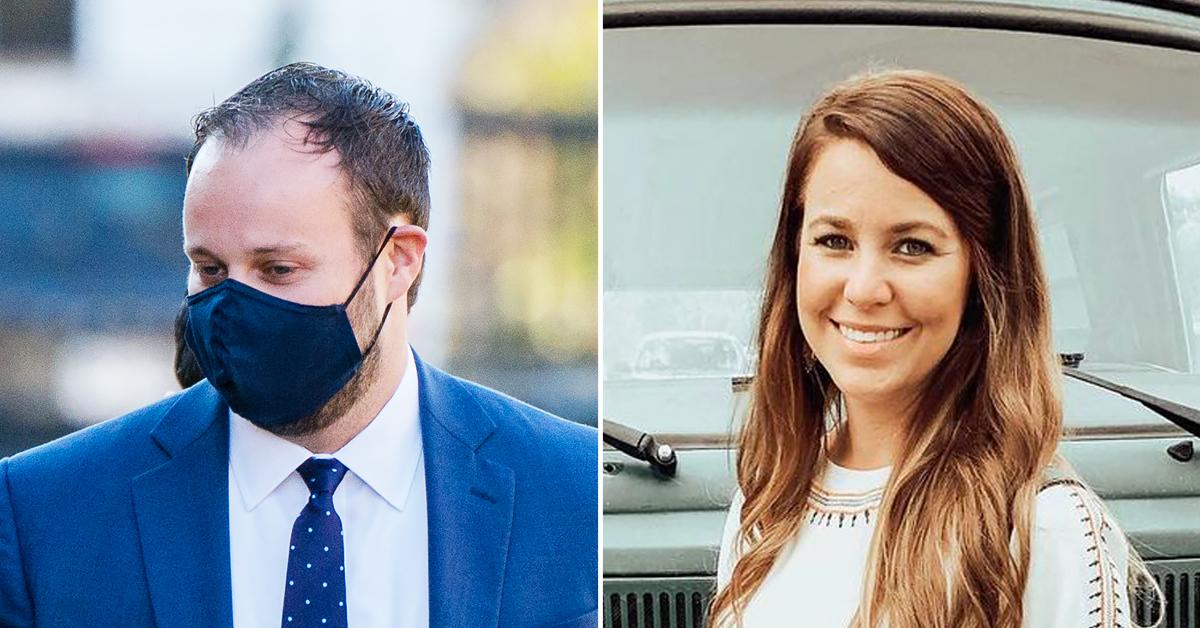 Josh Duggar's sister Jana has reportedly been charged with endangering the welfare of a minor.
Article continues below advertisement
A court clerk confirmed the shocking charge to TMZ on Friday, December 10, one day after Jana's brother was found guilty on two counts of receiving and possessing child pornography. The details surrounding Jana's charge are still unknown, but Jim Bob and Michelle Duggar's oldest daughter is set to return to court next month.
Meanwhile, Josh may possibly be serving up to 20 years in prison and $250,000 in fines for each count, after he was first arrested in April following a 2019 Homeland Security raid. After authorities seized a seized a MacBook, an iPhone and a HP desktop from Josh's car dealership, illegal pornographic content was discovered on the computer — including images of minors under the age of 12.
Article continues below advertisement
At the time, Josh pleaded not guilty to the charges and was released on bond. However, the father-of-seven was forced to live separately from his wife, Anna, and their children: Mackynzie, 12, Michael, 10, Marcus, 8, Meredith, 6, Mason, 4, Maryella, 1, and newborn daughter Madyson — who was born just weeks before his trial began in November.
Article continues below advertisement
After the embattled TV personality's Thursday, December 9, conviction, he was immediately handcuffed and sent to the Washington County jail in Arkansas.
Article continues below advertisement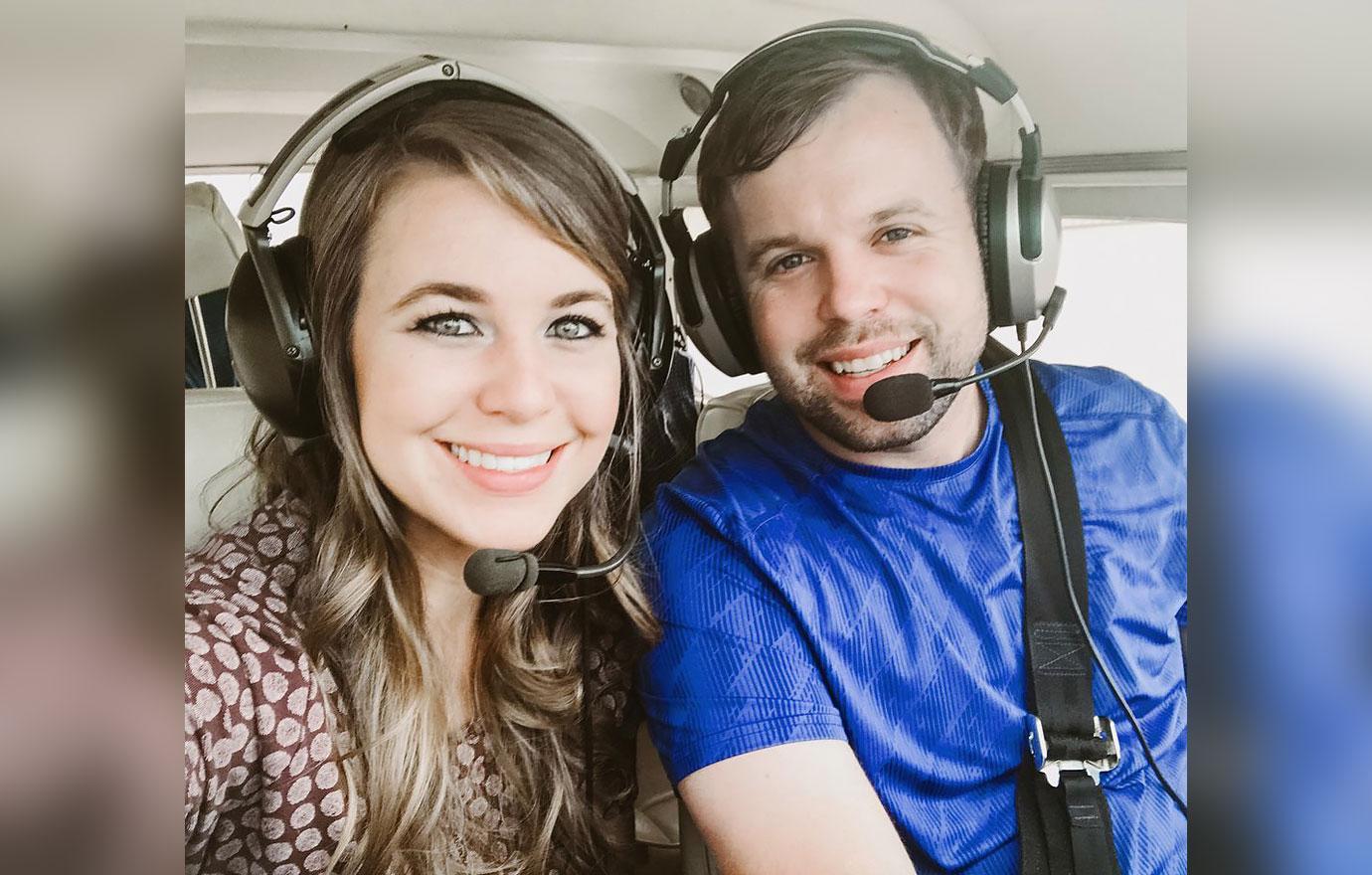 Josh's famous family has since spoken out about the ruling, with sister Jill Dillard and her husband, Derick Dillard, maintaining: "Nobody is above the law." Nonetheless, they acknowledged, "Today was difficult for our family," before they added: "Our hearts go out to the victims of child abuse or any kind of exploitation."
Article continues below advertisement
"We are thankful for the hard work of law enforcement, including investigators, forensic analysts, prosecutors, and all others involved who save kids and hold accountable those responsible for their abuse," they continued in their statement, posted to the Dillard Family blog.
Article continues below advertisement
While "Josh's actions have rippled far beyond the epicenter of the offense itself," Jill and Derick showed his wife love during this trying time. "Our hearts are sensitive to the pains Josh's wife and their seven children have already endured and will continue to process in the future," their statement continued.
OK! reported Josh's lawyer plans to appeal the verdict.