TRUE CRIME
College Professor Known For 'Enthusiasm, Warmth And Kindness' Allegedly Murdered By Father-In-Law, Who Then Shot Himself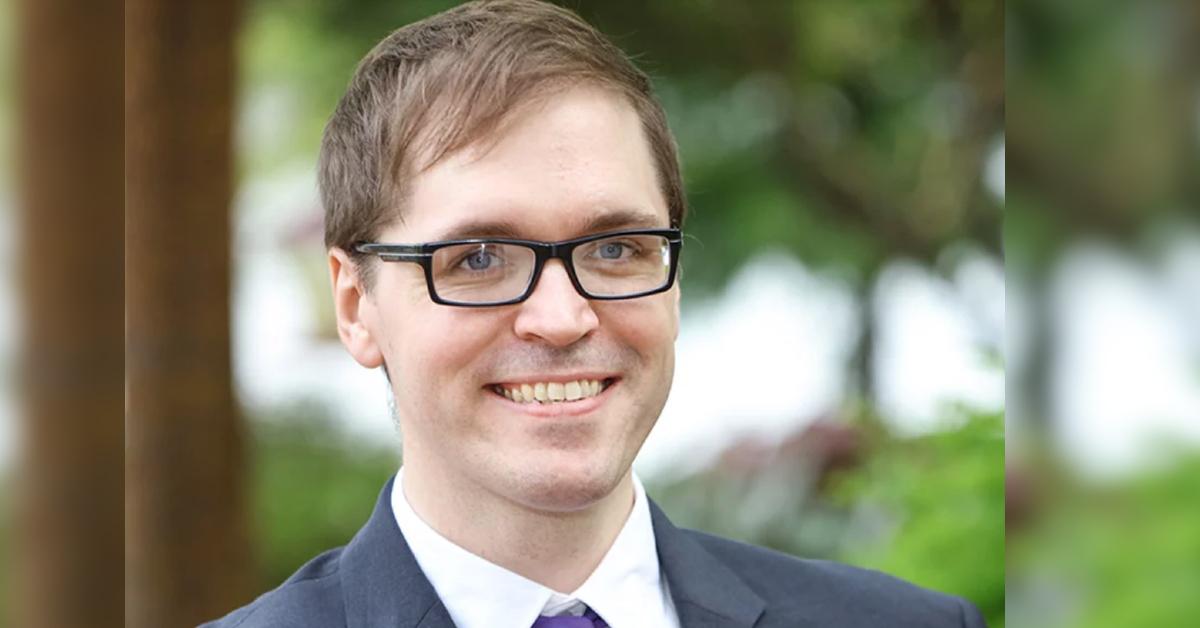 A well-liked professor at the University of Louisiana Monroe was allegedly shot and killed by his father-in-law, who then took his own life, on Sunday, January 18, according to local news.
Joshua Comer, 39, and Jack Matthews, 68, were discovered dead from gunshot wounds once police were dispatched to a home in the small town of Mer Rouge following reports of gunfire. Matthews was identified as an owner of a local warehouse, as well as being Comer's father-in-law.
Article continues below advertisement
According to the student publication at the university, The Hawkeye, Comer was the assistant professor of communication and the communication program director at the school and began teaching there in the fall of 2017. He is survived by his wife, Cheyanne, and it's also not known if she had anything to do with the deaths.
AMERICAN MURDER STORY: 11 TRUE CRIME SCANDALS THAT SHOCKED THE NATION
Article continues below advertisement
The school tweeted that it would miss Comer's "enthusiasm, warmth and kindness," and also noted: "We extend our heartfelt and deepest sympathies to his family and his many students and colleagues. Dr. Comer had a significant impact on his students and was a campus leader in communication technology."
Mer Rouge Chief of Police Melvin Holmes expressed shock that something of this heinous nature would happen in the tight-knit community Comer and Matthews lived in and said it's been quite a while since something like that had happened in the area.