TRUE CRIME
'Cult-Like' Father Reportedly Killed Young Son Over Anti-Vax Battle With Ex-Wife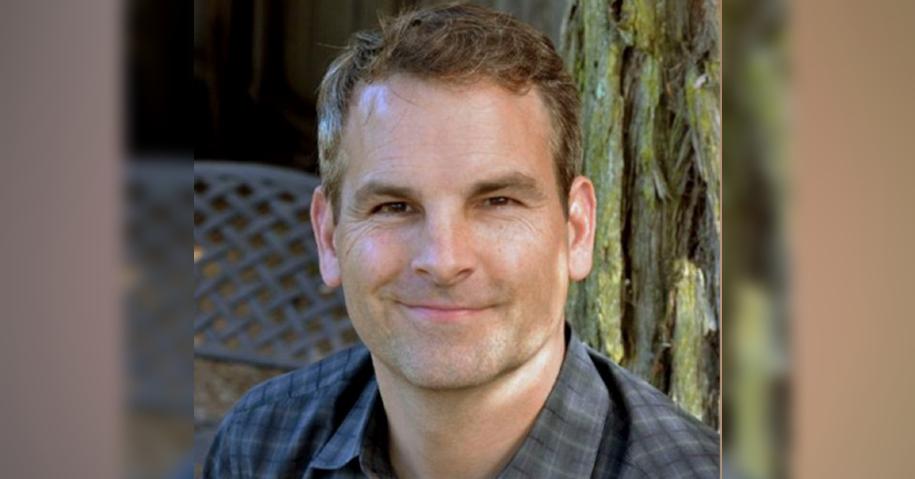 A father and his 9-year-old son were found shot dead inside their San Francisco apartment on Wednesday, January 13, in what officials are investigating as a murder-suicide.
According to reports, the dad was described by his ex-wife as having "cult-like" anti-vaccination beliefs.
Stephen O'Loughlin, 49, had been in a bitter custody dispute with his ex, Lesley Hu, over their son Pierce. The parents, who divorced five years ago, had a history of clashing over how to raise Pierce, particularly when it came to health care decisions.
Article continues below advertisement
O'Loughlin and his son were discovered dead one day after he told Hu that he would allow the boy to begin vaccinations.
Attorney's for O'Loughlin stated in earlier court filings that he was not simply an "anti-vaxxer" type, but rather was concerned about potential vaccine reactions in his son due to the fact that he himself had experienced serious side effects from them as a kid.
Article continues below advertisement
However, following the killings, Hu's attorney, Lorie Nachlis, told local news that O'Loughlin was clearly not in his right mind overall. "I think it is undeniable that Pierce's father suffered from untreated mental illness which resulted in his taking the life of his son and his own life," she stated.
AMERICAN MURDER STORY: 11 TRUE CRIME SCANDALS THAT SHOCKED THE NATION
"Pierce wasn't killed because of a disagreement over a stuffy nose and he wasn't killed over a disagreement regarding vaccinations. He was killed for more complex reasons," Nachlis added.
"[O'Loughlin] punished Leslie with the ultimate act of violence, killing her child, and she will suffer as I believe was intended for the rest of her life."
The bodies were discovered during a welfare check requested by Hu after Pierce's school reported that the boy didn't show up for class. The private Catholic school he attended said in a statement they were "devastated" and "praying" for the family, but could not comment on the series of events.