Watch: Dr. Oz Investigates The Kidnapping Of Marty Etchemendy — Death, 'Physical And Psychological Torture'
In 1987, Marty Etchemendy was murdered by two complete strangers. Now, more than a dozen years later, his family is still seeking closure and answers, as one of his killers may soon be released from prison. In a new episode of The Dr. Oz Show, the host goes into detail about the harrowing ordeal.
The 23-year-old father was murdered after exiting a bar in Wyoming. Unable to locate his car, a man known as Vernon Kills On Top and his brother Lester offered him help, and Etchemendy got in their car.
Article continues below advertisement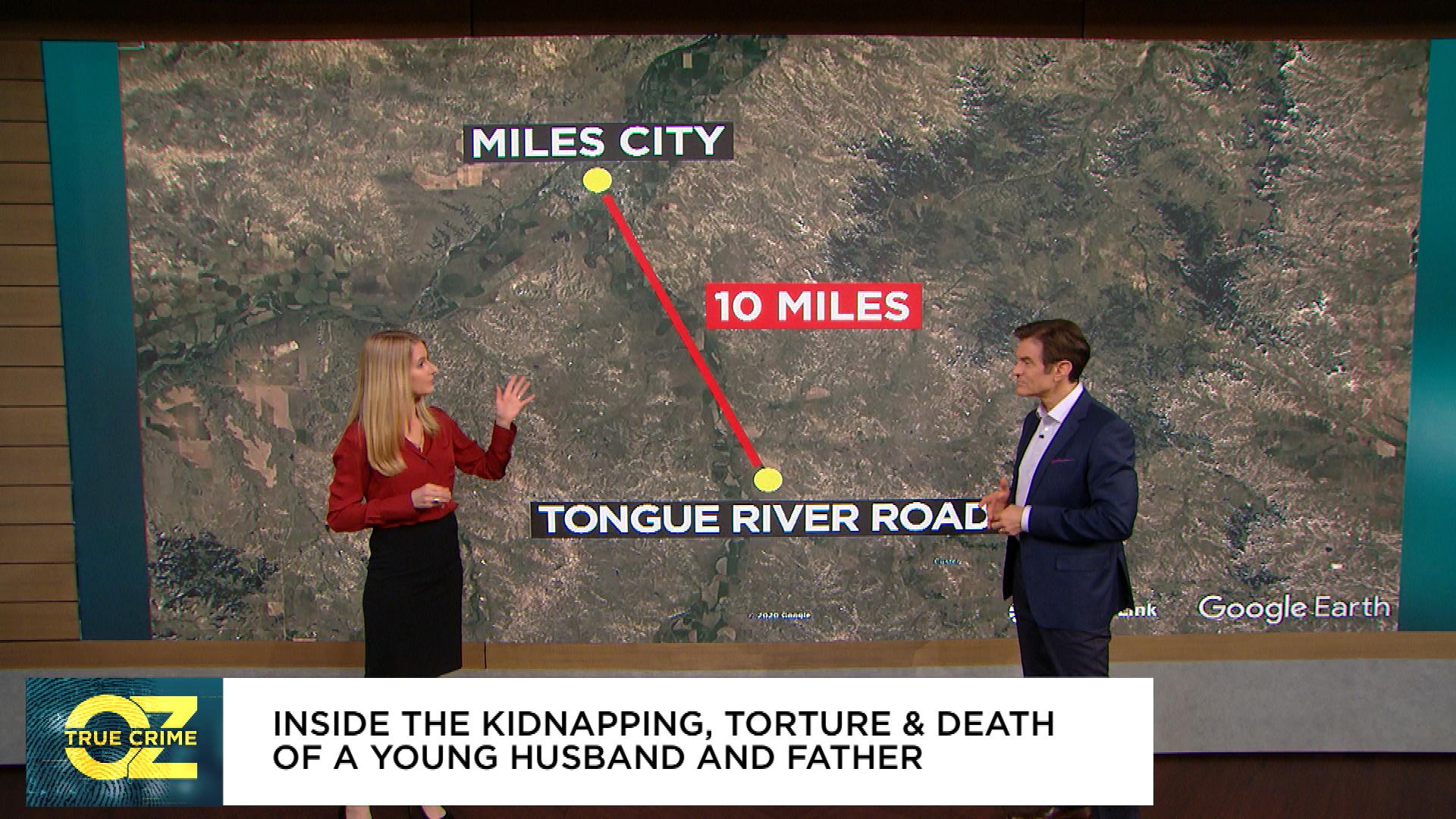 Article continues below advertisement
The following year, the pair of killers were found guilty of deliberate homicide, aggravated kidnapping and robbery. They both received death sentences for the murder, but it was later overturned, and their sentences were reduced to life in prison without parole. Their accomplice received 12 years in jail and is now out.
However, in another turn of events, a court decided in 2019 that the brothers can now be eligible for parole — though Vernon died this past fall.
Article continues below advertisement
Despite the awful circumstances, Lester may soon be released — something Etchemendy's son Johnny has thought about plenty of times.
"You never had the opportunity to face the people responsible for your father's death," Dr. Oz noted. "Is there anything you'd want to say or ask them if they're watching the show?"
"I just felt like it was one of the few things I owed my dad was to confront one of these killers. I didn't want to approach it with anger, I didn't want it to just turn into me blaming him for everything, because I've lived a good life," he explained. "My mother has been one of the most incredible people in the world, and I didn't want that event to define who I was. But I guess I just would love to know why they had to do it to him."