ENTERTAINMENT
Loose Canon!
Joy Behar Reveals Barbara Walters Once Tried To Fire Her From 'The View'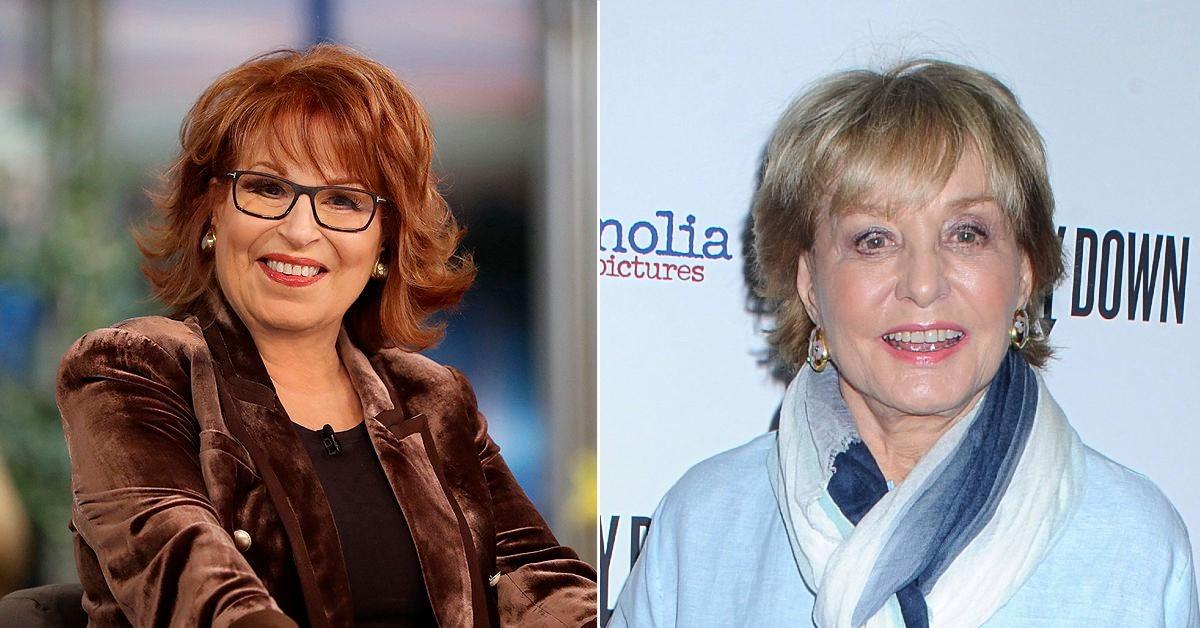 Barbara Walters is a force to be reckoned with! In a released clip from the upcoming Hulu special, Behind the Table: A View Reunion, Joy Behar recalled a terrifying moment when Walters attempted to fire her for a slip-up.
The incident occurred after Behar accidentally spilled the beans that comedian Rosie O' Donnell had been hired to join the panel for the popular daytime talk show.
Article continues below advertisement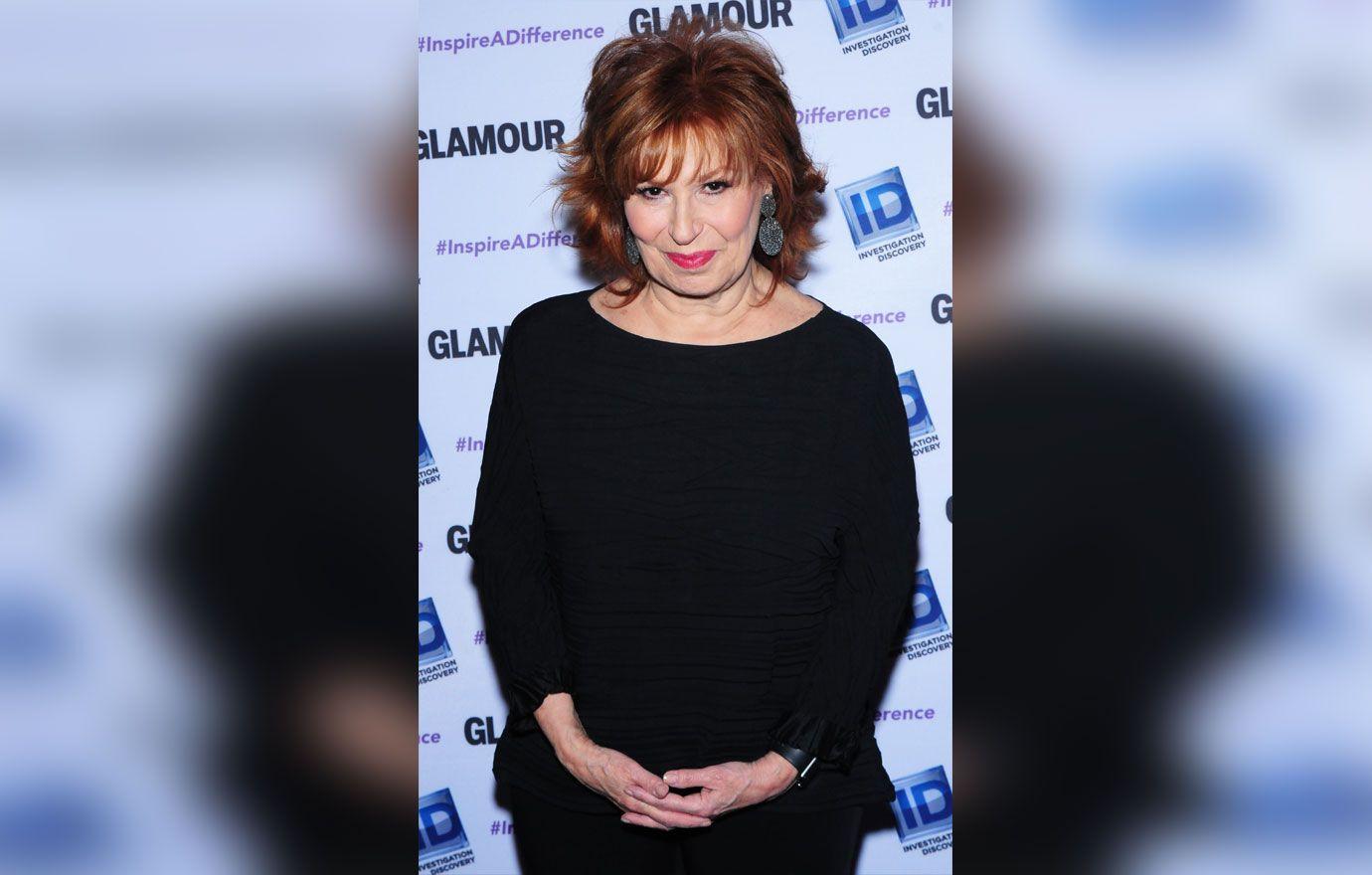 "[EW] said, 'Oh, and Rosie O'Donnell's coming on the show. And guess who told them?'" the 79-year-old remembered Walters saying to her at the time. Behar made a joke about it being former host Meredith Vieira, to which Walters reportedly replied, "No, you! Joy Behar did that. And I want you to know that I'm not renewing your contract.'"
Behar said that she attempted to talk her way out of the situation, telling The View creator "it was just a mistake. It was an honest mistake," but Walters wasn't having any of her excuses.
Article continues below advertisement
'I HATE THAT WOMAN': INSIDE 'TWO-FACED' DIANE SAWYER'S BITTER FEUD WITH BARBARA WALTERS, ACCORDING TO '60 MINUTES' PRODUCER
"'You're a loose cannon, and I'm not renewing your contract,'" Behar continued relaying Walter's shocking retort. "I said, 'Barbara, come on! It's, like, no big deal here.'"
"For a minute, I was stunned," she added. "I was, like, 'Really? For that?'"
Behar hasn't only butt heads with Walters throughout her time on the long-running chat-fest. As OK! previously reported, the best-selling author and Meghan McCain got into a screaming match last May over politics.
Article continues below advertisement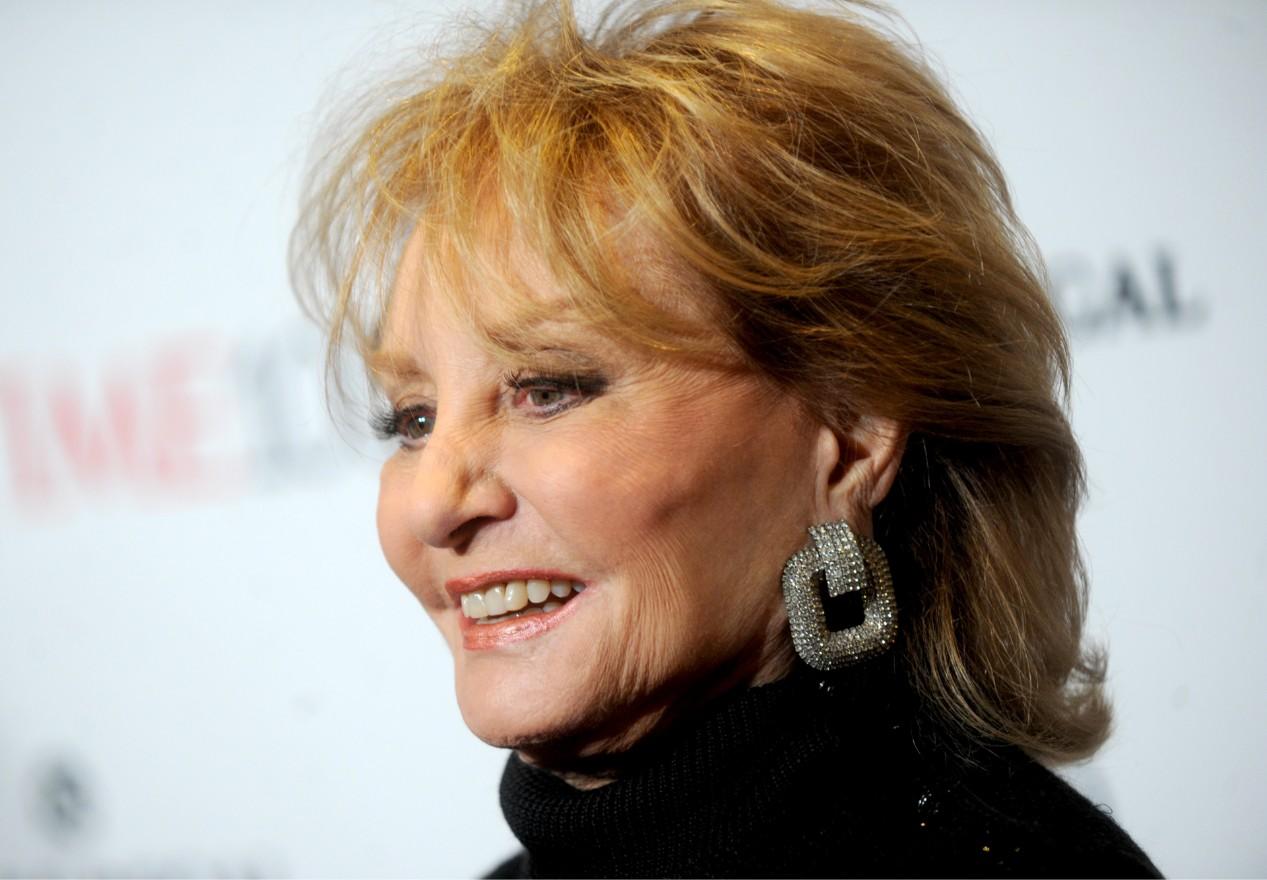 "ABC staffers and Disney Network execs are saying Whoopi went way too far," the source reportedly dished to the outlet. "And board members are not happy with her apology and want a fuller retraction. The word is that Whoopi is in 'deep s**t."
"Even Joy Behar was heard saying backstage that Whoopi is 'dead wrong' and may not ever recover from this," the source continued. "Joy found this particularly troubling and couldn't believe Whoopi wouldn't stand corrected until she was forced."