NEWS
'I Hate That Woman': Inside 'Two-Faced' Diane Sawyer's Bitter Feud With Barbara Walters, According To '60 Minutes' Producer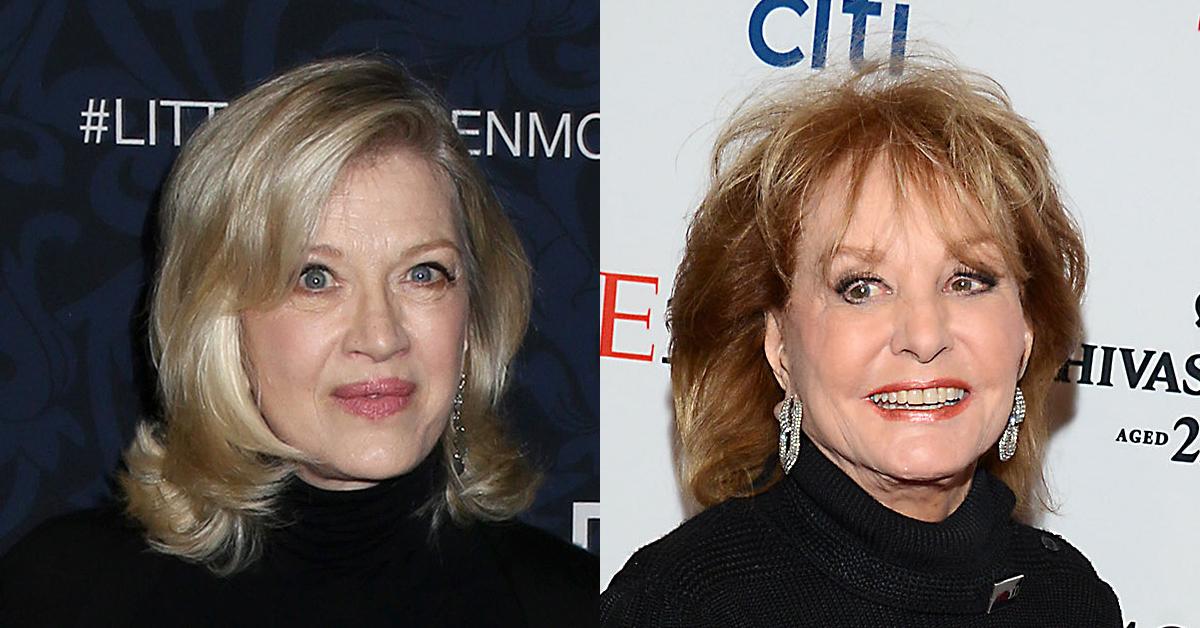 Emmy Award-winning producer Ira Rosen's upcoming explosive book, Ticking Clock: Behind the Scenes at 60 Minutes, is an unapologetic look at the fascinating world of TV journalism. In the new memoir, he claims there was a bitter rivalry going on between famed news icons Diane Sawyer and Barbara Walters.
Article continues below advertisement
Article continues below advertisement
The alleged tension between the two powerhouses was said to come to a boil in 1998, when ABC execs made the decision for Sawyer and Walters to co-anchor the Sunday night version of the long-running news show 20/20.
"They fought over who greeted the TV audience and who said good night," Rosen recalls. Walters was ultimately given welcome duties and Sawyer had responsibility for the ending of the show. Yet, according to Rosen, no one could stop Walters from adding a final "good night" a moment after Sawyer bid the audience farewell, giving her the last word every week and apparently infuriating Sawyer. "They even counted the number of words each one had, introducing the stories," Rosen writes. "It was a total disaster."
Article continues below advertisement
"When I got to ABC, both Diane and Barbara were in the same sort of arena of trying to get these big interviews," she continued. "So when I tried to go after them, I was told I could not, that Barbara and Diane were the only ones who could compete for the interview, and I had to stand down. I said, 'Really?'"
Host Andrew Goldman compared trying to compete with Walters and Sawyer to going into a "shark tank," to which Chung replied, "I was always playing a game of Whack-a-Mole. I popped my head up and one of them would have a hammer and go whack, and put me down back in my little hole."
Ticking Clock: Behind the Scenes at 60 Minutes will be released on February 16.
NY Post was the first to report on Rosen's portrayal of the relationship between Walters and Sawyer.