NEWS
Ghost Sex & Bra Straps: The Strangest Confessions 'The View' Cohost Joy Behar Has Ever Made On Air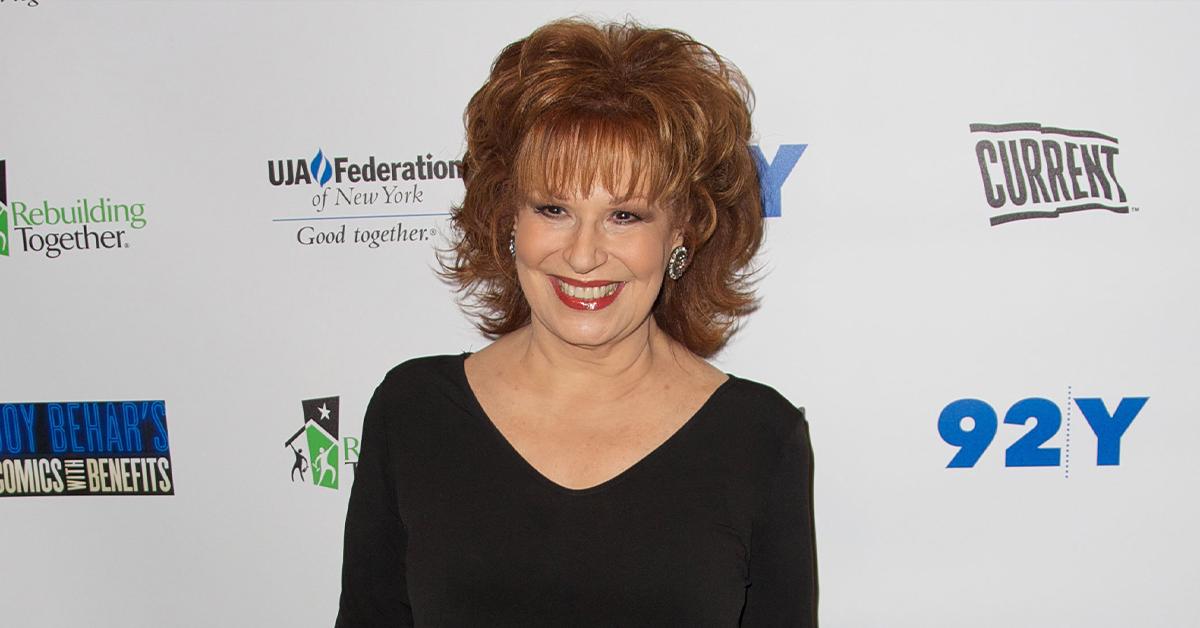 As the only original panelist to still remain as a cohost on The View, Joy Behar has surely received a lot of screen time.
And with the daytime star's decades-long career came a great deal of opportunity for her to speak her mind — even when the statements might have been too much information.
"I've been here since the beginning," the 80-year-old once told the crowd during a live audience taping. "I know a lot of stuff and secrets."
Keep scrolling to check out the wackiest things Joy Behar has ever revealed on air.
Article continues below advertisement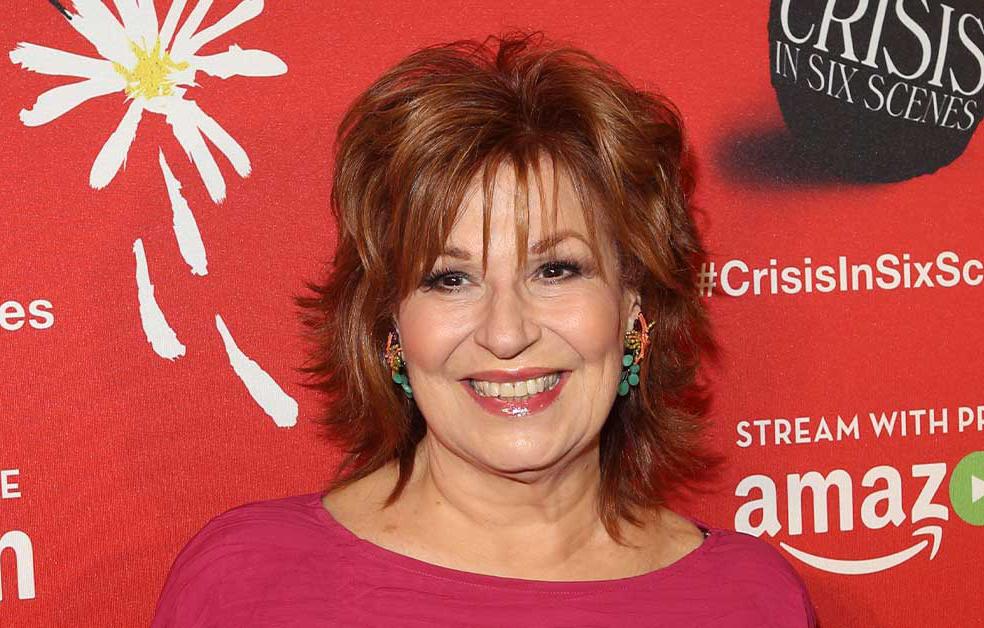 Sex With Ghosts?!
On Thursday, October 20, Behar shocked the crowd when she admitted to having sex with ghosts.
"So let me help you out here. She's having a sexual hallucination?" the red-headed talk show host asked about a woman who claimed to have "sexual ghosts" in her home. "Which, we all have that, we read romance books, we read Summer on the Bluffs for a sexual hallucination right?"
"If you have sex with a ghost, can you get pregnant?" panelist Sara Haines wittily questioned.
JOY BEHAR REVEALS SHE KNOWS A LOT OF 'SECRETS' ABOUT 'THE VIEW' AFTER STARRING ON THE SHOW FOR DECADES
"I've had sex with a few ghosts and never got pregnant," Behar admitted in a jaw-dropping confession.
"I'm just gonna let that ride," fellow costar Whoopi Goldberg snarled while some of the other woman sat speechless. "I don't know how many of you just heard what Joy just said, but I'm going to let it ride."
Article continues below advertisement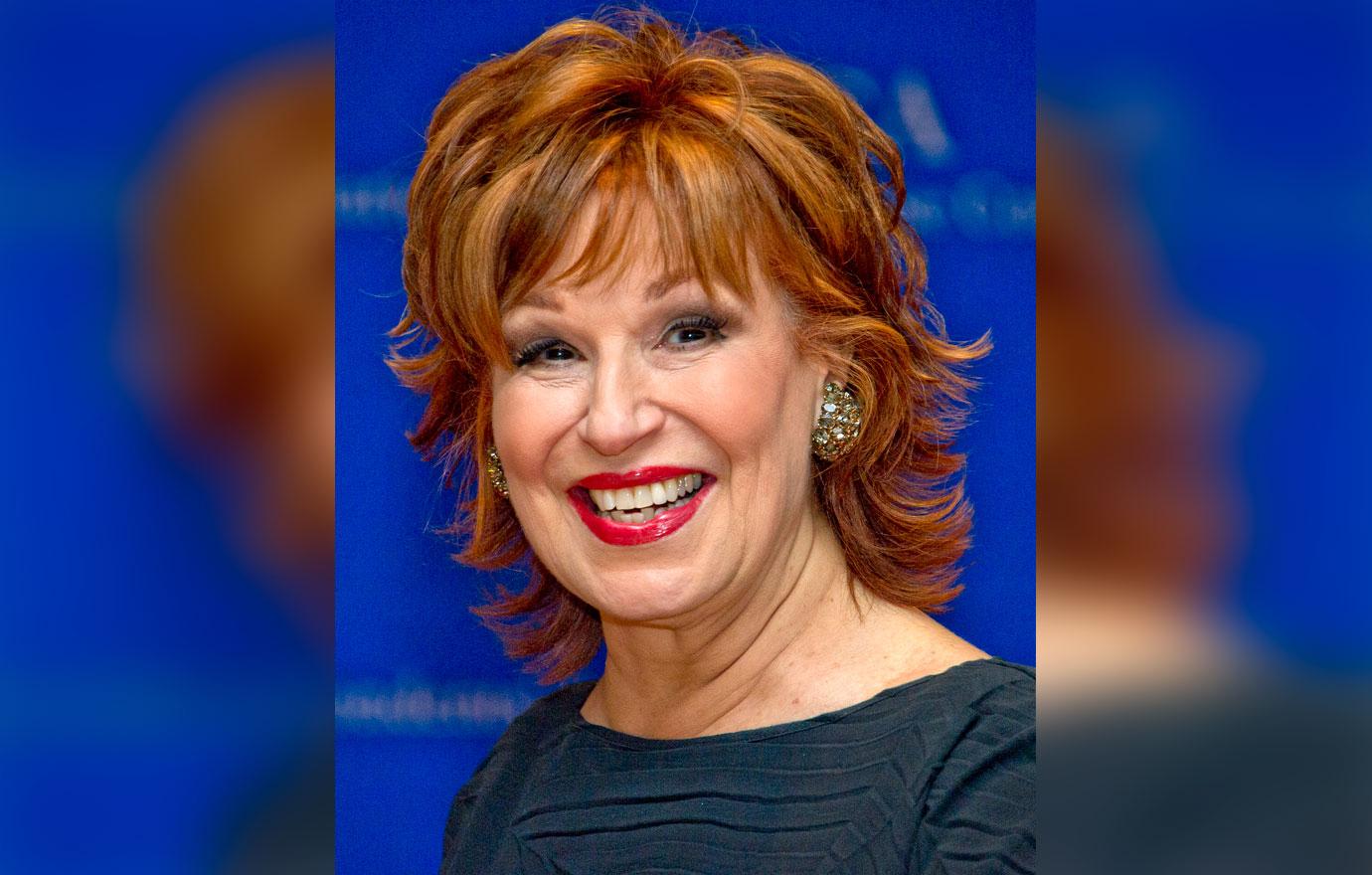 Bra Strap Scoliosis?
Article continues below advertisement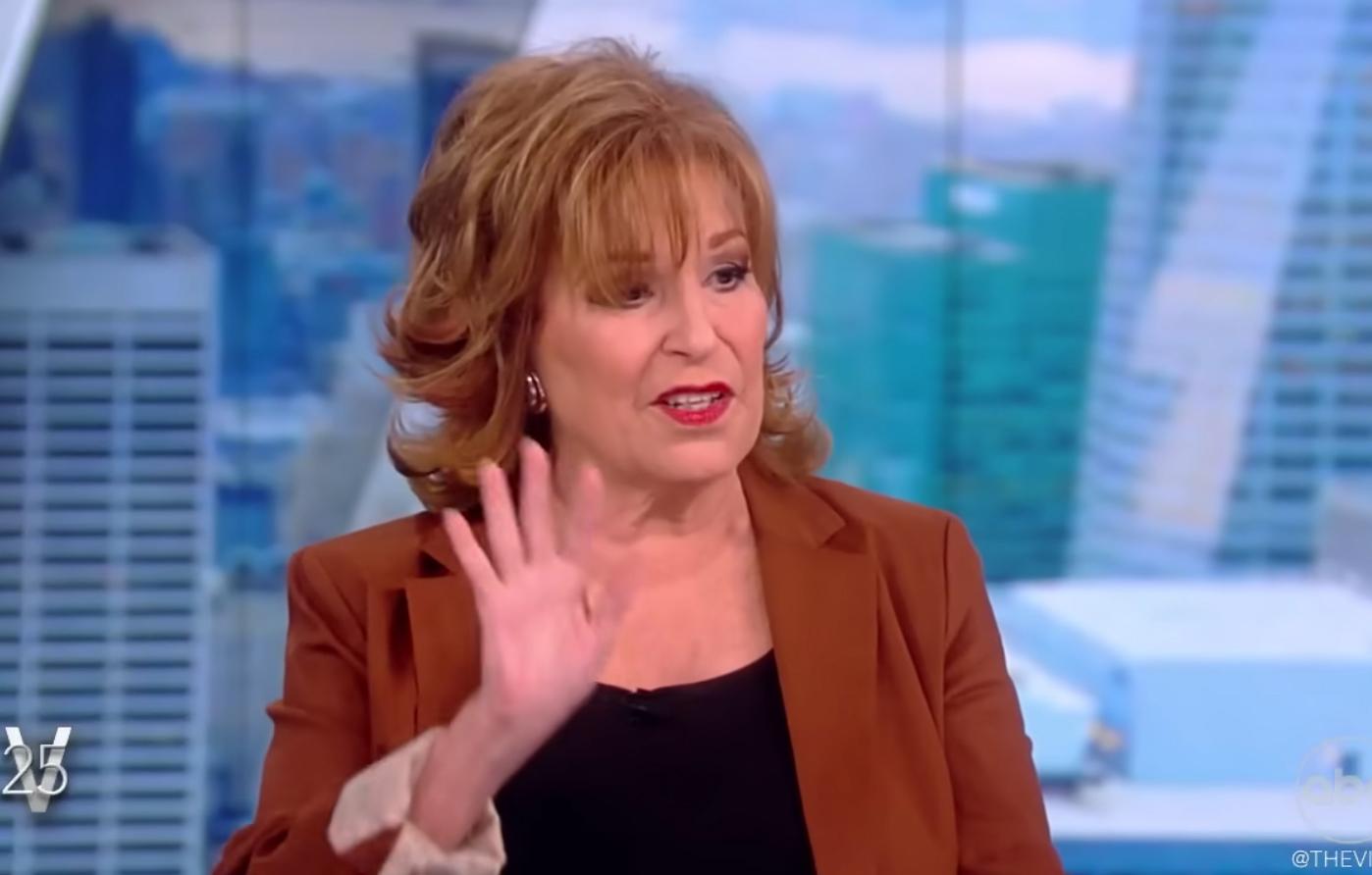 'Mug' Shots Fired!
In a live Q&A on Thursday, September 8, Behar revealed a few of the show's behind-the-scenes secrets — one of which referred to a short-lived feud about body image.
"One of my co-hosts got angry because our faces are on the mug we drink out of on the show," the award-winning host spilled to the crowd. "She accused them of making me look skinnier than her!"