ENTERTAINMENT
The View's Sunny Hostin Awkwardly Interrupts Whoopi Goldberg & Alyssa Farah Griffin's Heated Political Debate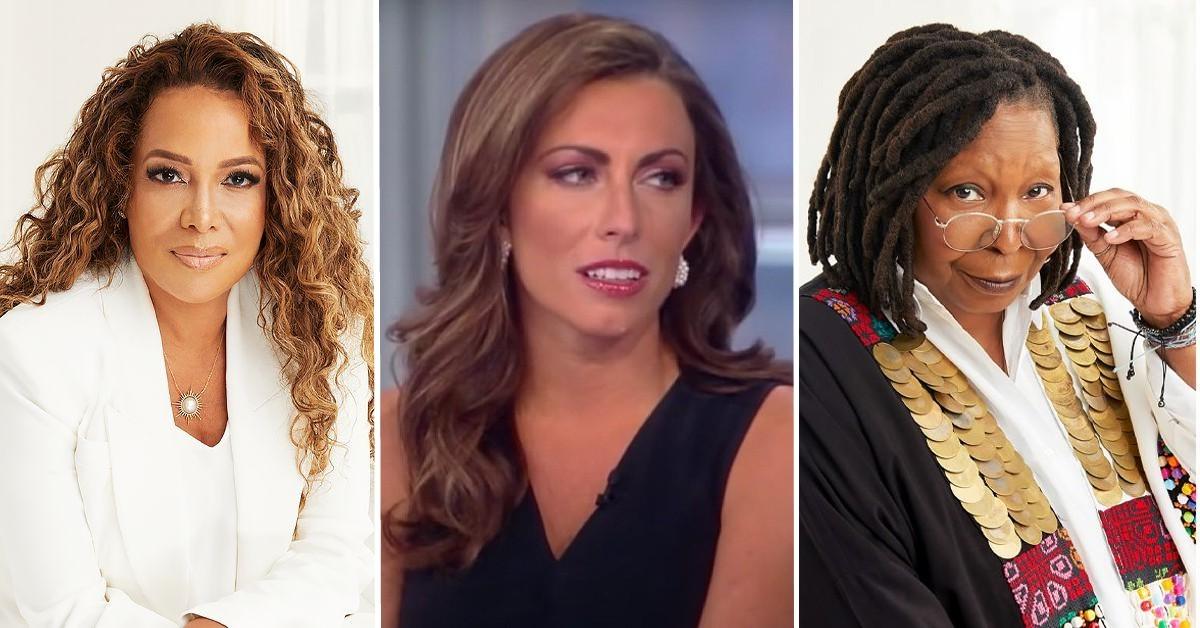 Oops! The View's Sunny Hostin received a disruptive phone call from her son in the middle of the show's broadcast on Monday, October 17.
The awkward interruption occurred during yet another heated political debate between cohosts Whoopi Goldberg and Alyssa Farah Griffin — who constantly argue over their clashing viewpoints.
Article continues below advertisement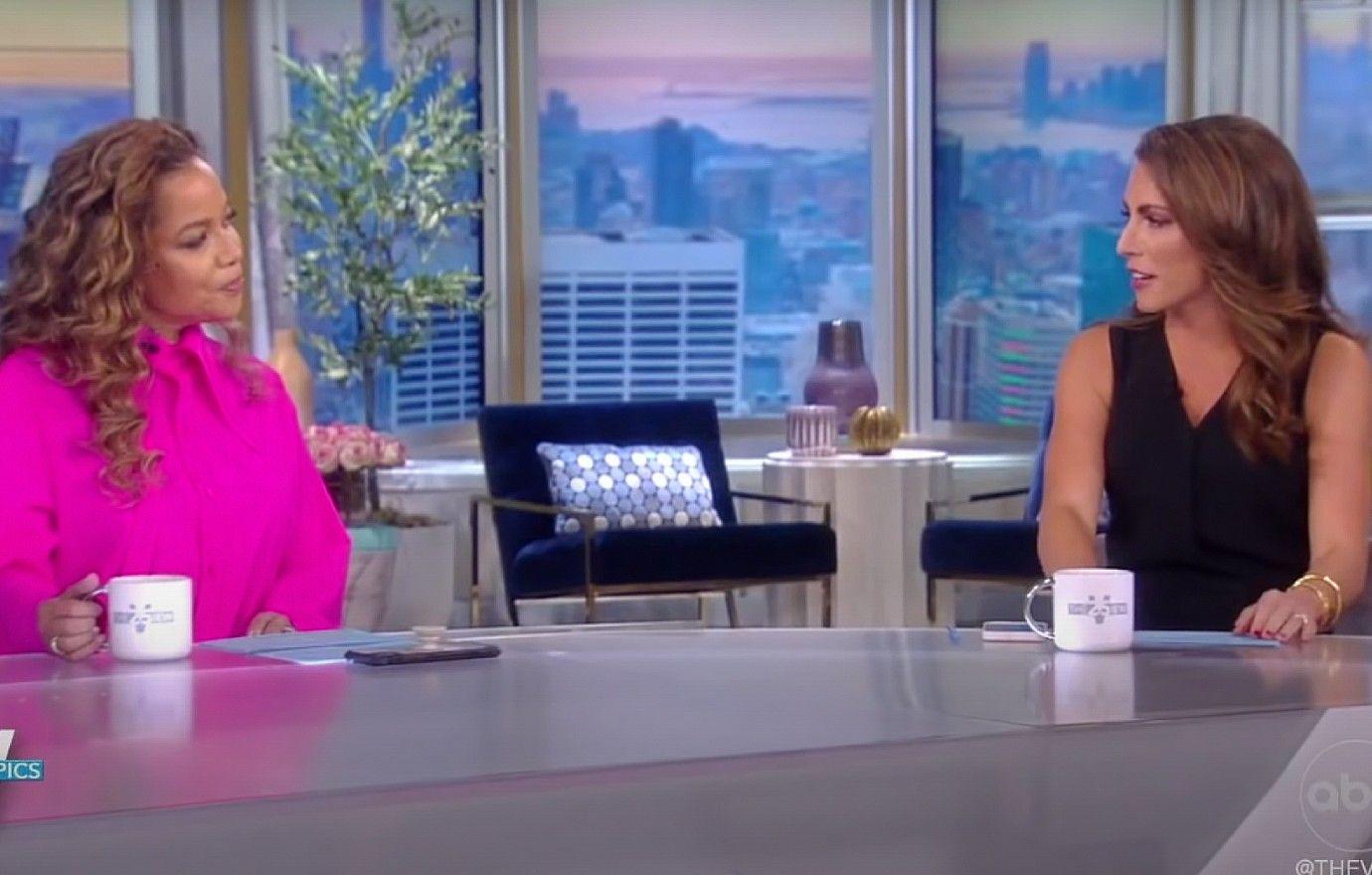 Article continues below advertisement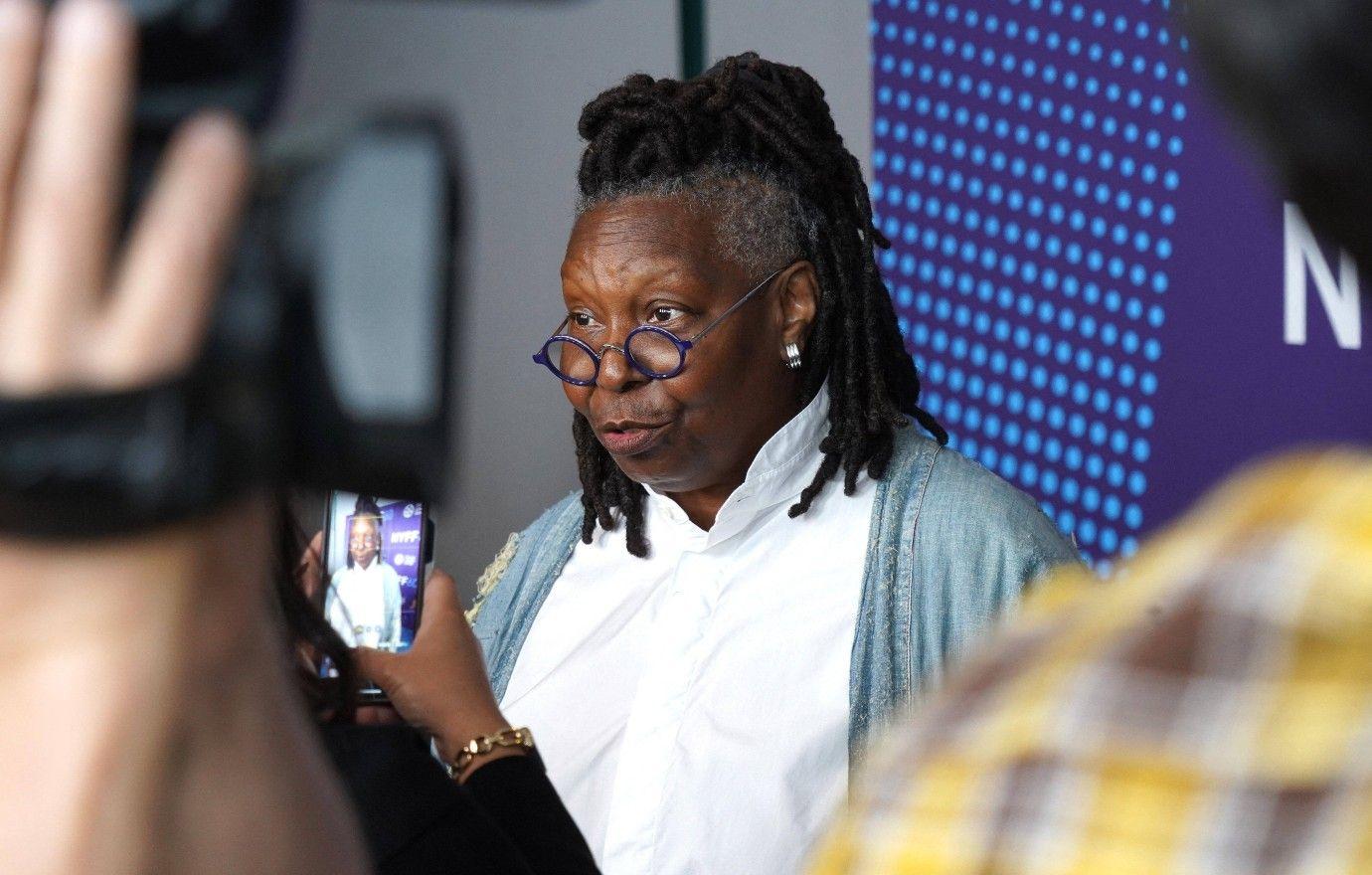 Article continues below advertisement
Last month, Griffin fired a shot at the 53-year-old analyst during a parenting-based discussion about teenage co-ed sleepovers.
"There's a couple of thoughts on this, but I'm asking many of you, where do you fall on this?" asked Goldberg as she jump-started the conversational debate.
"That's a spin-the-bottle episode waiting to happen," Hostin replied, while Sara Haines added, "That just feels a little too ripe with opportunity."
Although most of the talk show hosts seemed to be in mutual agreement, Joy Behar chalked up a different viewpoint, stating, "there's a lot of denial with mothers and fathers these days. They think their kids are not having sex, and they are."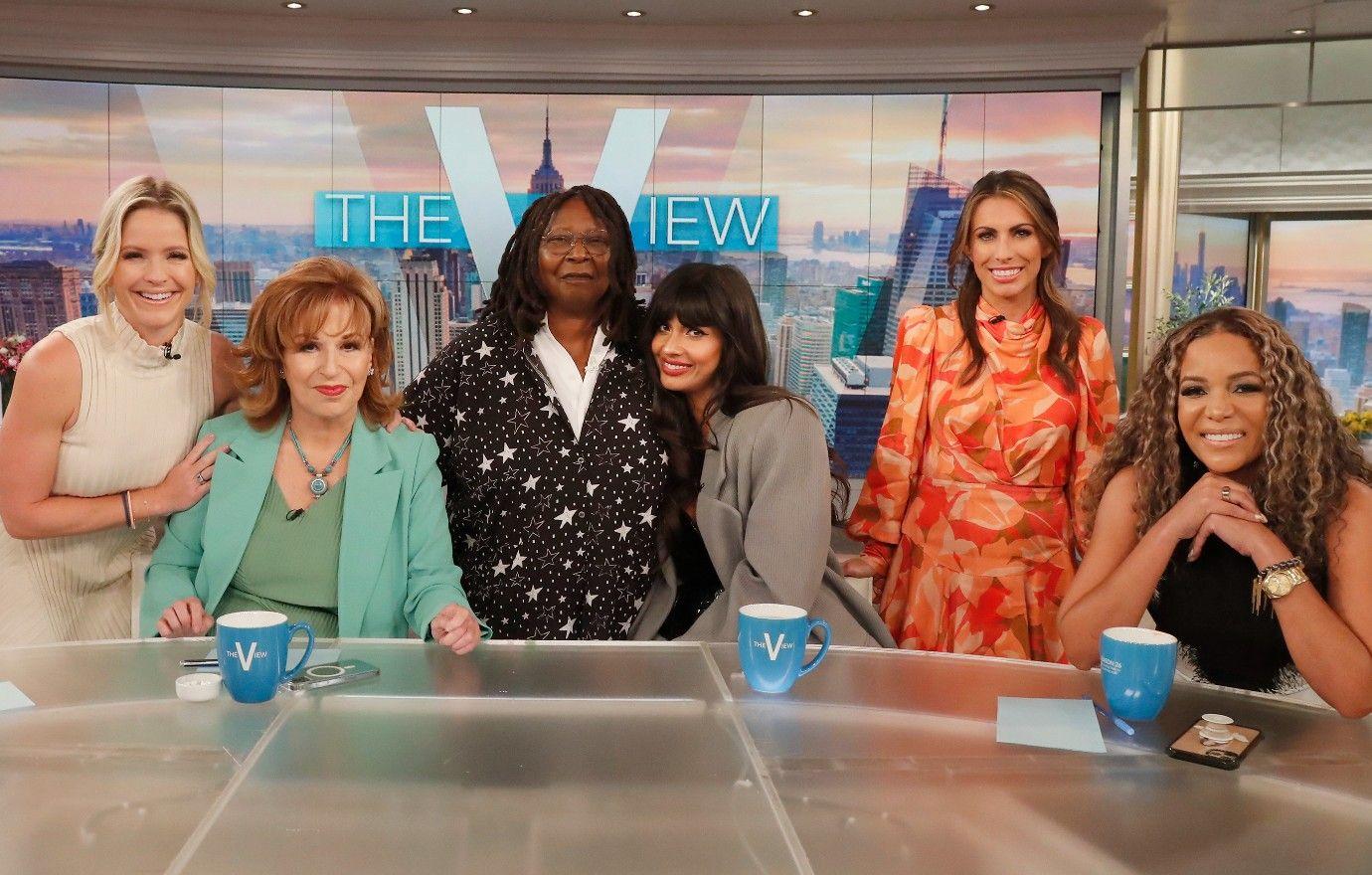 Hostin immediately clapped back, responding, "mine aren't," to which Griffin laughed in disbelief, adding, "I've seen pictures of your son," while Behar impolitely waved her off and told her to "get with the program."
The uncomfortably aggressive moment was halted when Goldberg cut to commercial break, but not before the cameras portrayed Hostin laughing ignorantly as she brushed off her cohosts' comments.
The Sun reported Hostin's awkward interruption and parenting conversations.