NEWS
Judge In Ghislaine Maxwell Trial Reportedly Asks Jurors To Work Every Day Due To COVID-19 Concerns, As A Positive Case Would Endanger 'Our Ability To Complete This Trial'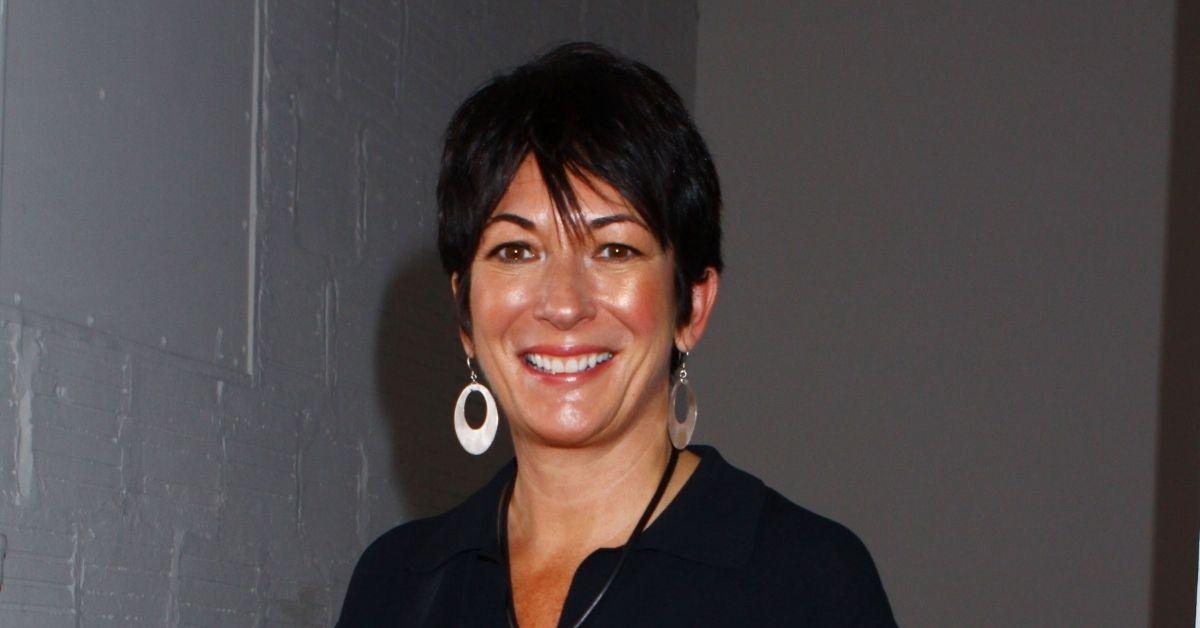 Article continues below advertisement
The judge overseeing the socialite's trial has reportedly asked that jurors sit every day until a verdict is reached due to the rising number of cases of the Omicron variant of COVID-19 in New York.
According to Sky News, Judge Alison Nathan noted that should one of the jurors test positive for the virus, it would endanger "our ability to complete this trial."
Article continues below advertisement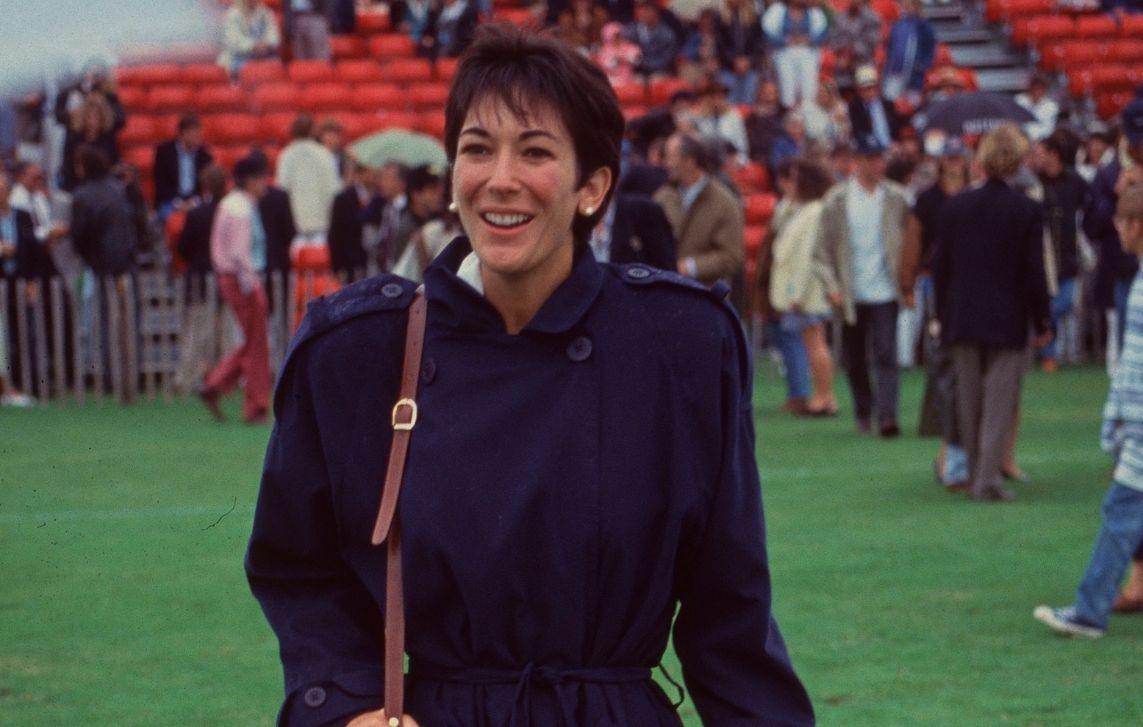 Article continues below advertisement
Although there had reportedly been a break scheduled for Thursday, December 30, and Friday, December 31, ahead of New Year's Eve, the judge asked that deliberations continue "every day going forward until they reach a verdict" due to the "astronomical spike" in cases.
"We now face a high and escalating risk that jurors and trial participants may need to quarantine," the judge reportedly told lawyers out of the presence of the jury, Sky noted. "We are simply in a different place regarding the pandemic than we were a week ago."
Article continues below advertisement
According to Insider, Judge Nathan had also asked that jurors remain until 6 p.m. every day. However, the move was reportedly rejected by jurors who asked to stay until 5 p.m. instead, which was accepted.
MORE ON:
Ghislaine Maxwell
Article continues below advertisement
The judge also reminded the jury to maintain COVID-19 protocols such as social distancing, and wearing N-95 and KN-95 masks, the outlet reported.
Article continues below advertisement
Sky noted that none of the 12 jurors have needed to be replaced so far, but the jury would reportedly have to begin delibrations from scratch if one juror could no longer serve and an alternate juror was seated. Five alternate jurors are said to have sat through the three-week trial, but have not been present for deliberations.
Article continues below advertisement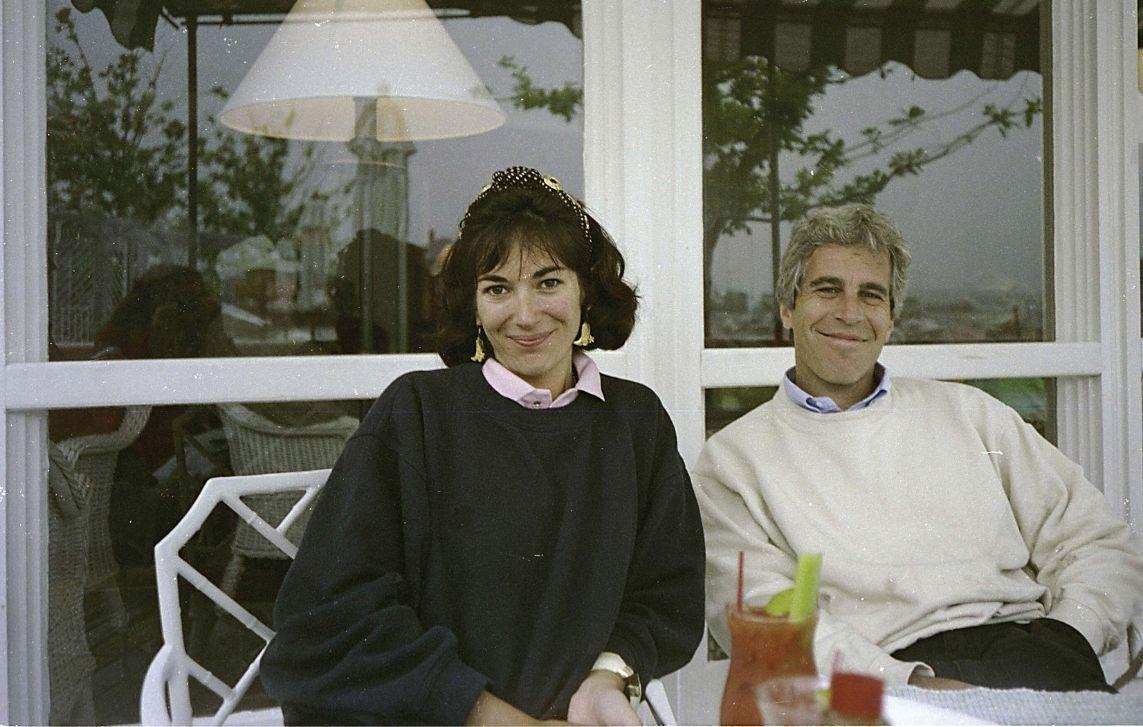 As previously reported by OK!, Maxwell's trial began late last month. She has been accused of recruiting and grooming underage girls for Jeffrey Epstein to abuse. Epstein died in 2019 before he was slated to be put on trial for trafficking charges.
The 60-year-old pleaded not guilty to six federal charges, which include sex trafficking of a minor and enciting a minor to travel to engage in criminal sexual activity. She could face up to 70 years behind bars.