TRUE CRIME
Jeffrey Epstein's House Manager Testifies In Ongoing Ghislaine Maxwell Sex Trafficking Trial: 'I Was Supposed To Be Blind, Deaf, To Say Nothing'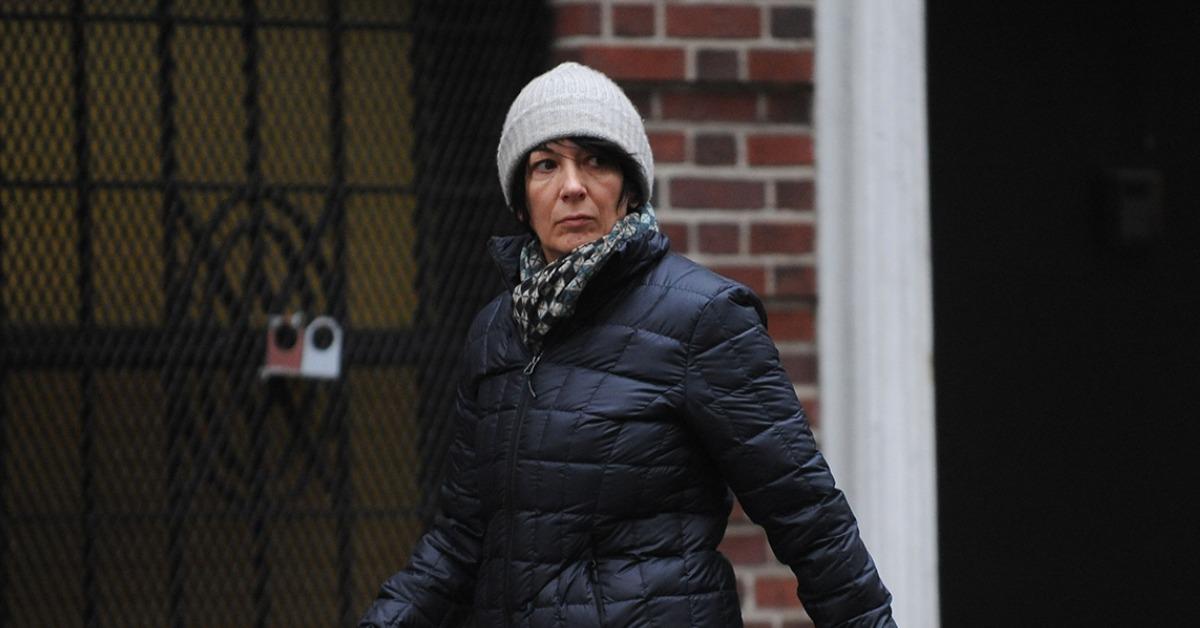 Article continues below advertisement
72-year-old Juan Alessi, who managed the financier's Florida estate for roughly 12 years from 1990 to 2002, told the court that Maxwell "took over" the house from the moment she moved in, refused to call Alessi by his name — insisting on calling him "John" rather than "Juan" — and expected him to pretend not to see or hear anything that went on in the lavish home.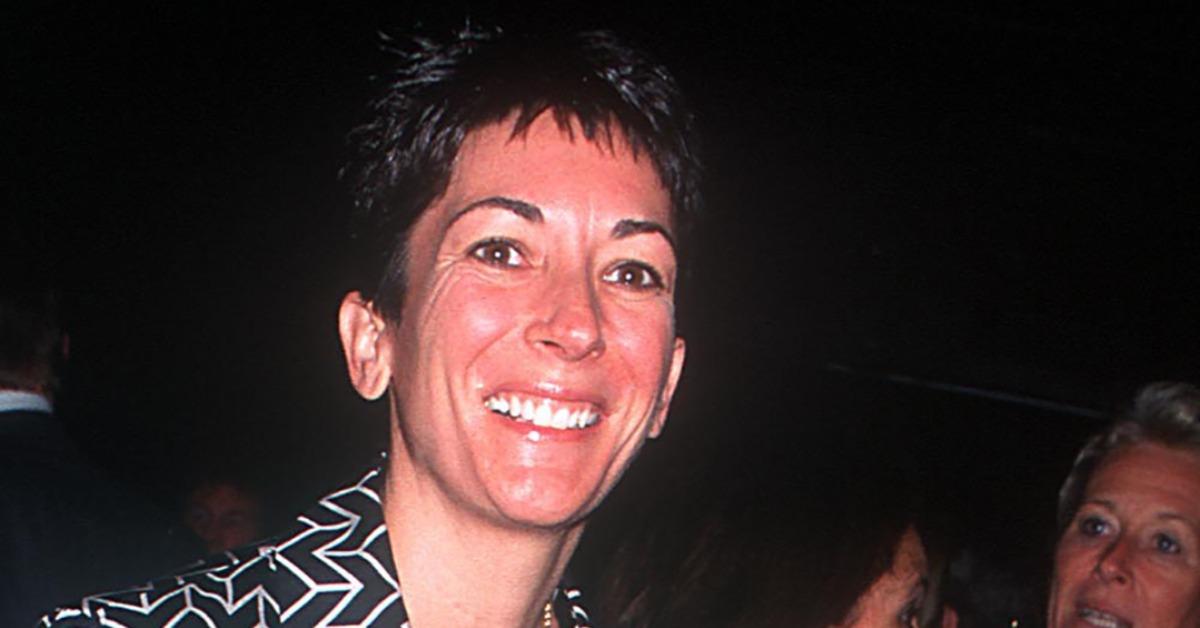 Article continues below advertisement
"From the day she came to the house, she right away took over and she mentioned to me she was going to be the lady of the house," Alessi testified to the jury, noting that managing the house was a grueling job that took up to 14 hours per day. "It was very hectic. A lot of work. A lot of work. They ran the house like a five-star hotel."
Article continues below advertisement
Along with the usual chores such as changing the sheets in every bedroom and grocery shopping, the staff was also expected to detail Epstein's collection of cars and ensure they were filled with extra spending money.
"[Staff had to] take care of the cars, make sure they're clean and have $100 bills in the car," he stated during his testimony. "The cars, they had to be immaculate."
MORE ON:
Ghislaine Maxwell
Article continues below advertisement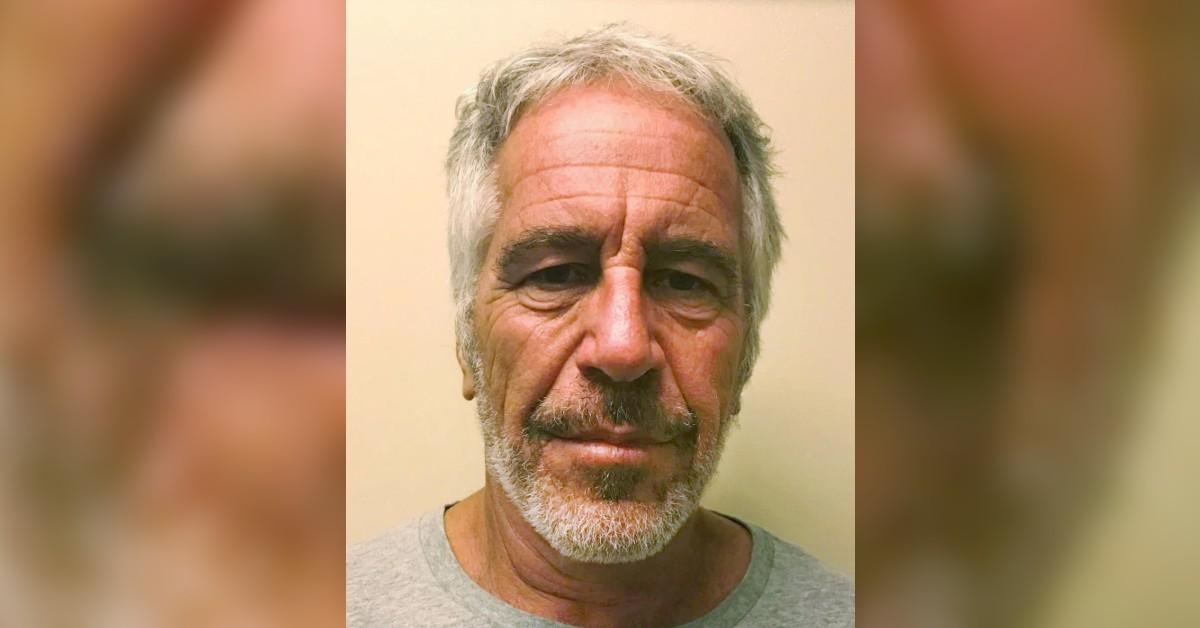 Article continues below advertisement
"At the end of my stay, there was a time when she say, 'Jeffrey doesn't like to be looked at in his eyes,'" Alessi recalled. "'You should never look at his eyes — just look at another part of the room and answer him.'"
Article continues below advertisement
But worst of all was the expectation for Alessi to "See nothing. Say nothing" when it came to the potential illicit activities that the couple were a part of during his time at the estate.
"I was supposed to be blind, deaf, to say nothing," he told the lead prosecutor, adding that he was to "never disclose" either Maxwell or Epstein's "whereabouts or activities."