NEWS
Judge Judy Says Former Neighbor Justin Bieber Is 'Scared To Death Of Me': 'He Was Foolish'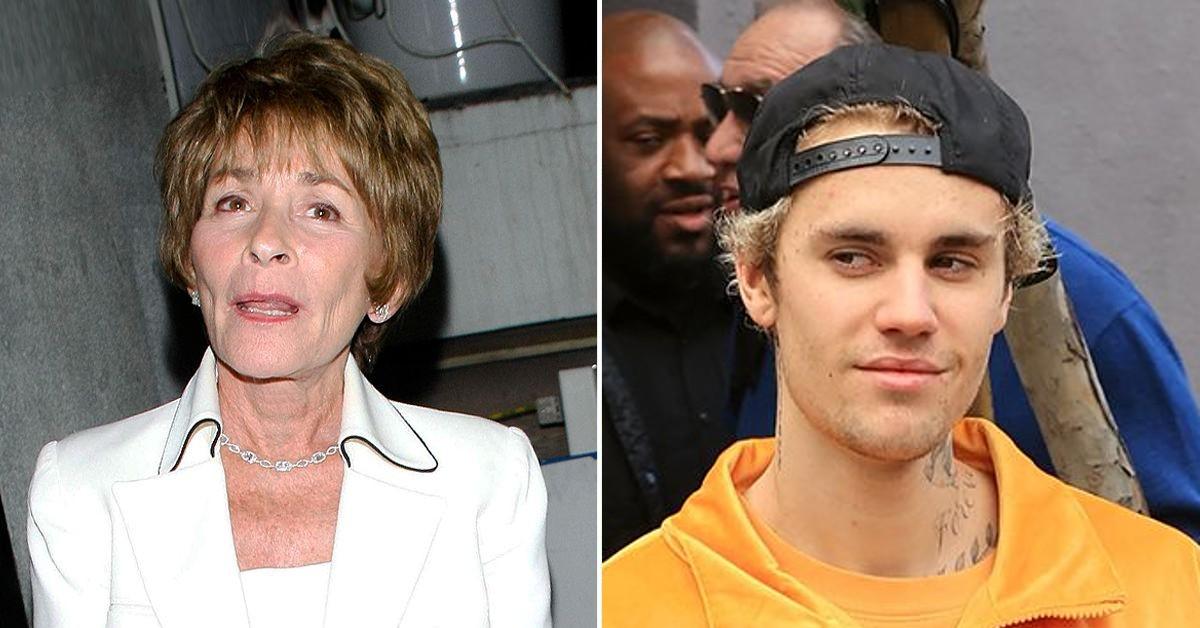 Talk about tension! Judge Judy, a.k.a. Judy Sheindlin, was once neighbors with Justin Bieber, but the pair got off to a rocky start when they both owned apartments at the Montage Hotel in Beverly Hills, Calif.
During a recent interview, the 80-year-old mentioned how her public response to the "Sorry" singer's 2014 DUI arrest created an awkward dynamic between them.
"He's scared to death of me," the television personality confessed, "There was a period of time before he grew up — when he was foolish, and doing foolish things."
Article continues below advertisement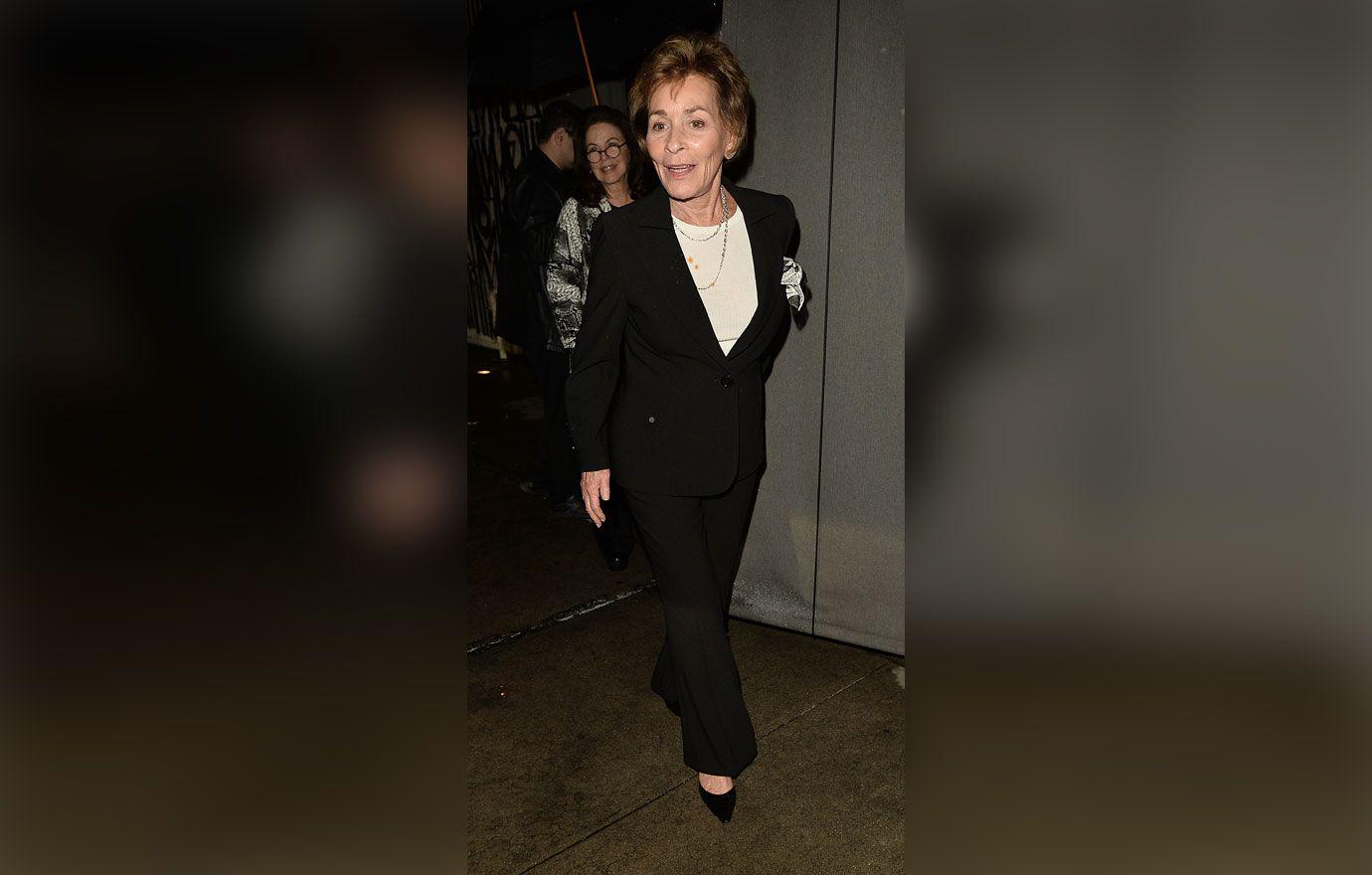 "I must have said something about it, and then, I understood that he was paying the front door people to let them know when I was there, coming and going, so he wouldn't have to bump into me," she claimed.
Article continues below advertisement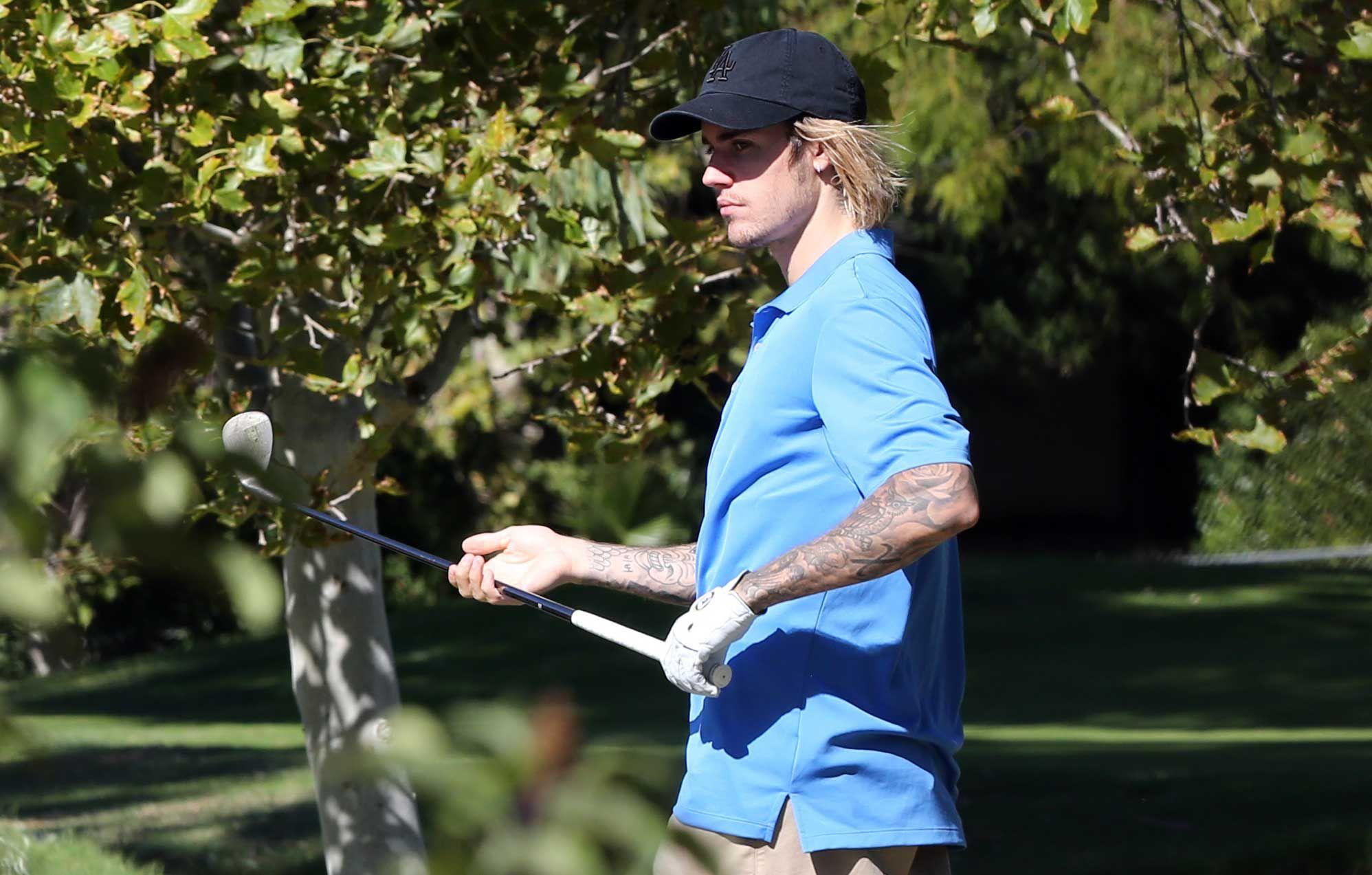 The Judge Judy star previously touched upon Bieber getting arrested. "Being a celebrity is a gift," she told an outlet in 2014. "You could either treat it reverently or you could make a fool out of yourself. And he's doing a very good job of making a fool out of himself."
"I think it's sad," the legal professional confessed almost eight years ago. "And nobody's going to remember that he was a marginal singer. But they're going to remember a young kid who had a chance to have it all and who is blowing it by acting like a fool."
Article continues below advertisement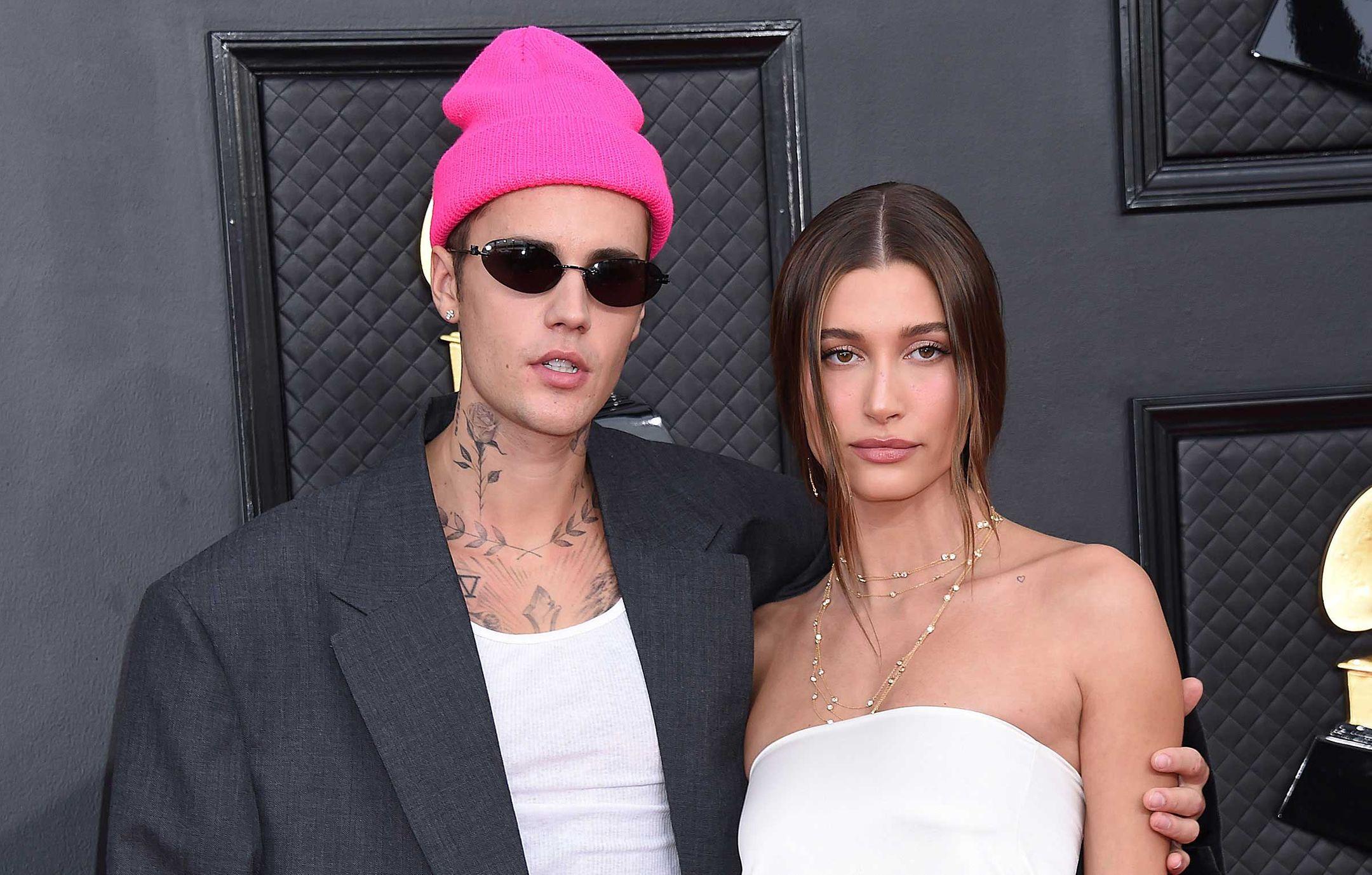 Since 2014, the musician has pivoted his focus from fast cars and heavy drinking to Christianity and his marriage to Hailey Bieber. In January 2021, the artist wrote a lengthy Instagram caption in honor of the seventh anniversary of his lawless act and infamous mugshot.
"God has brought me a long way," he shared with his followers. "From then til now I do realize something ... God was as close to me then as he is right now. My encouragement to you is to let your past be a reminder of how far god has brought you. Don't allow shame to ruin your 'today' let the forgiveness of Jesus take over and watch your life blossom into all that God has designed you to be."
Sheindlin was interviewed by Access Hollywood.
Sheindlin spoke with CBS in 2014.