COUPLES
Hailey Bieber Spills Thoughts On Threesomes, Discusses Her & Husband Justin's Steamy Bedroom Behavior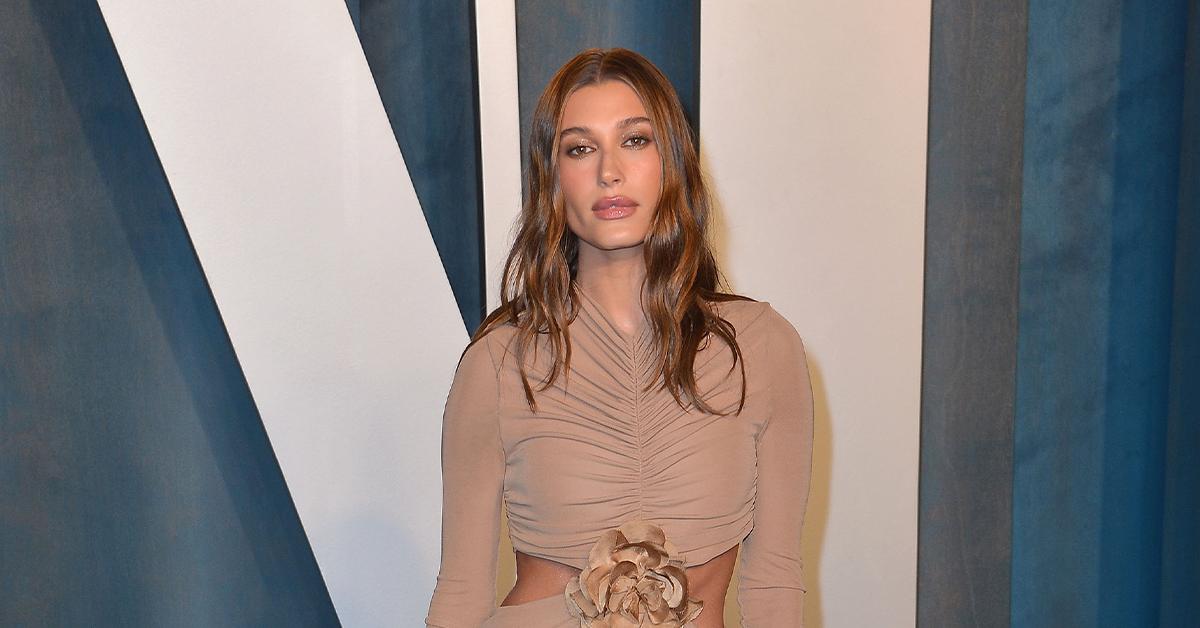 Hailey Bieber revealed she truly is "One Less Lonely Girl" — especially when it comes to her private time in the bedroom with her husband, Justin Bieber.
The supermodel was a guest on the latest episode of the "Call Her Daddy" podcast to candidly discuss her sex life with the award-winning artist, and she even dished on whether or not she would ever have a threesome with the "Peaches" singer.
Article continues below advertisement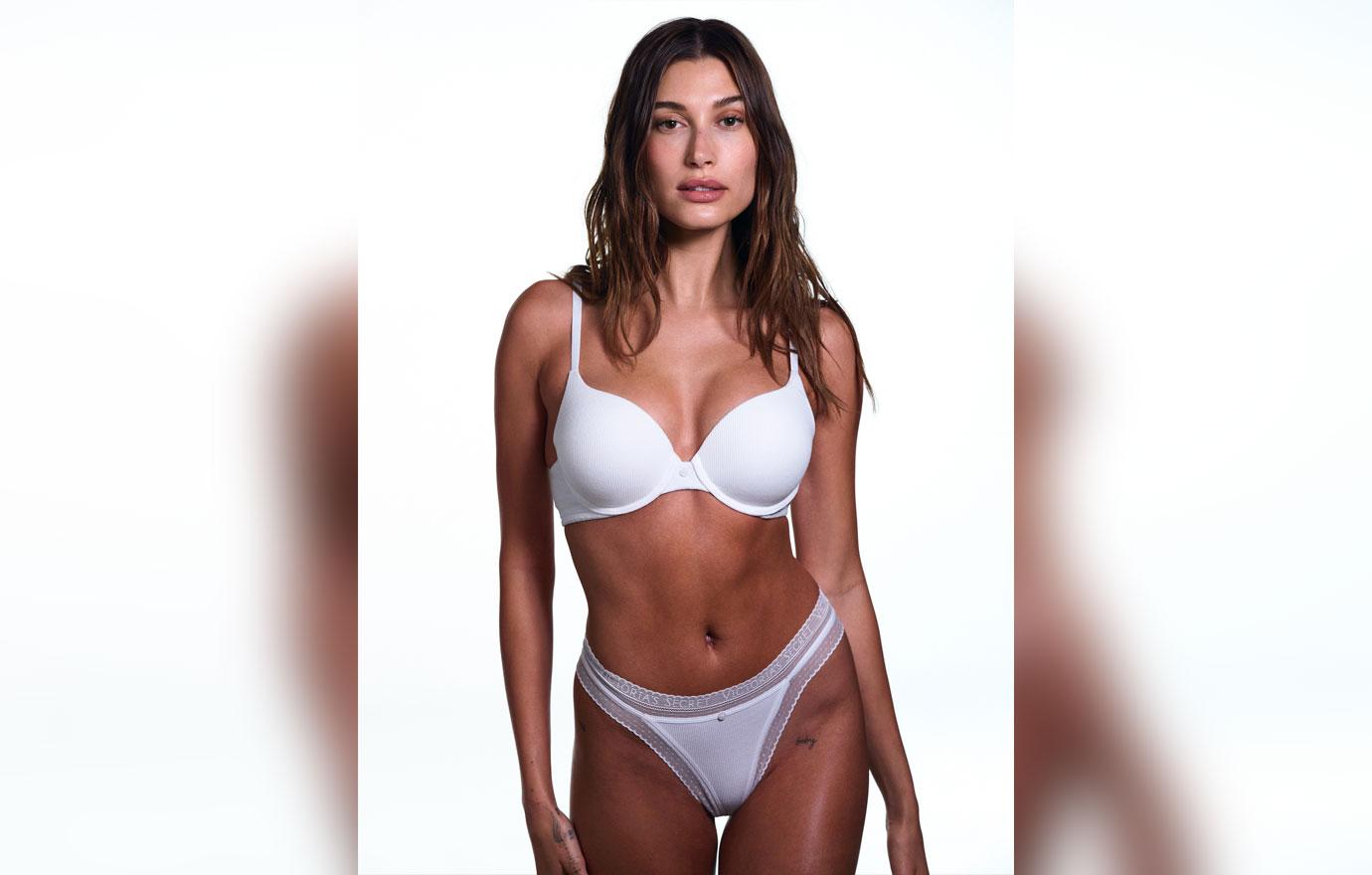 "It doesn't work for the two of us," Hailey explained to host Alexandra Cooper regarding the possibility of adding another individual into their sex life. "We've worked very hard to be in the space that we're in now and trusting each other, and there's such a beautiful trust and bond that I don't think that's something I would be comfortable with."
RECREATE HAILEY BIEBER'S MODEL-OFF-DUTY ENSEMBLE WITH THESE AMAZON STYLES — GET THE LOOK
Despite just wanting to keep intimacy between the two of them, the Victoria Secret Angel confirmed "night sex" is the couple's go-to for pleasure time, however, she did admit to enjoying the occasional morning love-making.
Article continues below advertisement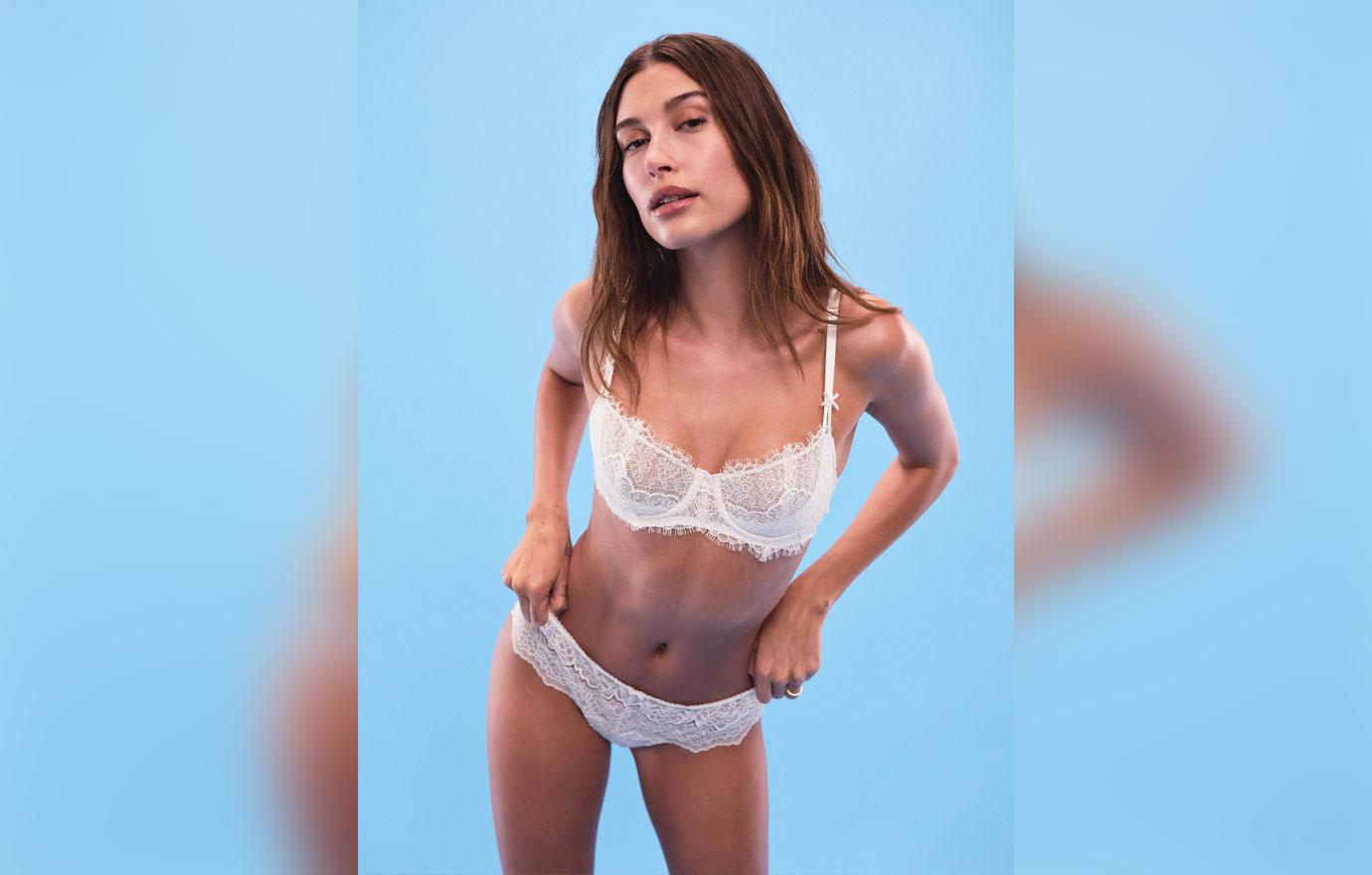 Hailey even went as far as to explicitly name "doggy style" as her favorite sex position, but admitted she loves to switch things up nearly every time they end up in the bedroom.
The 25-year-old seemed a little shy when talking about what goes on in the sheets with her and Justin, which she blamed on the fact that her parents would be tuning into the episode.
HOW TO ACHIEVE HAILEY BIEBER'S FAVORITE HIGH-SOCK TREND — SHOP THE ICONIC SHOE STYLES
"It's so funny because I talk about this stuff and the reason I get weird about talking about it is because my parents are going to listen to this," mentioned the brunette bombshell.
Article continues below advertisement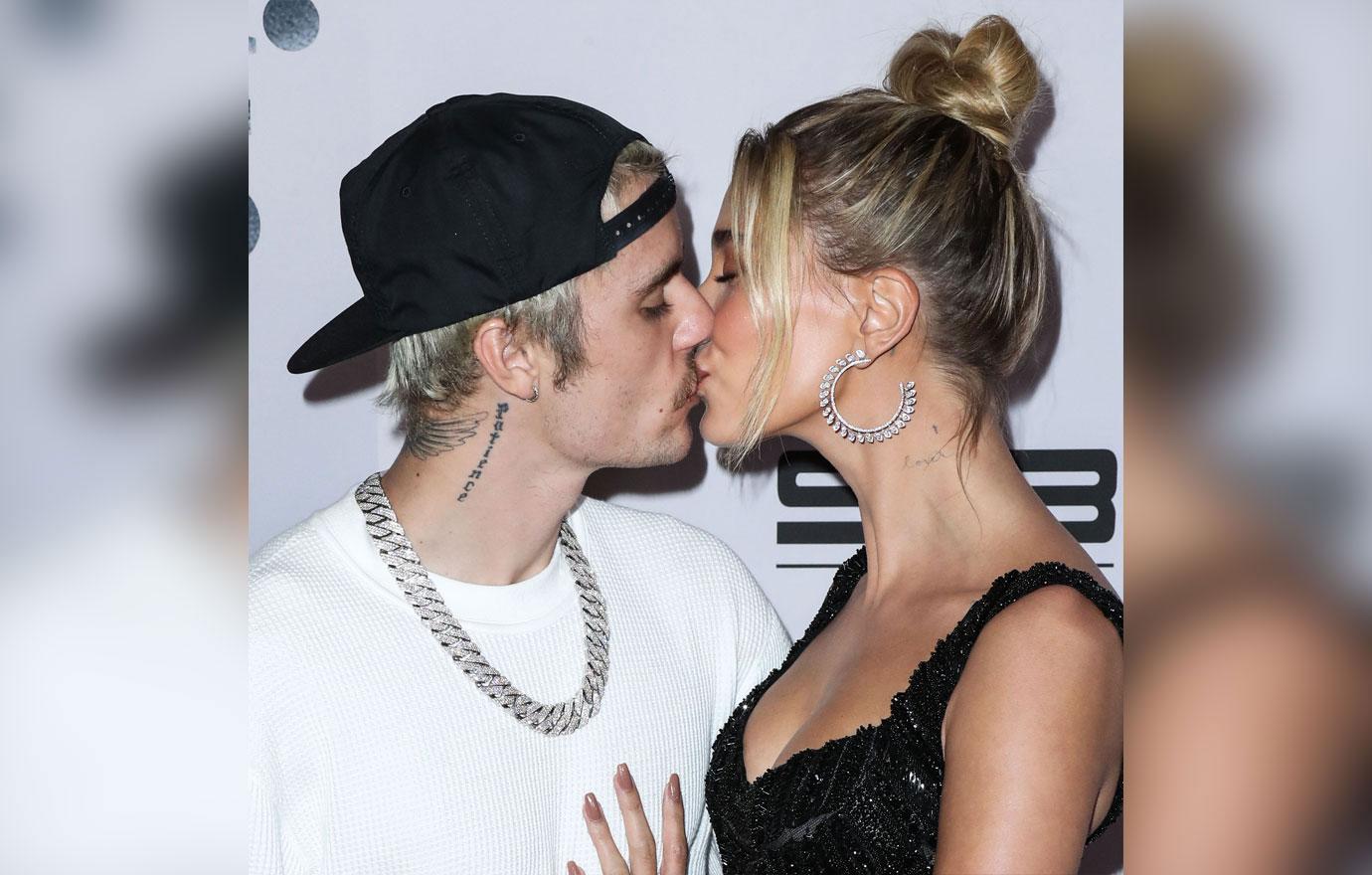 As the podcast continued, Cooper began to ask questions the whole world desires answers to, including whether or not Hailey was romantically involved with Justin during his relationship with Selena Gomez.
"I would never want to get into a relationship and get engaged and be married to them and think in the back of my mind, 'I wonder if that was really, like, closed for you,'" revealed the media personality — who has faced tons of hate for being the potential reason for breaking up her husband's previous relationship.
"I know for a fact that we were able to get back together was because it was very much completely closed," Hailey confirmed.