Kyle Rittenhouse Trial Judge Allegedly Makes 'Racist' Comment Amid Case's Tumultuous First Week In Court
As the first week of the Kyle Rittenhouse murder trial wraps up, Judge Bruce Schroeder continued to create controversy around the case with a certain comment.
Article continues below advertisement
As the courtroom broke for lunch, Schroeder stated, "I hope the Asian food isn't...on one of those boats from Long Beach Harbor."
The judge was seemingly referencing boats from Asia that are docked at Long Beach Harbor, which have exacerbated the supply-chain crunch across the United States.
Article continues below advertisement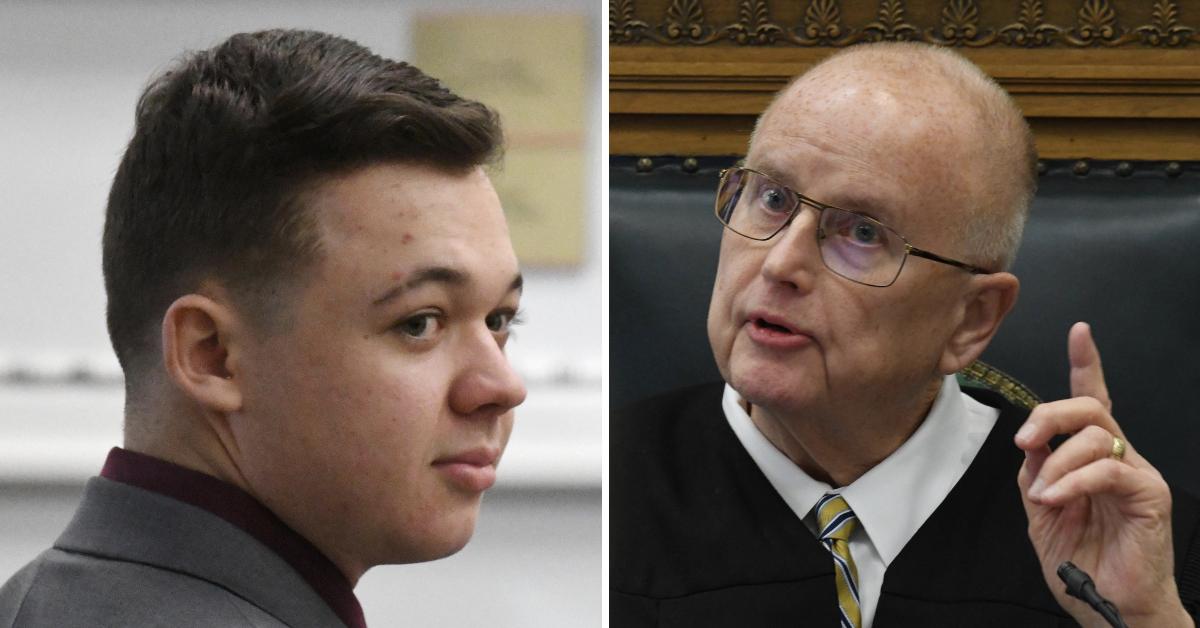 Article continues below advertisement
The Kenosha County Circuit Court Judge's comment was troubling given the racially sensitive nature of the case. Colombia University professor Mae Ngai who specializes in Asian-American studies told the Daily Mail about the comment, "All I can say is, Ugh. Old racist stereotypes die hard."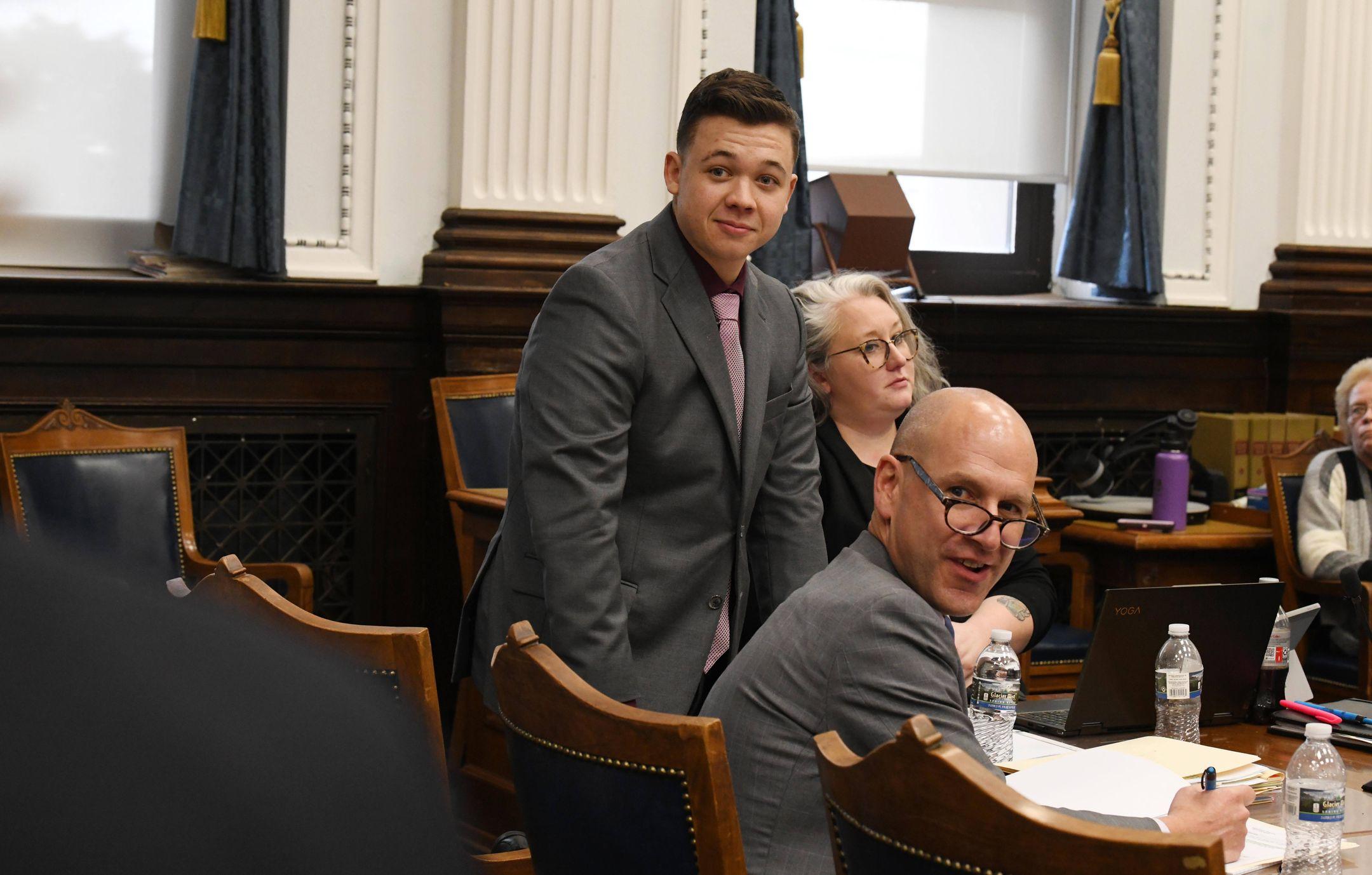 Article continues below advertisement
President and executive director of Asian Americans Advancing Justice, John Yang, added that Schroeder's statement "harms our community" and "puts us in the crosshairs of micro aggressions as well as actual physical violence."
Article continues below advertisement
"Maybe I'm supposed to applaud him for not saying 'Oriental food," Yang continued. "This remark can only be seen as a joke at the expense of Asians/Asian Americans. During a trial that clearly has race implications, no less. Definitely not okay."
"This is a great illustration of how Asian Americans are not immune from racial bias and discrimination in our criminal justice system," the activist stated.
Article continues below advertisement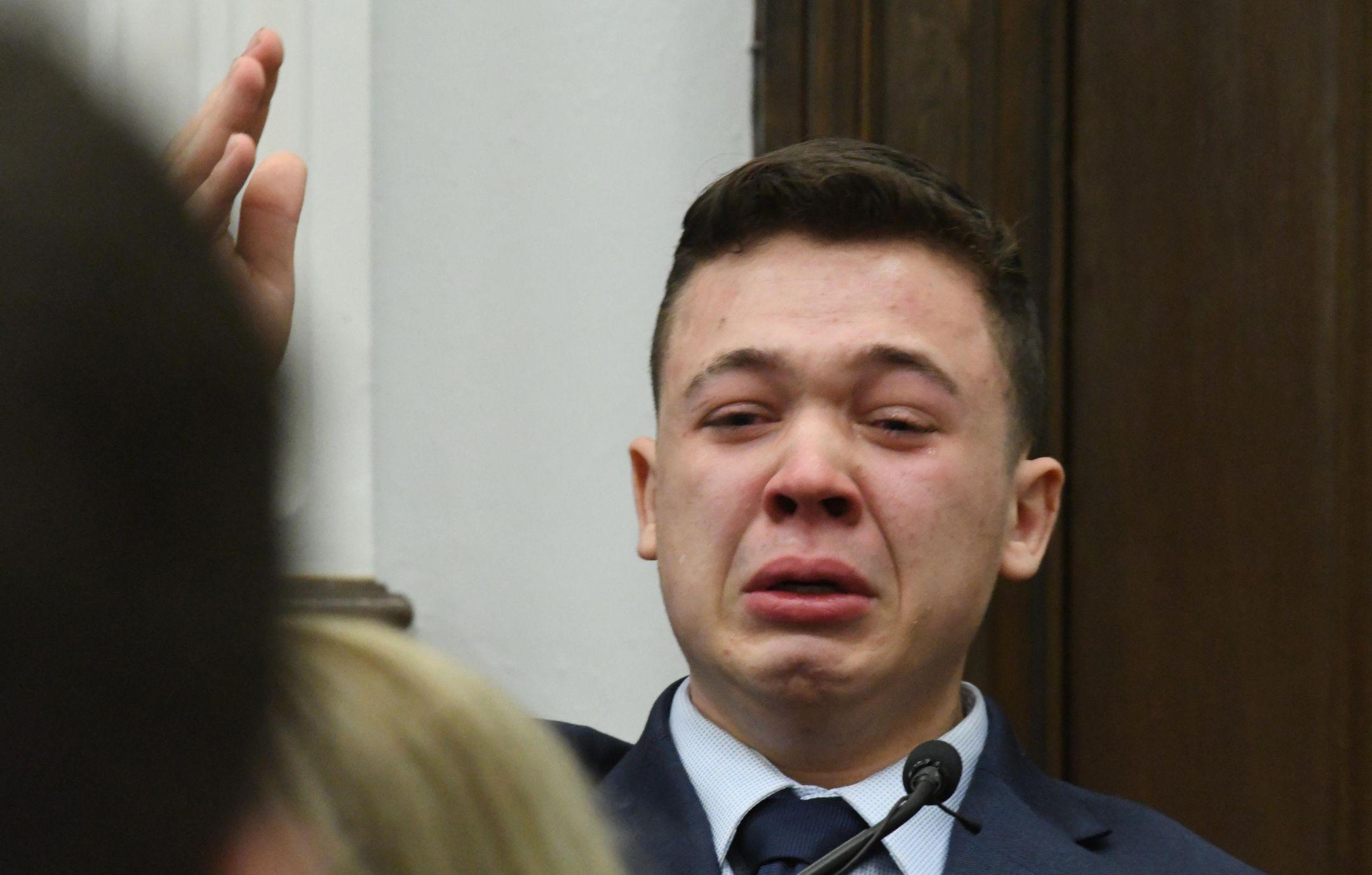 Health economist and fellow at the Federation of American Scientists Eric Feigl-Ding also gave his input on the matter. "What a complete joke and circus this #KyleRittenhouseTrial now is," he exclaimed. "And yes it is RACIST. The boats in the harbor are majority boats from Asia. And he said Asian food - which further connects the Asian boats. It's racist c'mon."
Rittenhouse is on trial for the murder of Joseph Rosenbaum and Anthony Huber, and wounded Gaige Grosskreutz after he shot the men during a August 2020 Black Lives Matter Protest. The 18-year-old has claimed that he acted in self-defense.