ROYALS
Judge In Prince Andrew's Hearing To Dismiss Virginia Giuffre's Sexual Abuse Lawsuit Will Reportedly Make A Ruling 'Very Soon'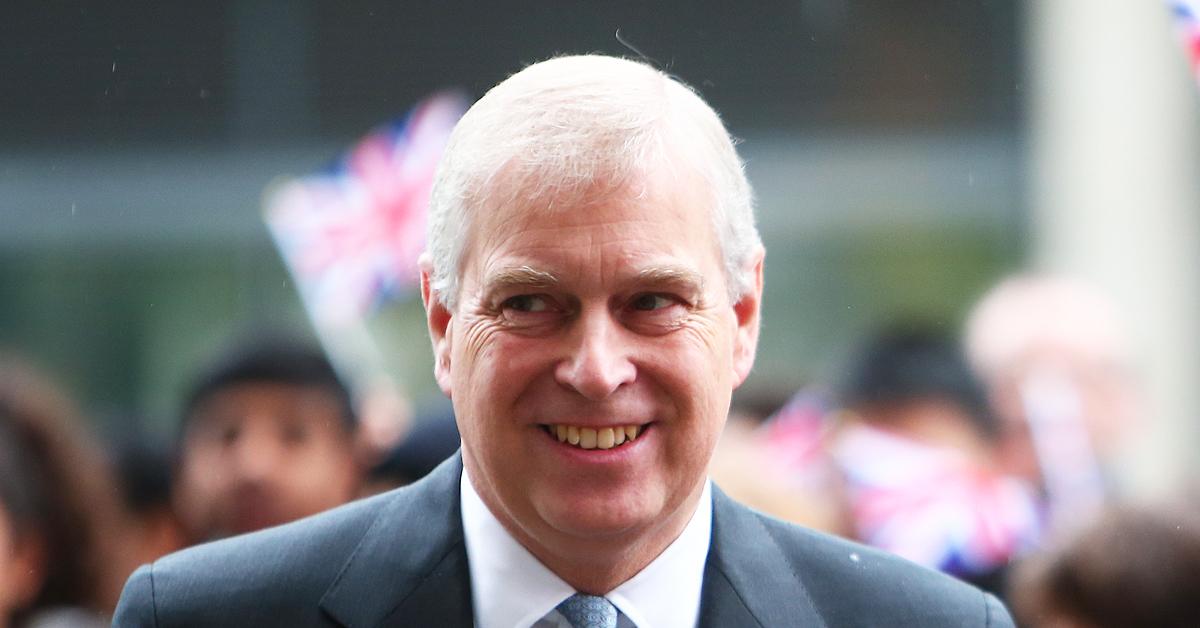 A decision on Prince Andrew's request to get his lawsuit dismissed is expected to be delivered any minute.
Article continues below advertisement
The 61-year-old royal — who has been sued by one of Jeffrey Epstein's victims Virginia Giuffre for sexual abuse — tried getting the case thrown out in a dismissal hearing on Tuesday, January 4.
As reported by The Independent, no decision was made by the end of the hearing, but Judge Lewis Kaplan announced he will determine whether or not the case will move forward "very soon."
Article continues below advertisement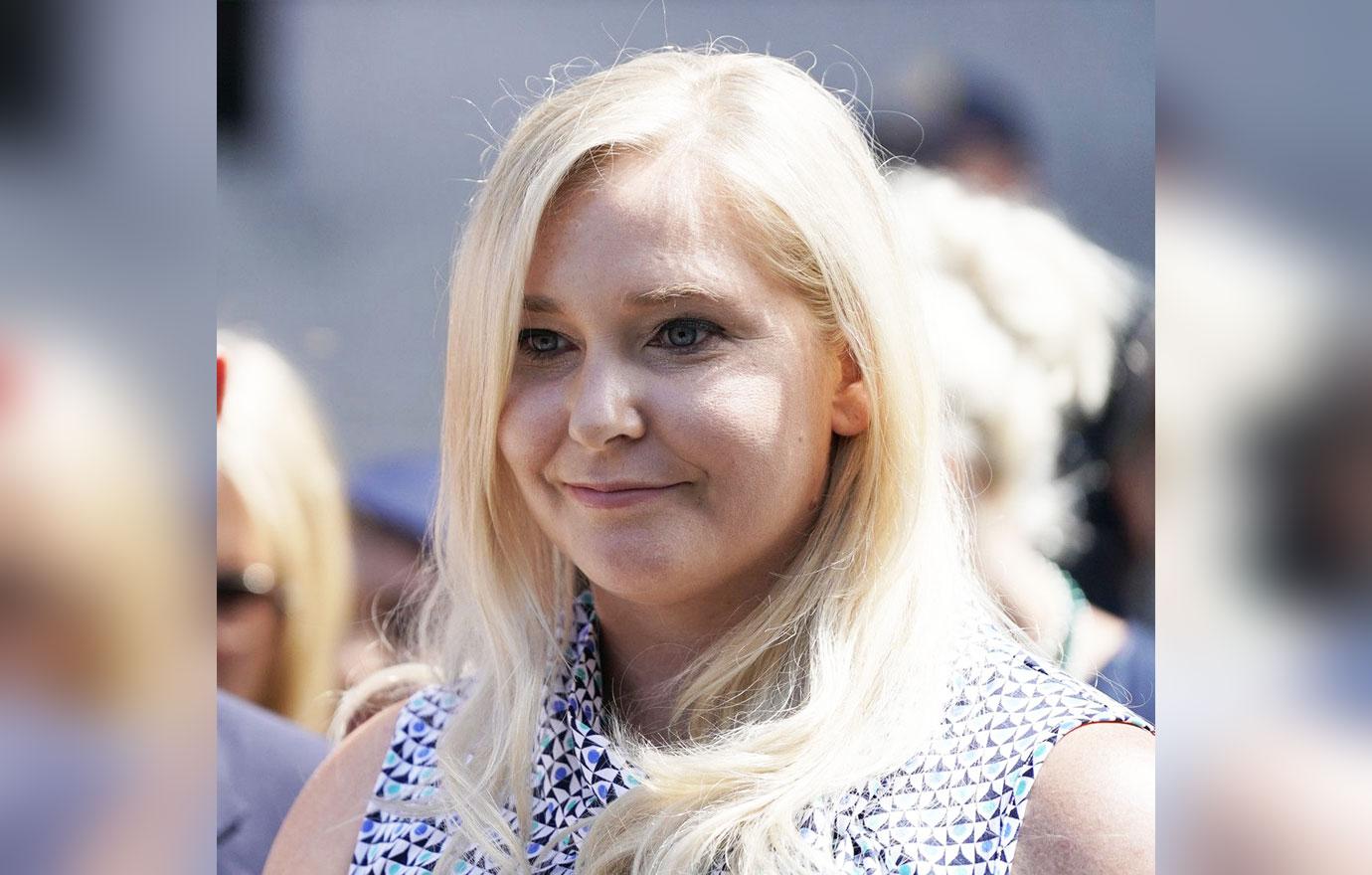 As reported by OK!, the Duke of York and his legal team are trying to use Virginia's previous agreement with Epstein to their advantage by claiming the settlement also puts Andrew in the clear. (In 2009, Virginia agreed to settle her suit and receive $500,000 from Epstein, whom she claimed forced her to have sex with Andrew when she was a teenager.)
Article continues below advertisement
According to the settlement documents — which were unsealed on Monday, January 3 — Jeffrey and "other potential defendants" were released from liability in Virginia's claims, which Andrew's attorneys are trying to argue protects their client from a case being brought against him.
Article continues below advertisement
However, the judge appeared to be leaning toward Virginia's side during Tuesday's hearing, insisting that the wording in the 2009 settlement might be too vague to include Andrew, according to the outlet.
Article continues below advertisement
The judge also pointed out Virginia's agreement with the late socialite specifically bars "any other person" from using it in any other case — which would make the royal unable to use the settlement as grounds for a dismissal of his own case.
Article continues below advertisement
Andrew's team previously filed to halt the case on the basis that Virginia is a resident of Australia, therefore the court does not have jurisdiction over the case. However, the alleged victim of Queen Elizabeth II's son fired back at the time, insisting she is a U.S. citizen.
As Virginia and her legal team push for Andrew to be held accountable for his alleged heinous acts, the 38-year-old mother has recently been celebrating some long-awaited justice in the conviction of Ghislaine Maxwell.
Article continues below advertisement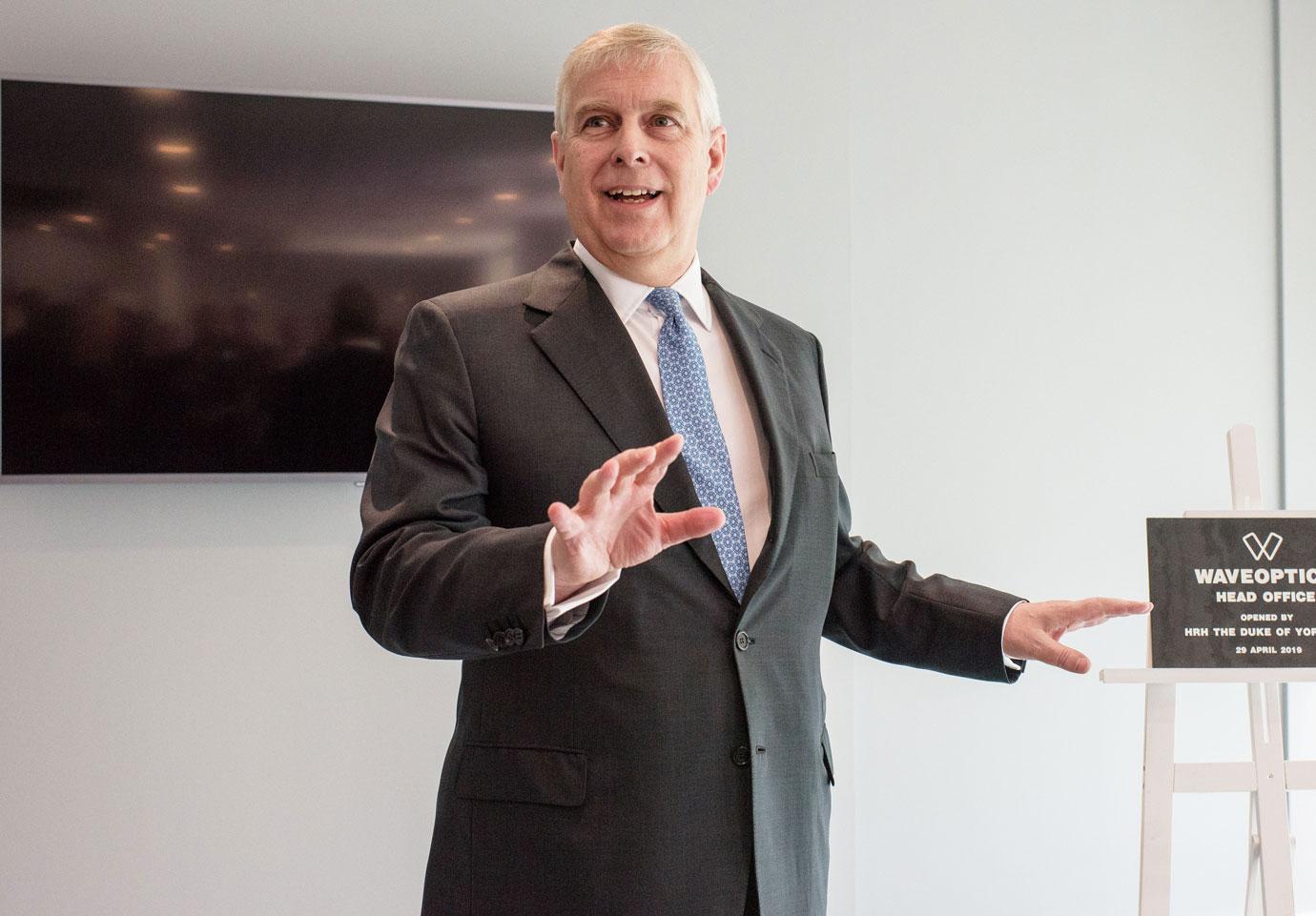 Jeffrey's late partner, 60, was found guilty on five sex-trafficking related charges last week after she recruited and primed countless young girls for sexual abuse. After the guilty verdict was announced, Virginia insisted the ruling was "another step in justice being served."